Scentsy 2022 Fall Winter Catalog
New Scentsy Products and Info | Fall Winter 2022 -23 Catalog
Winnie the Pooh – Wall Fan Diffuser, Lights on all Disney Wall Fan Diffusers, New Scentsy Travel Twist (Twist and Go product). Scentsy laundry in Fluffy Fleece, Scentsy clean in Vanillamint, and Scentsy body care in Vanilla Waves.
New Scentsy Warmers

Aziza Scentsy Warmer
Blue Twirl Scentsy Warmer
Ocean Ombre Scentsy Warmer
Aqua Glow Scentsy Warmer
Golden Sunset Scentsy Warmer
Tiger Jasper Scentsy Warmer
Zebra Safari Scentsy Warmer
See the Good Scentsy Warmer | Charitable Cause
Pretty in Purple Mini Scentsy Warmer
Pearled Gatsby Mini Scentsy Warmer
Gold Cracked Marble Mini Scentsy Warmer
Golden Scallops Mini Scensty Warmer
Heart is Home Mini Scentsy Warmer (Bless this home)
---
New Scentsy 2022 Fall Winter Catalog Fragrances
Available in Scentsy Bar, Scent Circle & Room Spray
DARK PLUM and WILD BLACK CURRANT embolden sweet APPLE for a temptation you won't want to resist
Ripe Blackberry bundled up with cedarwood and fresh clove
Baked cranapple topped with brown sugar and a dollap of whipped cream
Take a stroll through an orchard lined with CRISP APPLE, ACORN and OAK.
A wonderland of SWEET VANILLA BEAN and BIRCH BARK with a rush of FROSTY AIR
FRESH-PICKED HUCKLEBERRY, MOUNTAIN VIOLET, and CRISP WHITE WOODS create the perfect retreat
AUTUMN PEAR mixed with SPICED SYRUP and a spirited splash of BOURBON
Lively BLOOD ORANGE steeped with SPARKLING GINGER and CINNAMON STICK.
Soft VANILLA FLOWER and WHITE MUSK glow behind a silky layer of FOGGY MIST
WARM AMBER and BERGAMOT are wrapped up in a COMFORTING COTTON for a smooth finish
---
Scentsy 2022 Fall Winter Catalog Images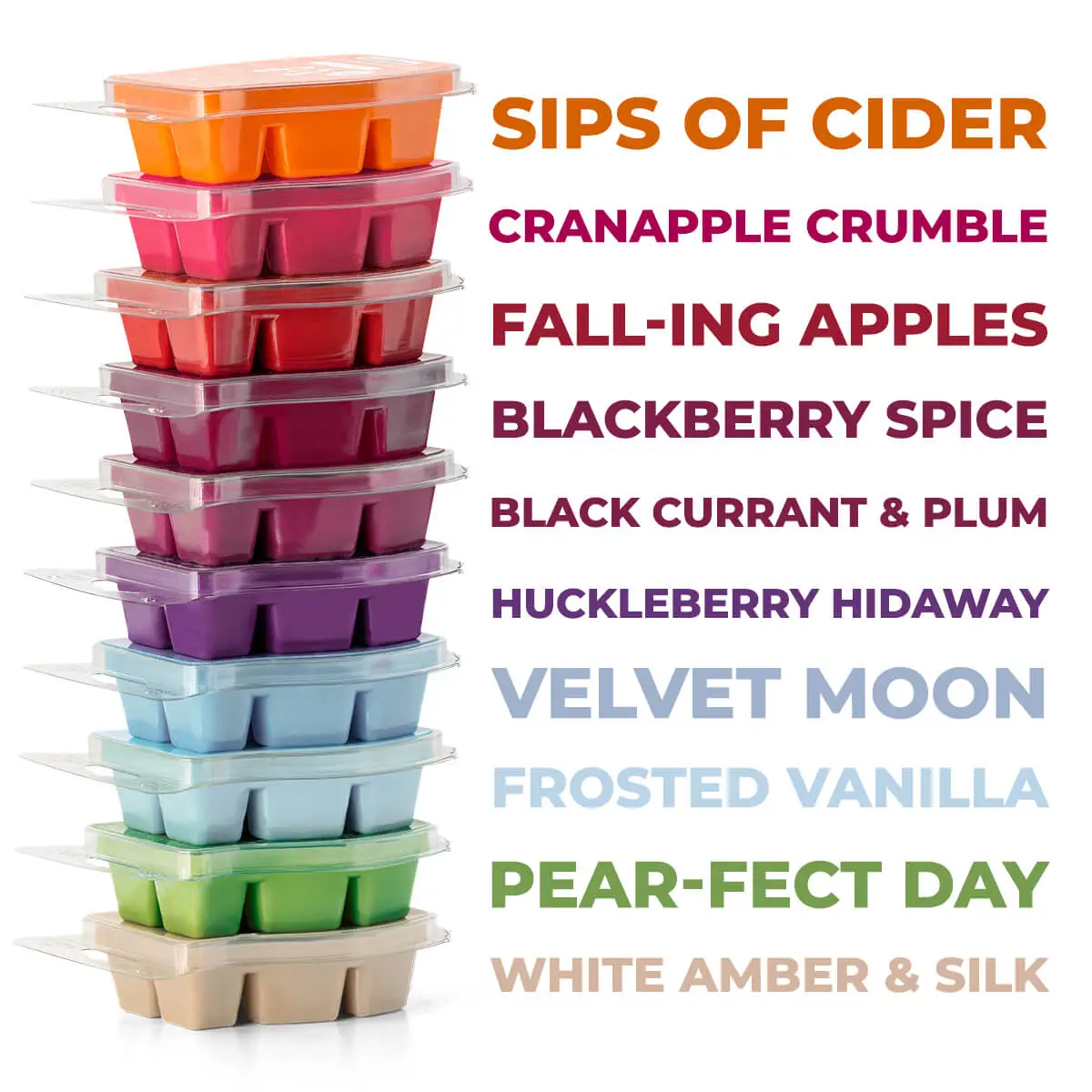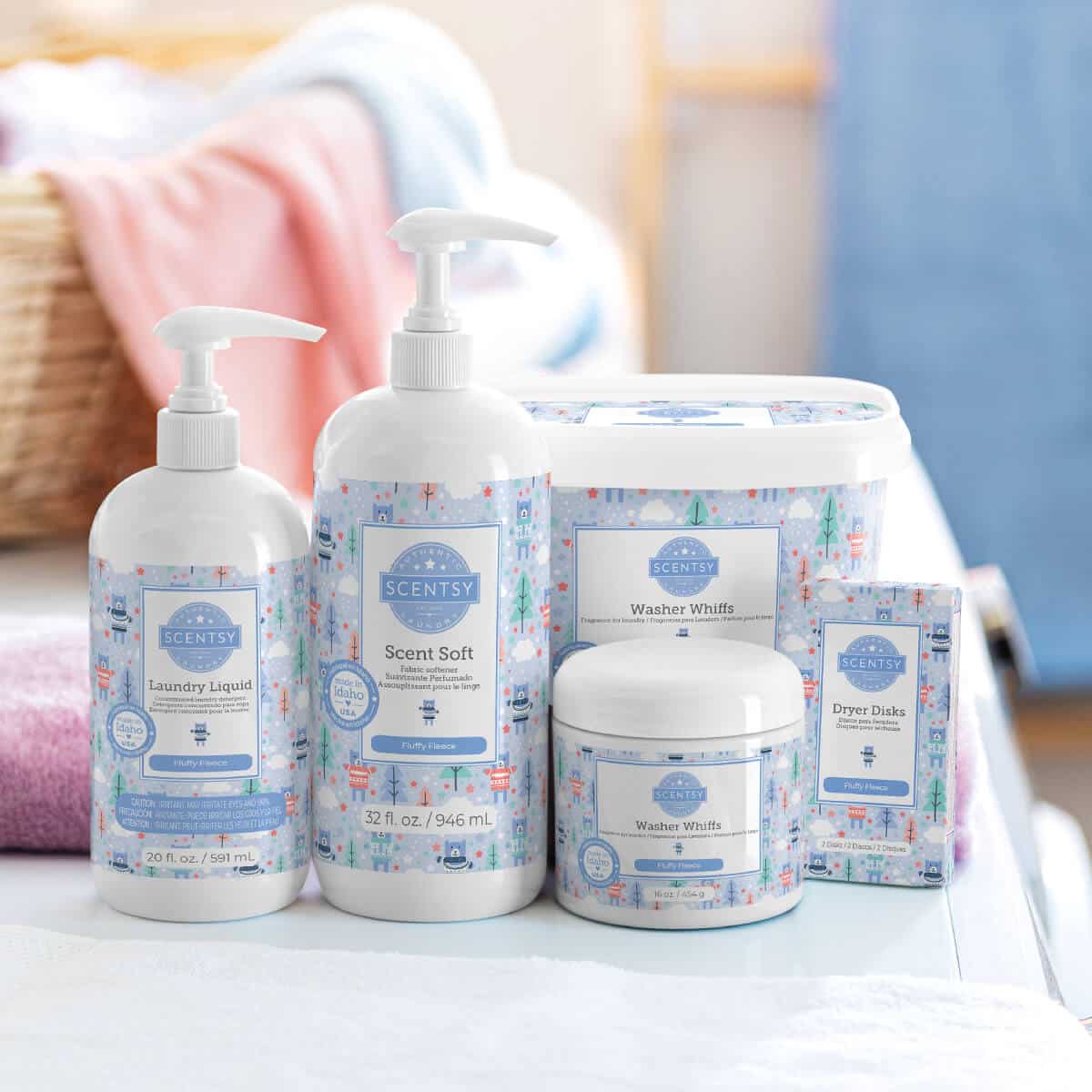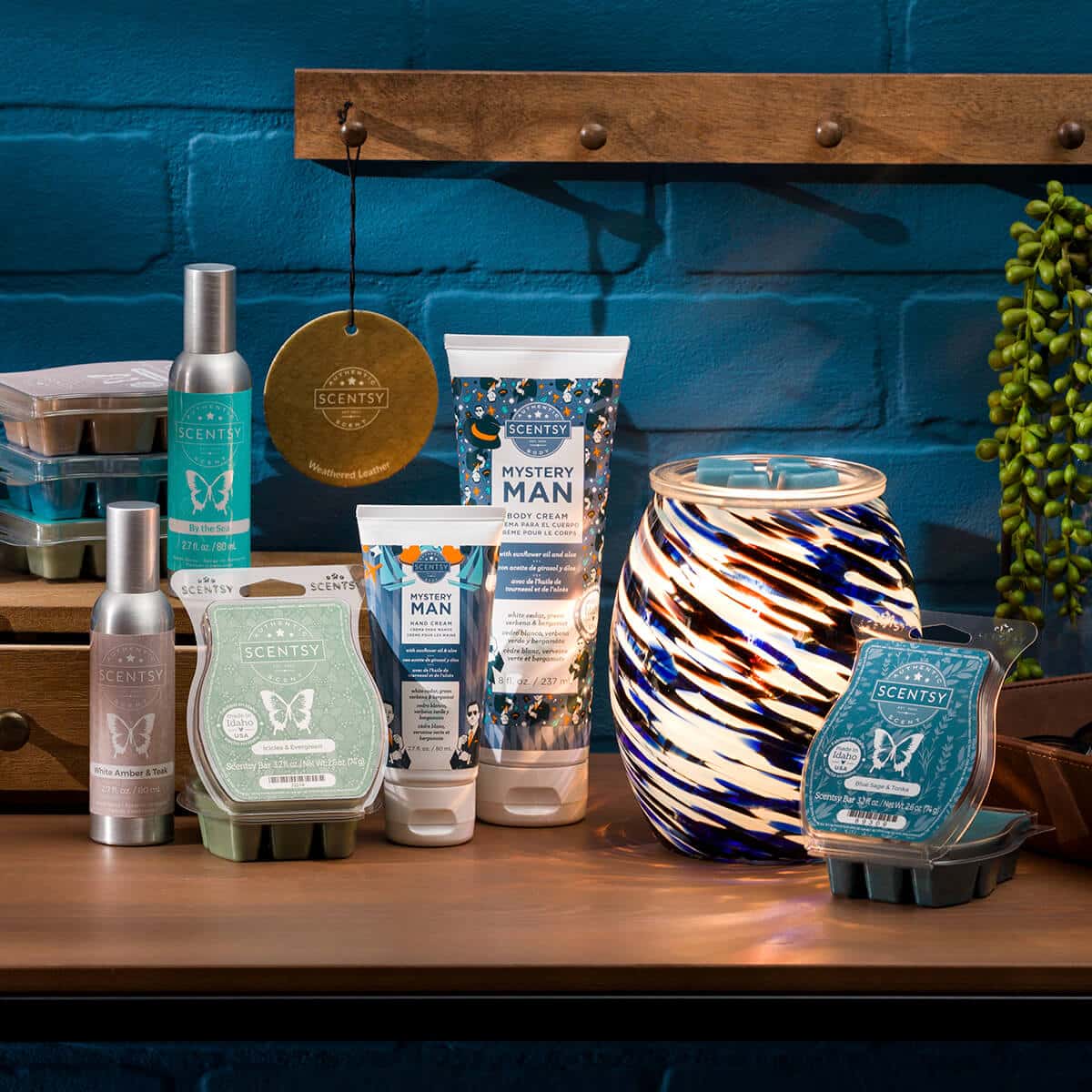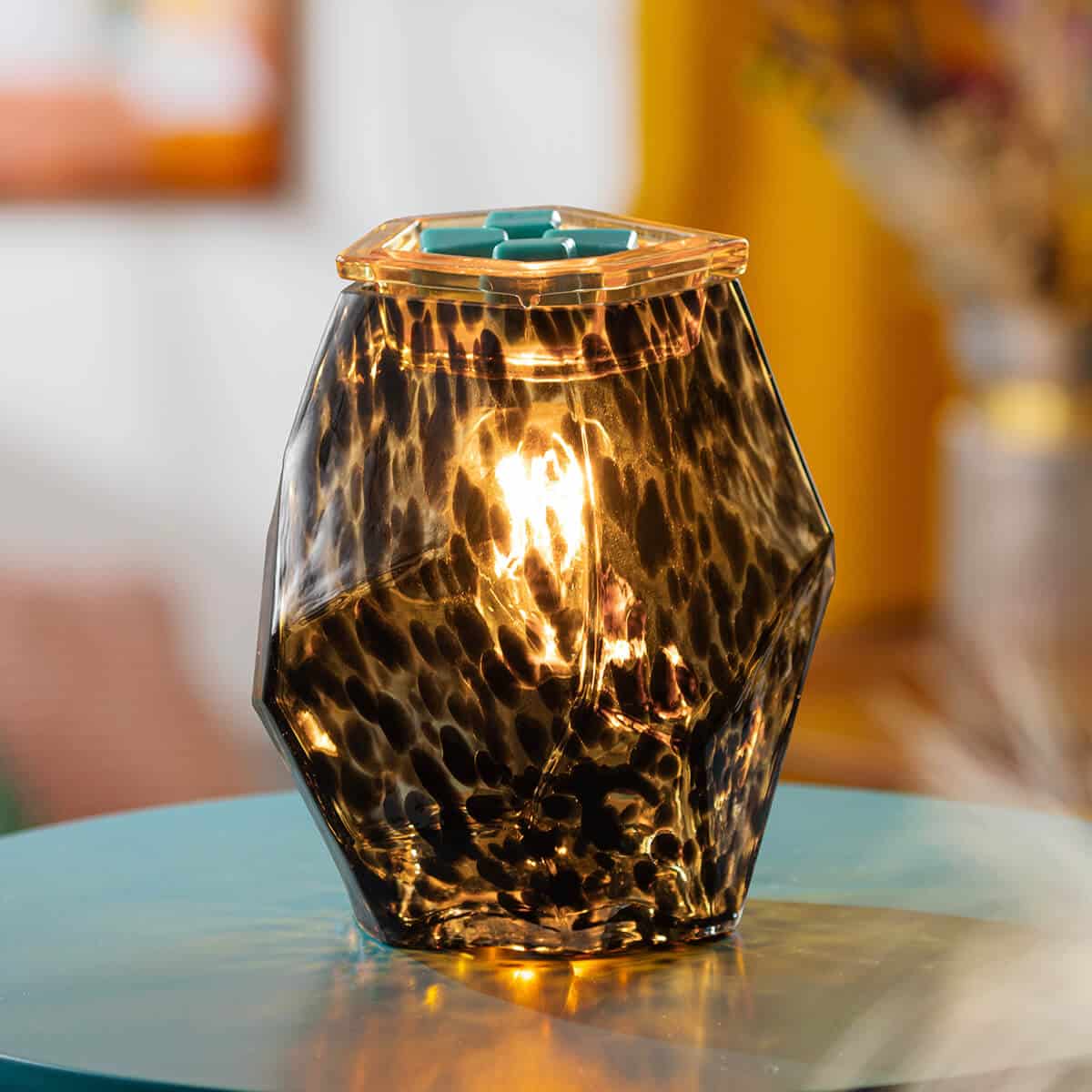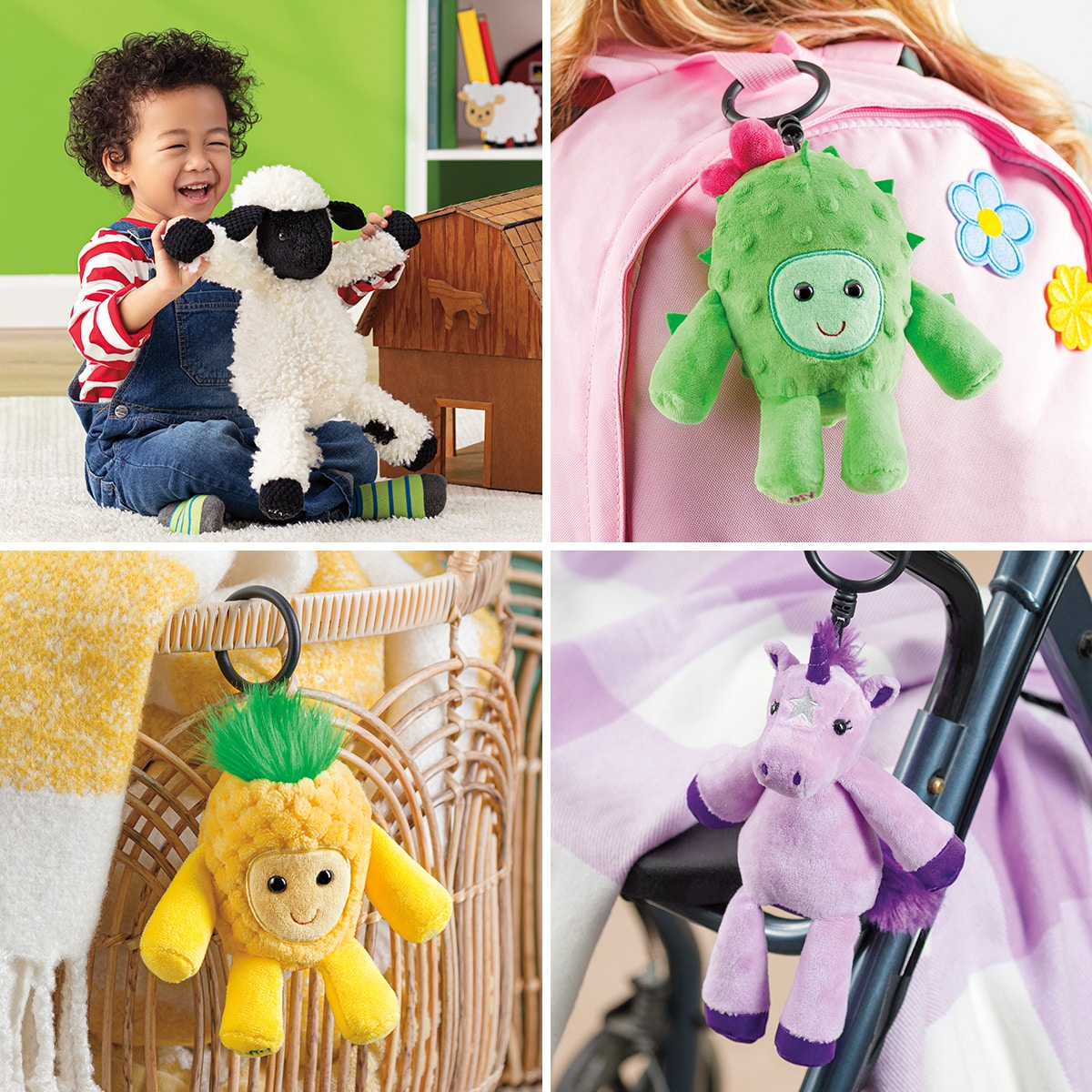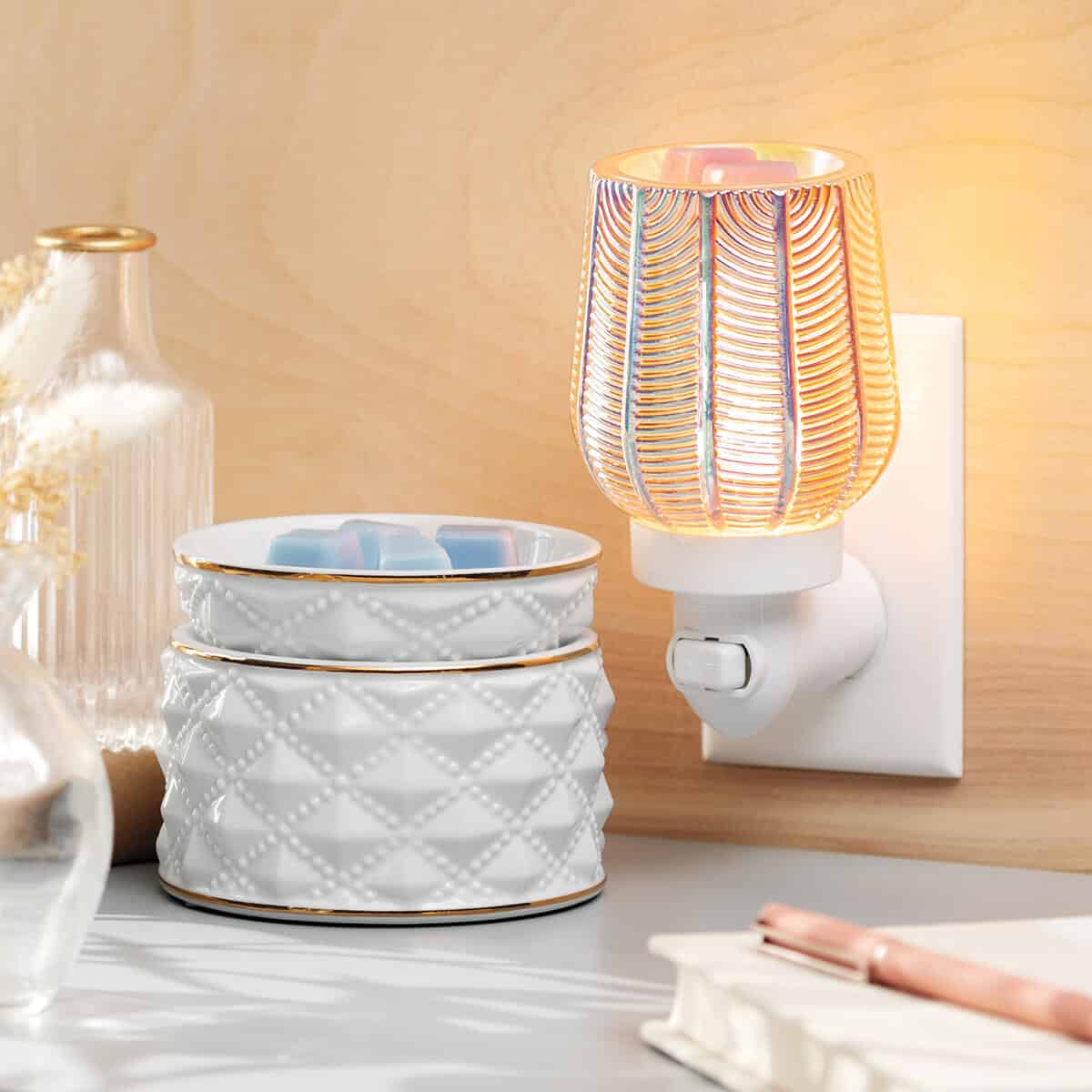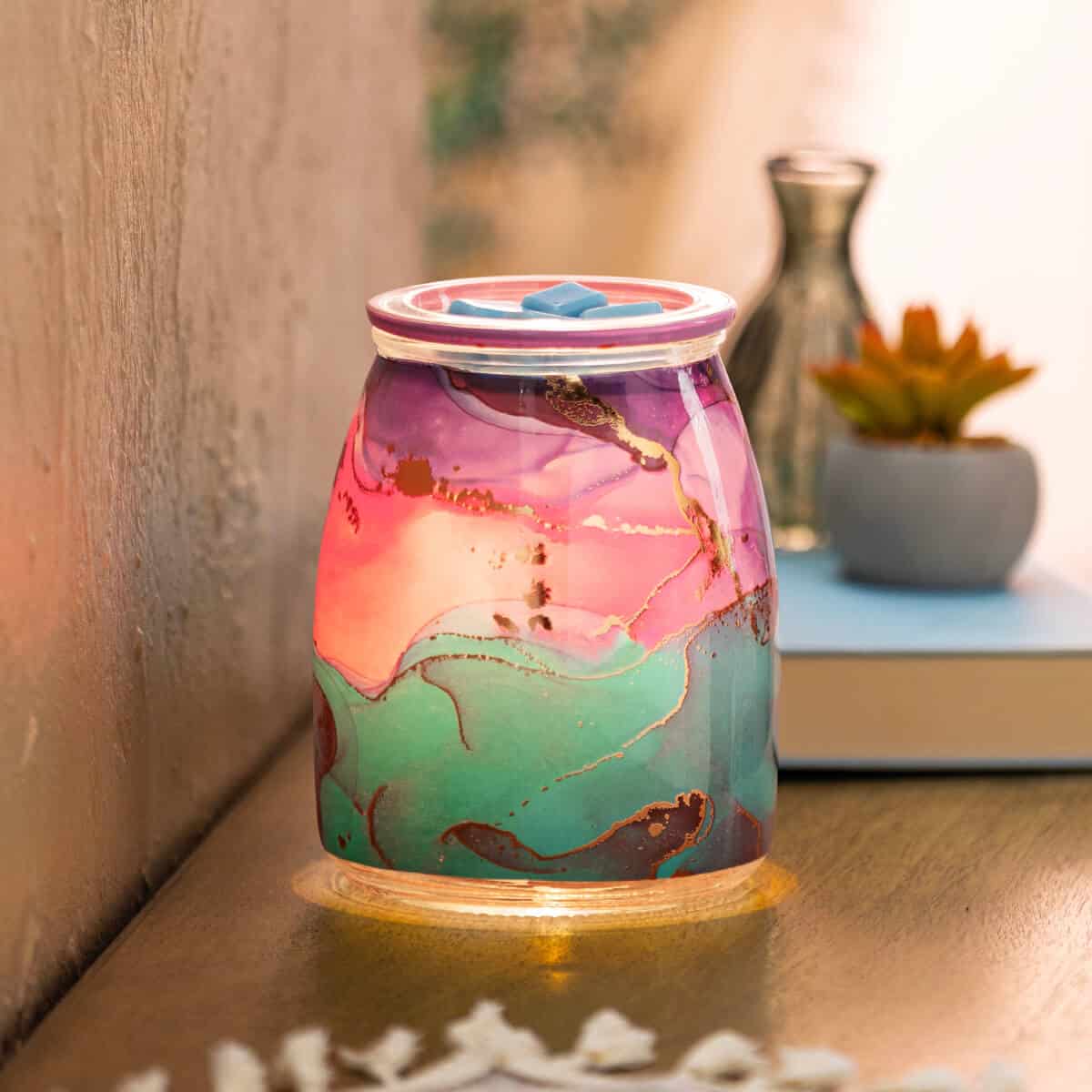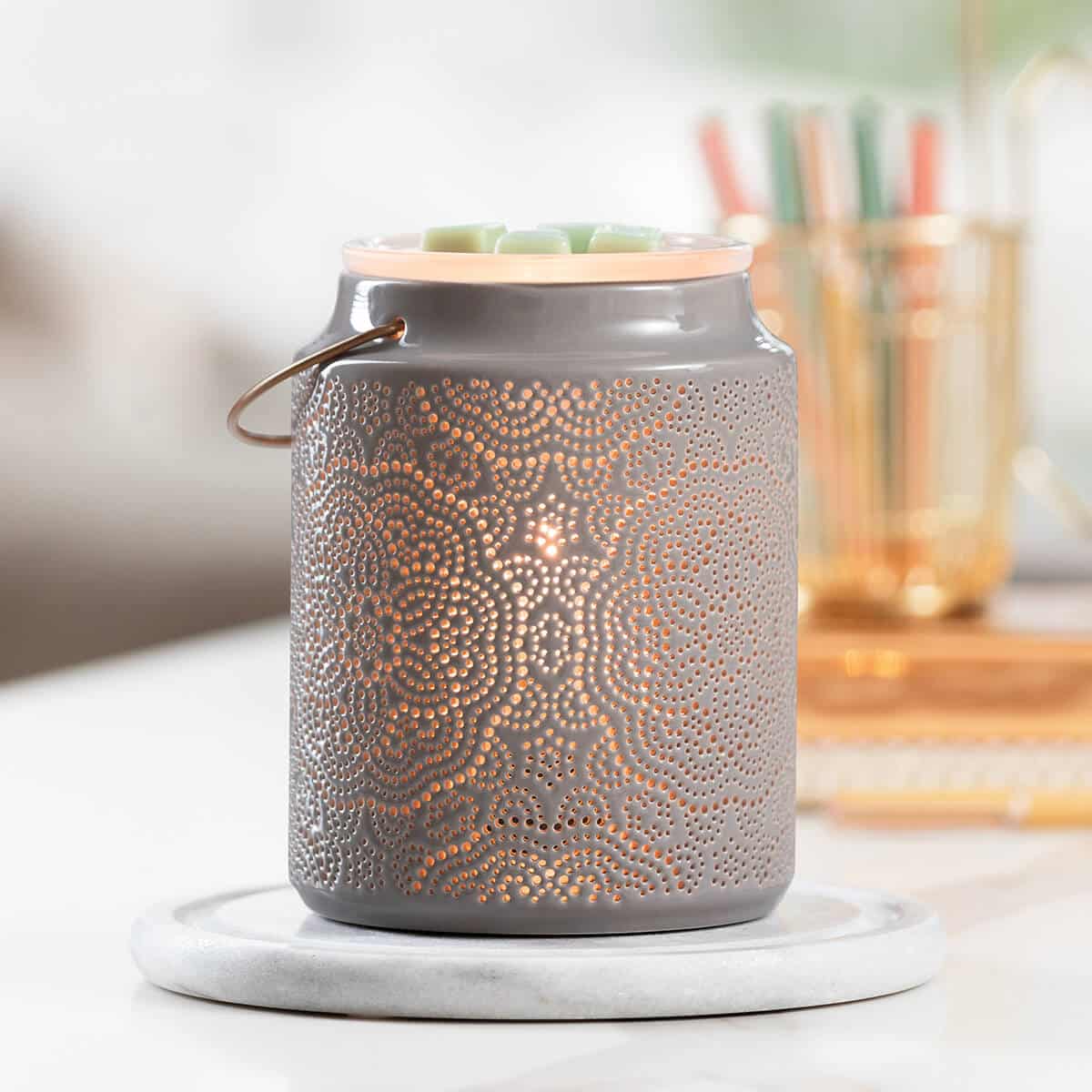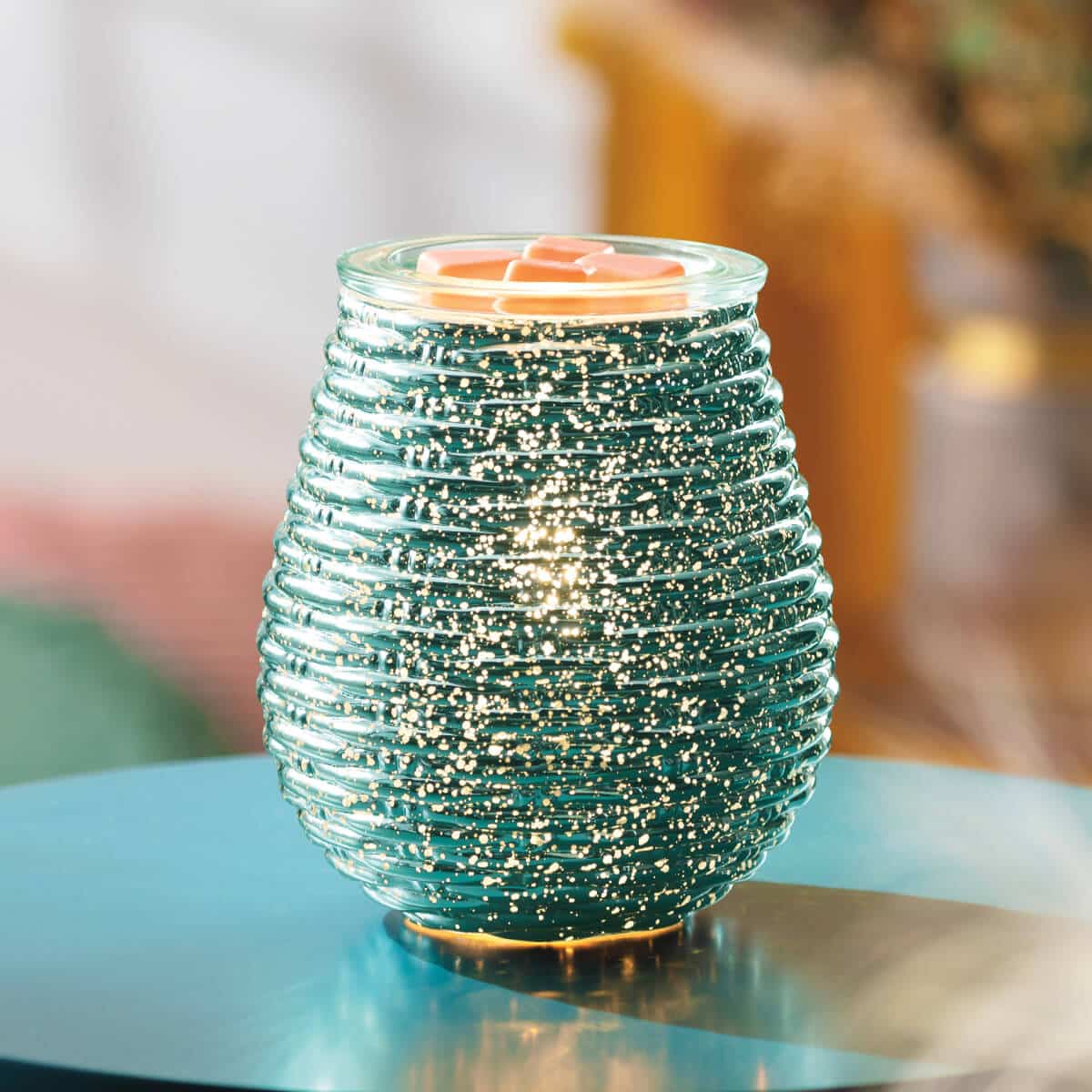 ---
Scentsy 2022 Fall Winter Catalog Products