SCENTSY DISCONTINUED PRODUCTS SPRING 2019

 List of Discontinued Scentsy Warmers, Diffusers and Fragrances for Spring 2019
Remember, you can add Discontinued Scentsy Bars thru February only to keep getting in the Scentsy Club!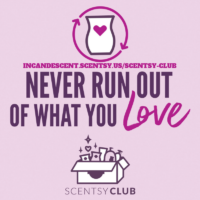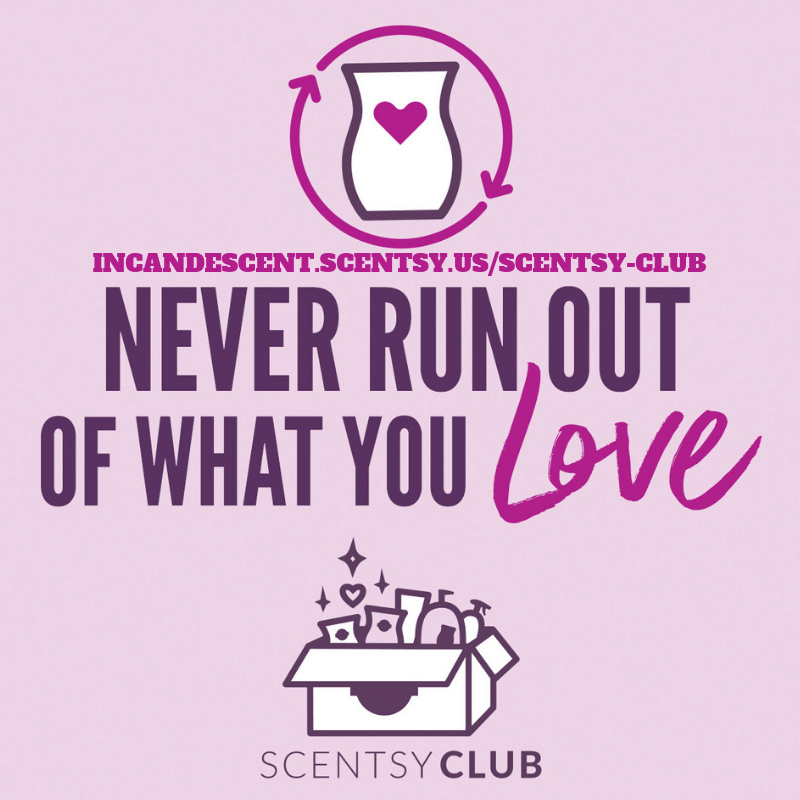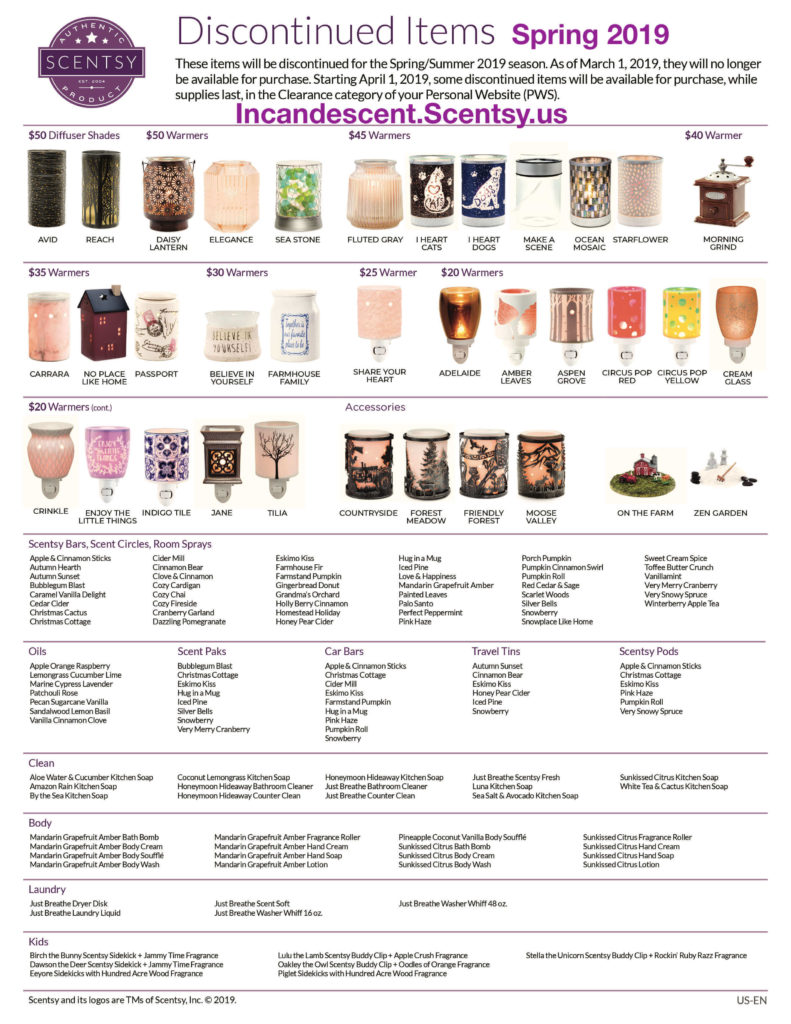 Fragrances
*Fragrances may be permanent or seasonal retirements
These items will be discontinued for the Spring Summer 2019 season. As of March 1, 2019, they will no longer be available for purchase.  Starting April 1, 2019, some discontinued items will be available for purchase, while supplies last, in Closeout.
Stay tuned to these pages for Updates on the Scentsy Spring Summer 2019 Catalog!