NEW! SCENTSY FALL CATALOG - SHOP NOW
For most people, February is all about Valentine's Day — love, chocolate and all that good stuff.
But did you know February is also Heart Month?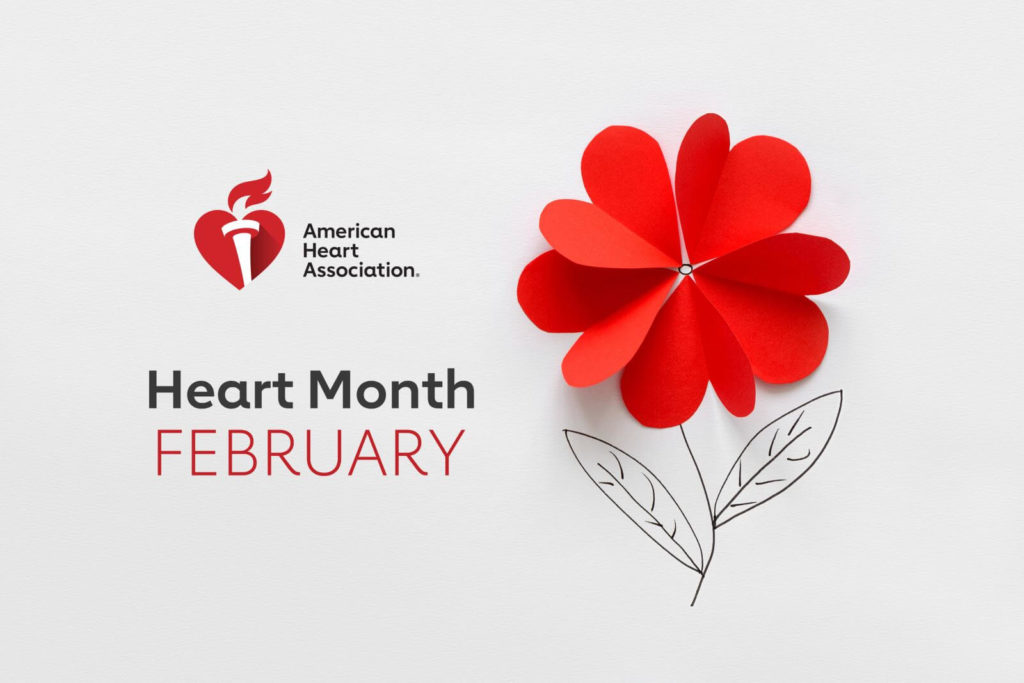 In support of our charitable cause partner, the American Heart Association, we're challenging YOU to  "Go Red"!  ♥️Support the American Heart Association ♥️when purchasing our Share your Heart Scentsy Mini Warmer.  $25 EACH.
For each purchase, Scentsy will donate $7 from the sale of each Share Your Heart Warmer to the American Heart Association. #WARMTHEHEART HEART.ORG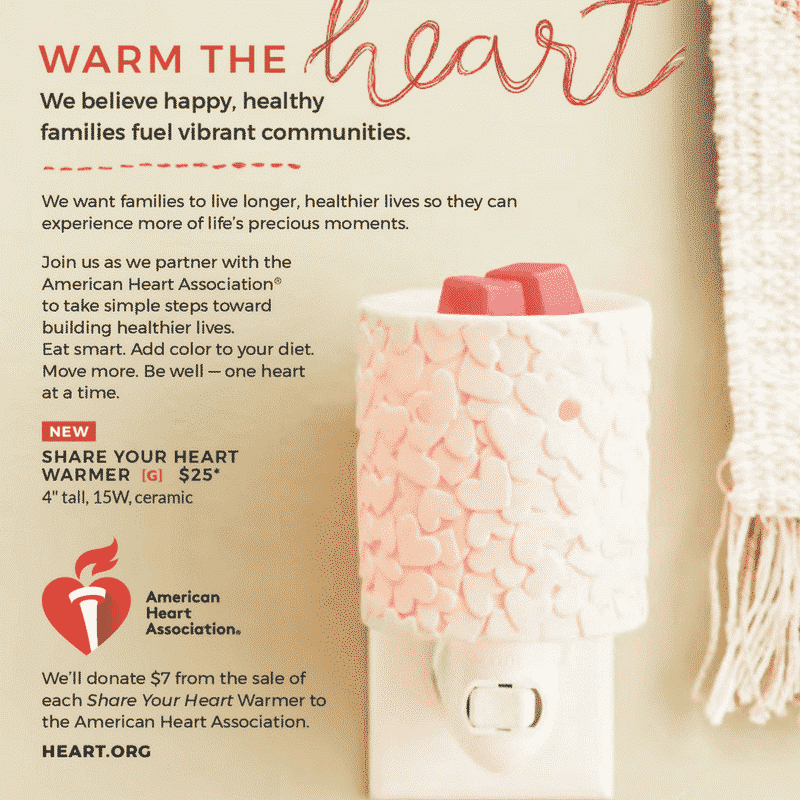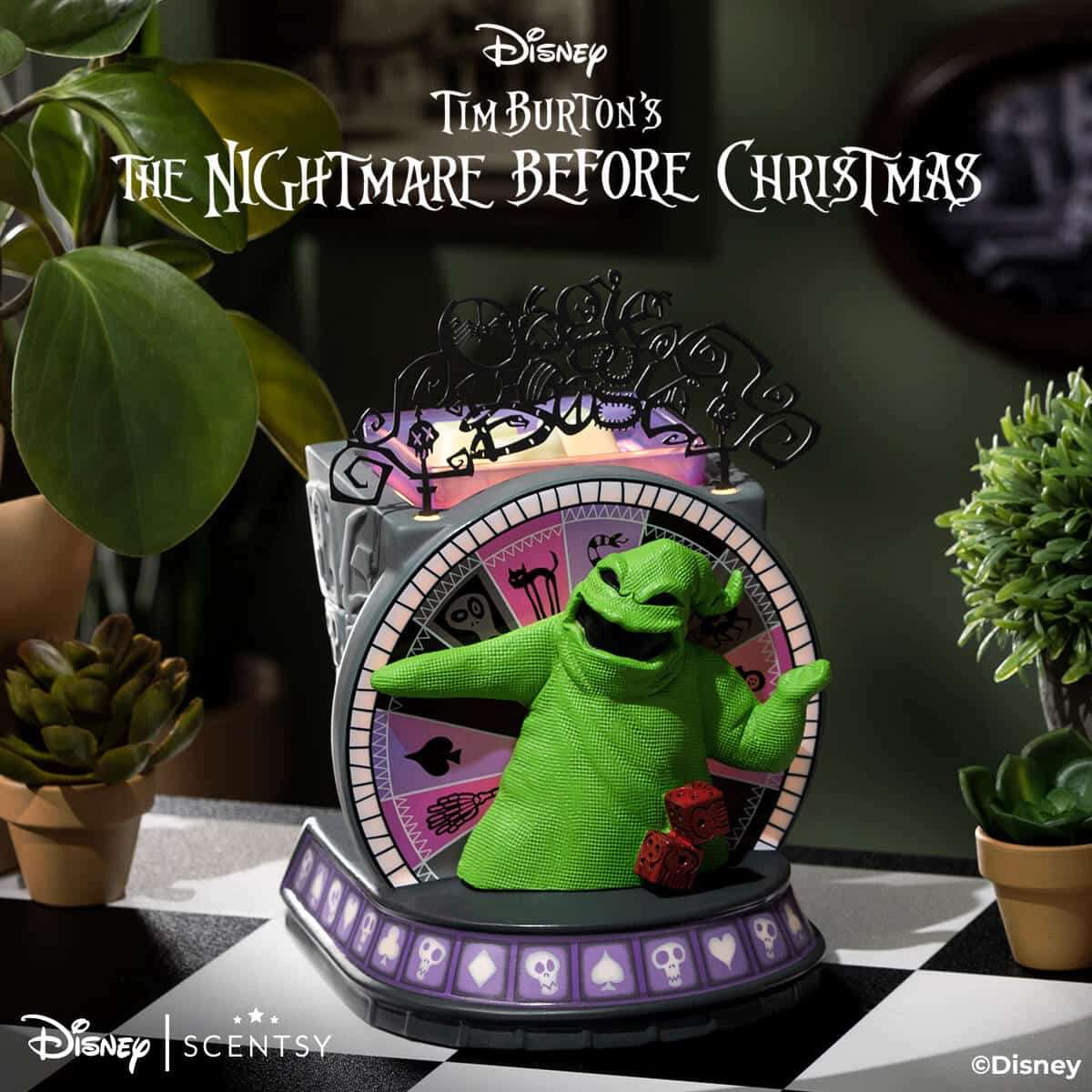 The Nightmare Before Christmas 2022 Scentsy Collection SALE | Shop 8/22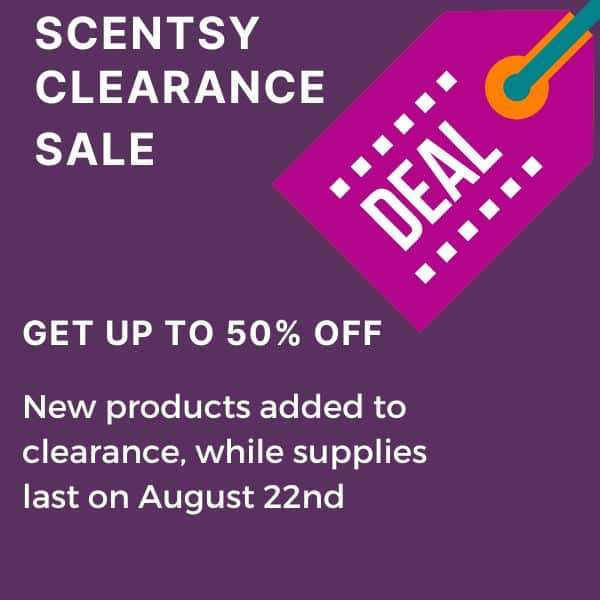 Scentsy Clearance Sale Update | Shop 8/22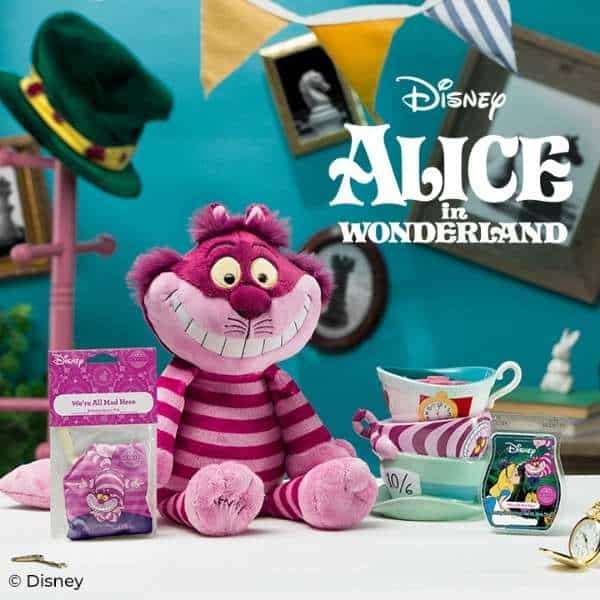 Alice In Wonderland – Scentsy Warmer & Cheshire Cat | Shop Now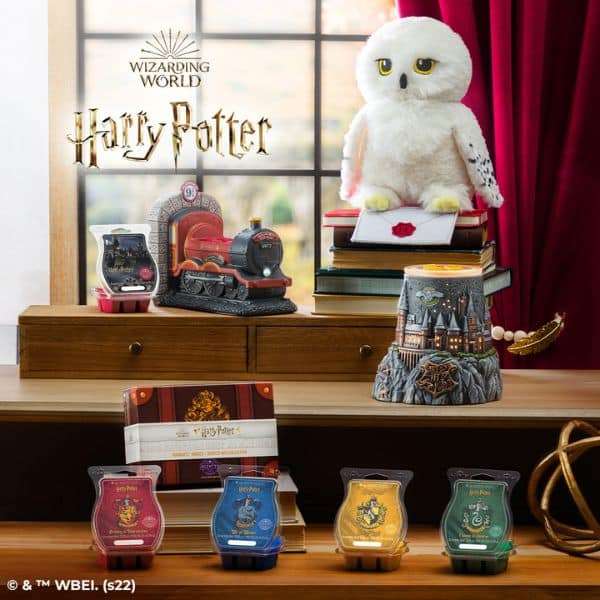 Harry Potter™ Scentsy Collection | Hogwarts Castle & Express Warmer, Hedwig Buddy| Shop 9/1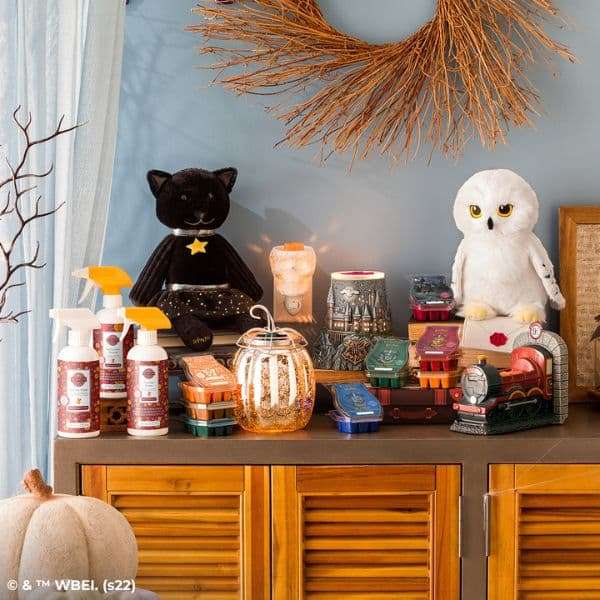 Scentsy 2022 Harvest Halloween Collection | Shop 9/1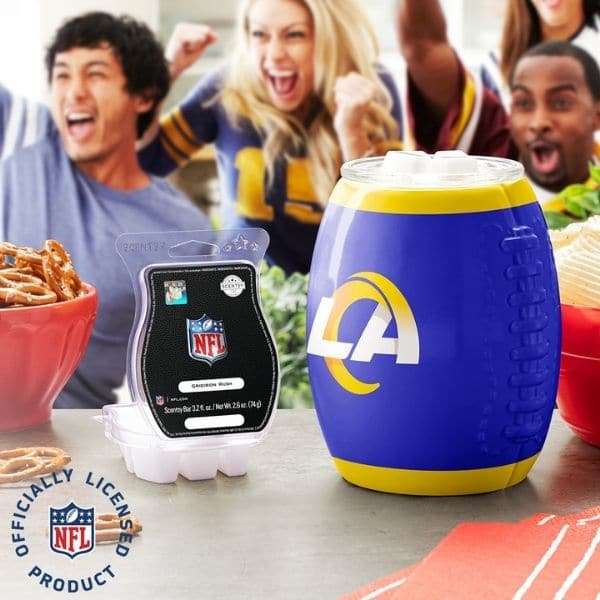 NFL Scentsy Collection – Scentsy Warmers | Shop Now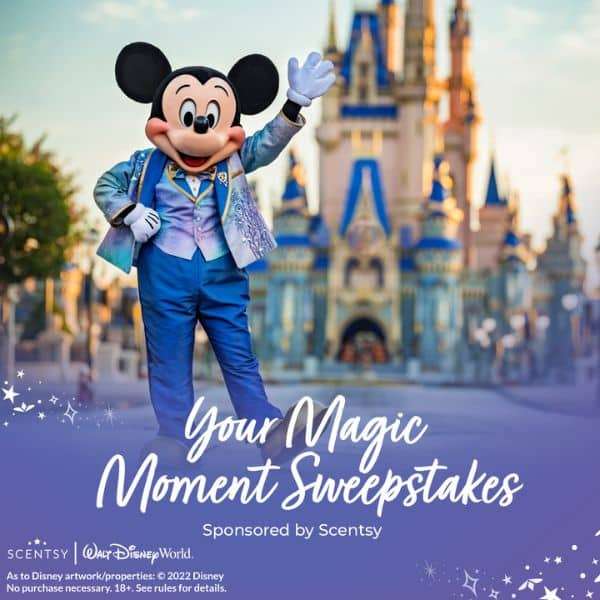 Scentsy Your Magic Moment Sweepstakes | Dream vacation to Walt Disney World® Resort from Scentsy!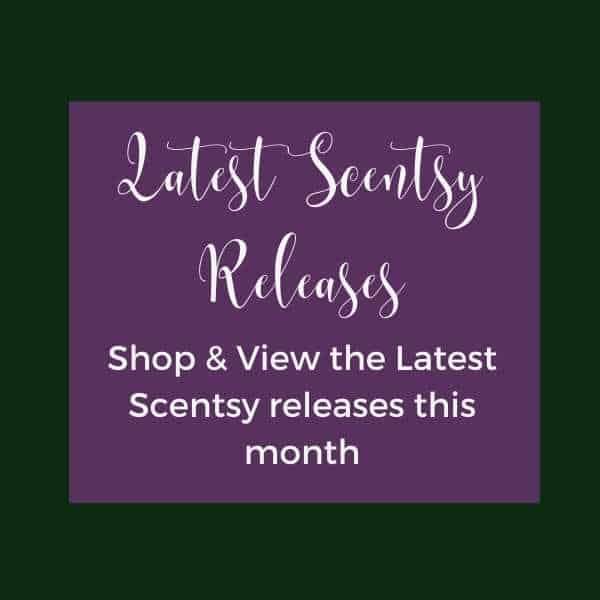 Scentsy New Releases
EXPLORE FRAGRANCE CATEGORIES