SCENTSY DIFFUSER SPECIAL FEBRUARY 2017 ONLY!

Between the handcrafted, artisan-inspired design and a dazzling display of color and light, each Scentsy Diffuser is a bona fide objet d' art. But when you add customizable, fresh-picked fragrance and interchangeable shades, you have a whole new take on home décor!
We're including three FREE 100% Natural Oils with every Diffuser purchase from Feb. 1-28, 2017 or while supplies last!* You'll get to choose three Oils from the following fragrances: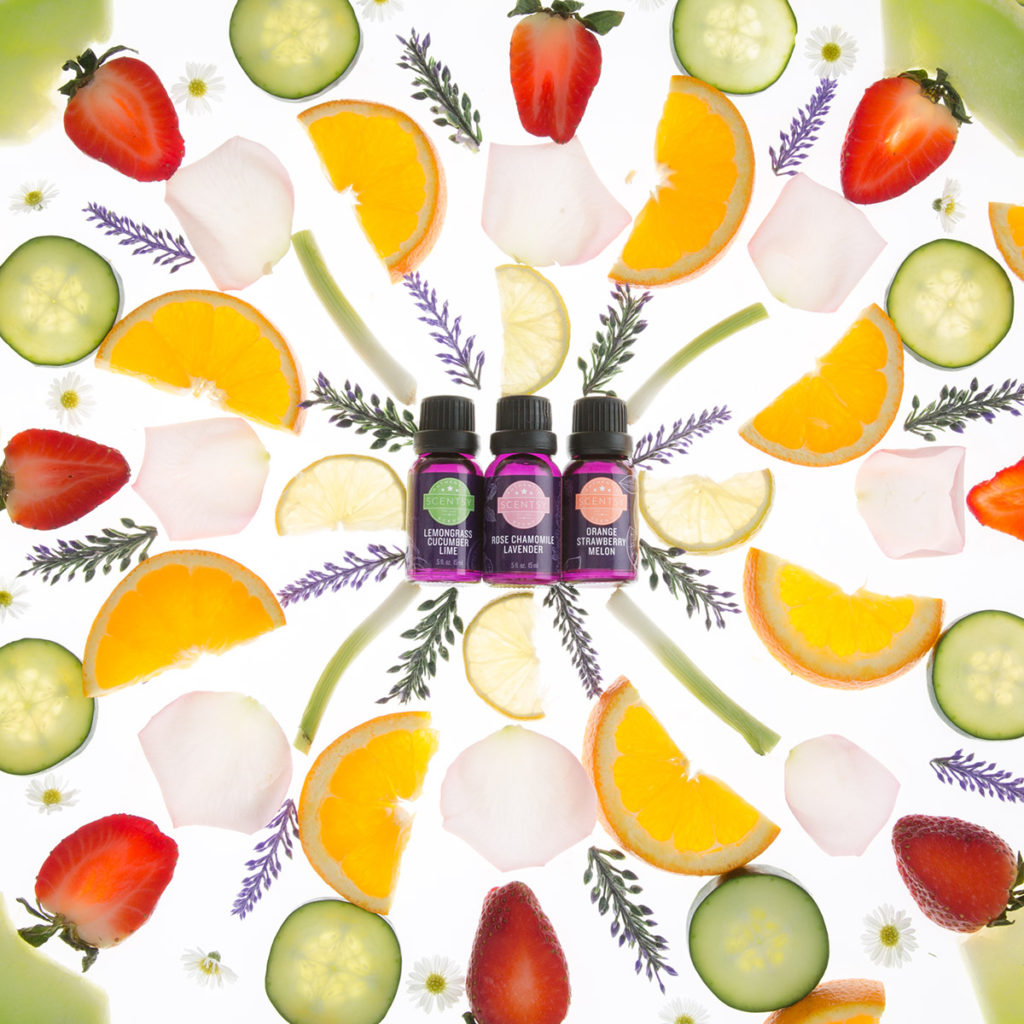 Eucalyptus Lavender Mint 
Jasmine White Tea 
Lavender Orange Blossom 
Lemongrass Cucumber Lime 
Orange Strawberry Melon 
Pear Lime Spice 
Pecan Sugarcane Vanilla 
Rose Chamomile Lavender 
Vanilla Cinnamon Clove 
Vanilla Nutmeg Cardamom 
But the excitement doesn't end there! Because February is a transition month, our Diffusers will be 10 PERCENT OFF through Feb. 28! So you get free Scentsy Oils and discounted Diffuser pricing.  
$117.00 Month of February 2017 while supplies last!