NEW! SCENTSY FALL CATALOG - SHOP NOW

 December 2021 Scentsy Warmer & Scent of the Month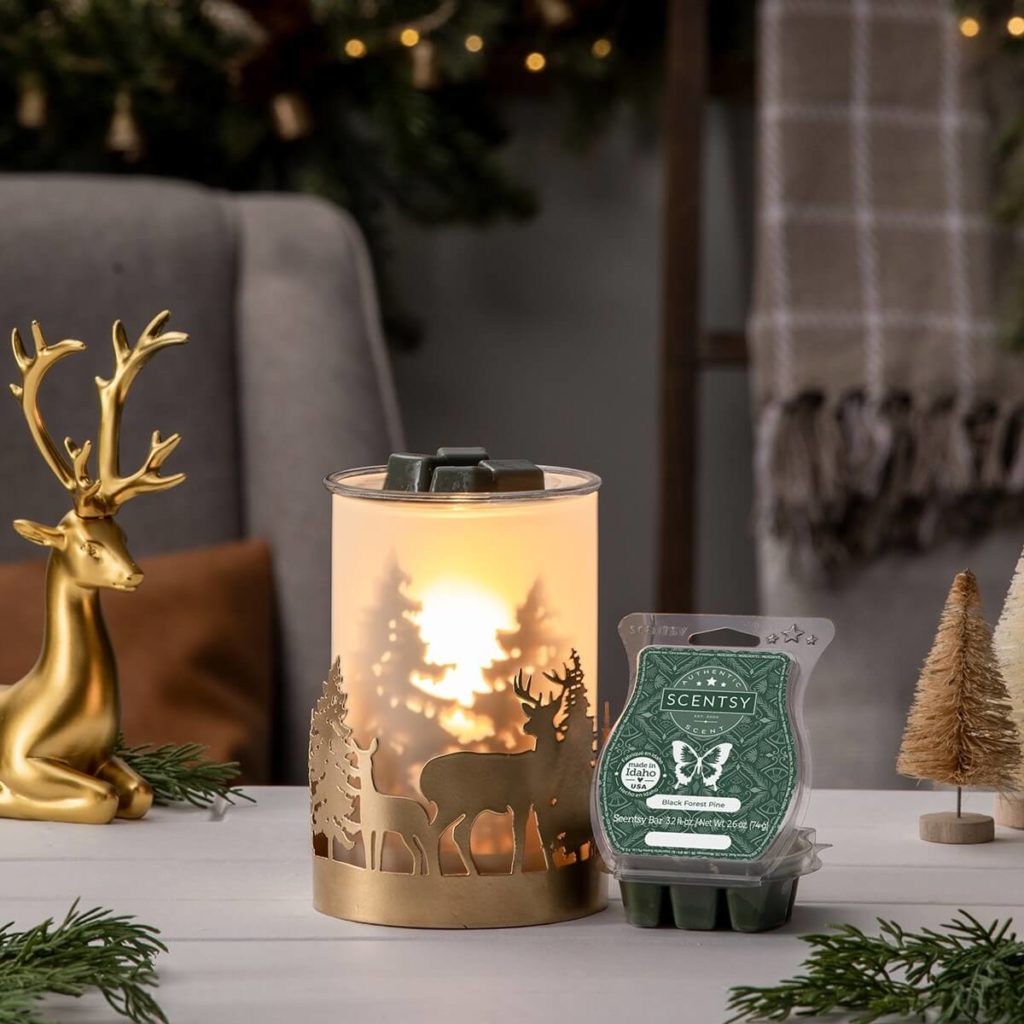 Scentsy December 2021 Warmer of the Month –  Nature's Wonders Scentsy Warmer
A serene wildlife landscape is captured in gold-toned metal. Turn the warmer on and light shines behind the trees, casting shadows on the frosted glass and illuminating a family of deer.
G 6.5″ tall, 25W
$50 ON SALE FOR $45.00 in December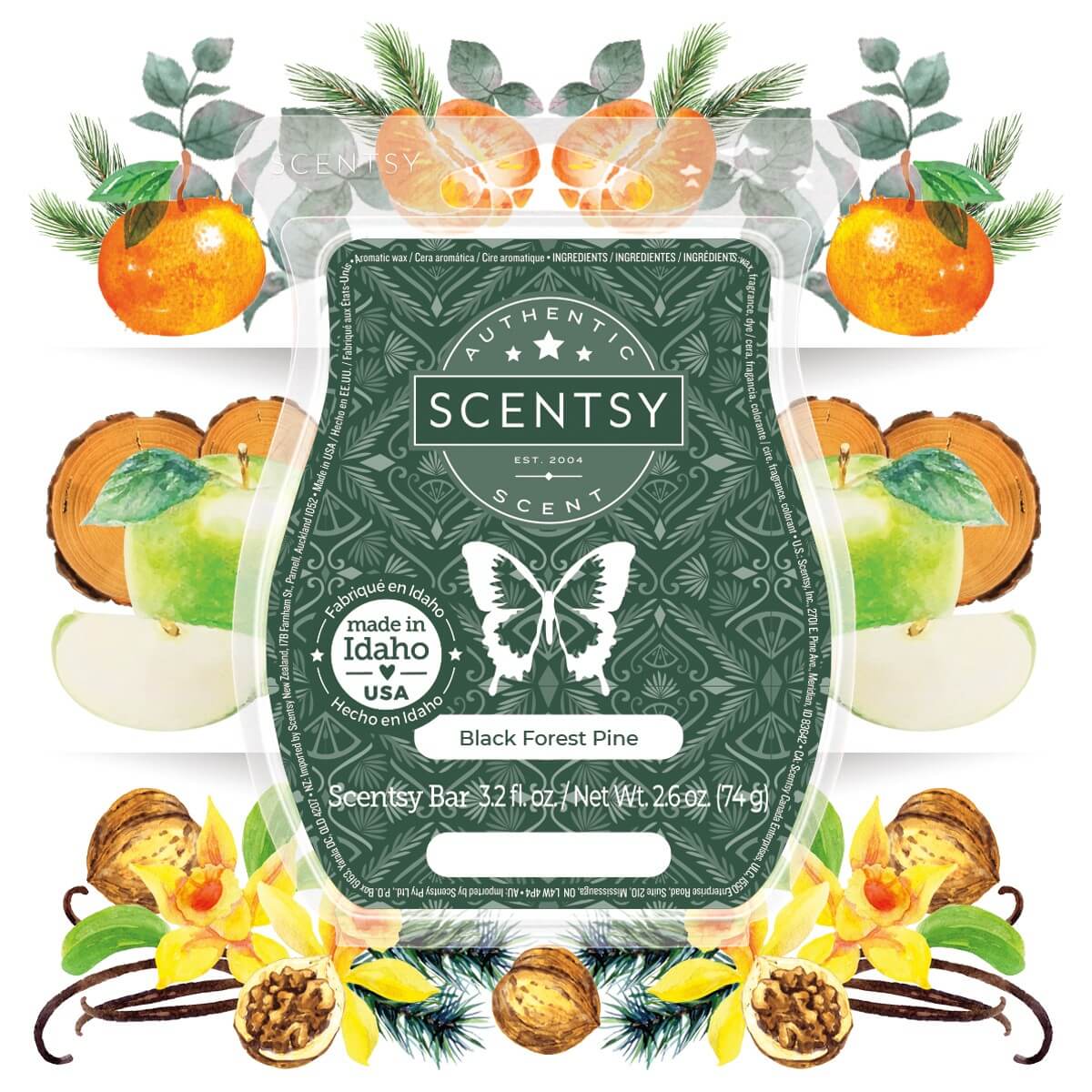 Dark fir balsam accented with peppered tangerine and an air of smoked vanilla.
On sale the Month of December 2021
Scentsy Bar $6, $5.40,
Room Spray $8, $7.20
,
Scent Circle $3, $2.70
On Sale Starting December 1st.
*Discounts do not apply to Combine & Save.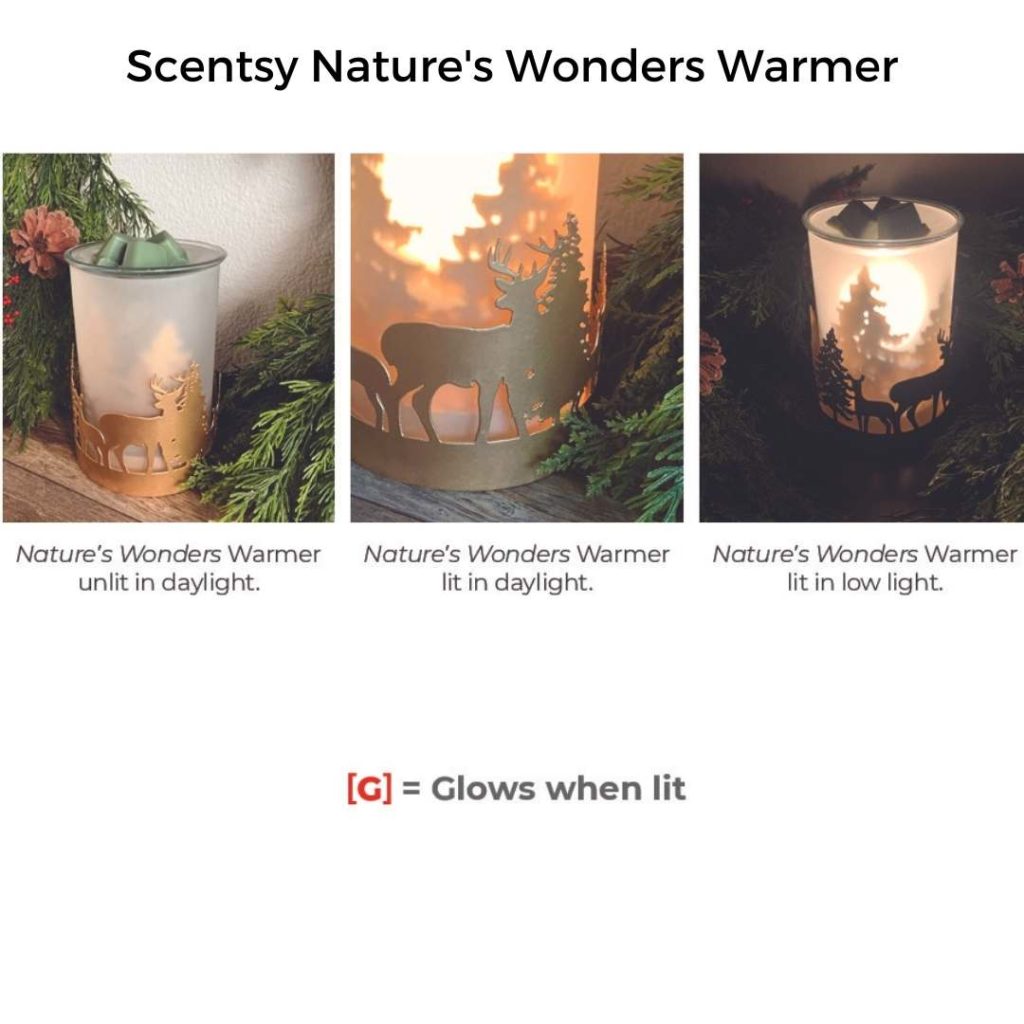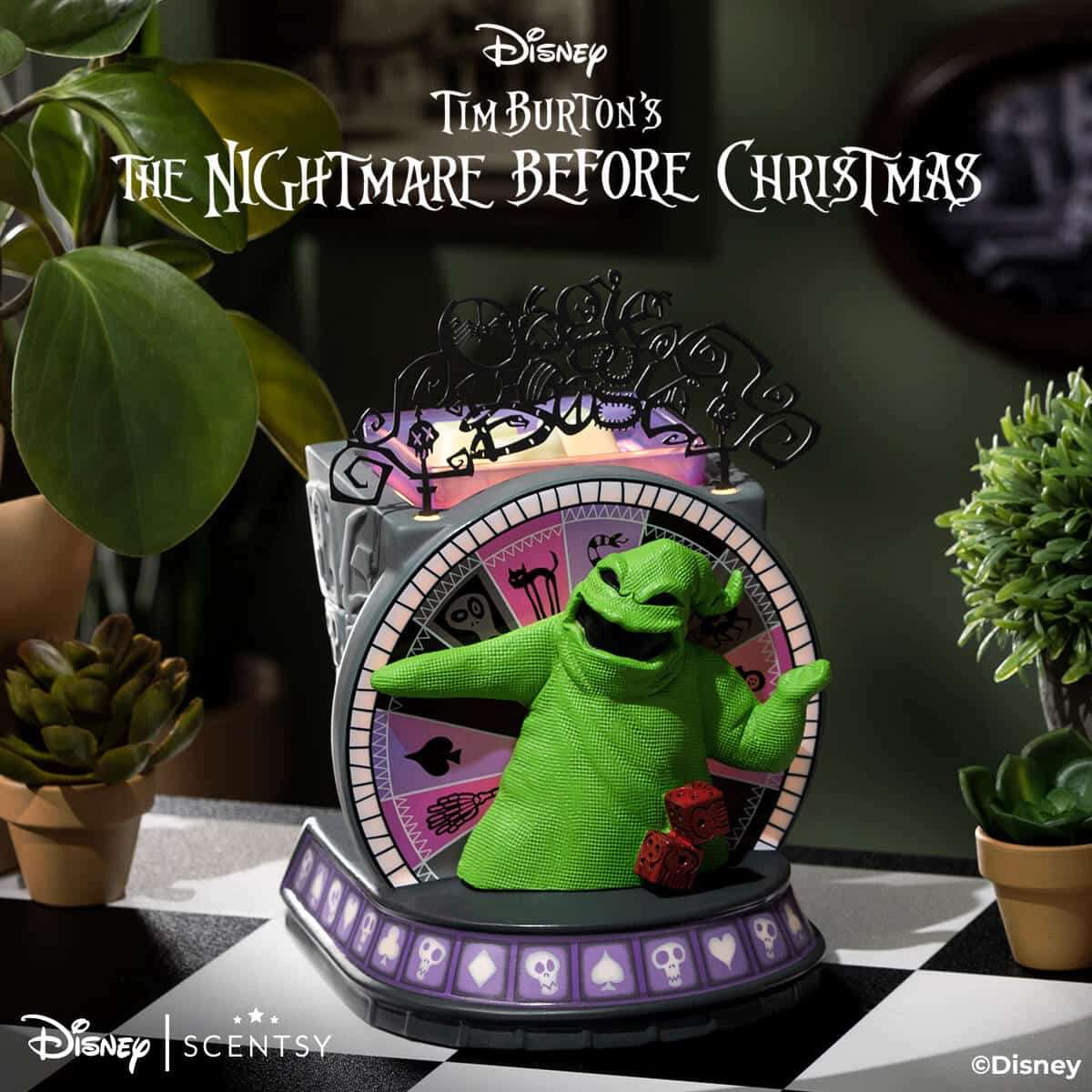 The Nightmare Before Christmas 2022 Scentsy Collection SALE | Shop 8/22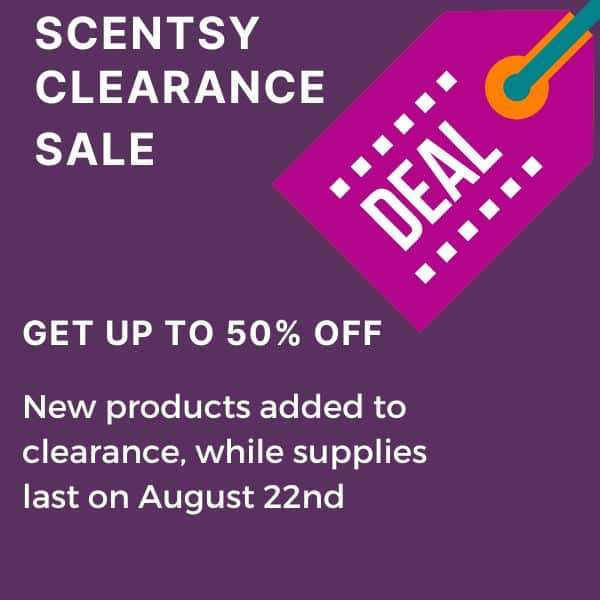 Scentsy Clearance Sale Update | Shop 8/22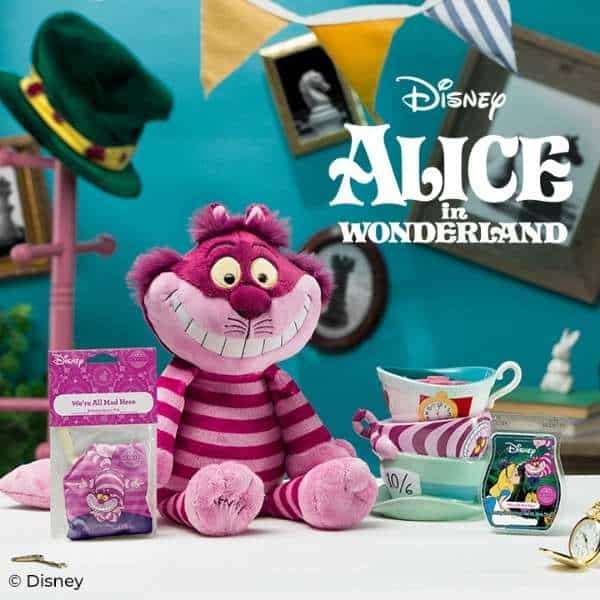 Alice In Wonderland – Scentsy Warmer & Cheshire Cat | Shop Now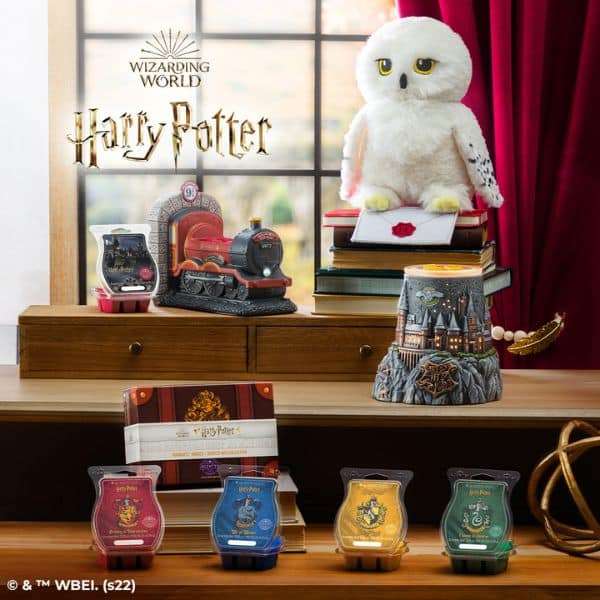 Harry Potter™ Scentsy Collection | Hogwarts Castle & Express Warmer, Hedwig Buddy| Shop 9/1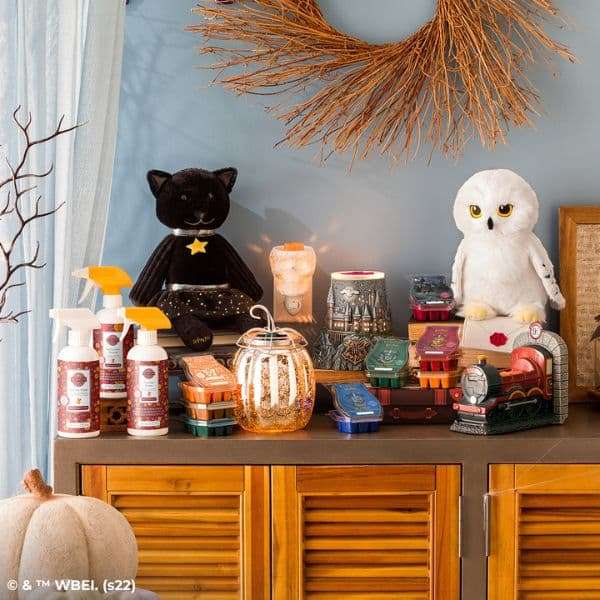 Scentsy 2022 Harvest Halloween Collection | Shop 9/1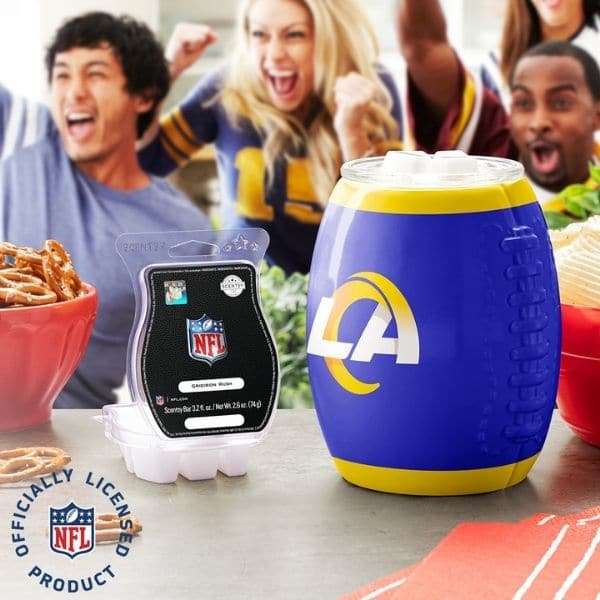 NFL Scentsy Collection – Scentsy Warmers | Shop Now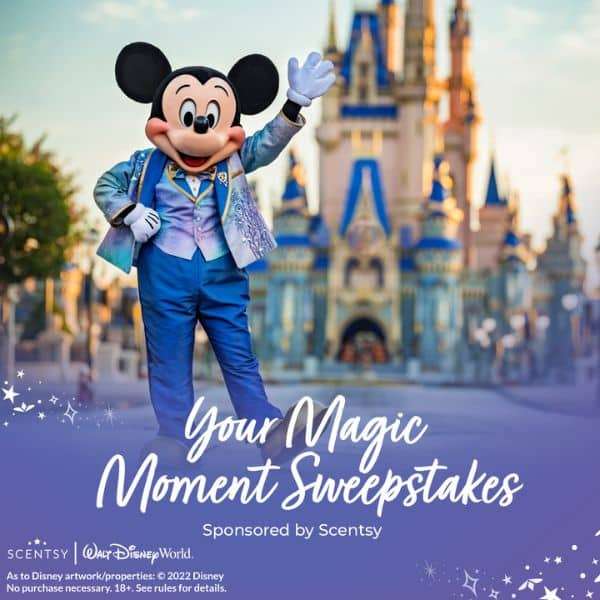 Scentsy Your Magic Moment Sweepstakes | Dream vacation to Walt Disney World® Resort from Scentsy!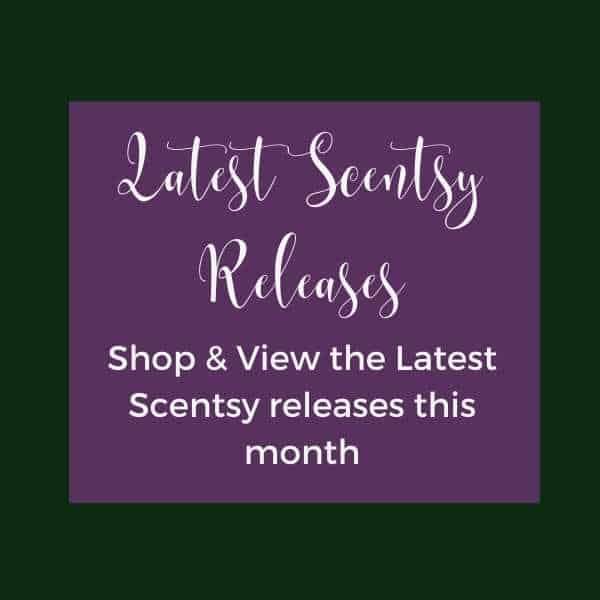 Scentsy New Releases
EXPLORE FRAGRANCE CATEGORIES