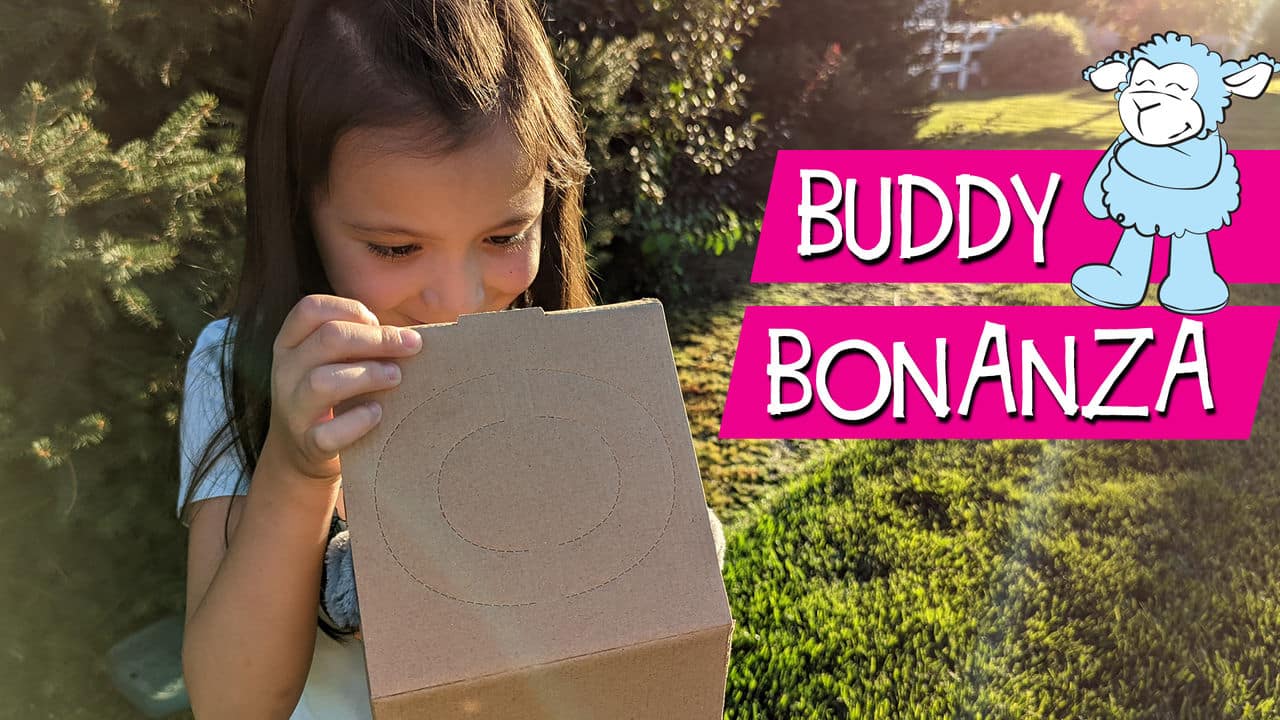 Scentsy Buddy Bonanza Sale
Who's ready for big hugs, adorable adventures and extra savings? Each Monday, we'll add three more Buddies to the sale! Licensed and non-licensed Buddies are included, but it's a mystery who will appear every week. You will want to keep checking back to see which Buddies have been added to the bonanza!
Each Buddy comes with one Scent Pak. Non-licensed Buddies include a choice of Scent Pak. Licensed Buddies come with their preselected Scent Pak fragrance, or a choice of Scent Pak if the preselected fragrance is unavailable.
The product offering from each week will remain in the sale as additional Buddies are added, while supplies last. Buddies included in Buddy Bonanza are not eligible for Host Rewards or Perpetual Party Rewards.
Week of May 1st: Gnordy the Gnome Scentsy Buddy, Kermit the Frog Scentsy Buddy, Miss Piggy Scentsy Buddy
Week of May 8th: Tango the Toucan, Taz the Tasmanian Devil, Sylvester the Cat
Week of May 15th: Darth Vader Buddy, Shu Shu Buddy, Black Panther
Week of May 22nd: Sebastian, Mei Red Panda, River the Reindeer
Week of May 30th: Bugs Bunny, Daffy the Duck, Polar the Penguin
Week of June 5th at 1pm EST: