NEW! SCENTSY FALL CATALOG - SHOP NOW

   Scentsy Bar Price Increase FAQ  
Starting September 1, 2017 Scentsy Bars will increase in price from $5.00 USD per Scentsy Bar to $6.00 USD per Scentsy Bar.  The 3 Pack Bundle and Save option will no longer be available.  There will be a Twin Pack Scentsy Bar Bundle for $11(Save $1) and the current Buy 5, Get one Free Bundle(6 Pack) will be $30.00.
Why are we increasing the Bar prices? 
Since Scentsy launched in 2004, the US price of Scentsy Bars has remained the same, with no adjustment for inflation. Our research shows us that the Scentsy Bar, the flagship Scentsy fragrance product, is currently priced below market value. The new price reflects true market value, and Scentsy will reinvest revenue back into the company.
Will Scentsy Bars stay the same size?
Yes. Our Bars will still be the same size (3.2 fl. oz./74 g).
One of the immediate investments Scentsy will make is in shipping. Online shopping has developed consumer expectations of free shipping. We are committed to meet this expectation wherever possible.
Effective Sept. 1, Scentsy will offer free ground shipping on qualified party orders in Canada and Australia and will maintain free ground shipping in the U.S., Europe and Mexico. We are unable to offer free shipping for countries or localities requiring air shipping such as Alaska, Hawaii and New Zealand.
To align with the new Scentsy Bar price, we will be making a few changes to the Combine & Save program, which will be called Bundle & Save beginning Sept. 1. Details of these changes will be announced as part of the transition to next season's catalog. Stay tuned, there are some exciting new products coming!
In the mean time, between now and September 1st is a great time to get your Spring Summer Scentsy Bars, August 2017 also marks our transition Sale(additional 10% off) so stock up on your favorite summer fragrances.  As always, the Scentsy 6 Pack bundle is the best price for bars.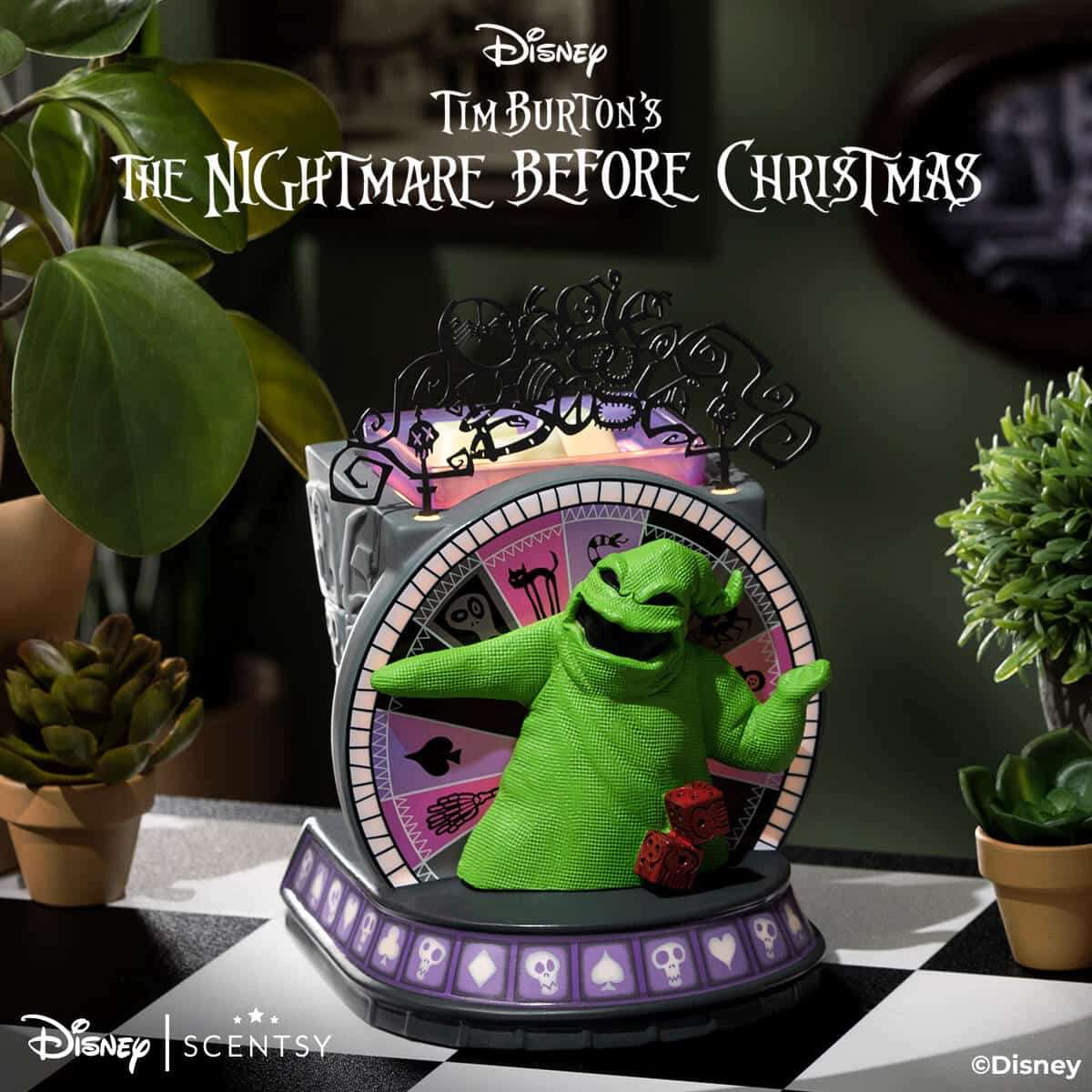 The Nightmare Before Christmas Scentsy Collection SALE | Shop 8/22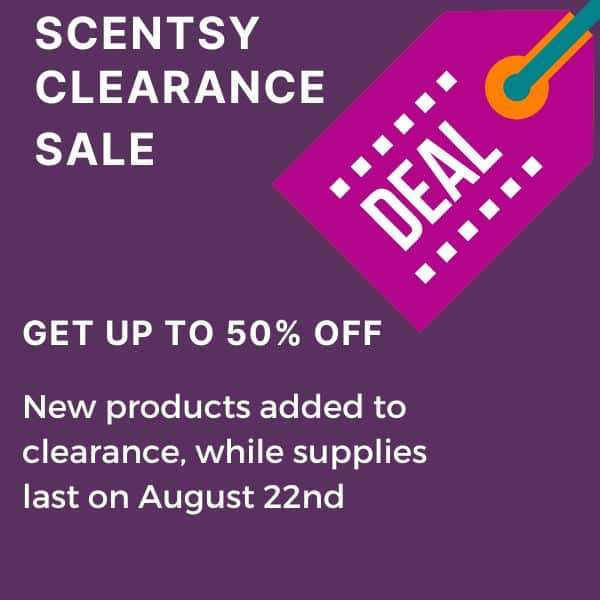 Scentsy Clearance Sale Update | Shop 8/22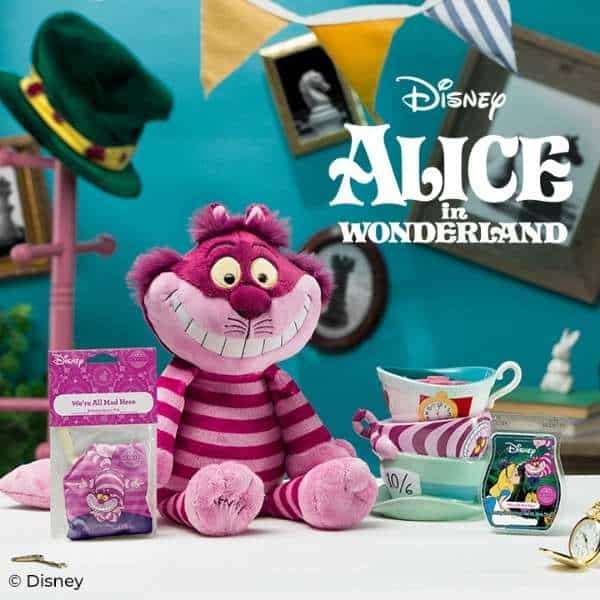 Alice In Wonderland – Scentsy Warmer & Cheshire Cat | Shop Now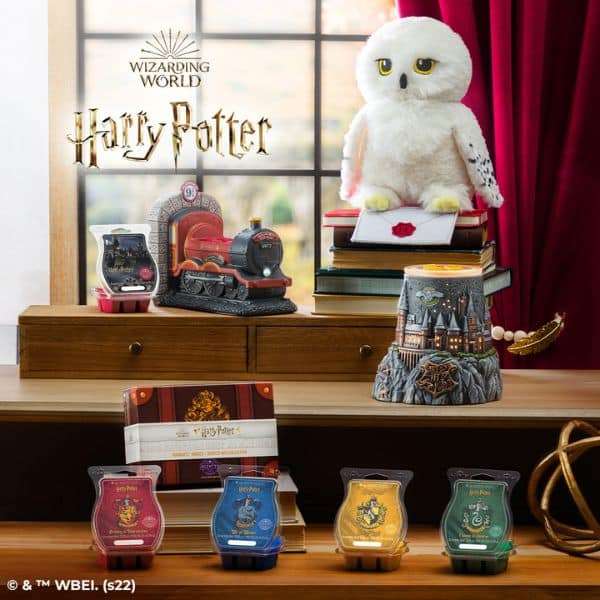 Harry Potter™ Scentsy Collection | Hogwarts Castle & Express Warmer, Hedwig Buddy| Shop 9/1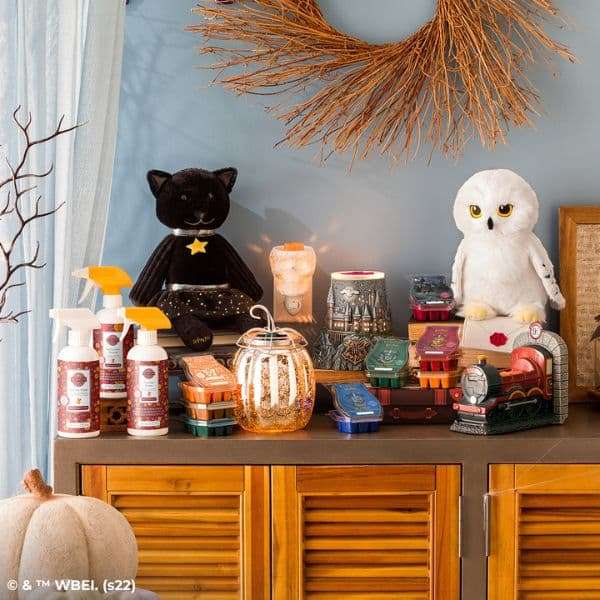 Scentsy 2022 Harvest Halloween Collection | Shop 9/1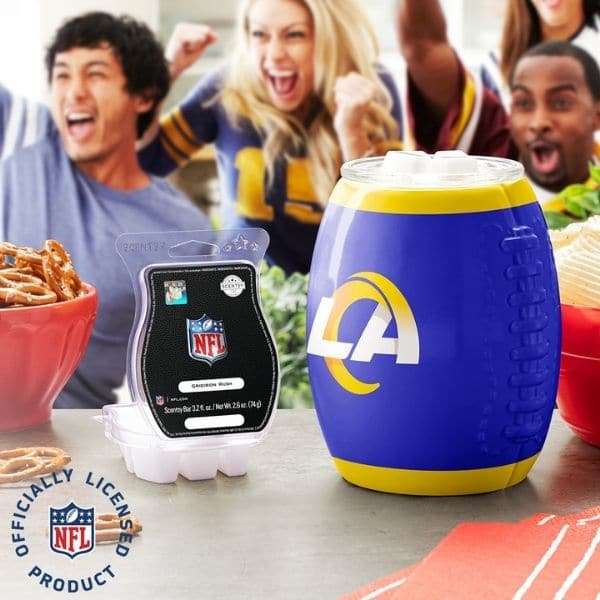 NFL Scentsy Collection – Scentsy Warmers | Shop Now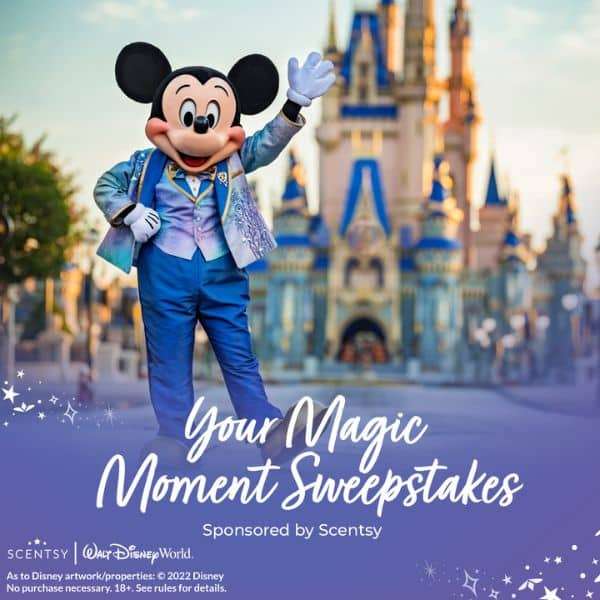 Scentsy Your Magic Moment Sweepstakes | Dream vacation to Walt Disney World® Resort from Scentsy!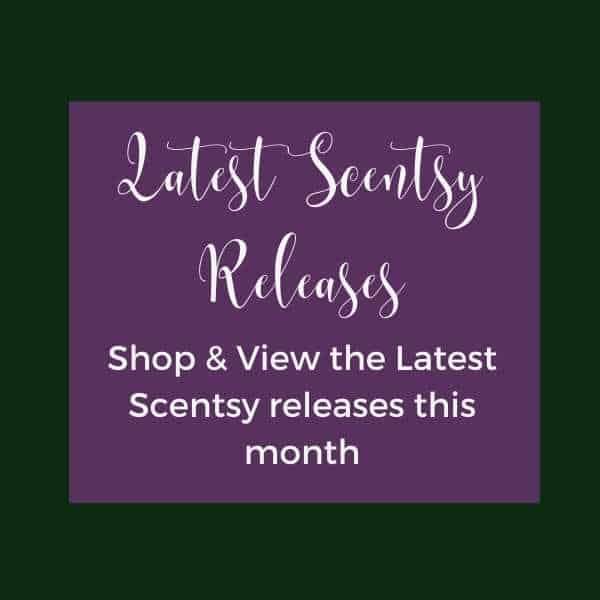 Scentsy New Releases
EXPLORE FRAGRANCE CATEGORIES