SCENTSY HAND SOAP HARVEST 2020 BUNDLE – 3 PACK
$25.00
HAND SOAP SCENTSY BUNDLE* $25
10 oz. Bottles
Butter Pecan If fall had a flagship fragrance, this blend of candied pecan and maple folded with butter would be a strong contender.
Caramel Apple Craze Creamy golden caramel, sweet Red Delicious apples and whipped vanilla invite you to be a trick-or-treater again.
Cider Mill Brings together fresh apples, crushed pumpkin and simmering spices for a cozy autumn treat.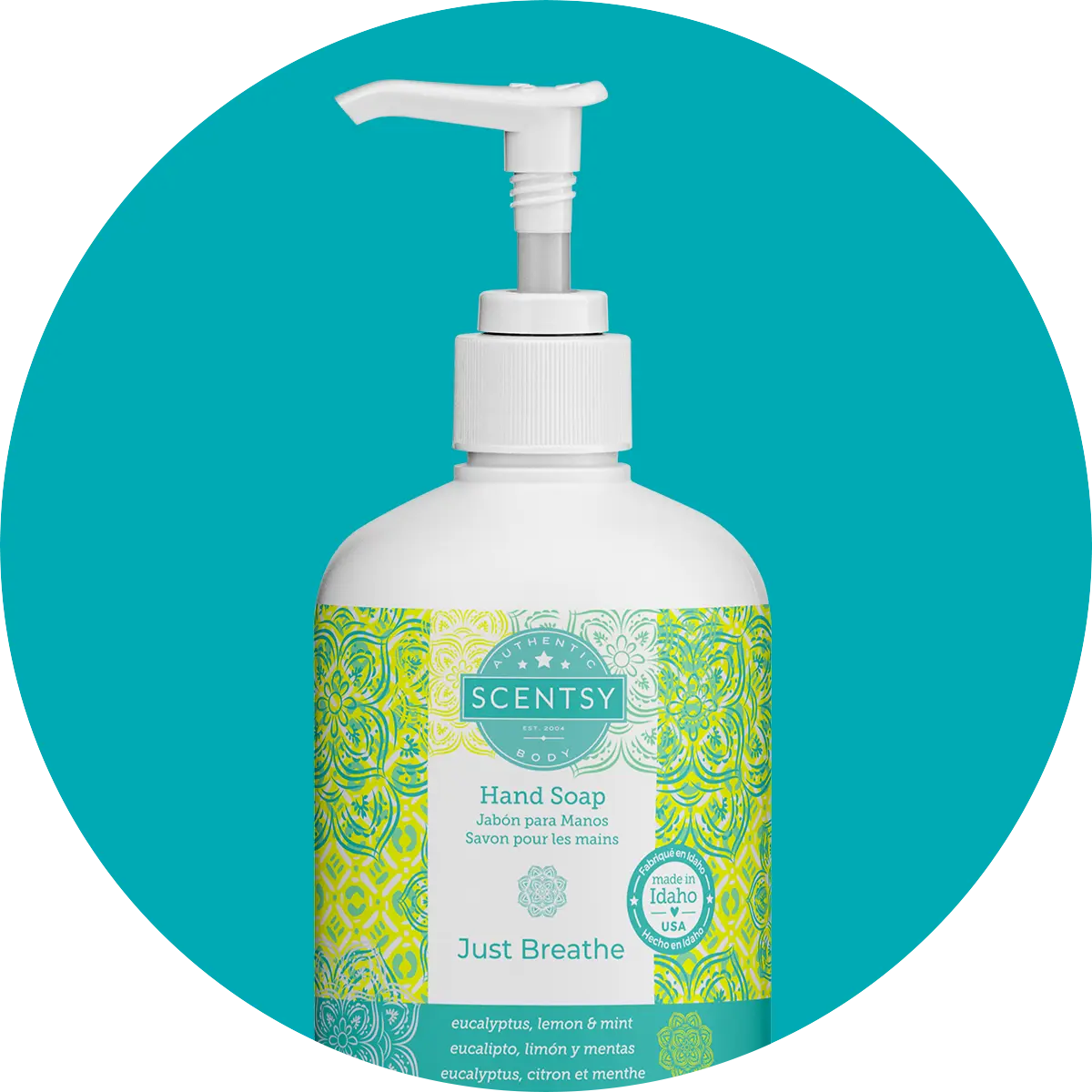 The perfect cleansing lather, in fragrances to match the rest of your Scentsy Body products. 11 fl. oz.