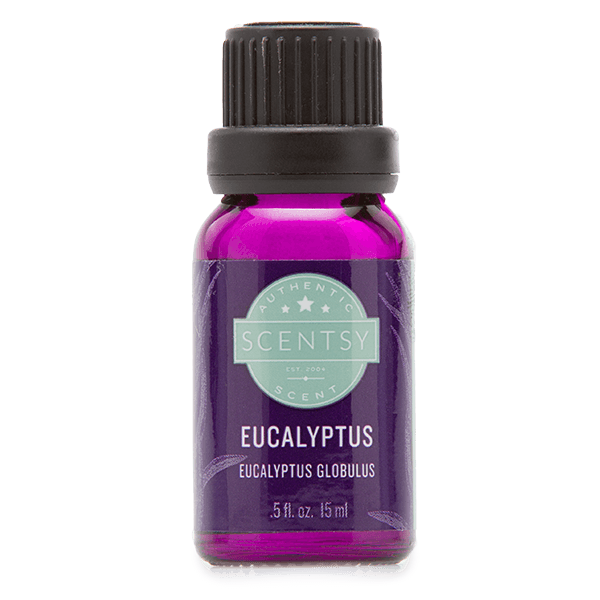 Eucalyptus Scentsy Essential Oil
$12.00
Derived from the leaves of eucalyptus globulusa for its green, herbal qualities. This bold oil creates a bracing, cleansing fragrance.
SKU: 34466
Description
Naturally derived ingredients and essential oils blended into premium, artisanal fragrance exclusive to Scentsy.
• Available in a gorgeous variety of scents to elevate your diffused oil experience.
• Handcrafted from globally sourced ingredients.
• Recommended for: Fragrance lovers and those who enjoy branching out.
Scentsy Club | Subscribe & Save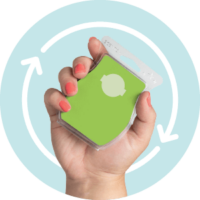 Never say goodbye to your favorite Scentsy Bar!
Just add it to your Scentsy Club subscription, and we'll keep making it just for you even if it's discontinued (as long as it stays in your order).
Referral & Rewards. Save 10% off a $30 order, One half price item for orders over $60, perks, and more. Cancel at any time.