SHOP THE LATEST SCENTSY COLLECTIONS 🛍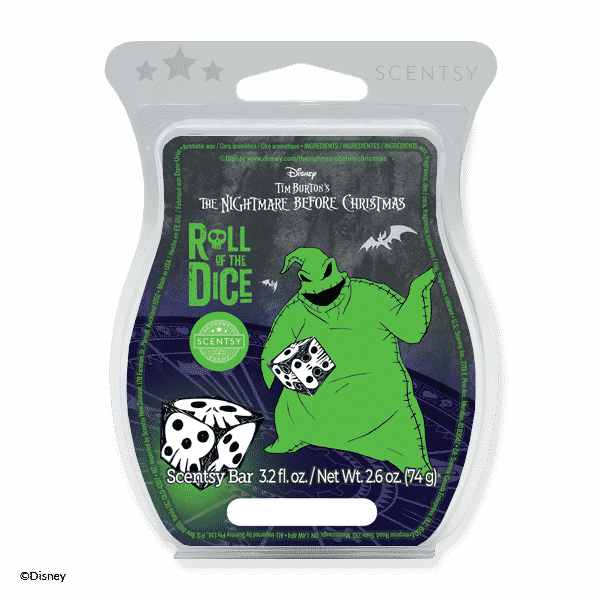 Nightmare Before Christmas Roll of the Dice Scentsy Bar
$6.50
What we have here is zesty citrus and dark fruits lurking beneath sage and balsam, all daring you to test your luck.
Scentsy Club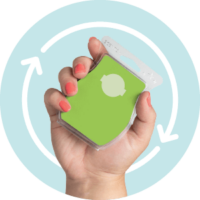 Never say goodbye to your favorite Scentsy Bar!
Just add it to your Scentsy Club subscription, and we'll keep making it just for you even if it's discontinued (as long as it stays in your order).
Referral & Rewards. Save 10% off a $30 order, One half price item for orders over $60, perks, and more. Cancel at any time.