Description
Who doesn't love traveling to exotic places? You will find it hard to turn down a trip to Havana, Cuba, courtesy of our BRAND NEW fragrance collection, ¡La Habana! 
This collection will only be available while supplies last!
LOSE YOURSELF IN THE ENCHANTING MYSTIQUE OF CUBA! THIS COLLECTION OF FIVE HAVANA-INSPIRED SCENTSY BARS WILL TAKE YOU THERE. BARS COME IN A RUSTIC BURLAP SACK WITH DRAWSTRING CLOSURE.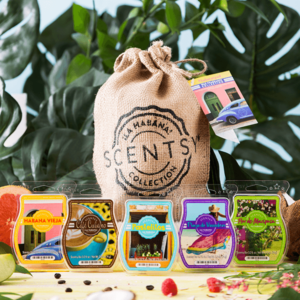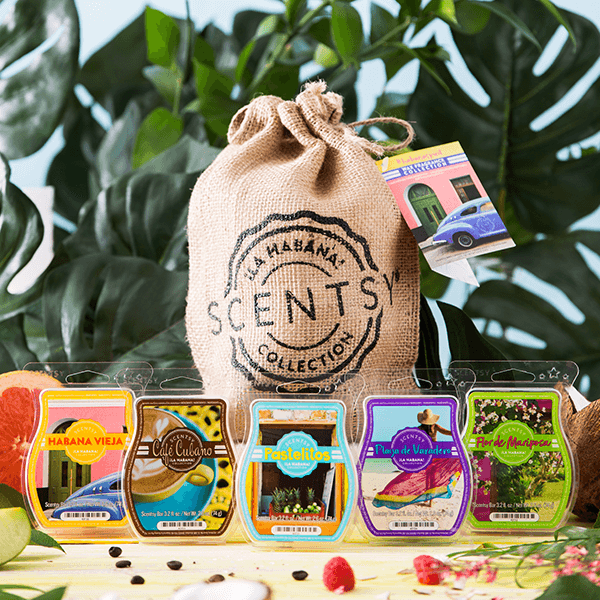 BUNDLE OF ALL 5 SCENTS – $20.00  SOLD OUT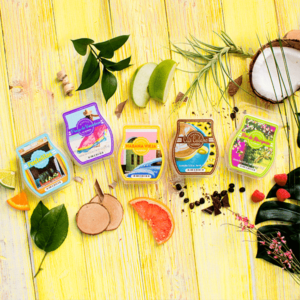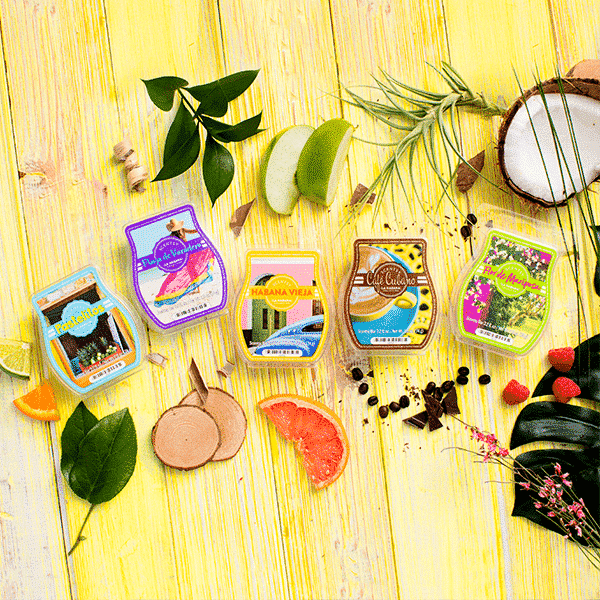 CREATE YOUR OWN BUNDLE – $20.00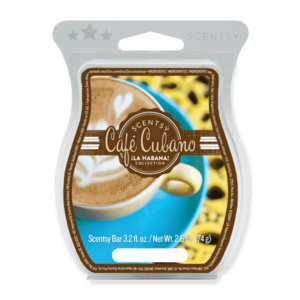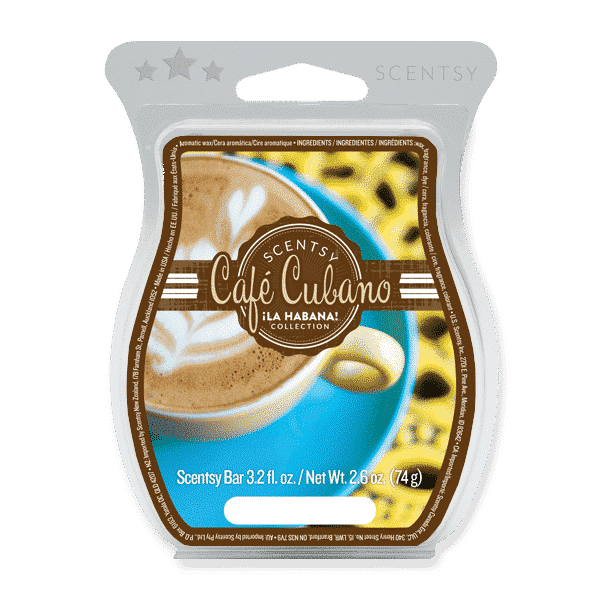 CAFE CUBANO SCENTSY BAR – SOLD OUT!
Share your secrets and uncover new mysteries behind a backdrop of roasted coffee, exotic almond flower and sandalwood. $5.00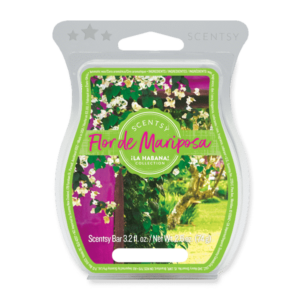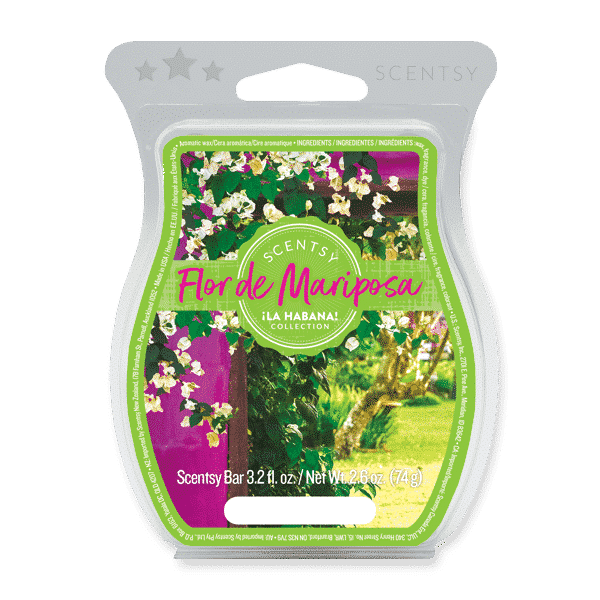 FLOR DE MARIPOSA SCENTSY BAR – SOLD OUT!
Stumble onto a secluded garden and make it yours with romantic jasmine roused by juicy grapefruit and white plum. $5.00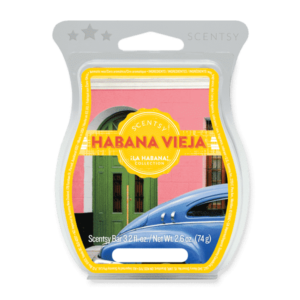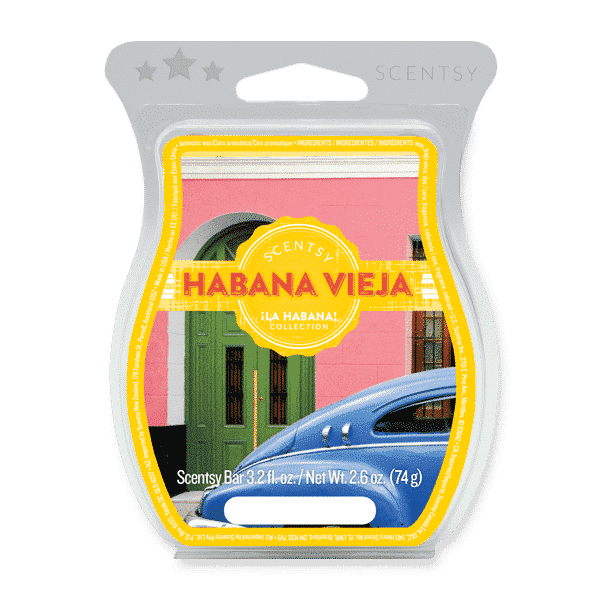 HABANA VIEJA SCENTSY BAR – SOLD OUT!
Step inside history and take a stroll through bustling streets redolent with tobacco flower, amber and vanilla. $5.00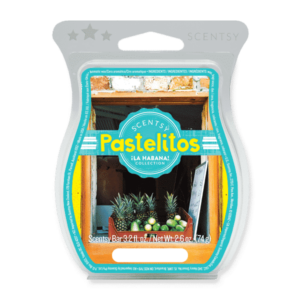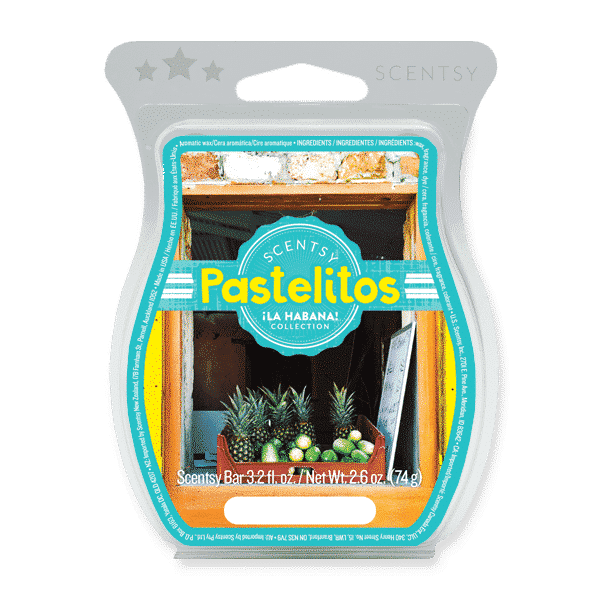 PASTELITOS SCENTSY BAR SOLD OUT!
Stop for a treat on the way to somewhere magical with luscious pineapple, lime and a splash of dark rum. $5.00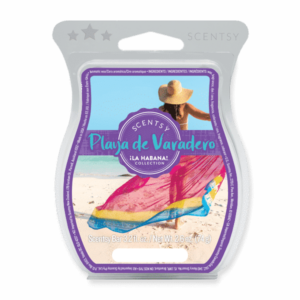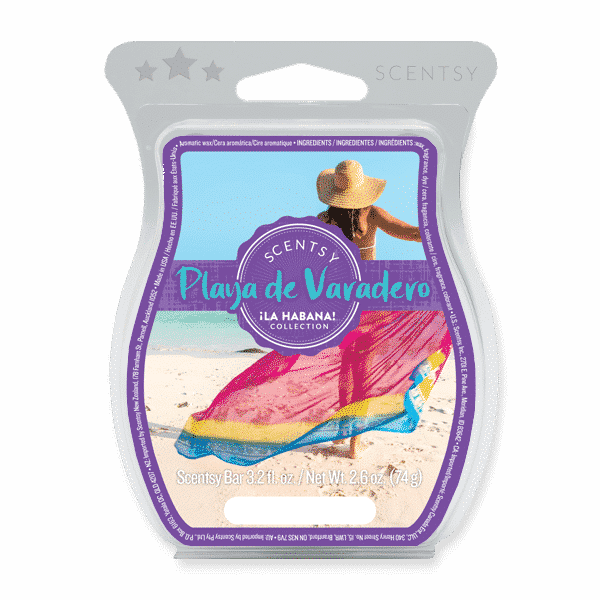 PLAYA DE VARADERO SCENTSY BAR
Find a new perspective where the sand meets the sea, on a sweet tide of sugarcane, bergamot zest and fresh Havana lily. $5.00