NEW! SCENTSY FALL CATALOG - SHOP NOW
INHALE EXHALE SCENTSY SCENT CIRCLE
$3.00
Search for inner peace with salted citrus, calming freesia and solar woods.
Description
Hang freely in cars, closets, pantries and more to add a burst of Scentsy fragrance just about anywhere! Each comes with its own fragrance pattern, and some even sport a fun saying.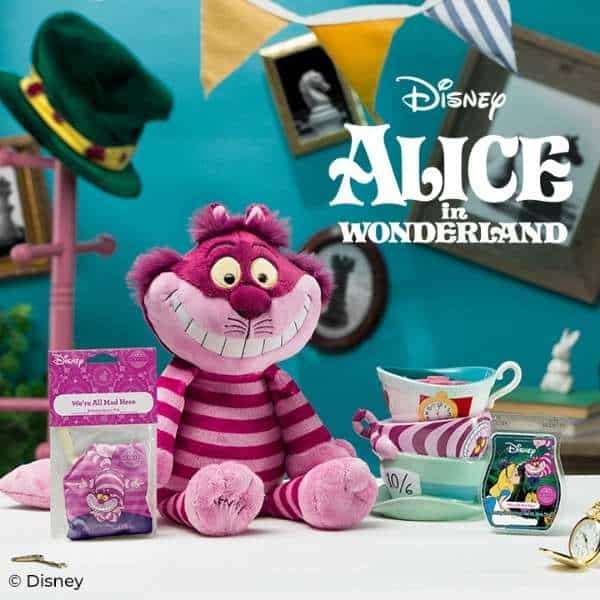 Alice In Wonderland – Scentsy Warmer & Cheshire Cat | Shop 8/15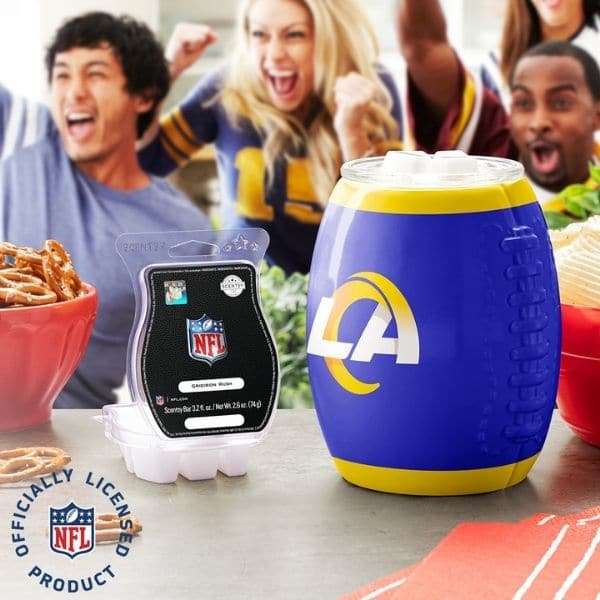 NFL Scentsy Collection – Scentsy Warmers | Shop 8/15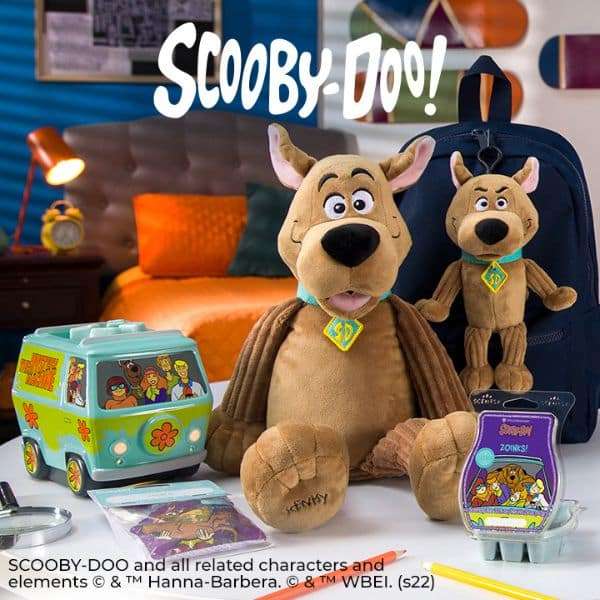 Scooby-Doo™ – Scentsy Collection | 2nd Chance Presale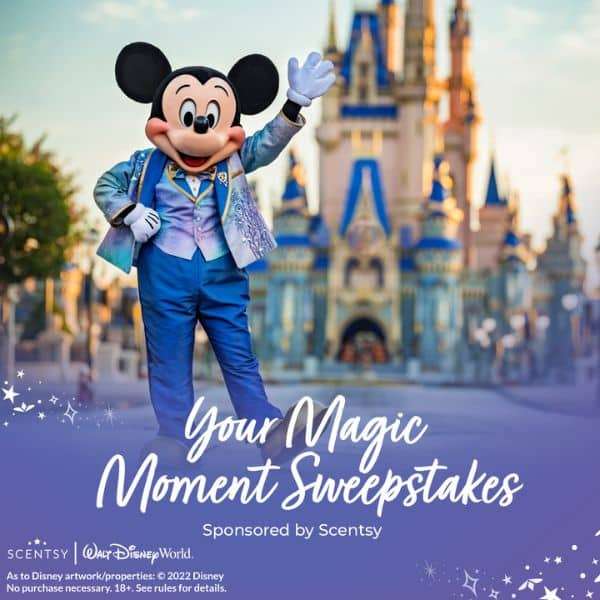 Scentsy Your Magic Moment Sweepstakes | Dream vacation to Walt Disney World® Resort from Scentsy!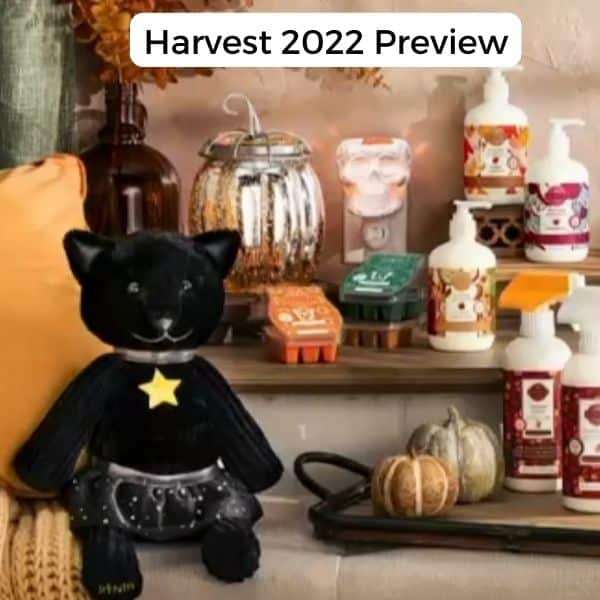 Scentsy 2022 Harvest Halloween Collection | Shop 9/1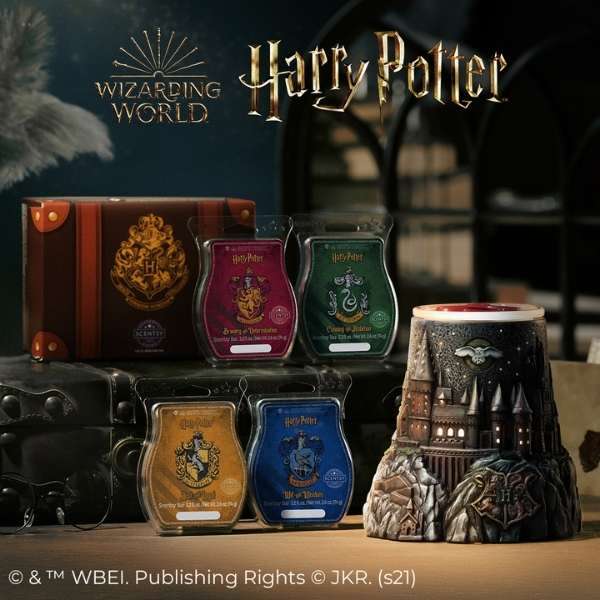 Harry Potter Scentsy Collection | Hogwarts Castle & Express Scentsy Warmer, Hedwig Buddy| Shop 9/1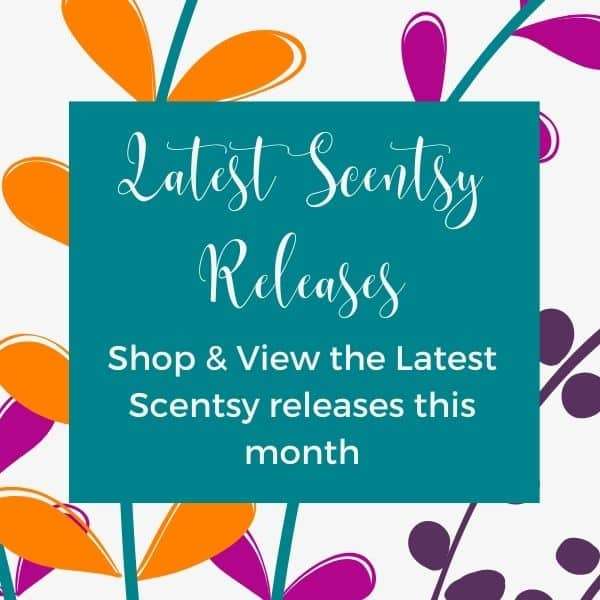 Scentsy New Releases
EXPLORE FRAGRANCE CATEGORIES