SHOP THE LATEST SCENTSY COLLECTIONS 🛍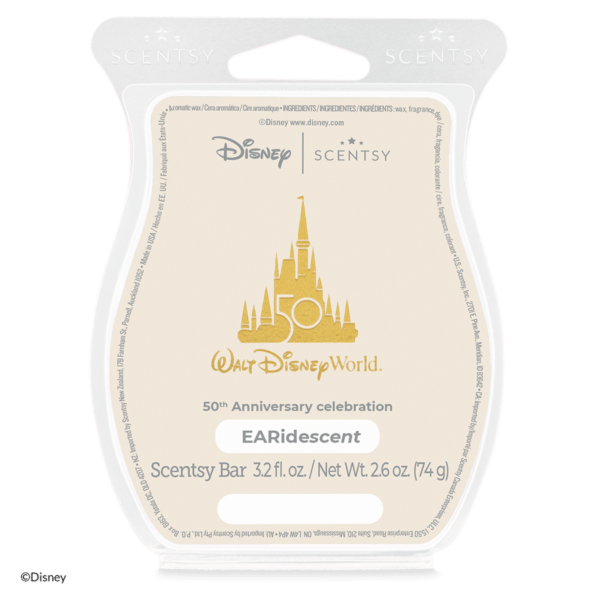 EARidescent Scentsy Bar | Walt Disney World 50th
$6.50
This sparkling mix of natural elements — from cedarwood and citrus to peony and apple blossom — blends Disney themes with an added touch of wonder, evoking the excitement of a Walt Disney World® Resort vacation and capturing the magic of an enchanting place so many have loved for the past 50 years.
You can also add the bar to Scentsy Club
Description
View the WDW 50th Anniversary Collection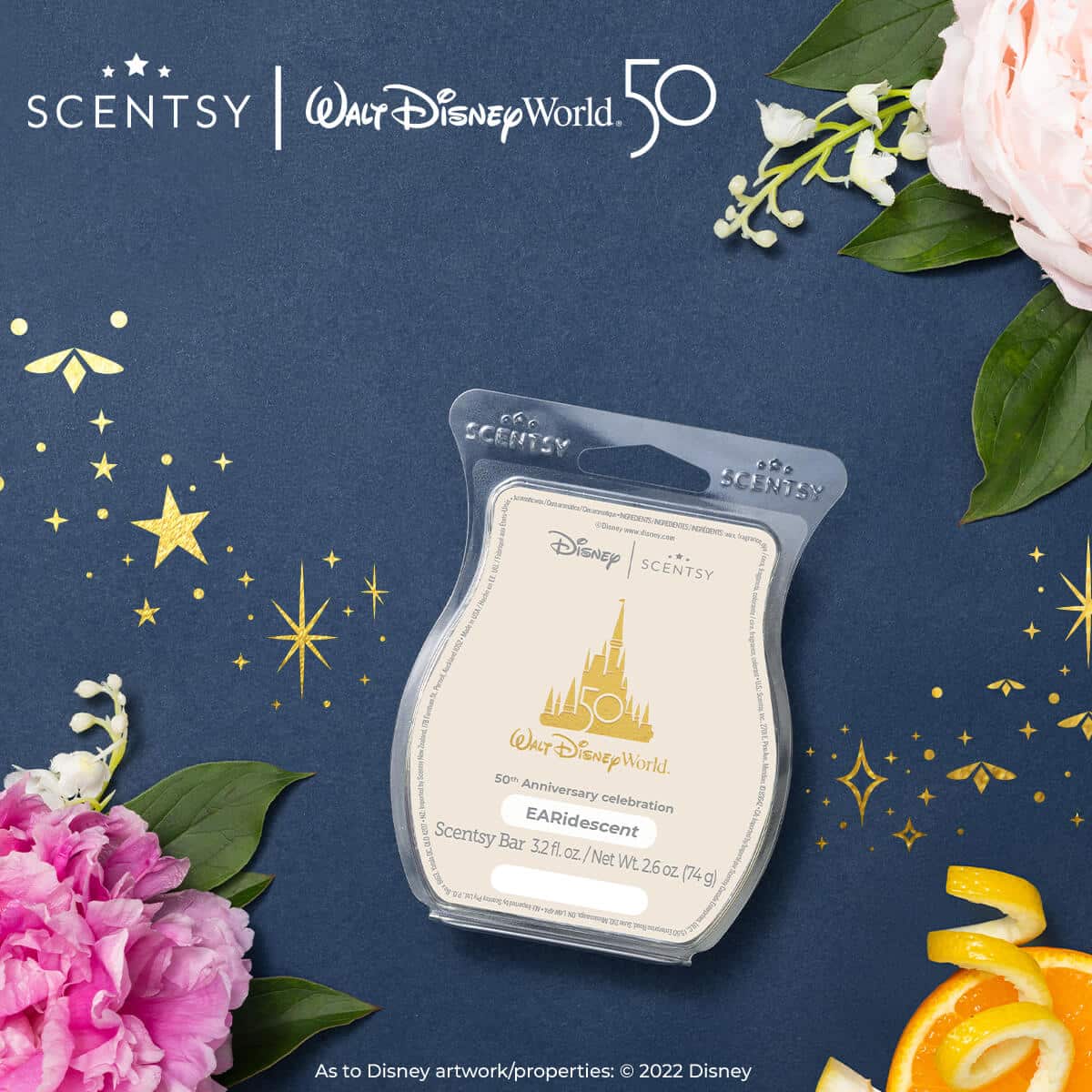 Scentsy Club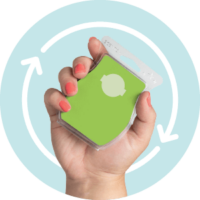 Never say goodbye to your favorite Scentsy Bar!
Just add it to your Scentsy Club subscription, and we'll keep making it just for you even if it's discontinued (as long as it stays in your order).
Referral & Rewards. Save 10% off a $30 order, One half price item for orders over $60, perks, and more. Cancel at any time.