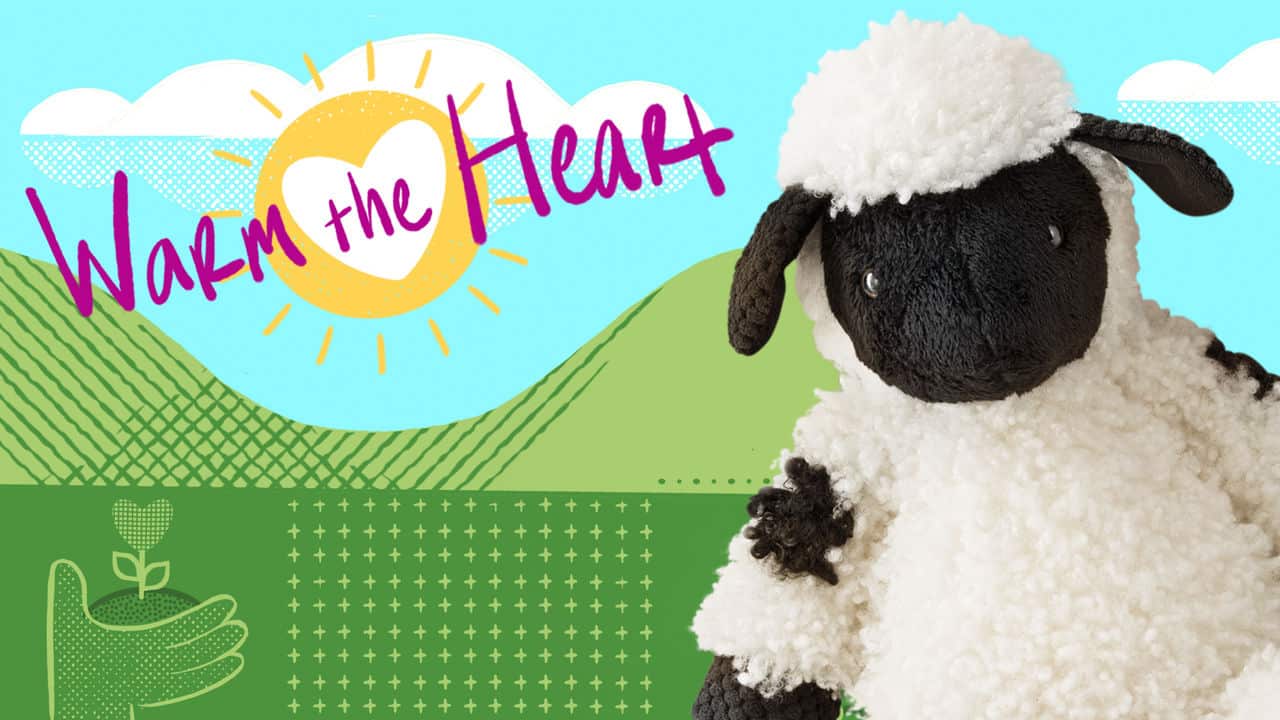 New! Valley the Valais Sheep Scentsy Buddy
We're excited to announce the next installment of our core values campaign, Warm the Heart Week! Our first campaign, Inspire the Soul, invited us to reflect on our accomplishments in 2021 and set goals for 2022, while Enliven the Senses explored the sensory magic of fragrance.
This time around, we're celebrating our roots and recognizing our Scentsy family and how far we've all come together. And to make it extra special, we're launching a new Buddy, Valley the Valais Sheep, a whole month before her "official" debut in the Fall/Winter 2022 Catalog!
As you may know, Scentsy began in a shipping container on a sheep farm in Meridian, Idaho. But did you also know that Scentsy Co-Owner Orville Thompson helped bring Valais Blacknose sheep to Idaho from New Zealand? That gives Valley a special significance that's perfect for Warm the Heart Week, so we knew we couldn't celebrate without her!
Valley the Valais Sheep Scentsy Buddy is $40