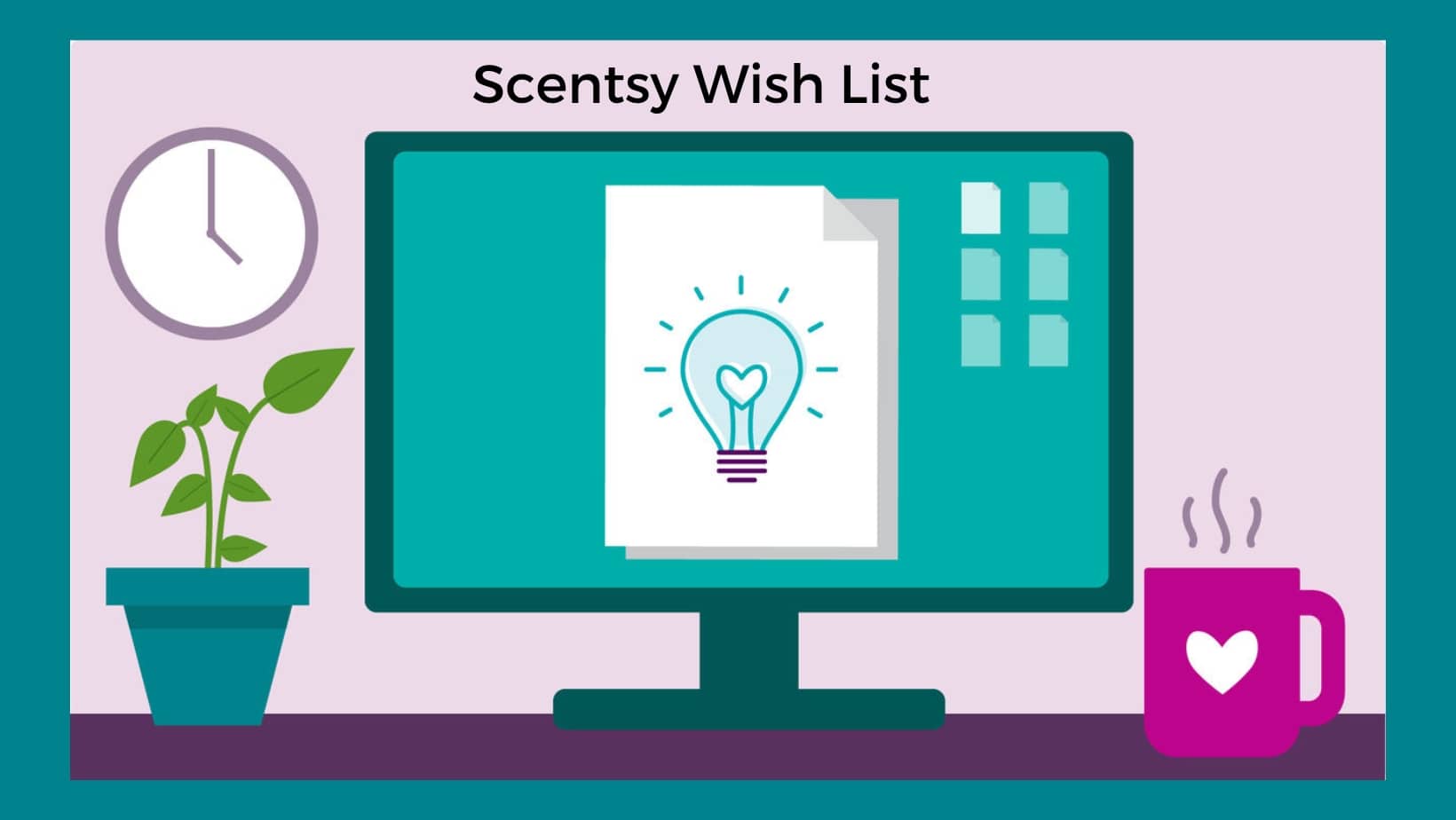 Scentsy Wish List
The new Scentsy wish list feature allows you to create a personalized list of the Scentsy products you want to buy and save it for later reference — or share it with others.
Previously, you might have used your shopping bag as a place to keep products you weren't quite ready to buy. But once a product is deleted from your shopping bag, you might forget which product you wanted. The new wish list feature keeps your shopping bag free for purchases and gives you a place to save products you have your eye on.
Saved wish lists will appear beneath the shopping bag. Products will remain in the wish list until they're purchased or until you remove them.
It's easy to add individual products to a wish list, but you will need to log in to your account or create an account to use this feature.
Love a product? Add it to your wishlist by clicking the ♡ Save on the product page!
When you're ready, login and just add it to your cart to purchase!