NEW! Scentsy Wall Fan Diffuser using Scentsy Pods | SCENTSY FALL 2019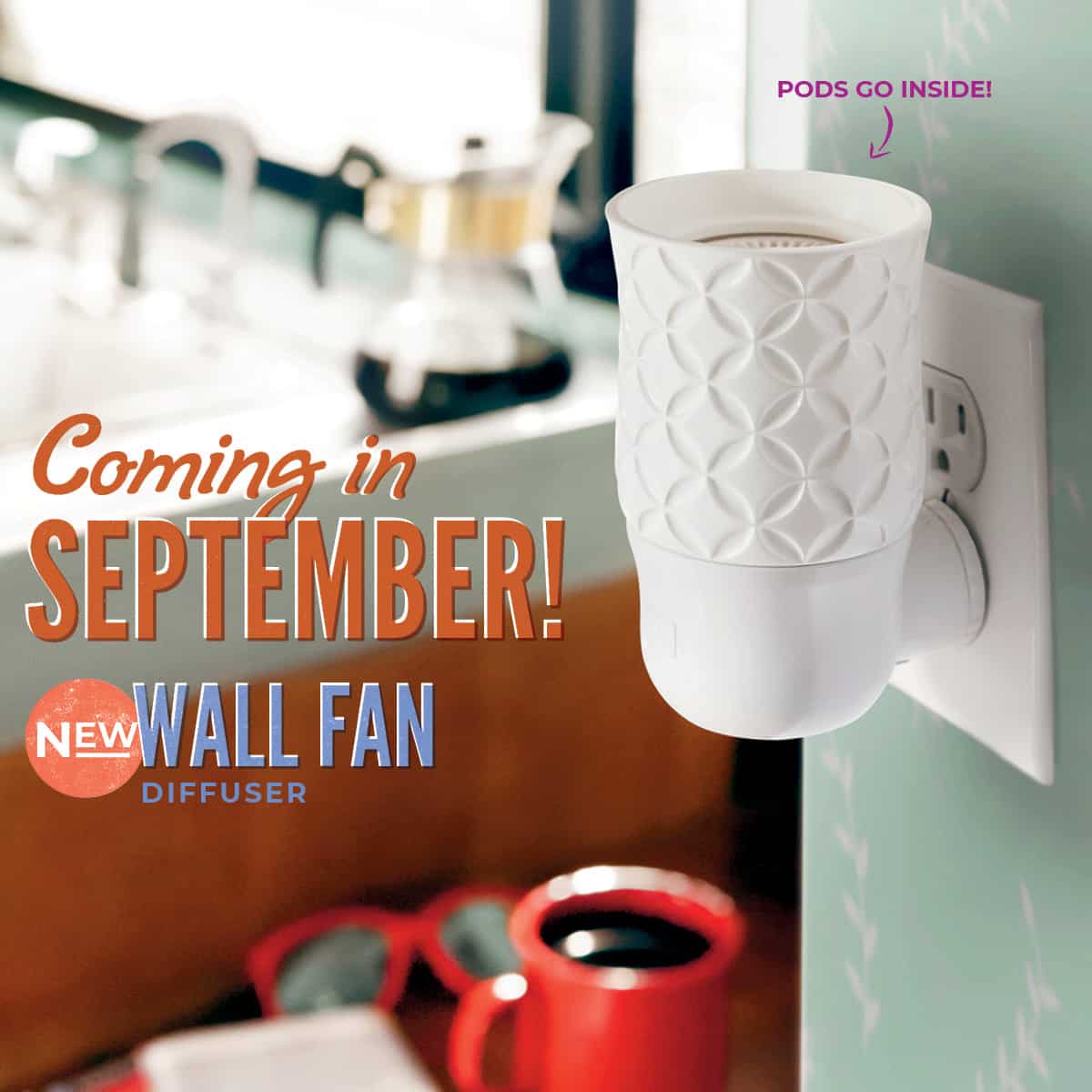 We're excited to share a brand-new product launching this fall —
Introducing the Scentsy Wall Fan Diffuser! 
The Scentsy Wall Fan Diffuser is an amazing, functional way to deliver instant fragrance! It plugs into any outlet and features a cute, sturdy shell that's perfect for high-traffic areas like mudrooms, entryways, bathrooms, kids' rooms, RVs and more! And just like the Scentsy Go, all you need are your favorite Scentsy Pods to start enjoying our signature fragrance.
The Wall Fan Diffuser will be available in three great designs when the Fall/Winter 2019 Catalog launches Sept. 1.
Everyone who attended the Scentsy Incentive trip in Marco Island, Florida, this week received the Wall Fan Diffuser as one of their room drops(WE DID!). Additionally, Consultants who attended the Montreux and Queenstown incentive trips will also be shipped a Wall Fan Diffuser in July.  More information about this product — and other fantastic new offerings — will be announced at Scentsy Family Reunion in Austin, Texas, at the end of July. Not only that (spoiler alert!), but the new Wall Fan Diffuser will be included in the product giveaway at each region's SFR!
Price will be $25.00 USD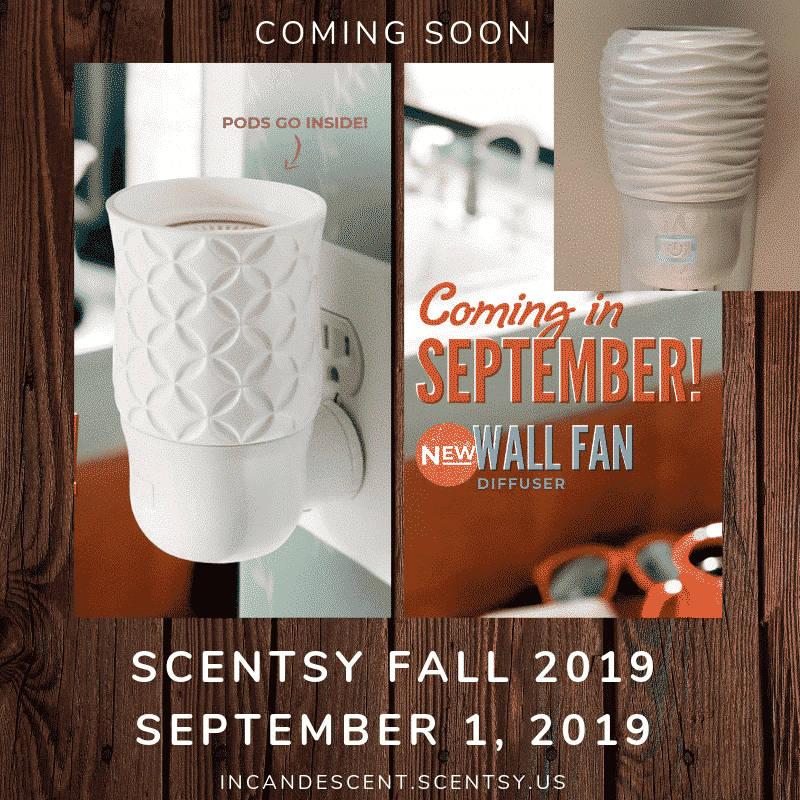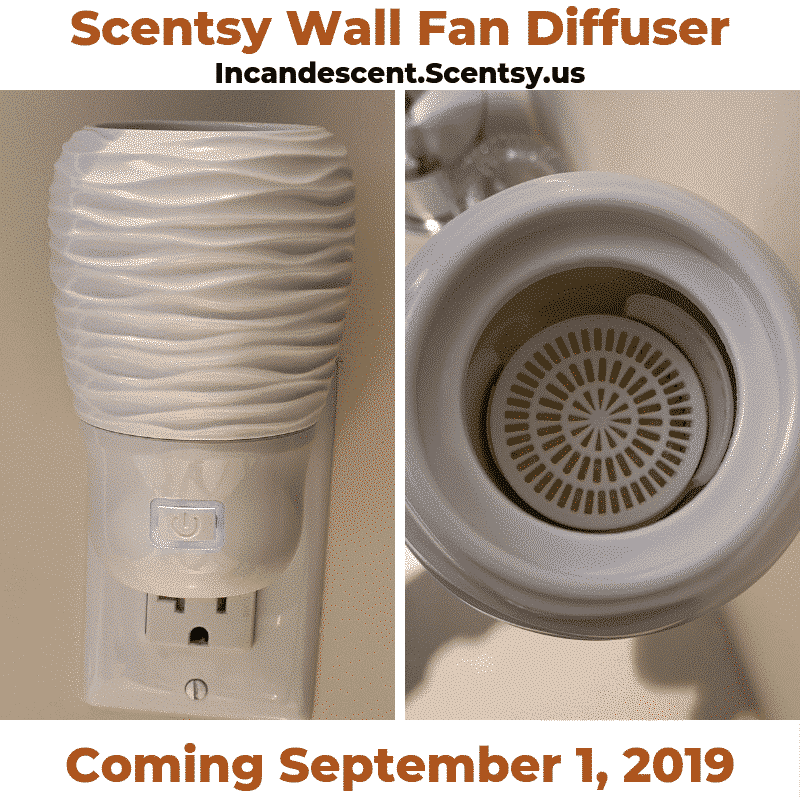 Stay tuned for more exciting Scentsy News for Fall Winter 2019!