WHAT IS SCENTSY FAMILY REUNION?

SCENTSY FAMILY REUNION
What is Scentsy Family Reunion?  Scentsy Family Reunion is an annual Scentsy Event / Convention in July.  Scentsy Family Reunion is a place for Scentsy Consultants to connect with other Consultants and the Scentsy home office staff during general sessions. A new place is chosen each year to hold the event. Receive training by level and business ideas, tools, Scentsy merchandise, product displays and more.  The reveal and display of the upcoming Fall Winter Catalog Scentsy products, Harvest and Holiday Scentsy products.  There are product Giveaways and exciting tools to grow your Scentsy Business.  Consultants are recognized for their achievements throughout the year with an Award Night.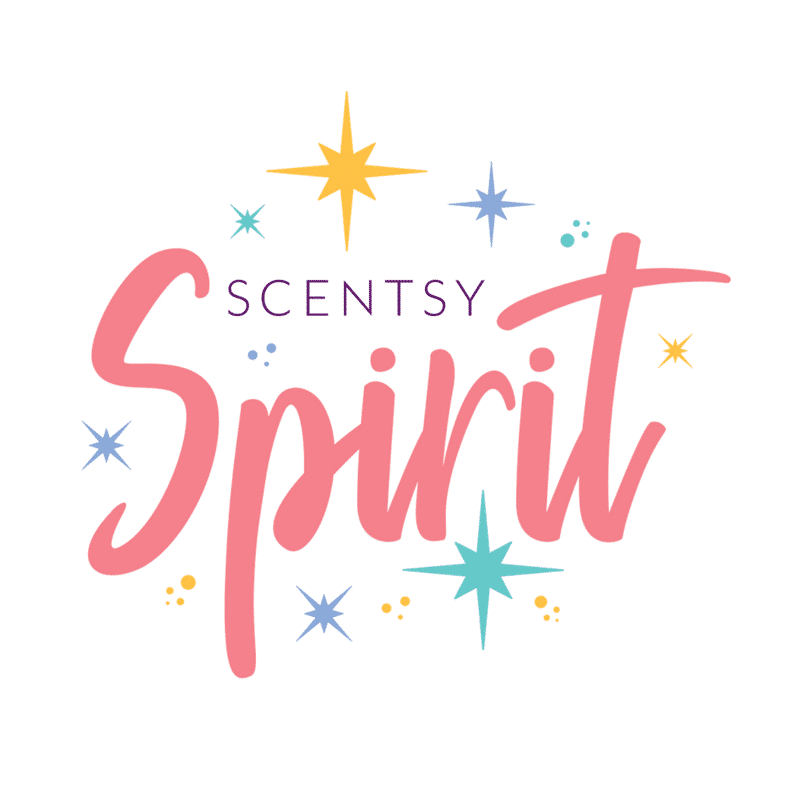 The 2018 Scentsy Family Reunion is located in Anaheim, California from July 17th – July 21st and the first-ever GLOBAL Scentsy Family Reunion.   The Scentsy Fall 2018 Catalog will be revealed along with displays and training of the new products.  Attending Consultants and their guests can enjoy a day of Disney at Disneyland or California Adventure. How awesome is that?!?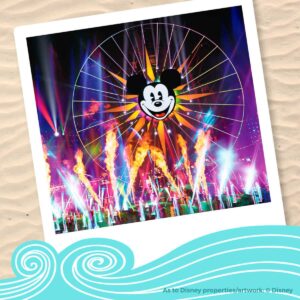 Share the Scentsy Love with inspiring fragrances and new ways to show off your style. Scentsy products are sold all over the world by Scentsy Consultants. (You can be one too, if you want.)
If you're interested in Joining Scentsy and Starting your own Business selling Scentsy, please feel free to contact me. .