WHAT IS SCENTSY FAMILY REUNION?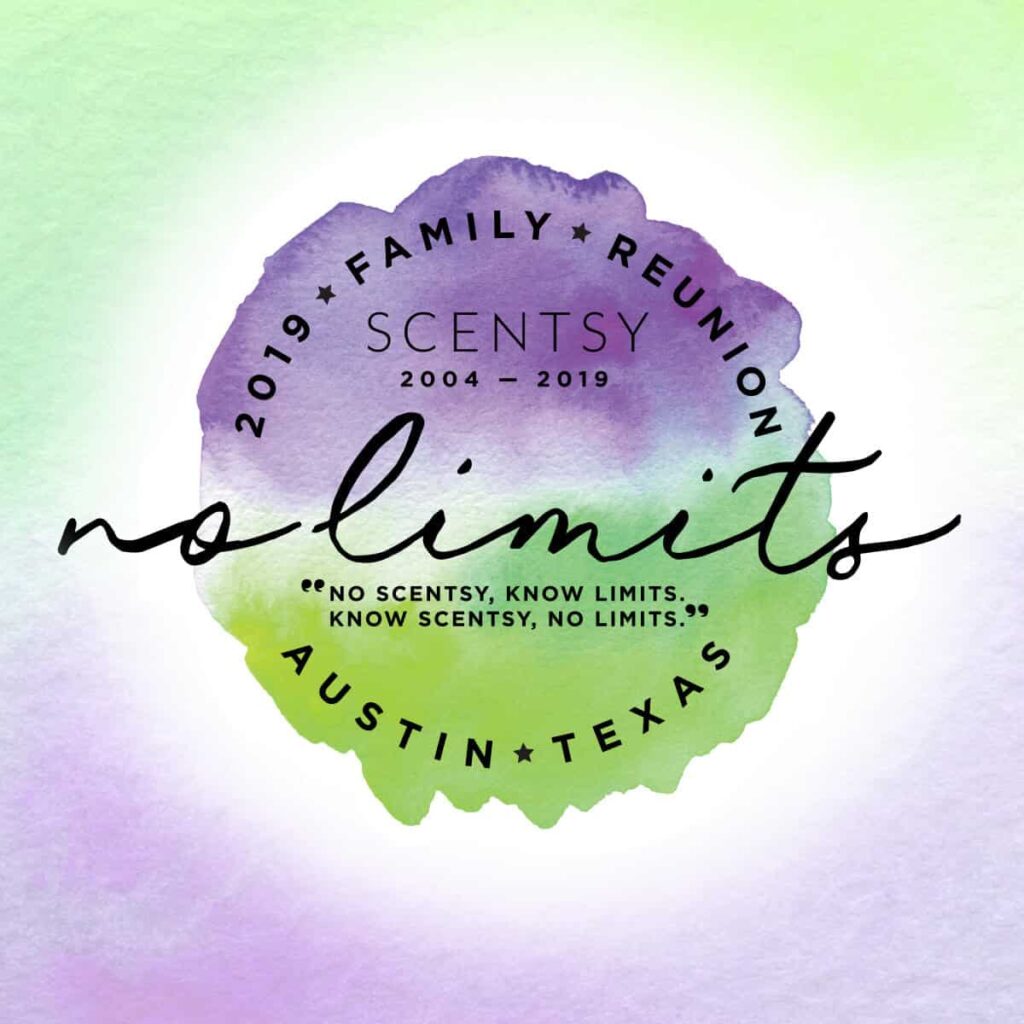 SCENTSY FAMILY REUNION
What is Scentsy Family Reunion?  Scentsy Family Reunion is an annual Scentsy Event / Convention in July.  Scentsy Family Reunion is a place for Scentsy Consultants to connect with other Consultants and the Scentsy home office staff during general sessions. A new place is chosen each year to hold the event. Receive training by level and business ideas, tools, Scentsy merchandise, product displays and more.  The reveal and display of the upcoming Fall Winter Catalog Scentsy products, Harvest and Holiday Scentsy products.  There are product Giveaways and exciting tools to grow your Scentsy Business.  Consultants are recognized for their achievements throughout the year with an Award Night.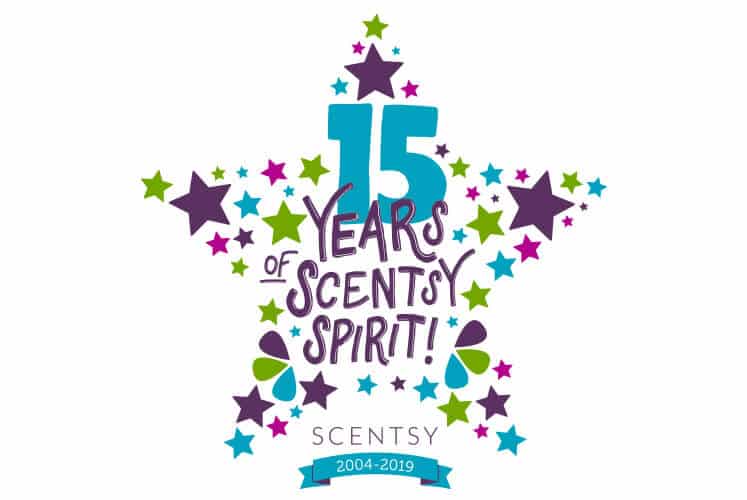 2019 is the 15th Anniversary of Scentsy!
The 2019 Scentsy Family Reunion is located in Austin, Texas from July 31 through Aug. 3, 2019.   The Scentsy Fall 2019 Catalog will be revealed along with displays and training of the new products.
Expect a New Product Category, Fragrance System and more coming this Fall 2019.
Stay tuned for more info!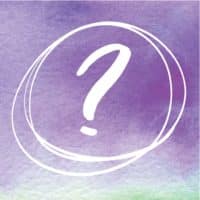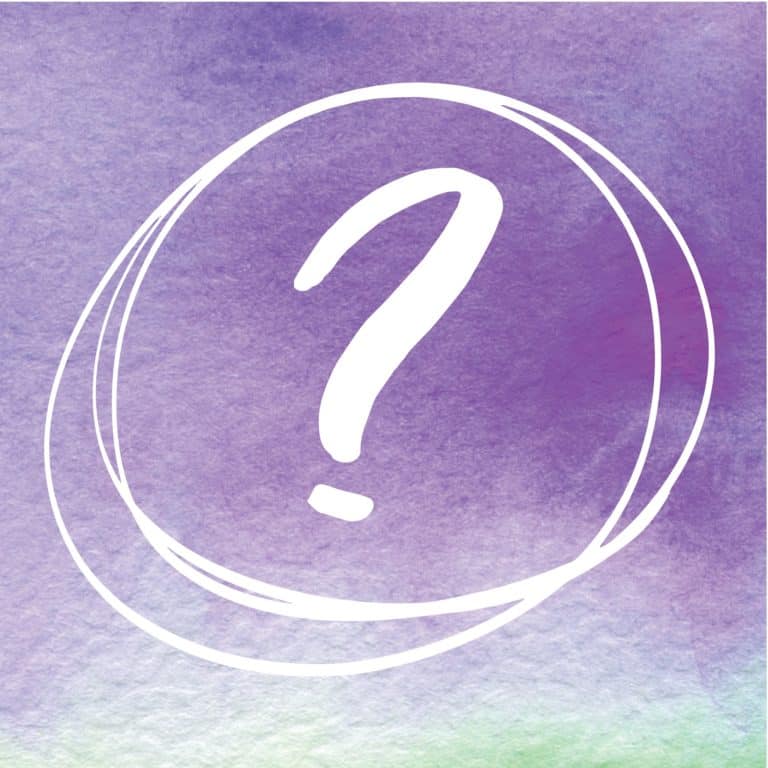 Why Go?

Be the first to see ALL our new Fall/Winter 2019 Catalog products.

Sniff(le)!
Sample all our new fragrances … and maybe cry a little during Heidi's keynote.

Discover!
Be inspired by Orville's keynote, and get insights from world-class speakers and world-class Consultants.

Celebrate!
Don't miss your chance to shine! Take your turn in the spotlight as we highlight 15 years of achievements.
Share the Scentsy Love with inspiring fragrances and new ways to show off your style. Scentsy products are sold all over the world by Scentsy Consultants. (You can be one too, if you want.)
If you are a consultant, sign up on the Events Tab!
If you're interested in Joining Scentsy and Starting your own Business selling Scentsy, please feel free to contact me. .