SHOP COLLECTIONS + HOLIDAY 🎄
Order soon to receive products in time for Christmas. Restrictions apply. Learn more.

Scentsy 2022 Spring Summer Catalog
View the 2022 Scentsy Summer Collection
New 2022 Scentsy fragrances & products are here!
New Fragrances Available in Scentsy Bar, Room Sprays and Scent Circles (see catalog for returning scents)
Green apple and Nashi pear stirred with a big splash of simple syrup.
A warm vanilla cupcake infused with sweet clementine and sprinkled with lemon sugar.
An ocean breeze weaves along a coastline lush with wild coconut and tiare flower.
Lose yourself in sweet melon and visions of luminous pear leaf and water lily.
Neroli and orange zest beckon from a utopia of tropical white blooms
A bright blend of sweet pineapple and juicy mango softened by passionflower.
Pink rhubarb sweetened with sparkling raspberry and an extra scoop of sugar.
Take the scenic route with dewy greens and passionflower as sea mist guides the way.
Fresh strawberries sparkle alongside sweet pea & shimmering sandalwood.
Alluring amber and teak flirt with fresh bergamot
---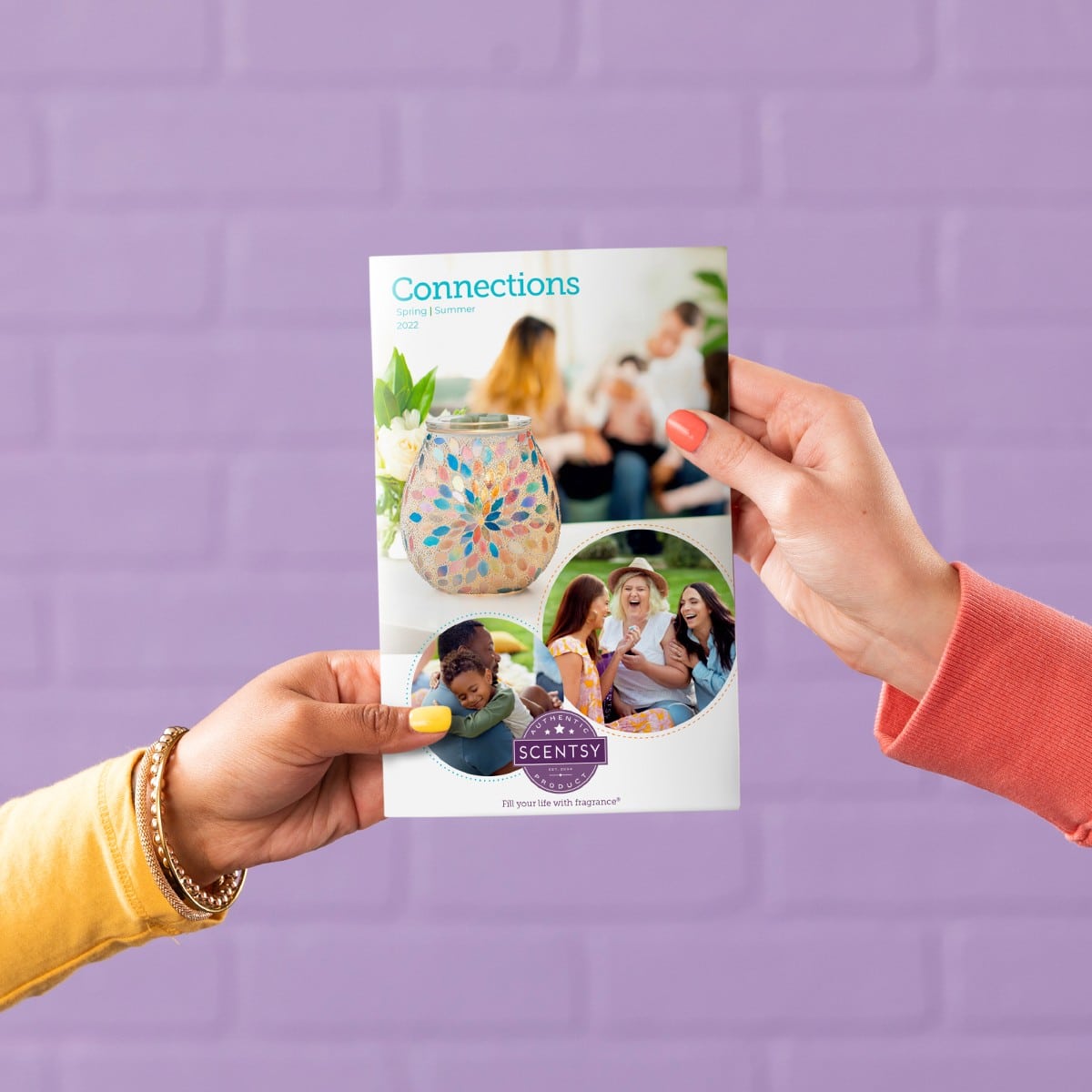 Scentsy Spring Catalog Cover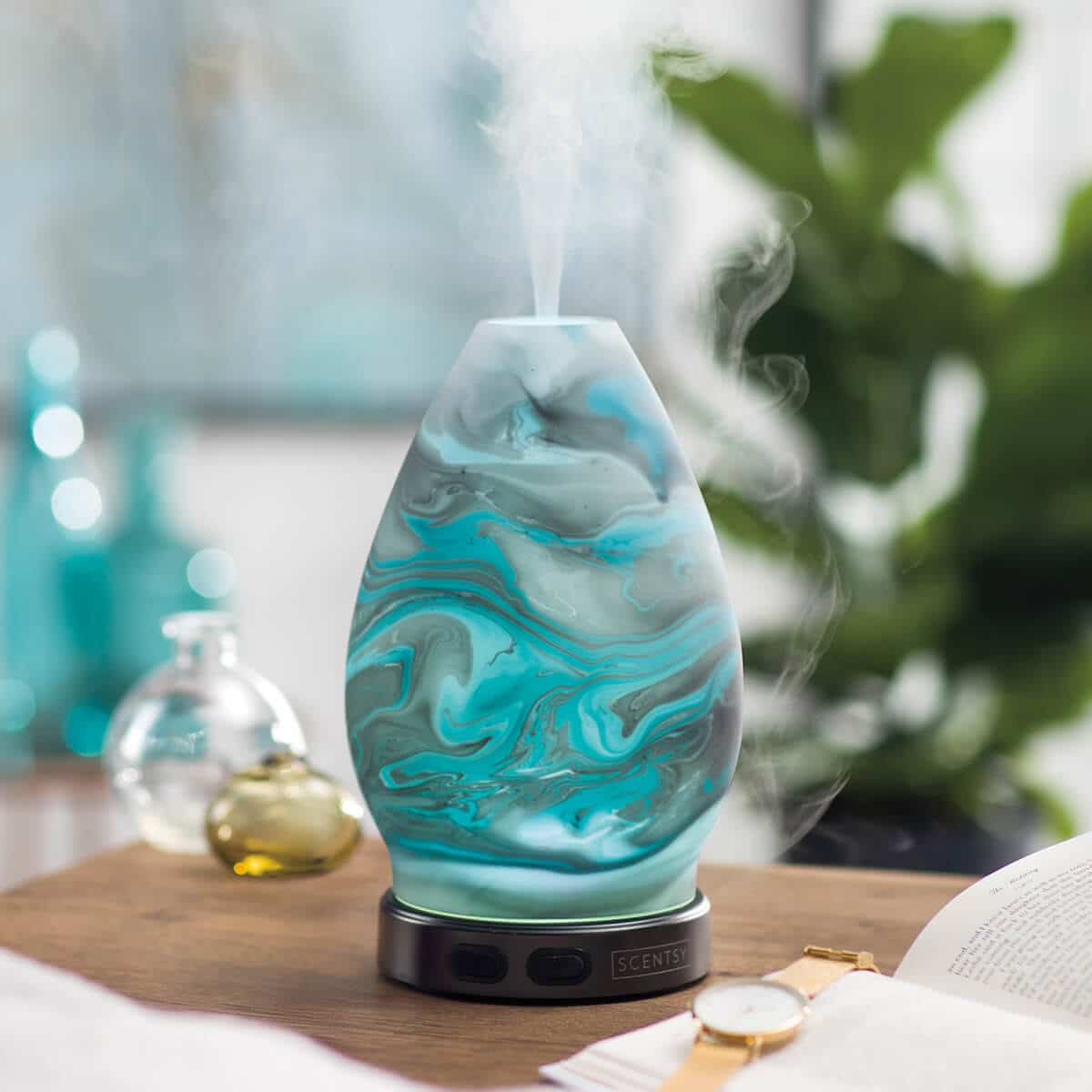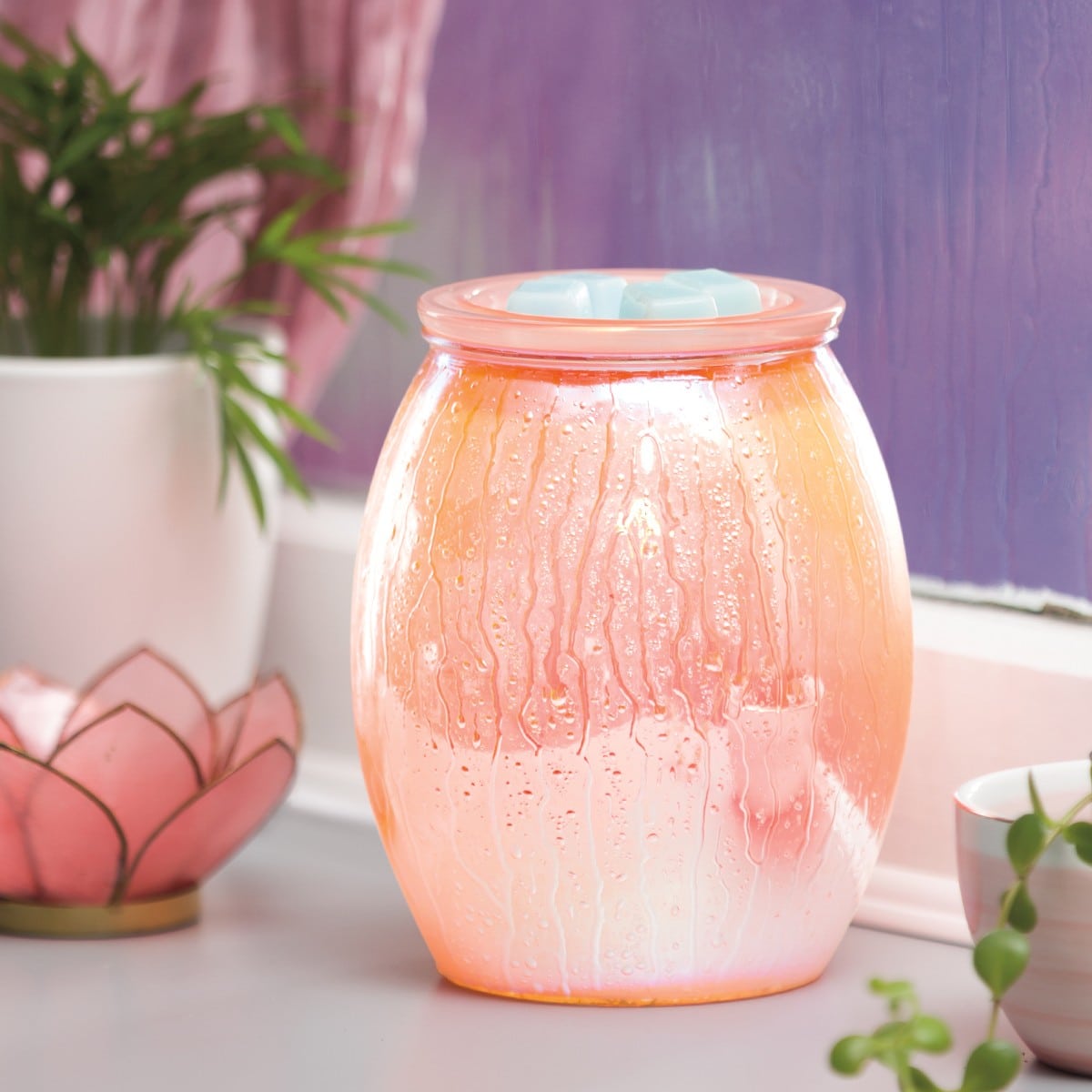 Summer Rain Scentsy Warmer 8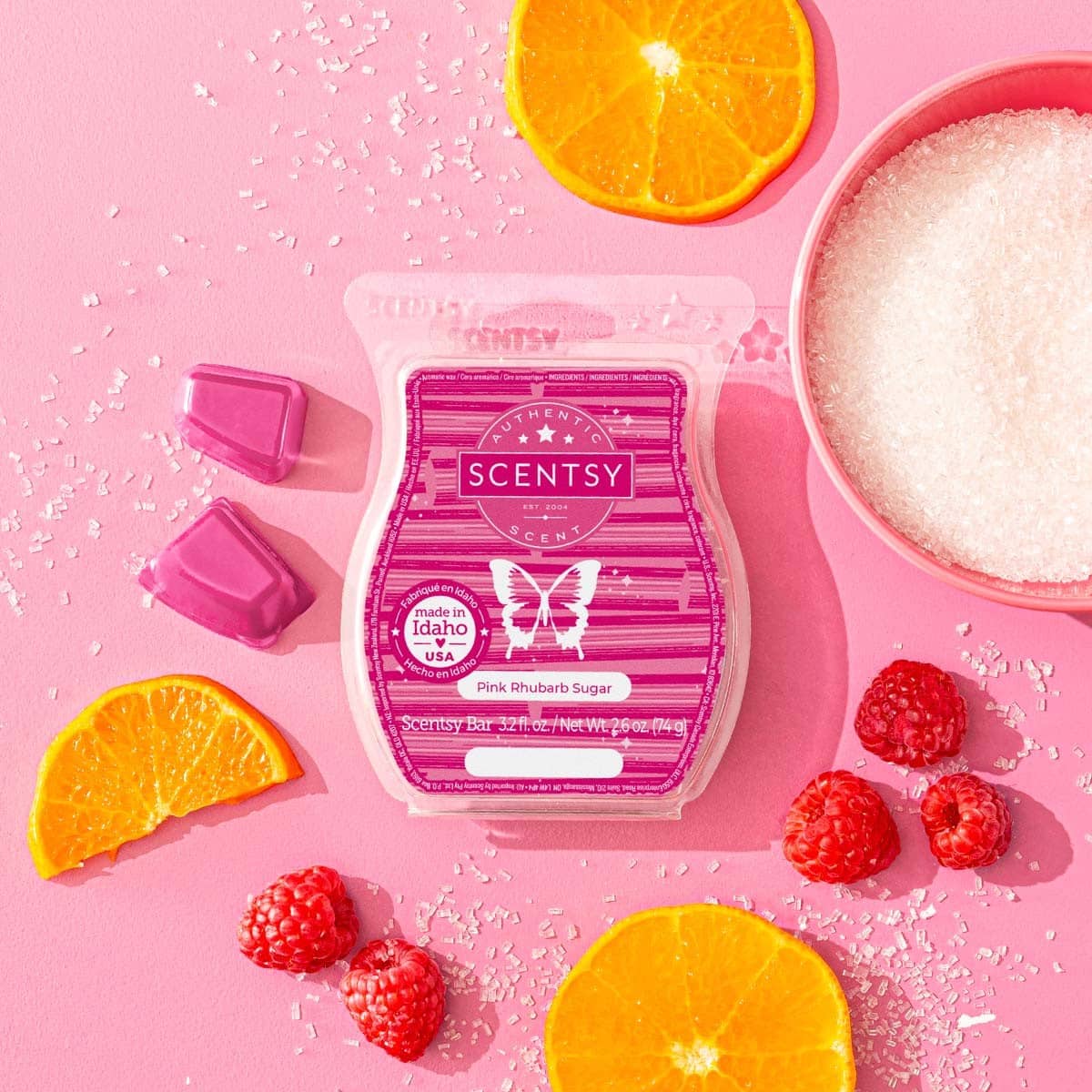 Pink Rhubarb Sugar Scentsy Fragrance
Copper Cast Scentsy Warmer 3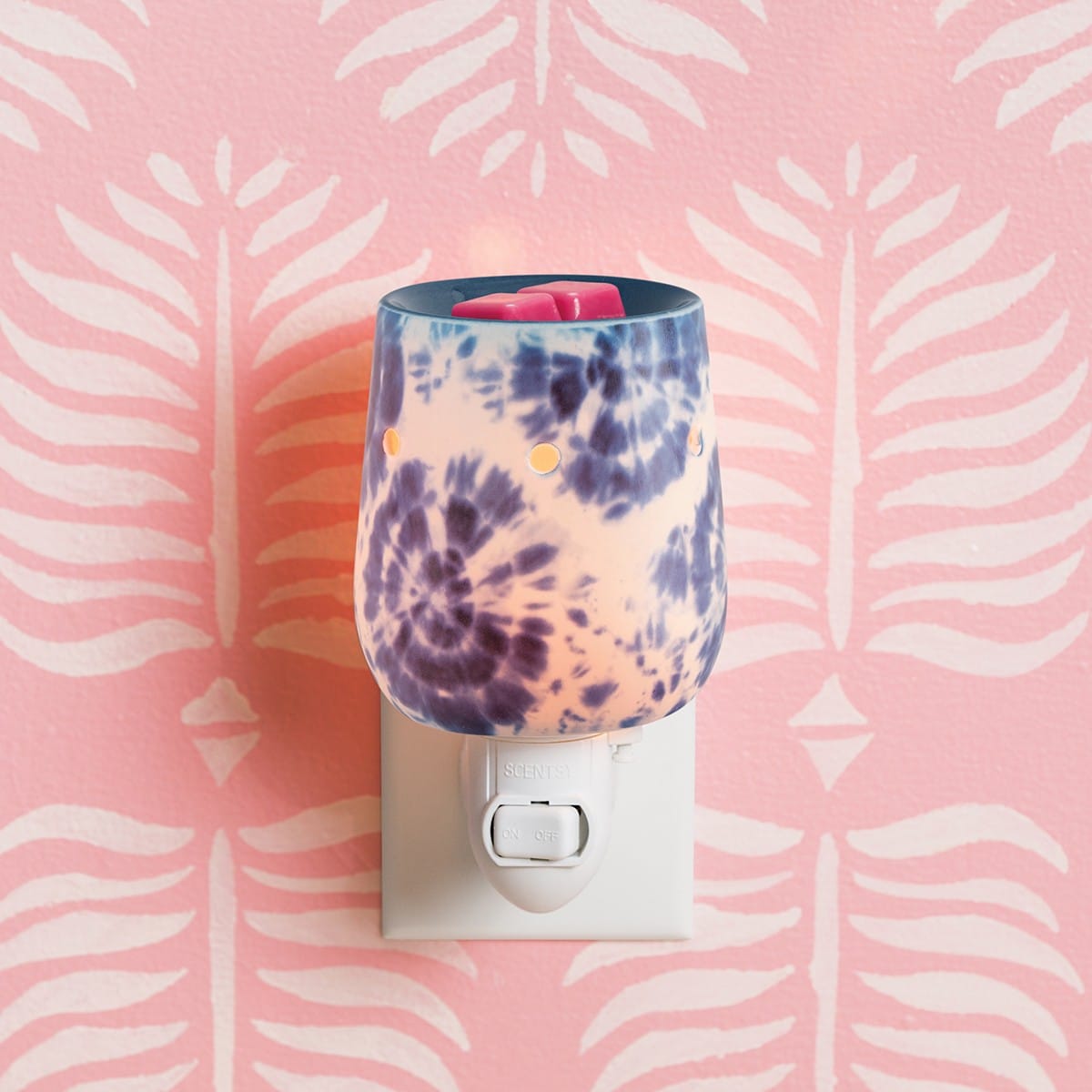 Tie Dye Scentsy Mini Warmer 1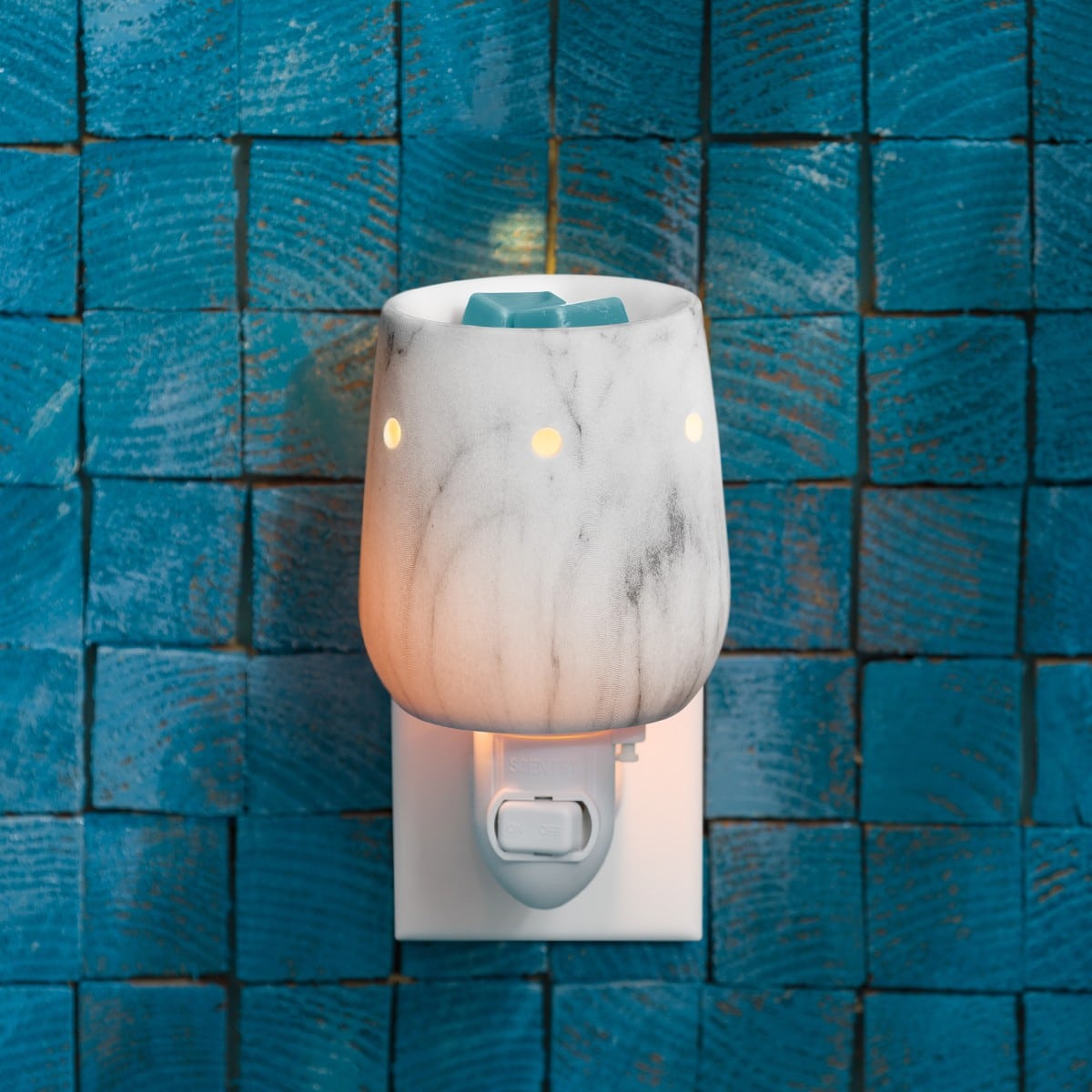 Marbled Scentsy Mini Warmer 6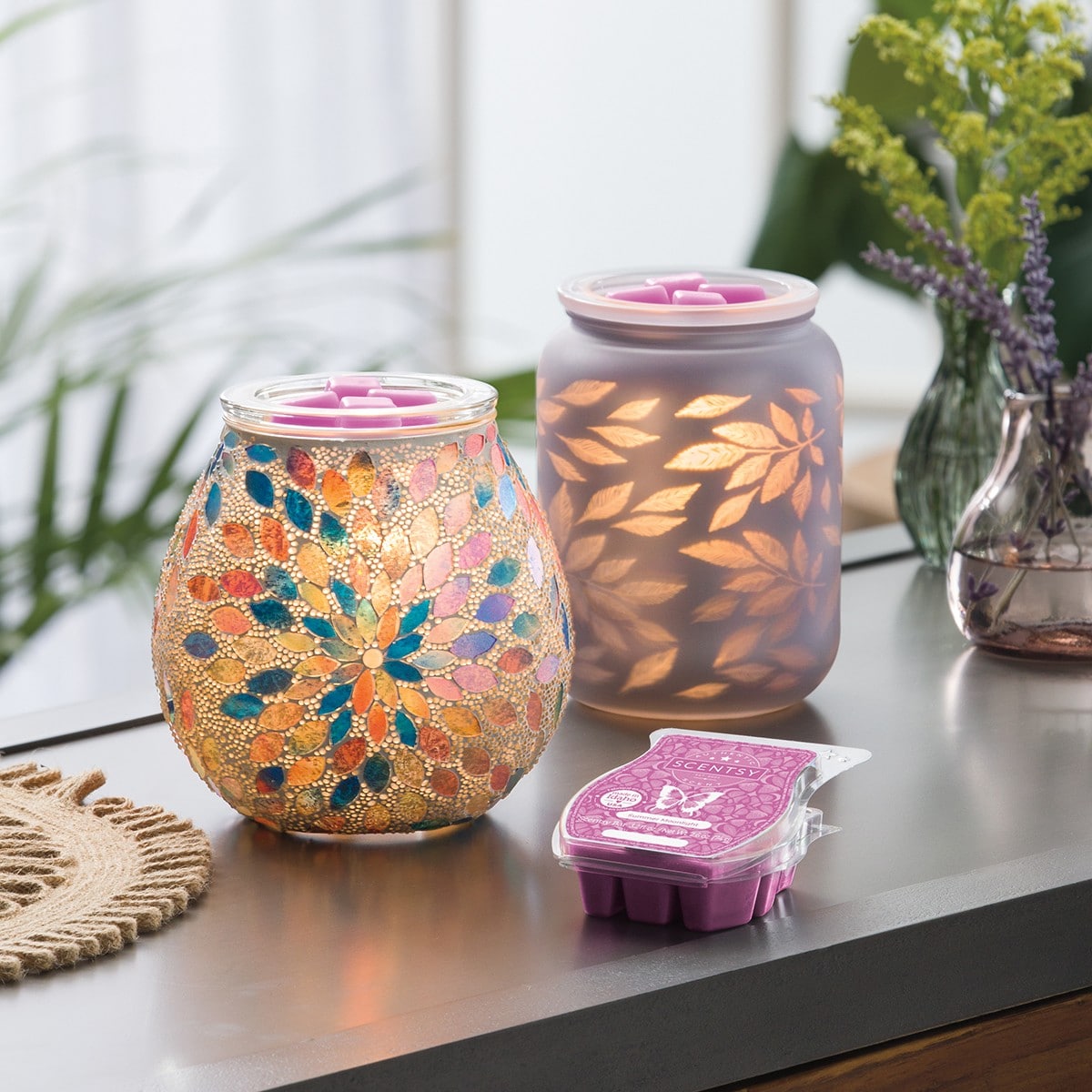 Pearlescent Petals Scentsy Warmer 8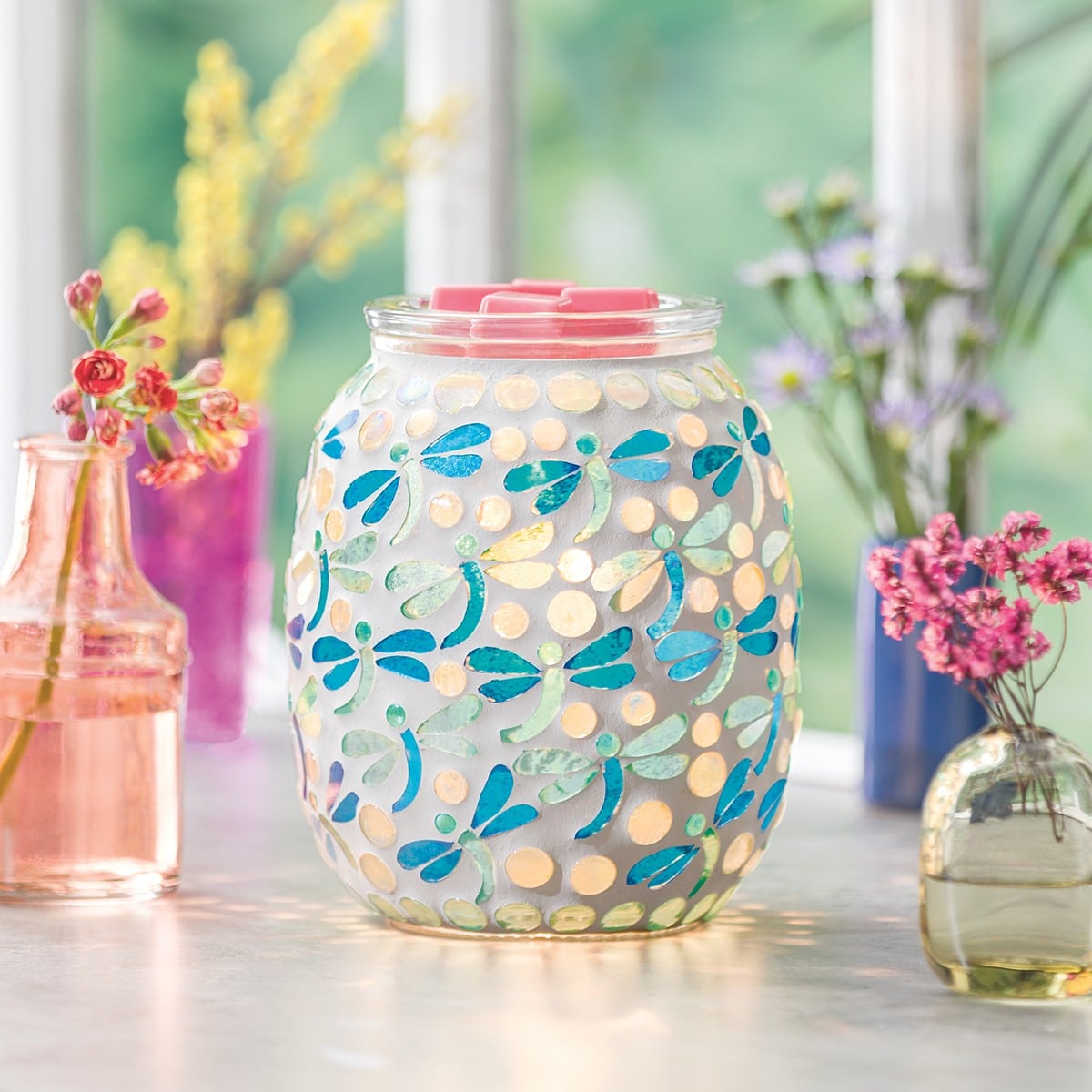 Dragonfly Away Scentsy Warmer 1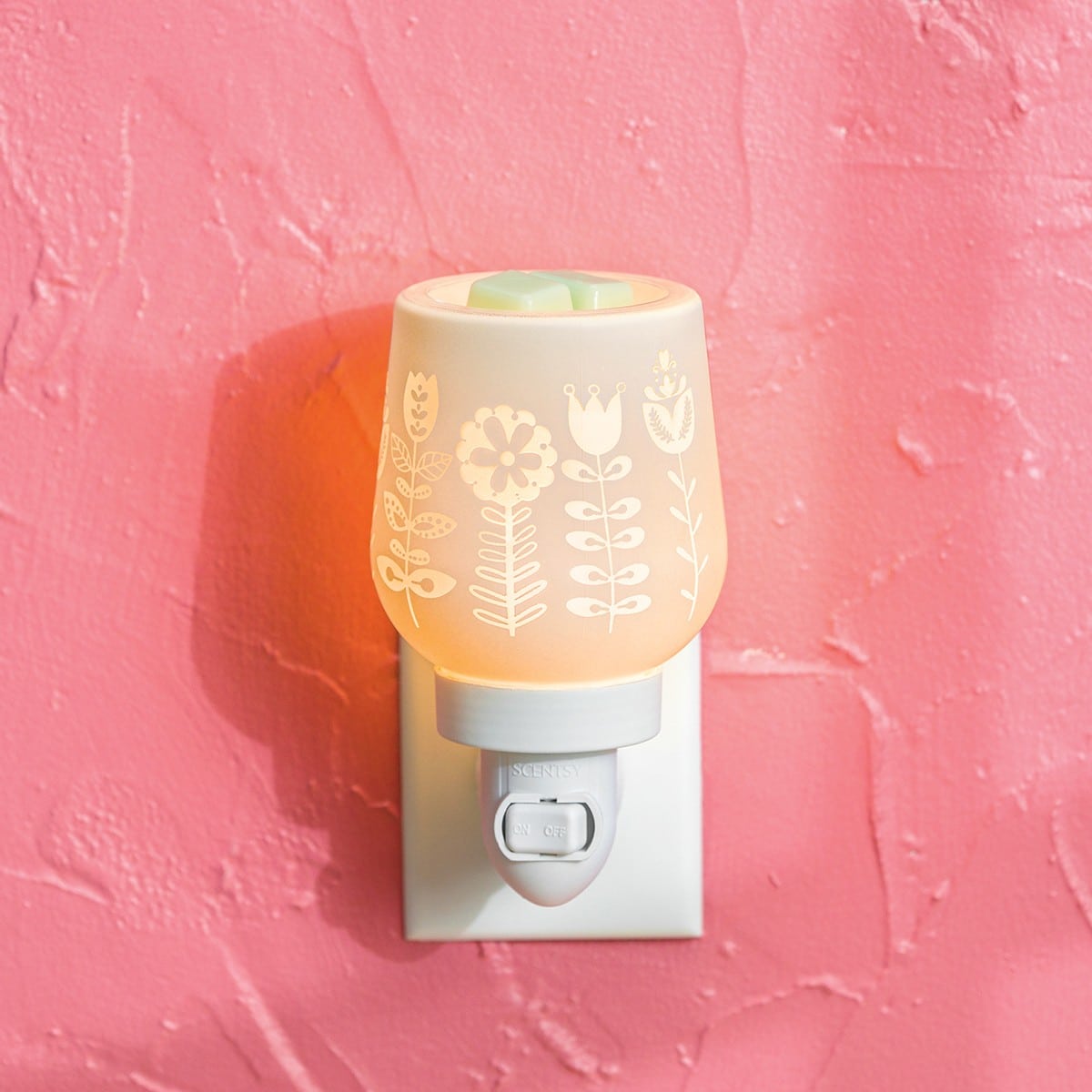 Folk Flowers Mini Scentsy Warmer 7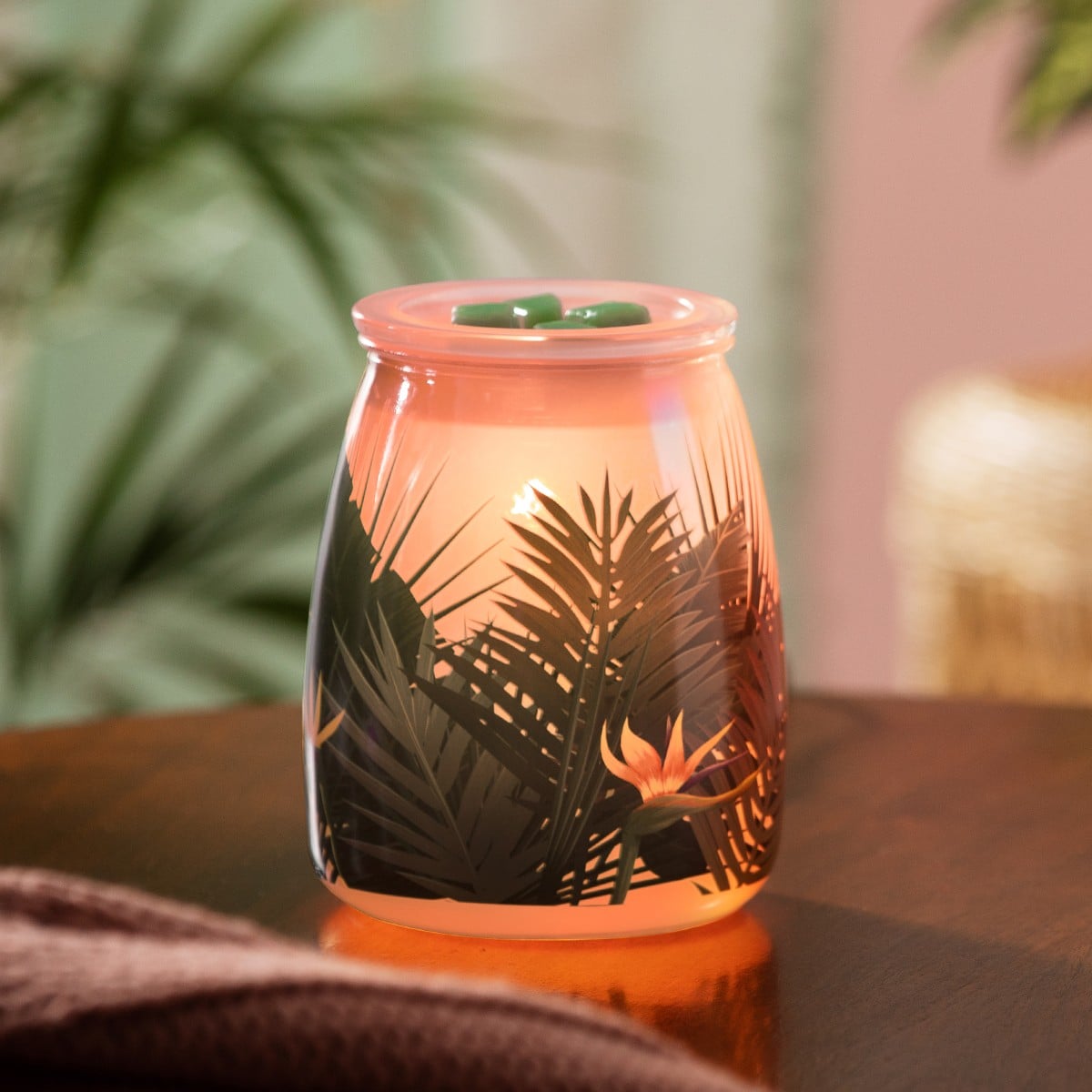 Birds of Paradise Scentsy Warmer 6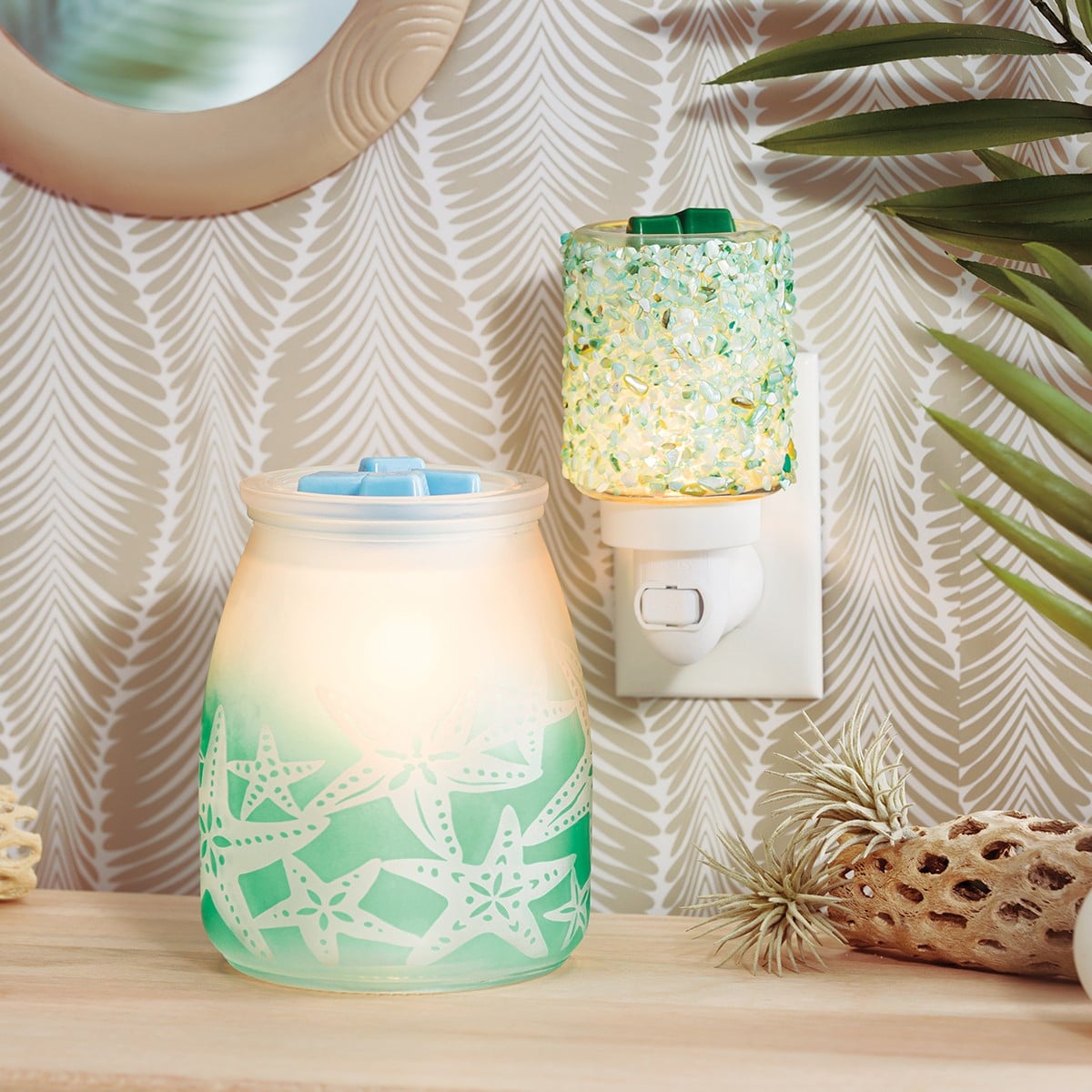 Scentsy Coastal Warmers Spring 2022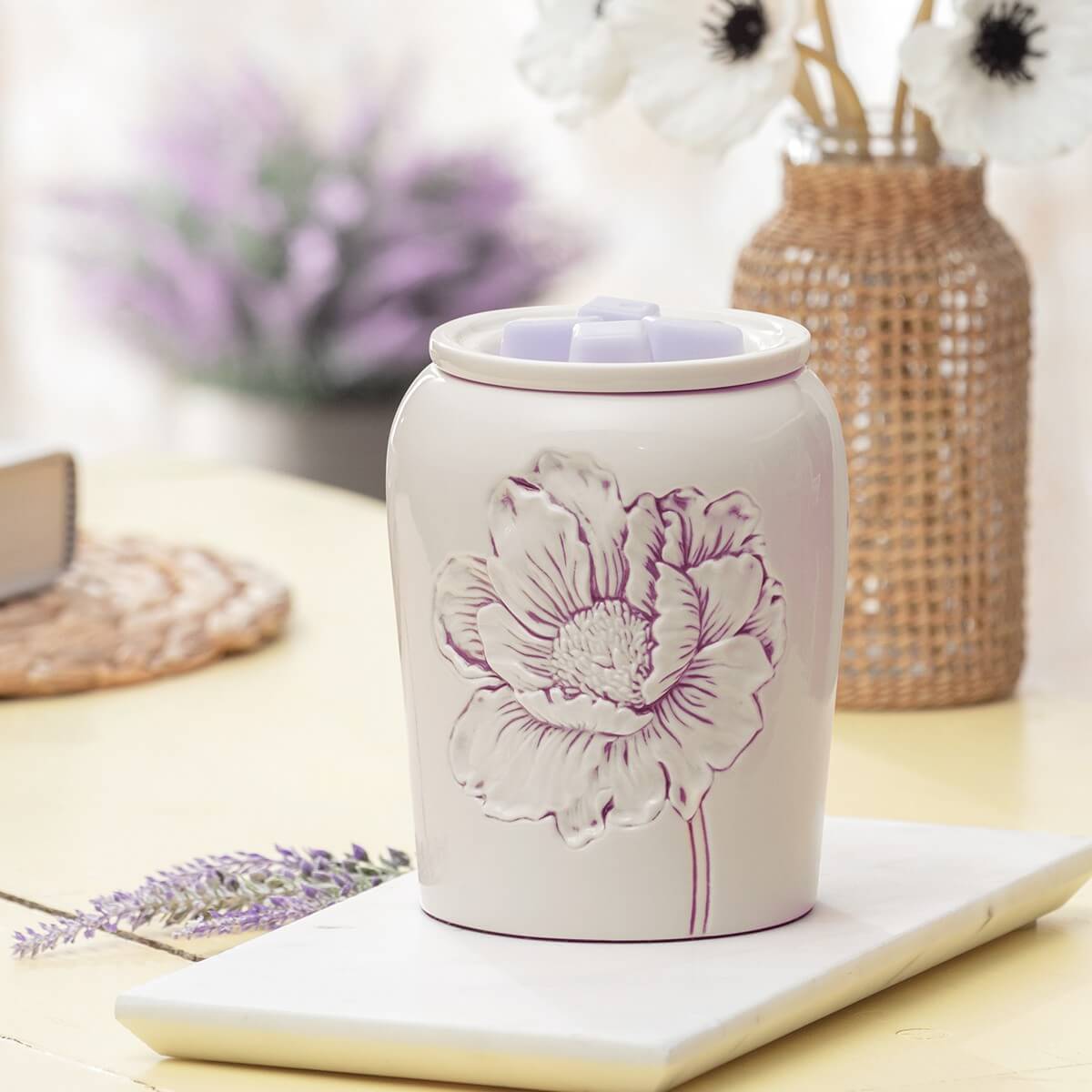 Perfect Poppy Scentsy Warmer 6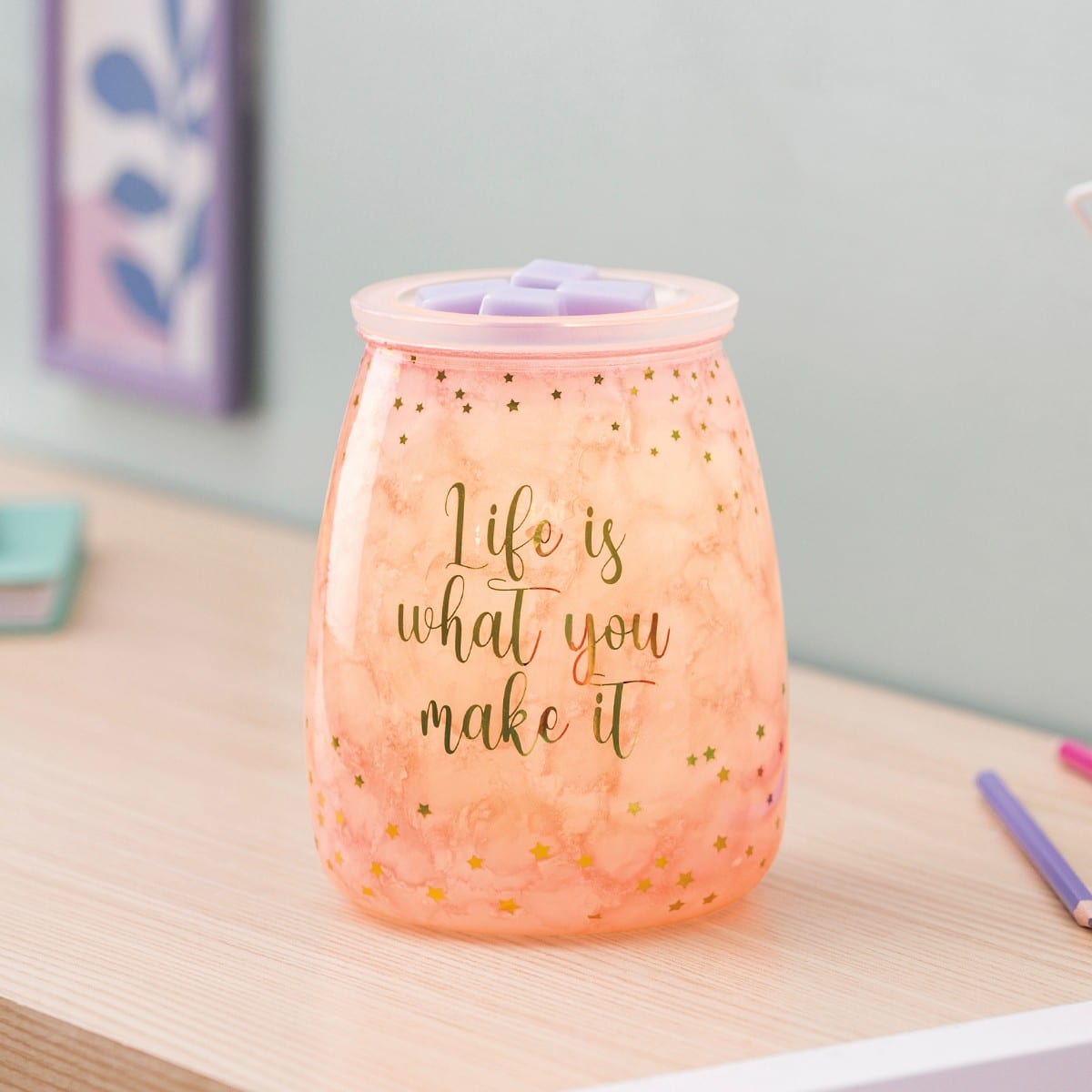 What you Make it Scentsy Warmer 1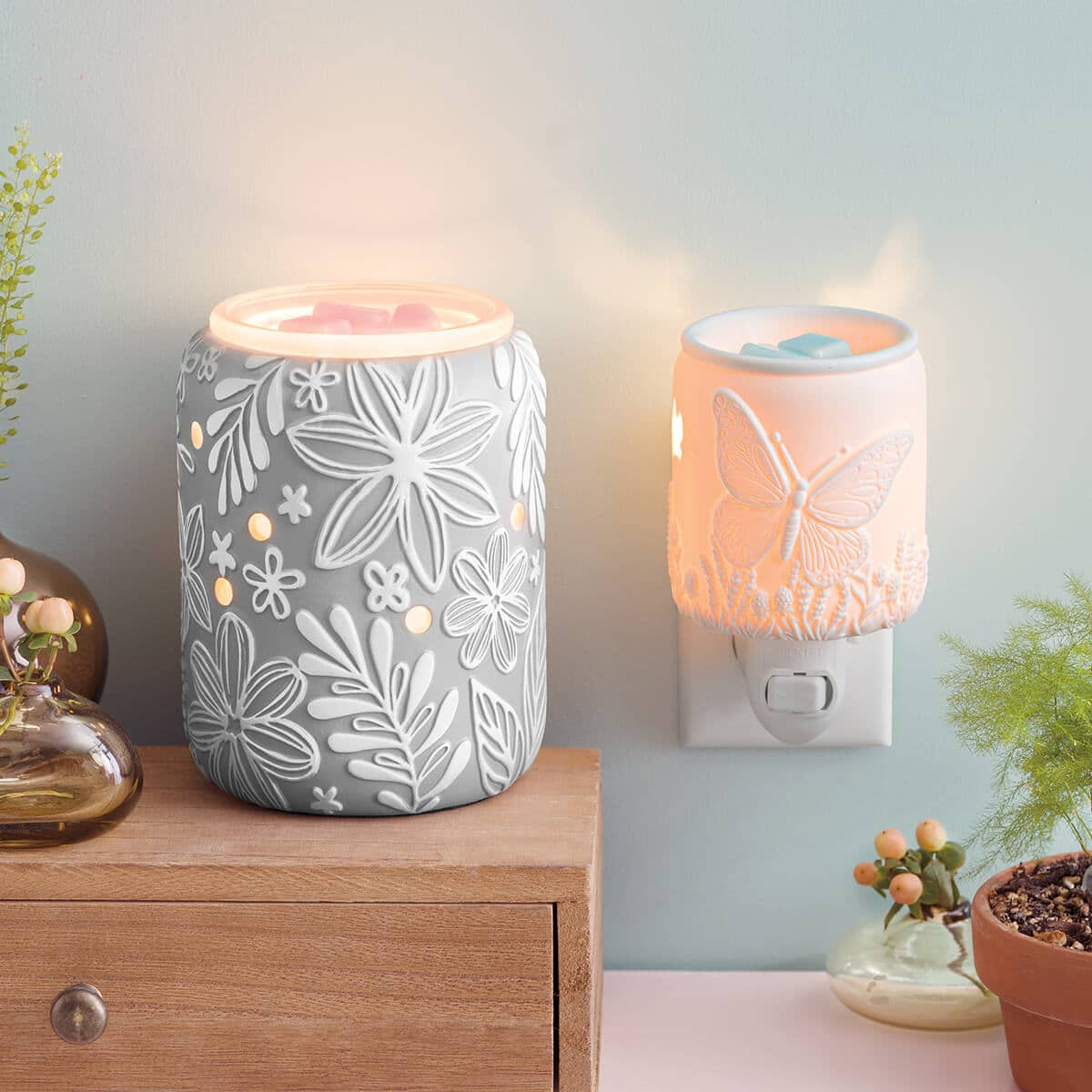 Rooftop Garden Scentsy Warmer 8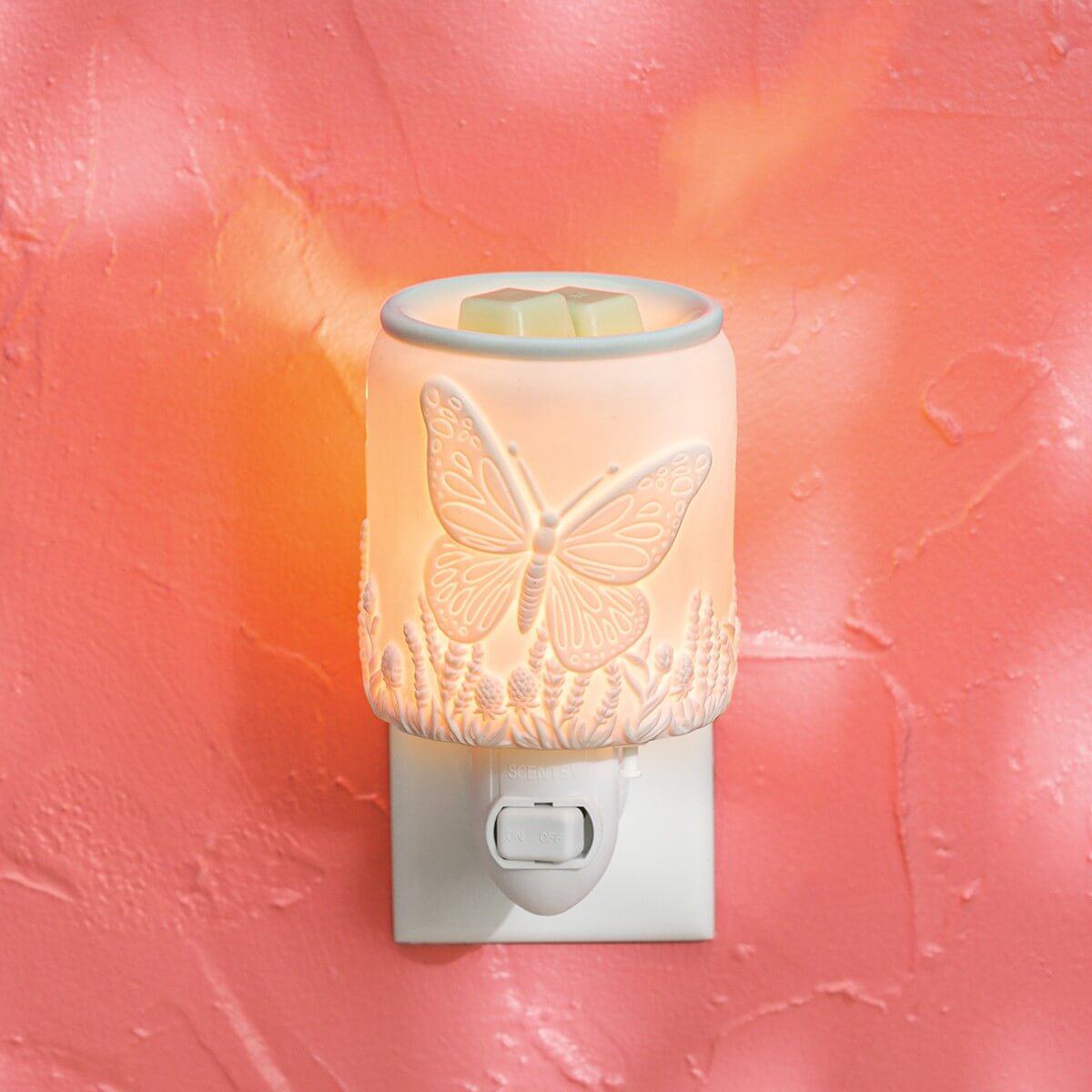 Butterfly Season Mini Scentsy Warmers 1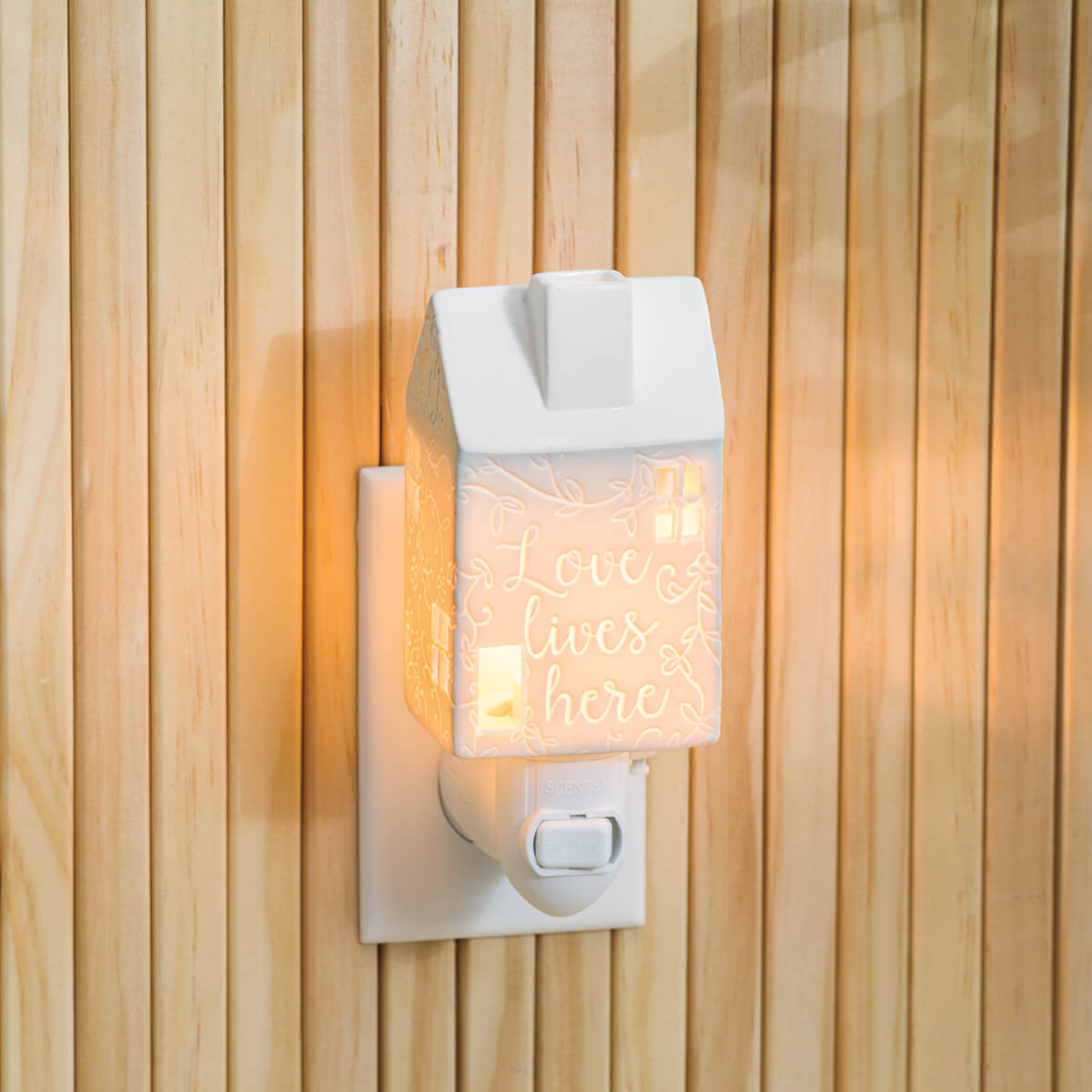 Take me home Mini Scentsy Warmer 1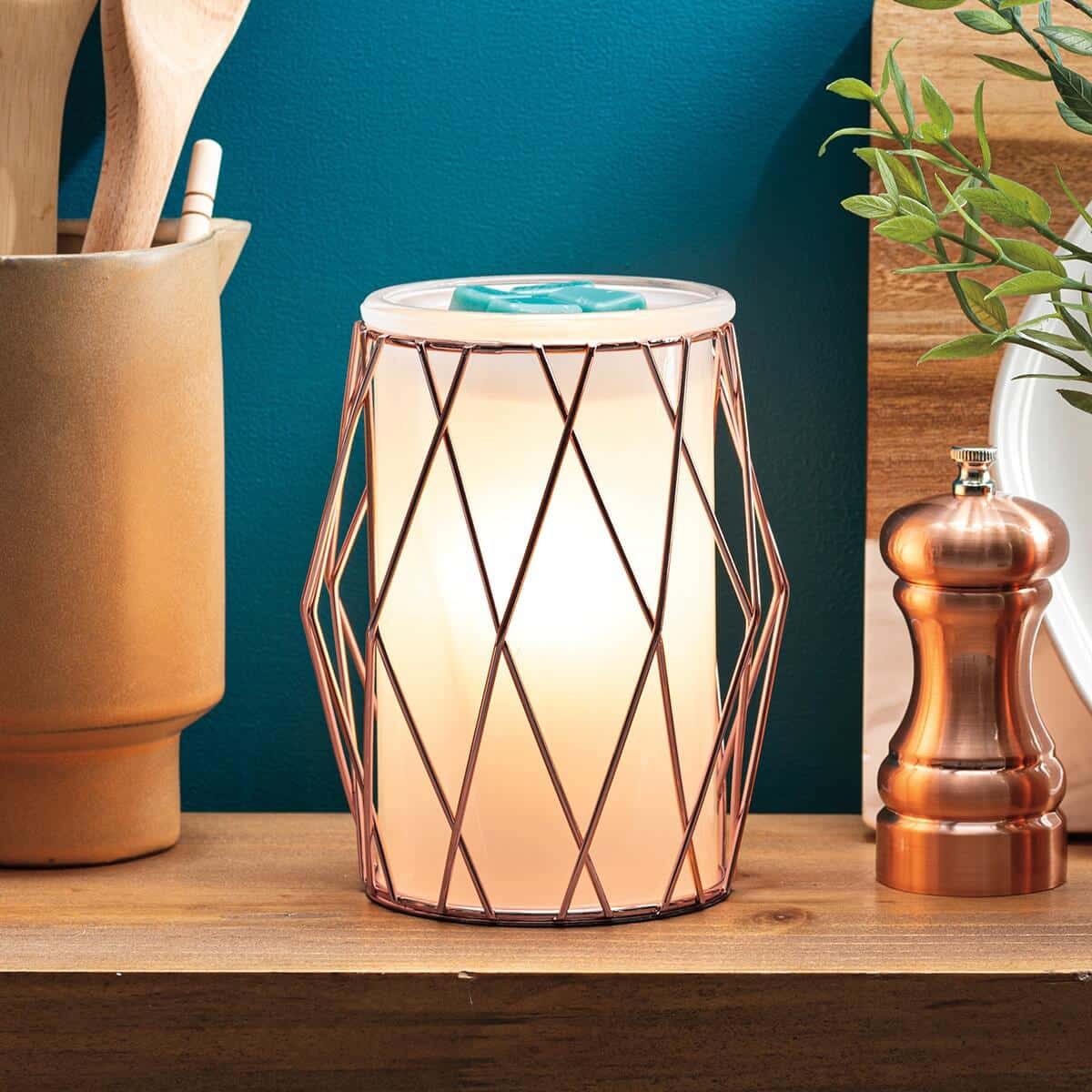 Wire you blushing Full Size Scentsy Warmer 7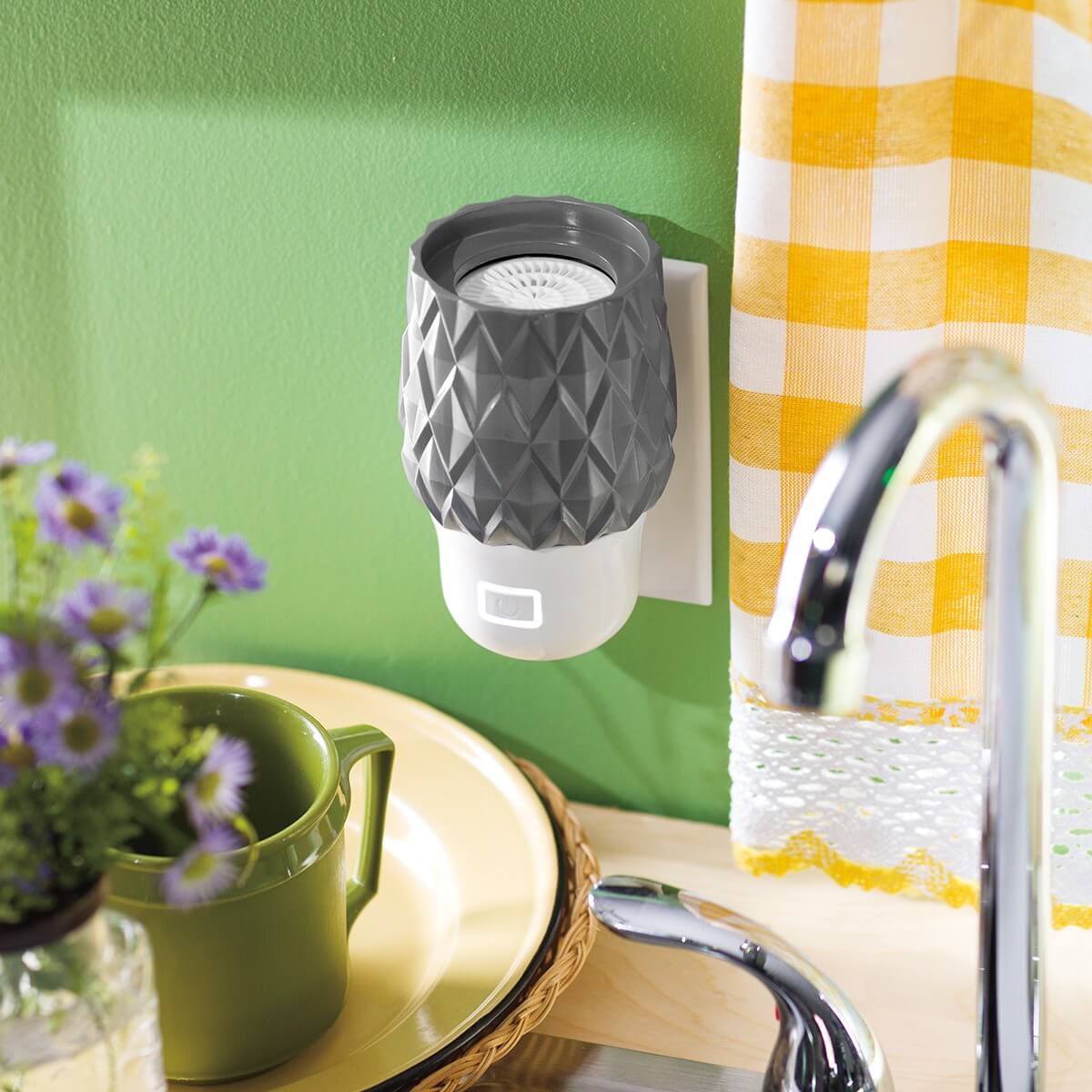 ZigZag Wall Fan Diffuser 1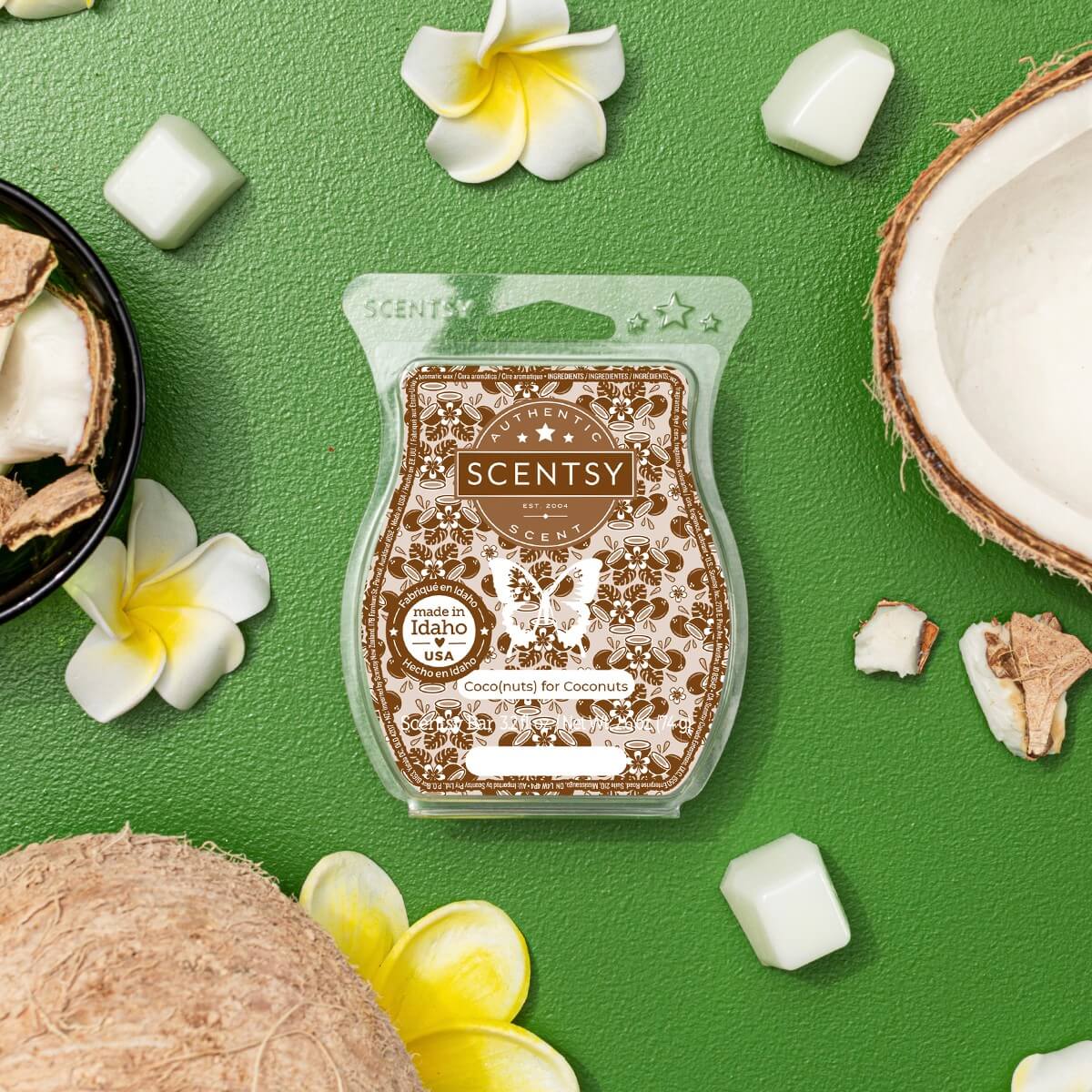 Coconuts for Coconuts Scentsy Fragrance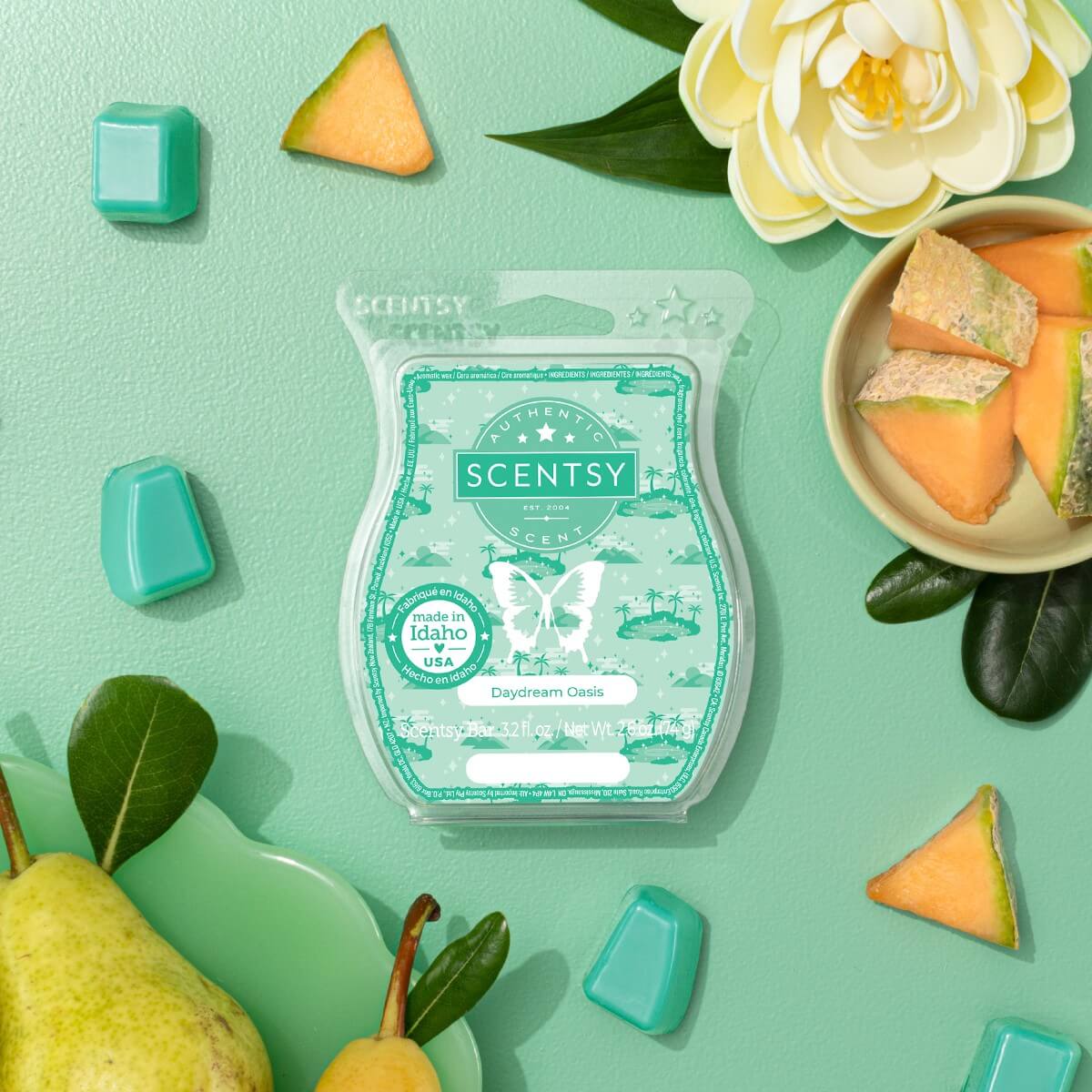 Daydream Oasis Scentsy Fragrance 1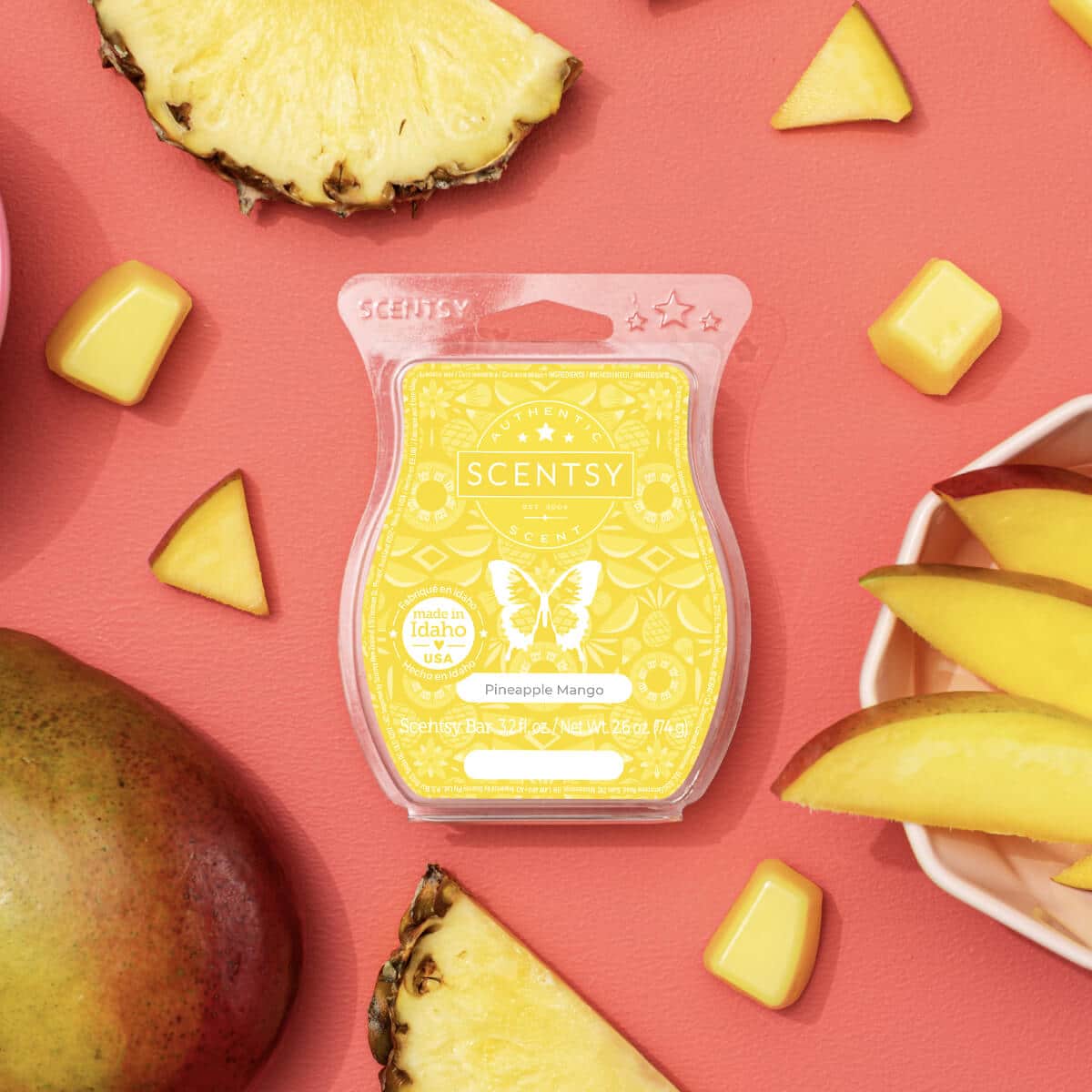 Pineapple Mango Scentsy Fragrance 4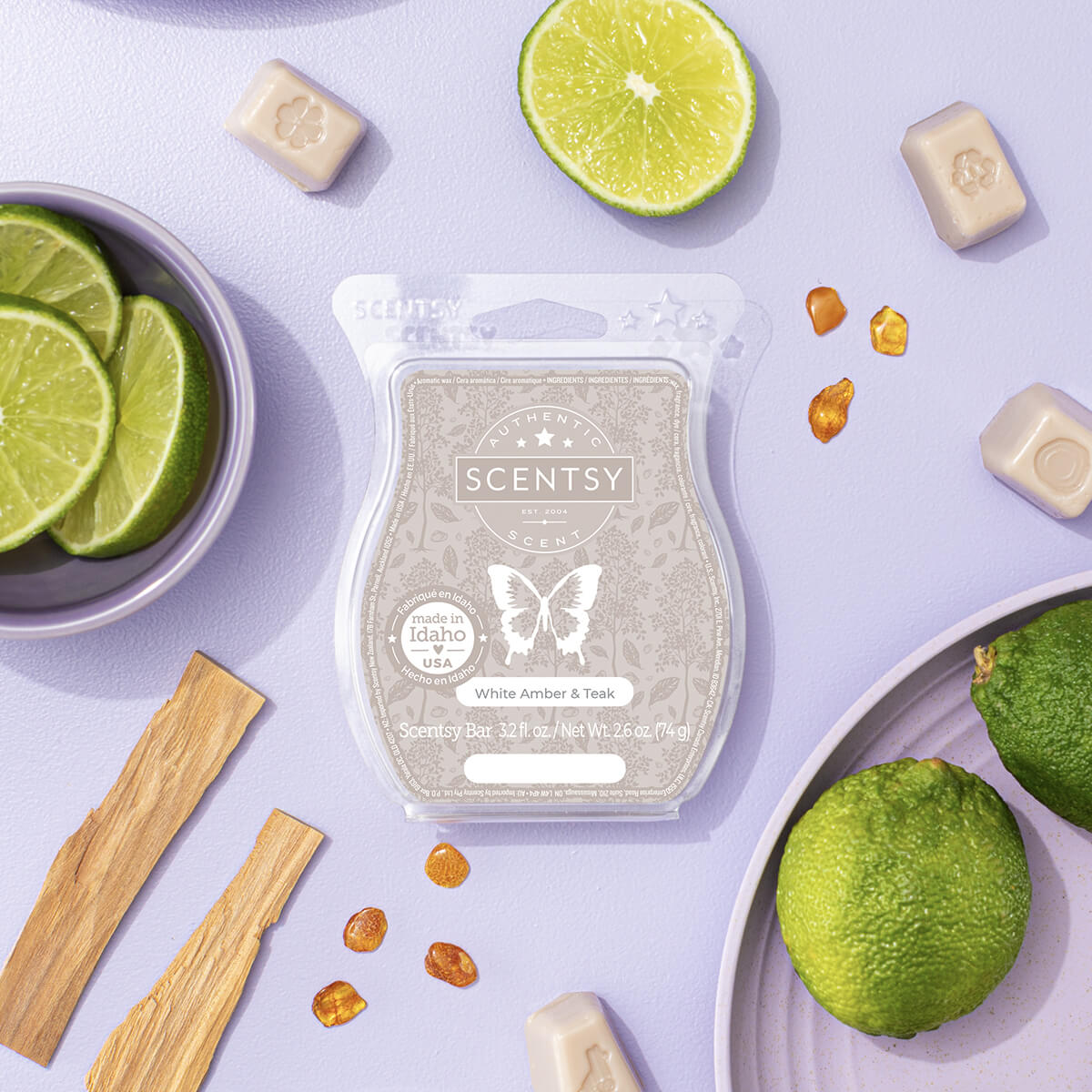 White Amber Teak Scentsy Fragrance 4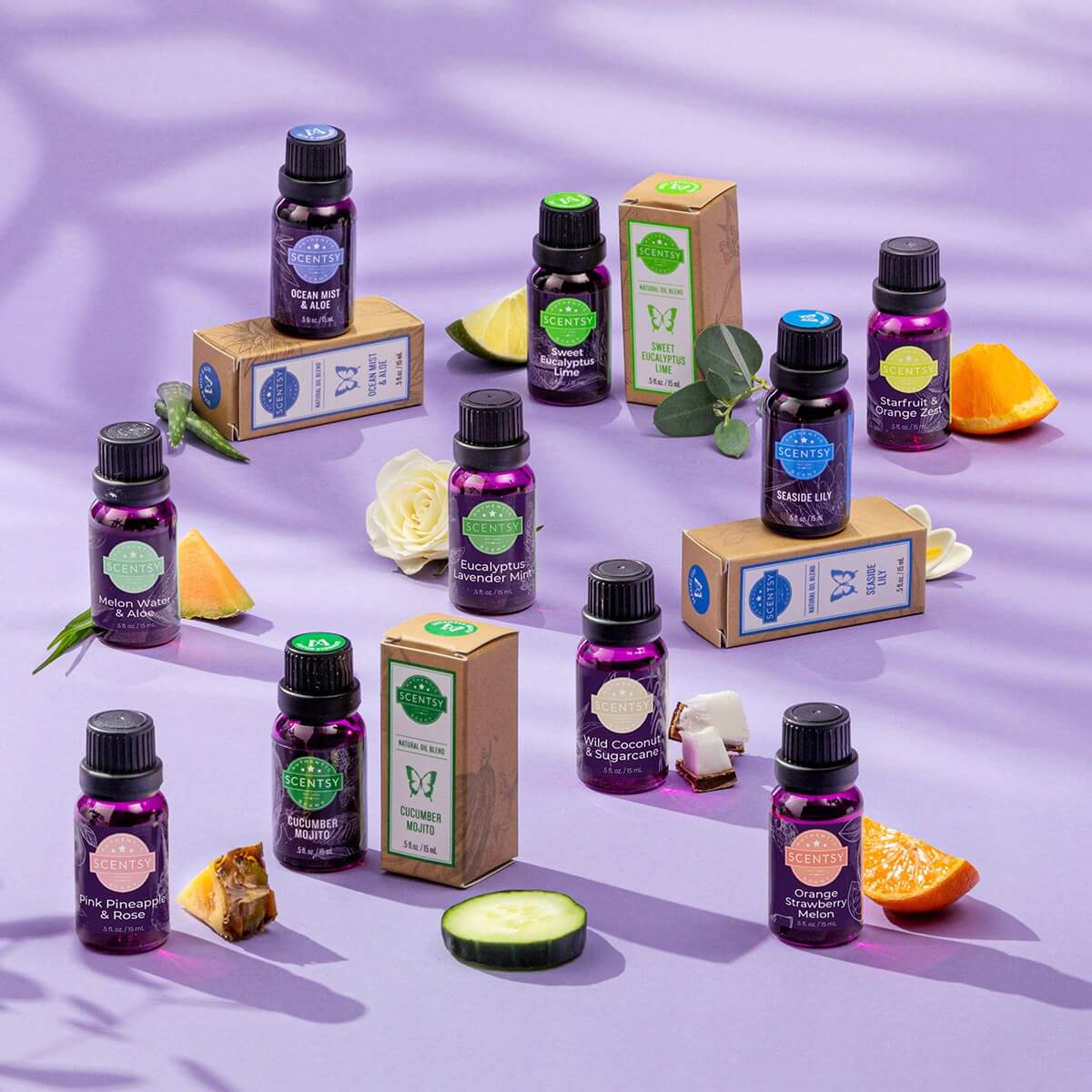 New Spring 2022 Scentsy Oils1 1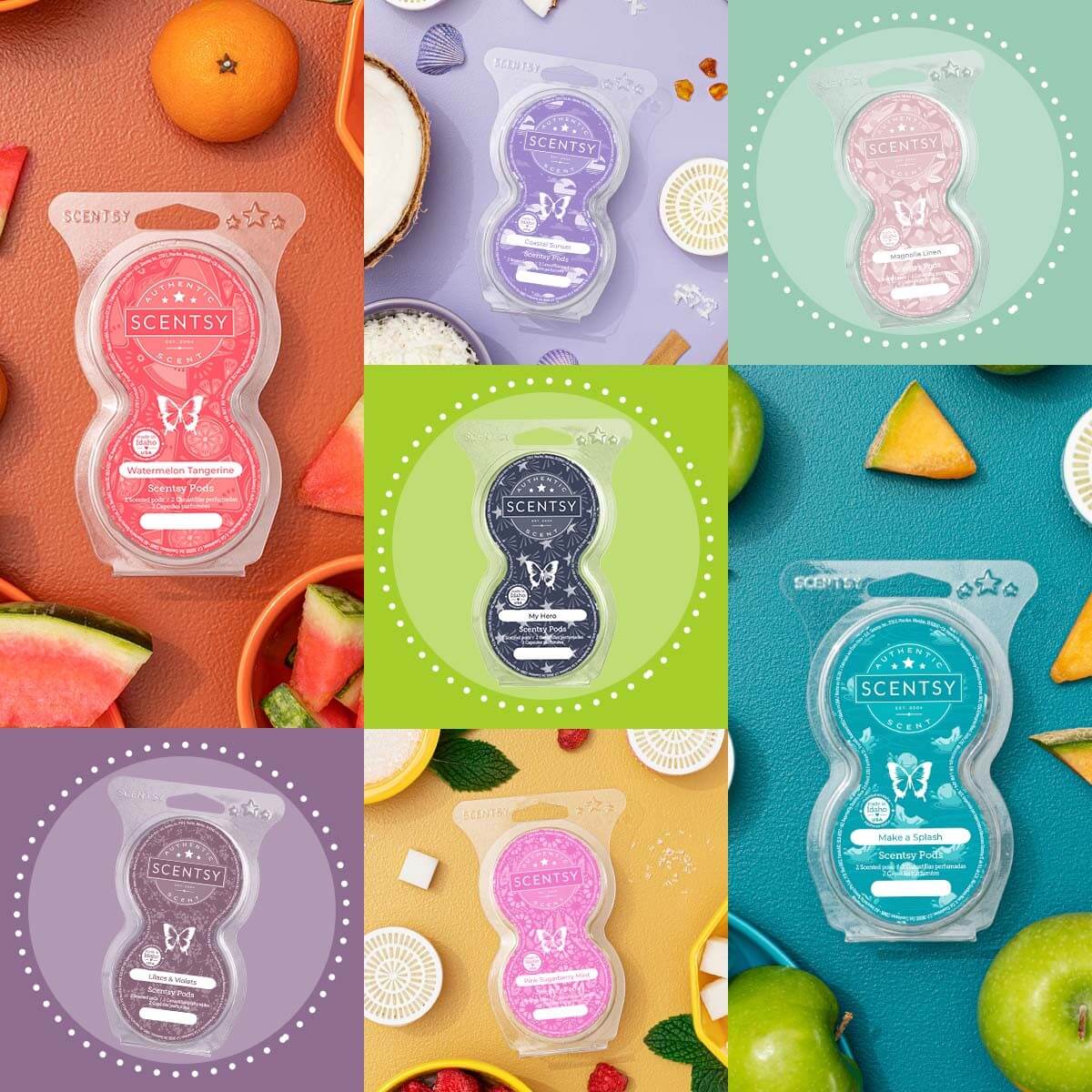 Spring 2022 Scentsy pods 1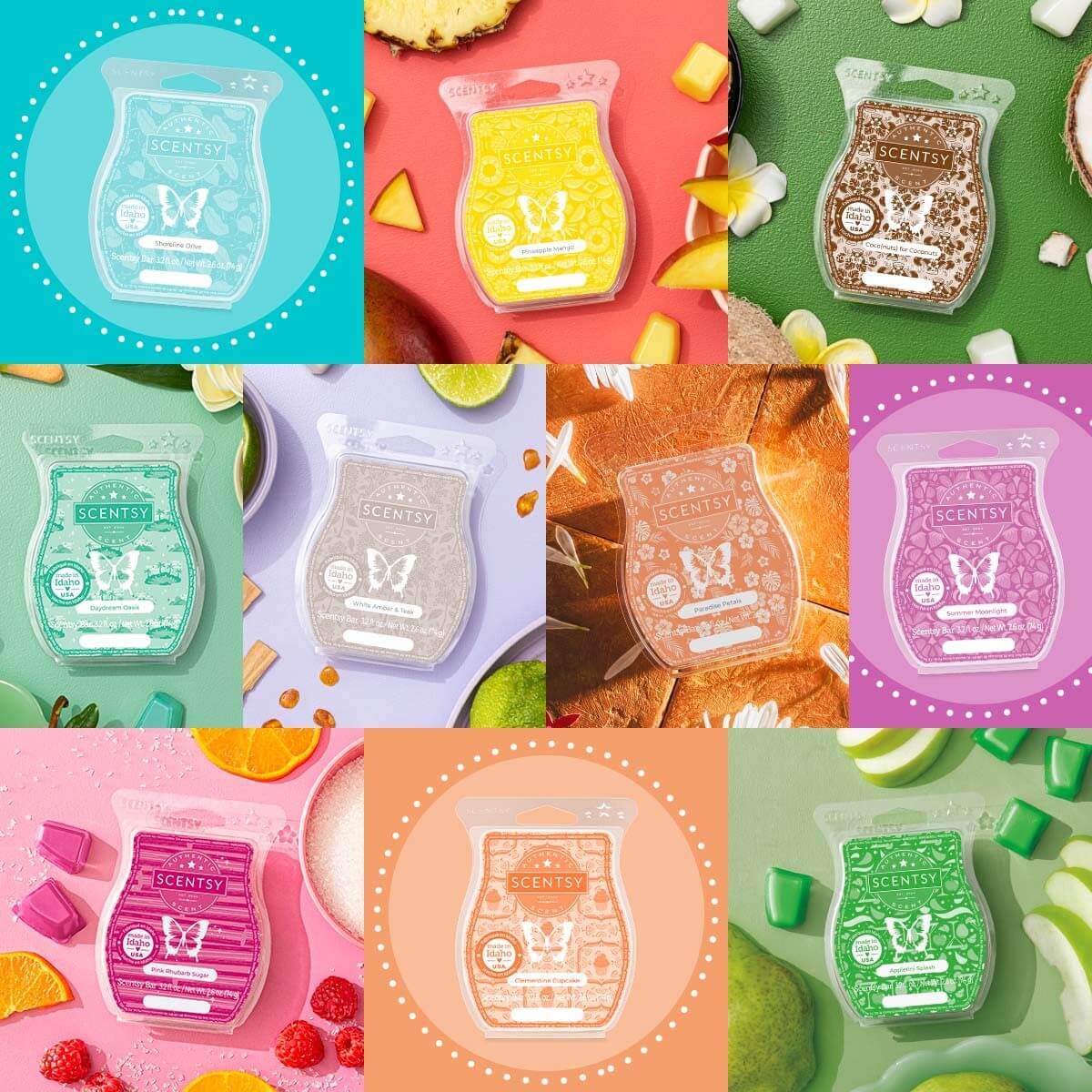 Scentsy New Spring 2022 Bars
Lou Lou Scentsy Buddy Friend with Shu Shu 7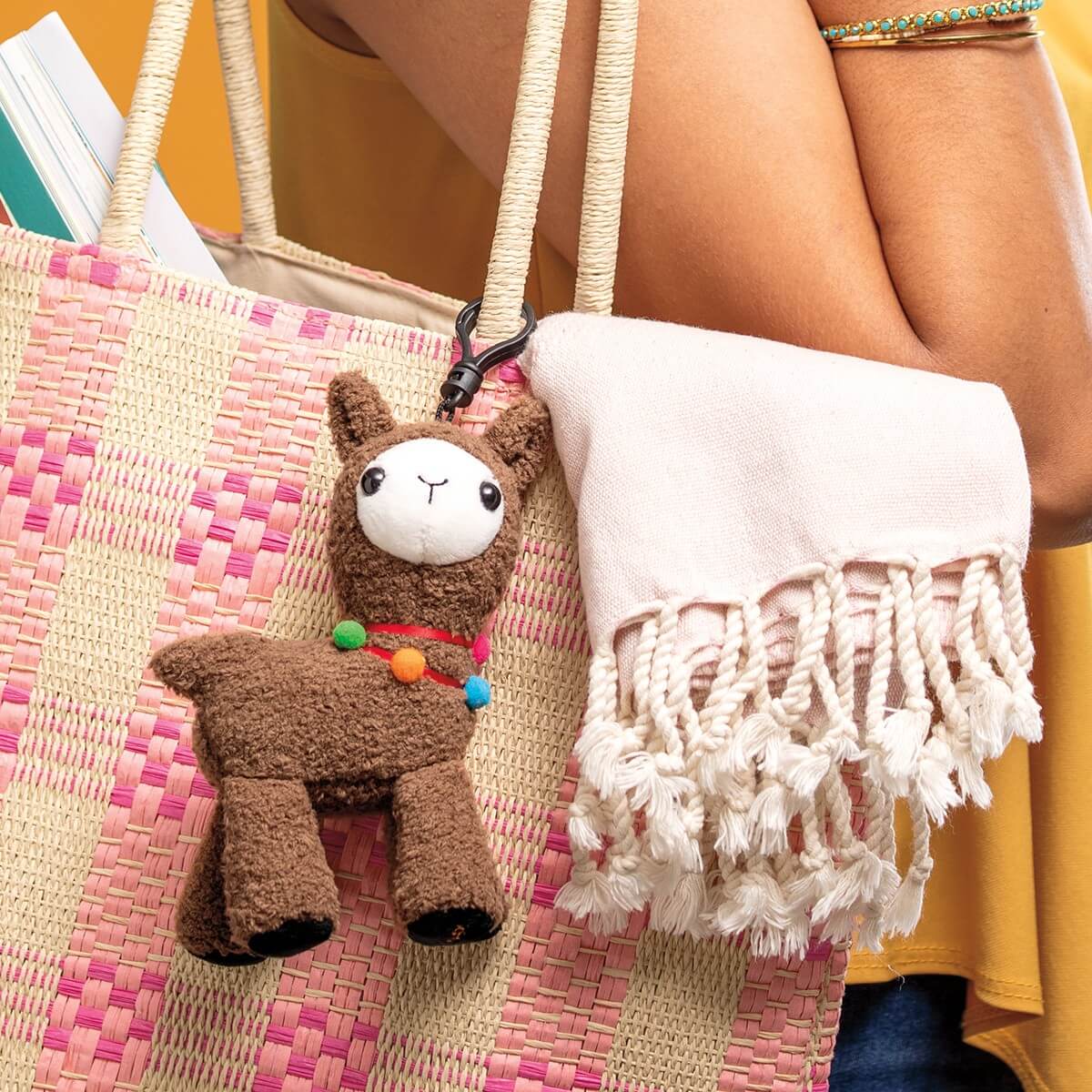 Llhana The Lhama Scentsy Buddy Clip 1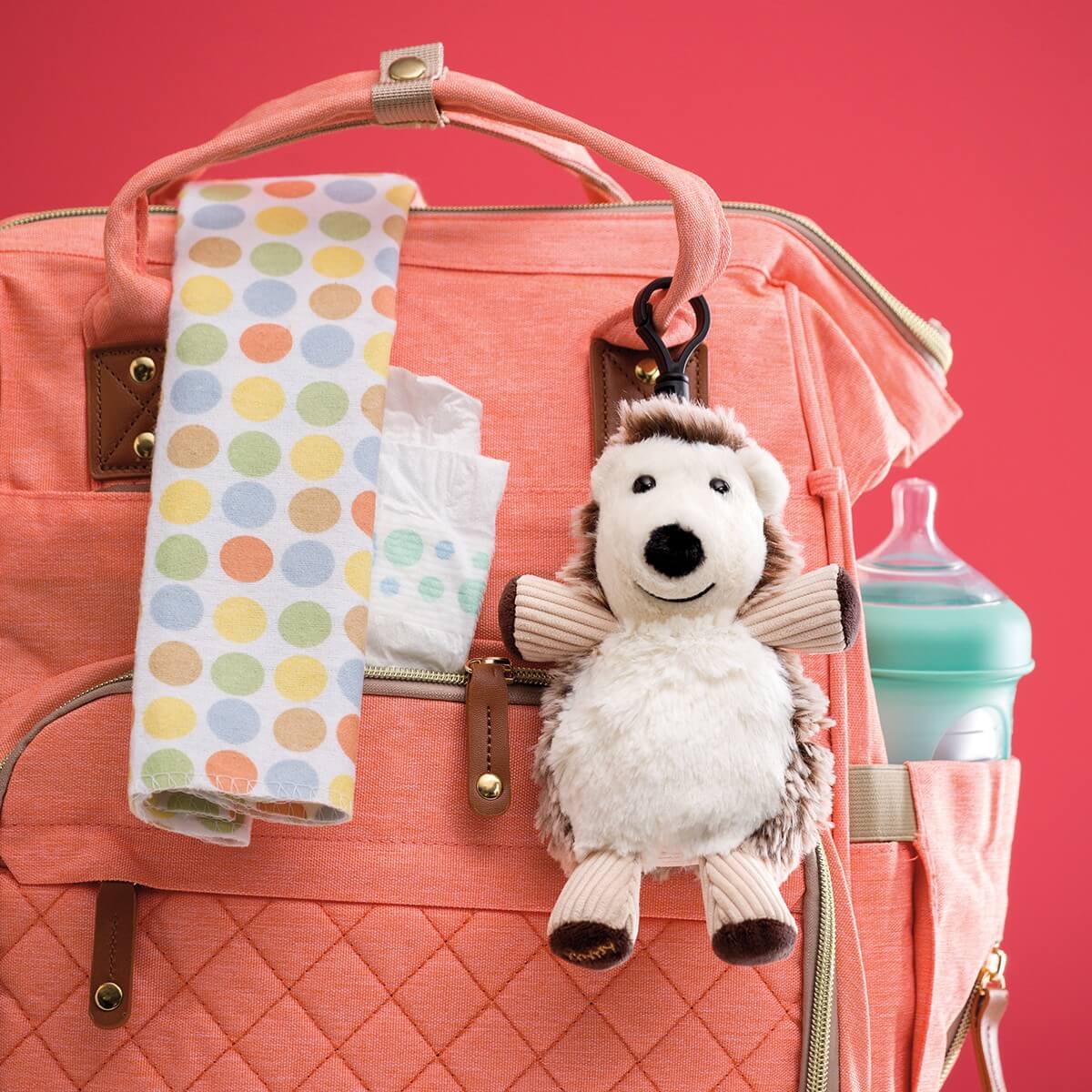 Havi the Hedgehog Scentsy Buddy Clip 1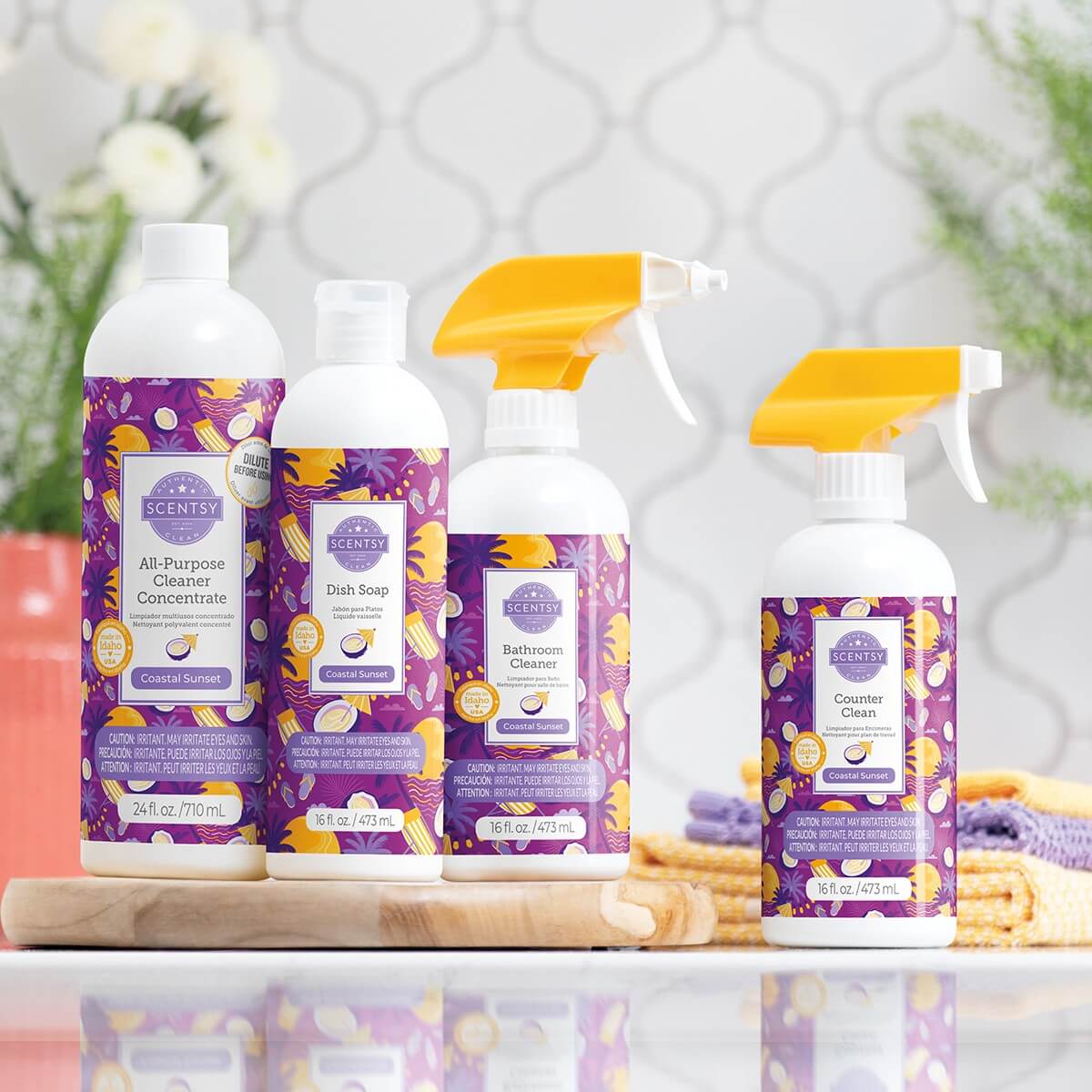 Coastal Sunset Cleaning Scentsy Products 2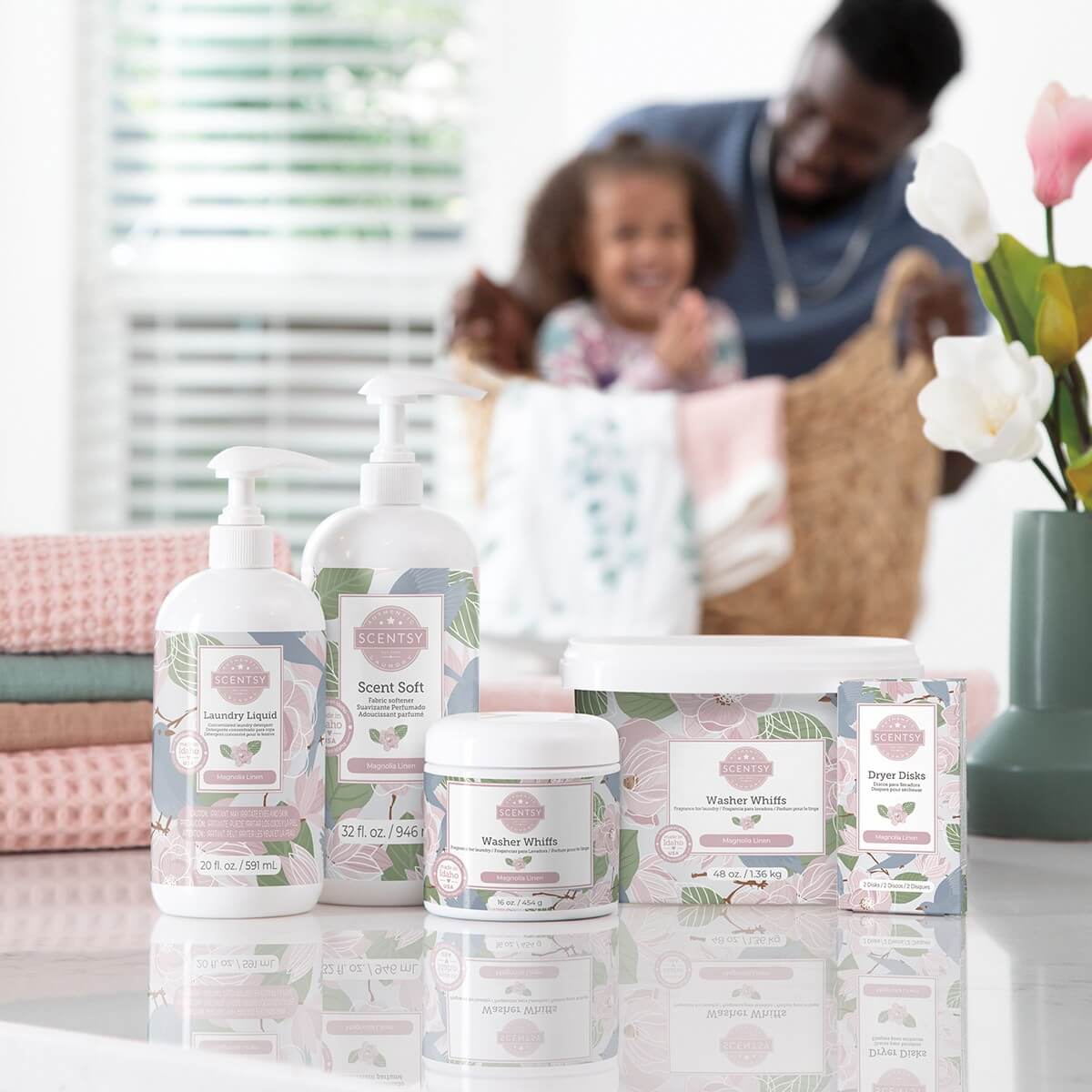 Magnolia Linen Scentsy Laundry Products 1