NEW! SCENTSY FALL CATALOG - SHOP NOW

Here he is – Tex the T-Rex Scentsy Buddy
MEET TEX
Favorite hangout: The local steakhouse
Favorite activities: Pull-ups
Favorite book: How Do Dinosaurs Say I Love You?
Favorite movie: The Land Before Time
Favorite song: The Dinosaurs Song
Favorite sports team: Toronto Raptors
Food I crave: Raw meats, cooked meats and meats on a stick
Fun fact: Between the of ages 14 and 18, I gain about 5 pounds a day. I just get so hungry!
Ambition: To figure out how to floss with these short arms.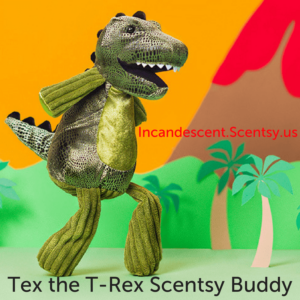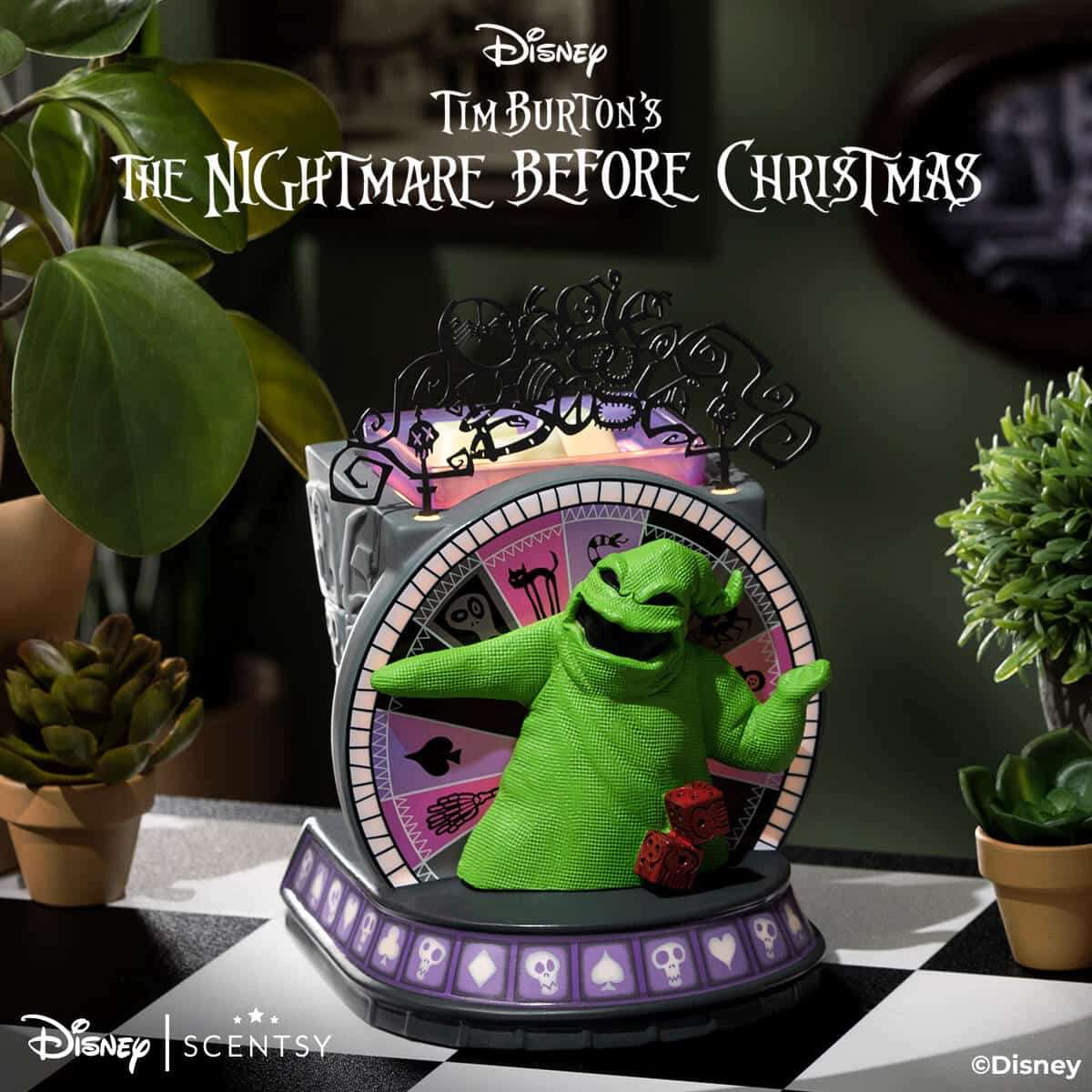 The Nightmare Before Christmas Scentsy Collection SALE | Shop 8/22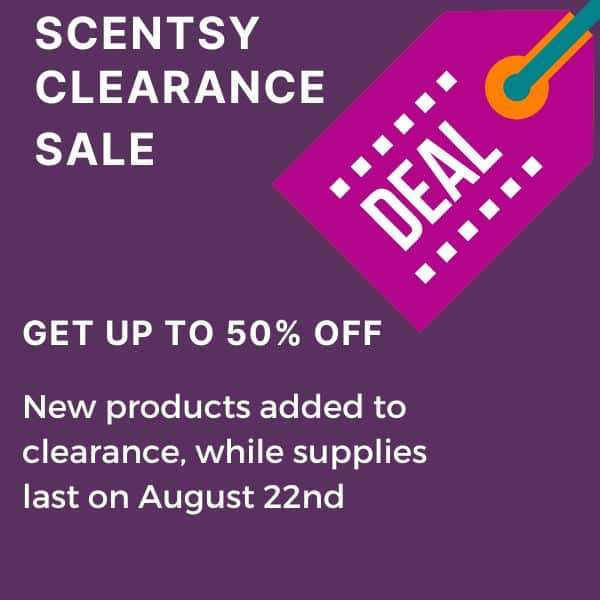 Scentsy Clearance Sale Update | Shop 8/22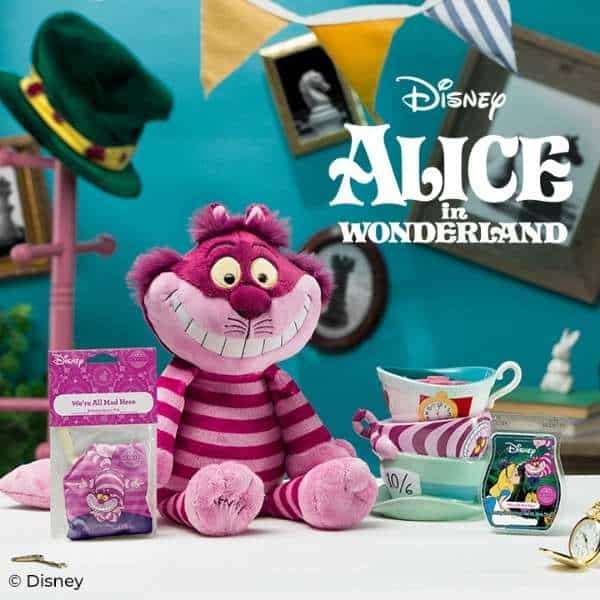 Alice In Wonderland – Scentsy Warmer & Cheshire Cat | Shop Now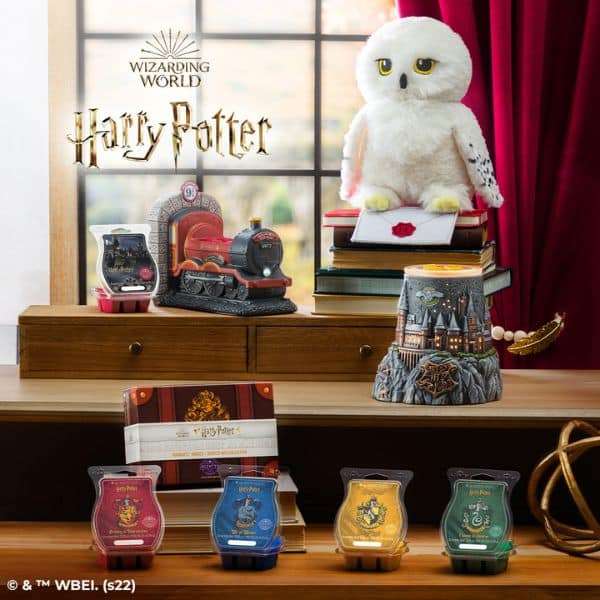 Harry Potter™ Scentsy Collection | Hogwarts Castle & Express Warmer, Hedwig Buddy| Shop 9/1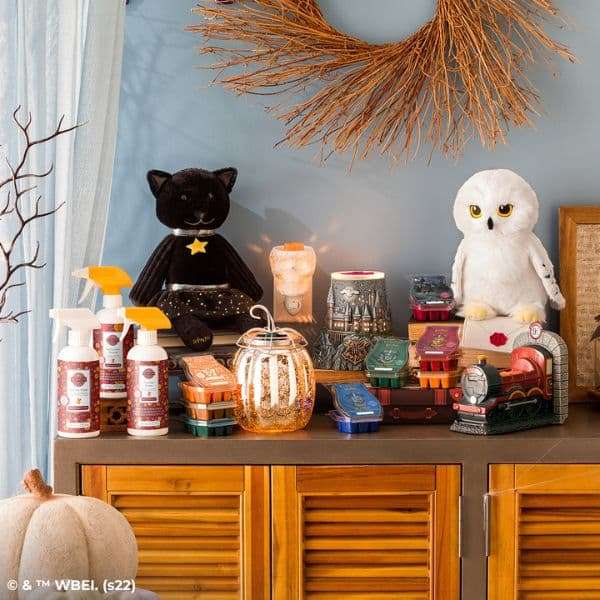 Scentsy 2022 Harvest Halloween Collection | Shop 9/1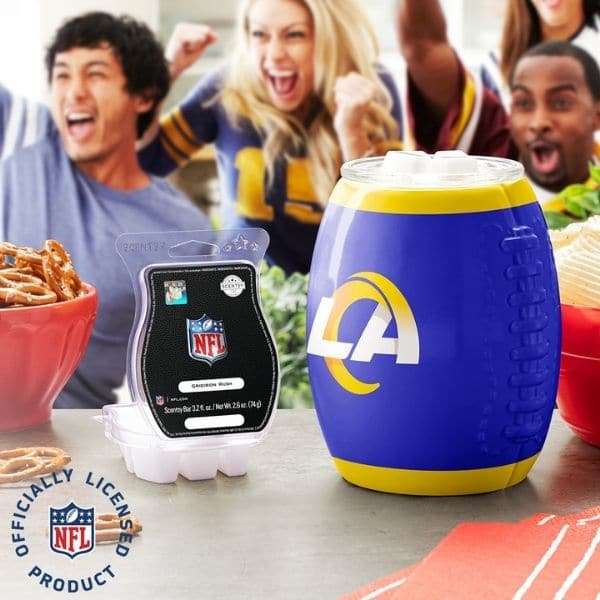 NFL Scentsy Collection – Scentsy Warmers | Shop Now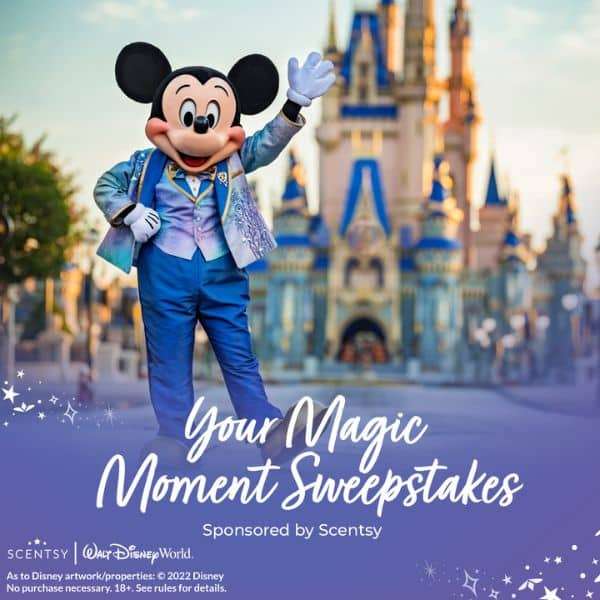 Scentsy Your Magic Moment Sweepstakes | Dream vacation to Walt Disney World® Resort from Scentsy!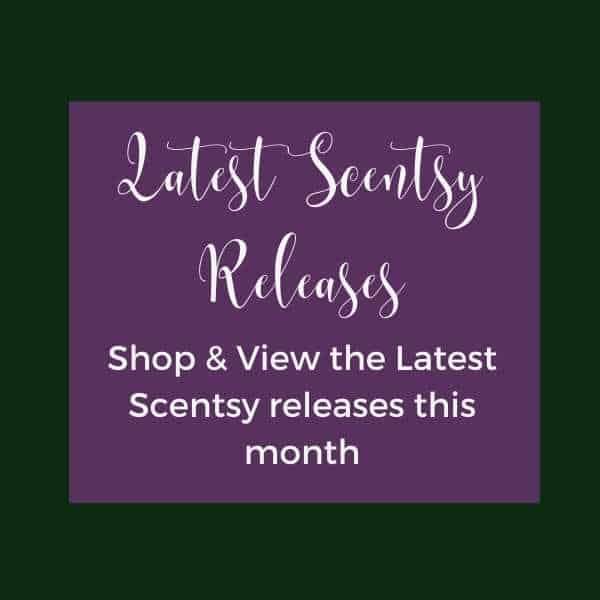 Scentsy New Releases
EXPLORE FRAGRANCE CATEGORIES