NEW! SCENTSY FALL CATALOG - SHOP NOW

Who's really kickin' it? Kenzie the Kangaroo! She's ready to hop, skip and jump right into your heart. She even comes with a sweet "joey" (that's a baby kangaroo!) you can take out of her little pouch.
But don't wait to grab this marsupial friend! Kenzie is only available while supplies last.
Every Scentsy Buddy features a zippered pouch to hold your favorite fragrance. Kenzie the Kangaroo is $30 and comes with the Scent Pak of your choice.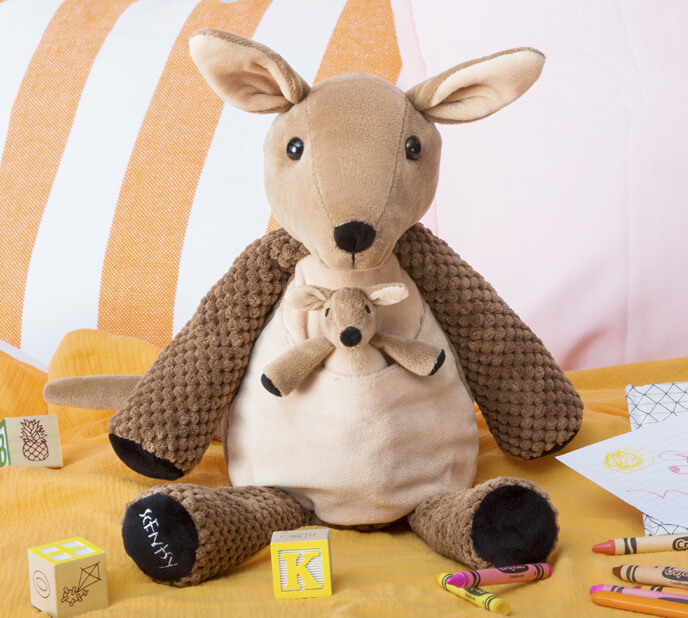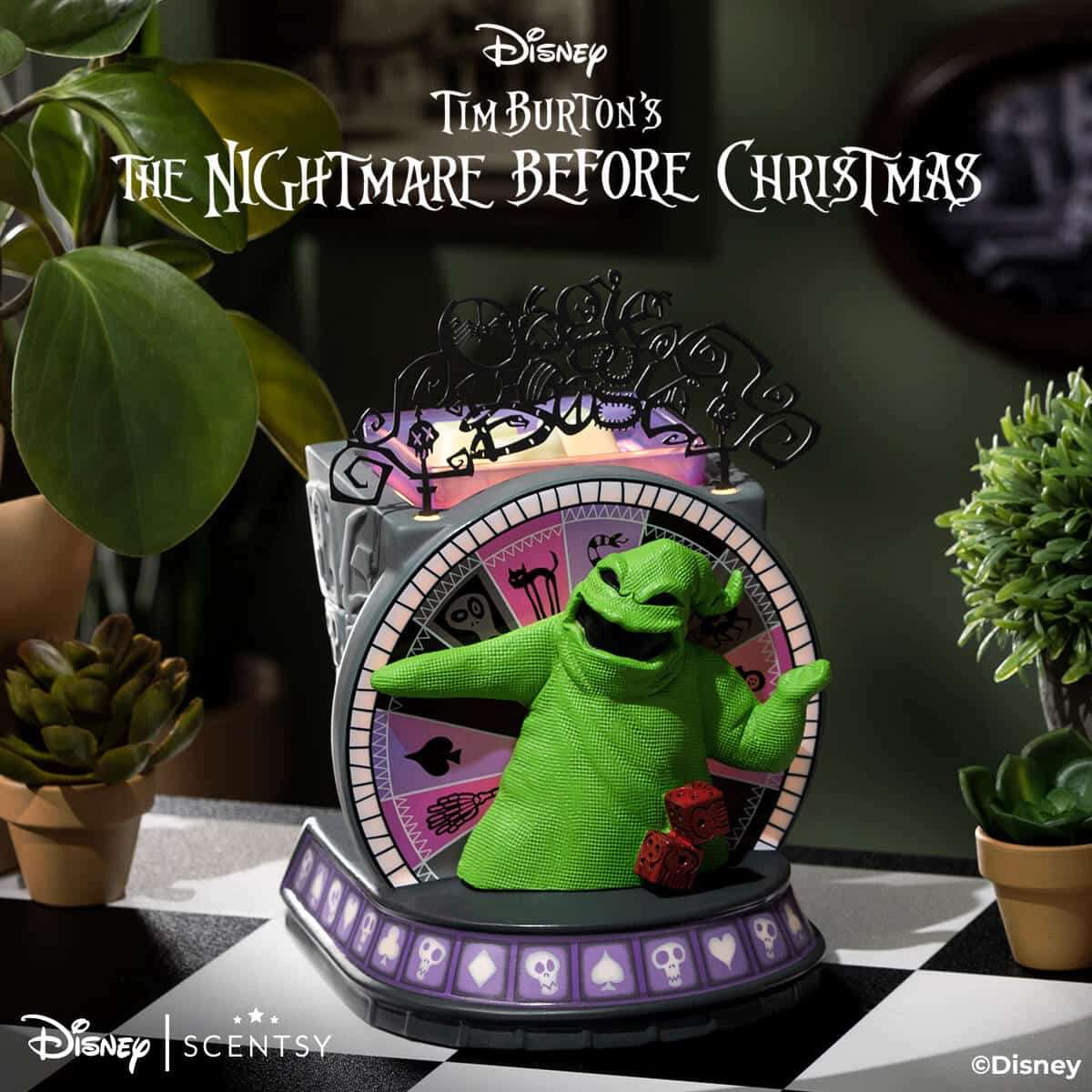 The Nightmare Before Christmas Scentsy Collection SALE | Shop 8/22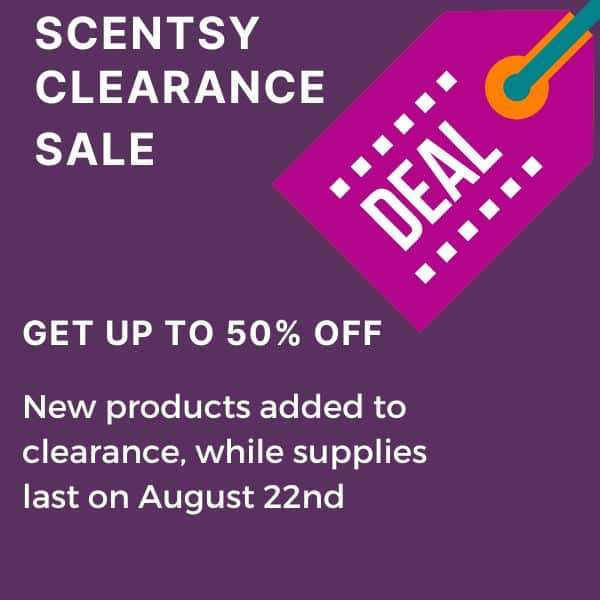 Scentsy Clearance Sale Update | Shop 8/22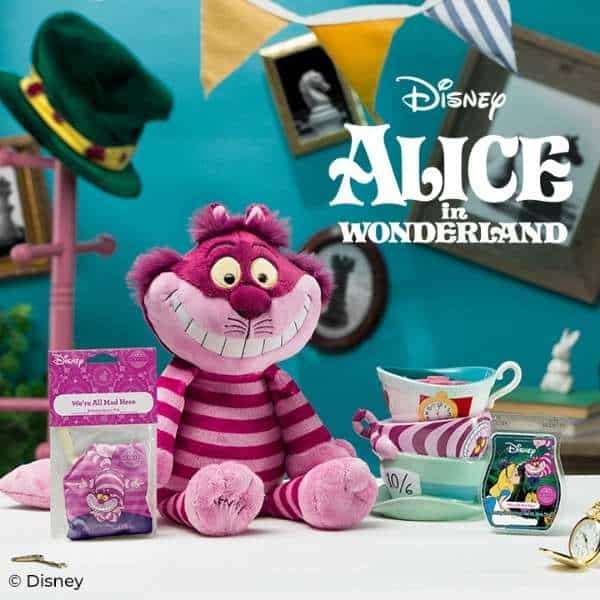 Alice In Wonderland – Scentsy Warmer & Cheshire Cat | Shop Now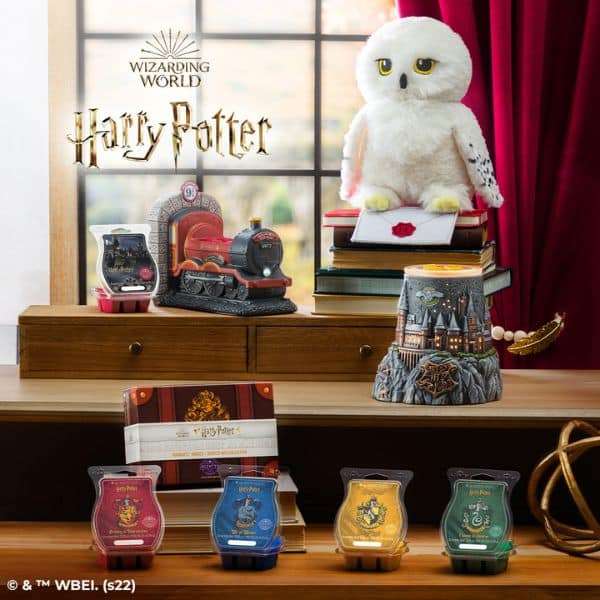 Harry Potter™ Scentsy Collection | Hogwarts Castle & Express Warmer, Hedwig Buddy| Shop 9/1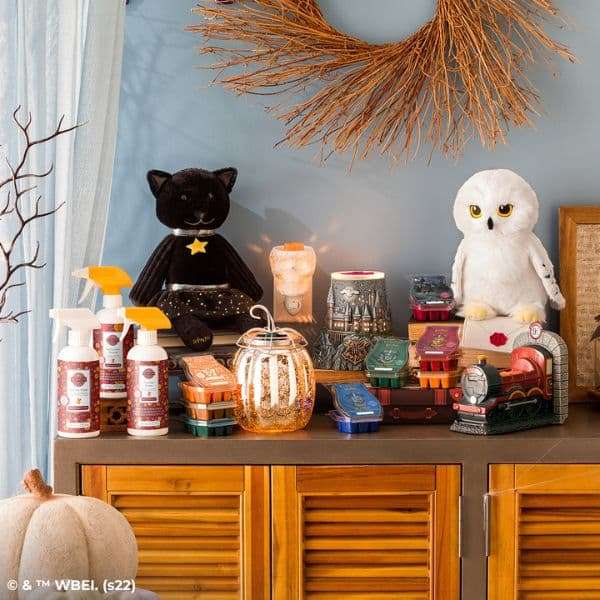 Scentsy 2022 Harvest Halloween Collection | Shop 9/1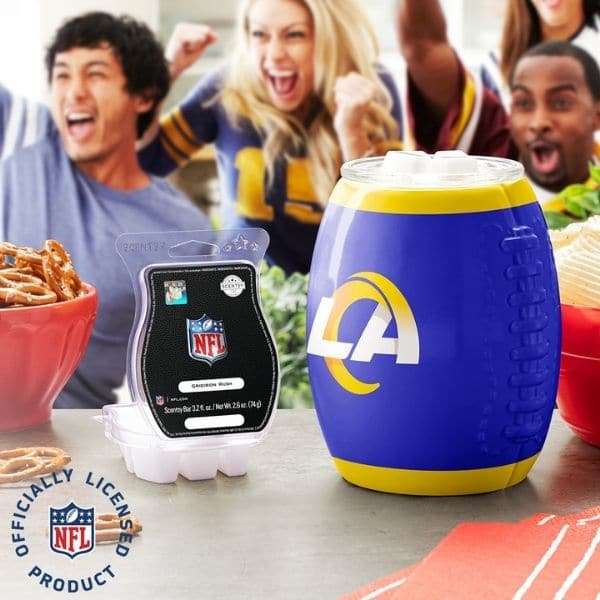 NFL Scentsy Collection – Scentsy Warmers | Shop Now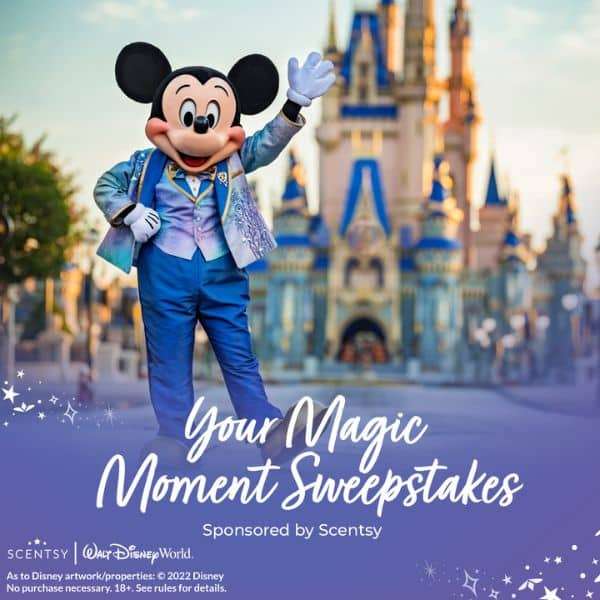 Scentsy Your Magic Moment Sweepstakes | Dream vacation to Walt Disney World® Resort from Scentsy!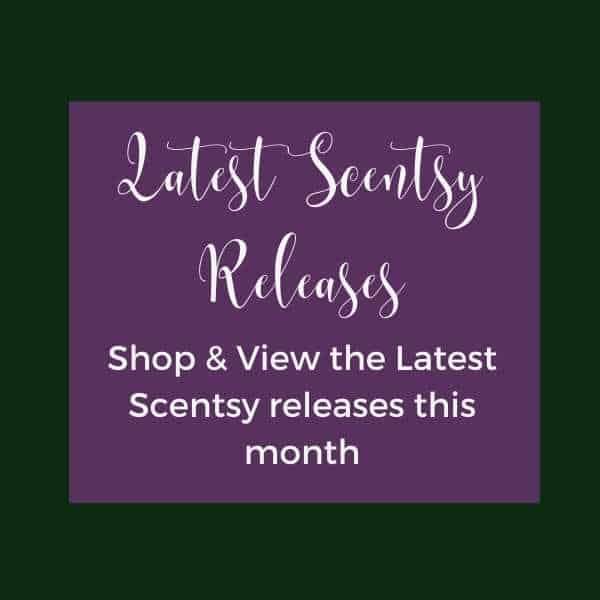 Scentsy New Releases
EXPLORE FRAGRANCE CATEGORIES