This is absolutely darling.  Available while supplies last.  The Limited Edition, Bandit the Horse Scentsy Buddy…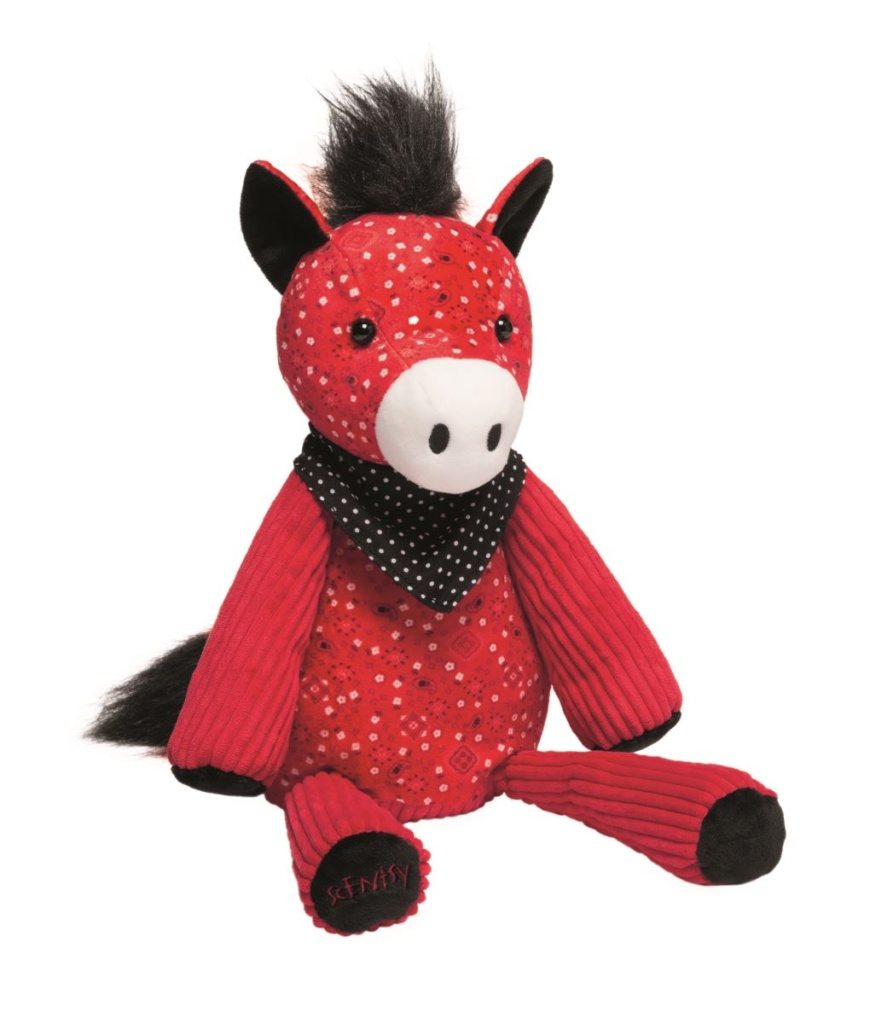 With his colorful, patterned coat and darling bandana, Bandit is sure to steal the heart of any horse-crazy kid (or adult)! But this limited-edition equine will be galloping into the sunset soon — and a new Scentsy Buddy will take his place.
As soon as Bandit sells out, a new limited-edition Scentsy Buddy will take his place. Contact me or visit my website for the latest list of available Buddies.
$25 (includes a Scent Pak) Every Scentsy Buddy features a zippered pouch to hold your favorite fragrance.
WHILE SUPPLIES LAST!