NEW! SCENTSY FALL CATALOG - SHOP NOW
SOLD OUT – PLEASE CHECK HERE FOR MORE SALE ITEMS!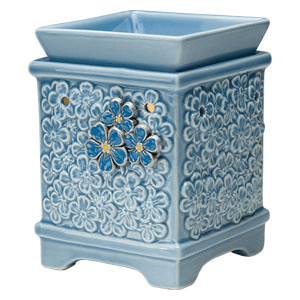 In our Spring/Summer 2013 Catalog, we introduced our Charitable Cause Warmer, Forget-Me-Not, to help the Fisher Center for Alzheimer's Research Foundation research the causes of Alzheimer's Disease, improve patient care and find a cure.
This beautiful, delicate Warmer is adorned with the symbolic forget-me-not flowers.
Because proceeds from the sale of this Warmer benefit the Fisher Center, Forget-Me-Not is currently available only in the U.S. Forget-Me-Not cannot be purchased using Host Rewards or Perpetual Party Rewards or in Combine & Save.
The Fisher Center is one of the largest and most modern scientific facilities in the world dedicated to solving the puzzle of Alzheimer's disease. Support the center's pioneering research as they pursue the quest for a cure.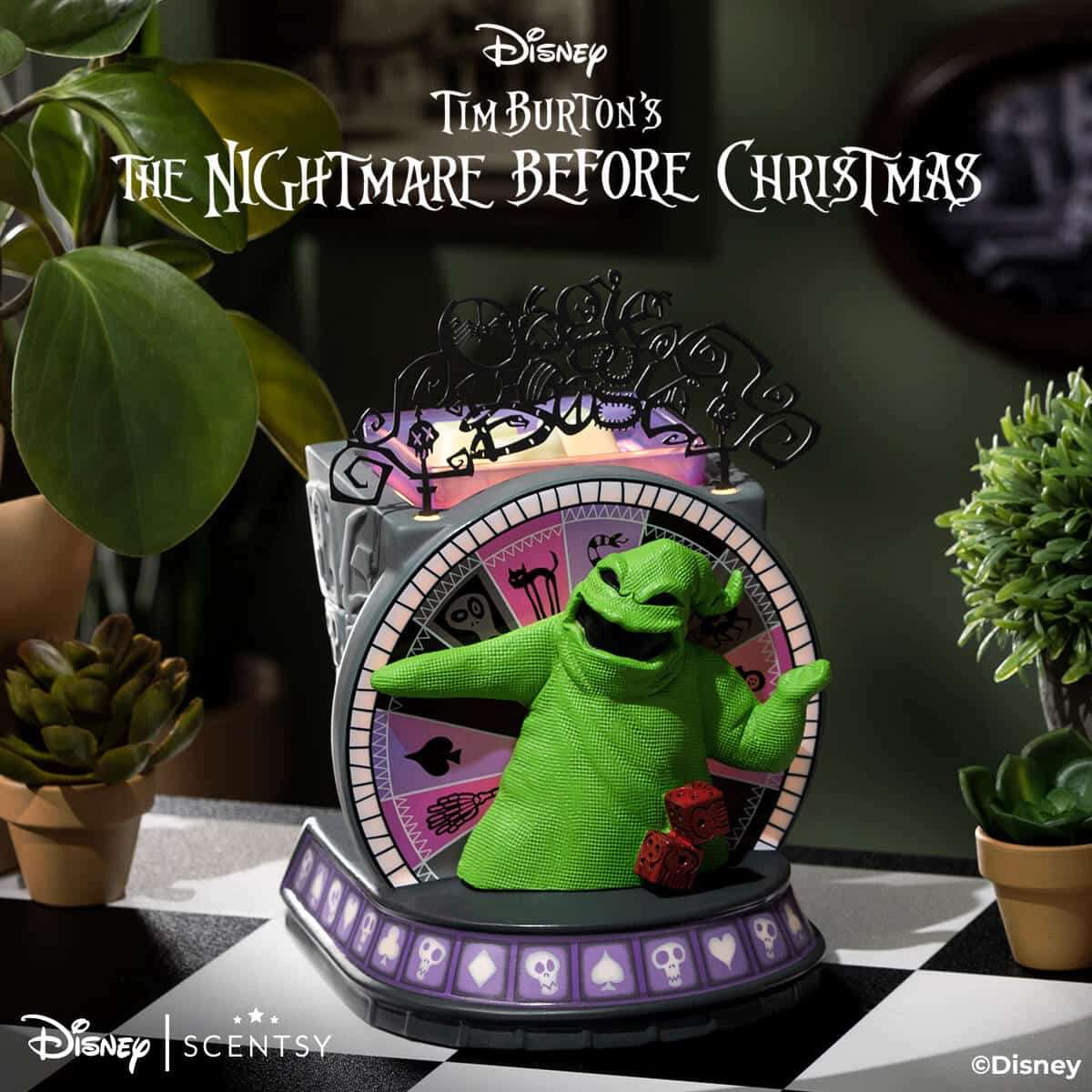 The Nightmare Before Christmas Scentsy Collection SALE | Shop 8/22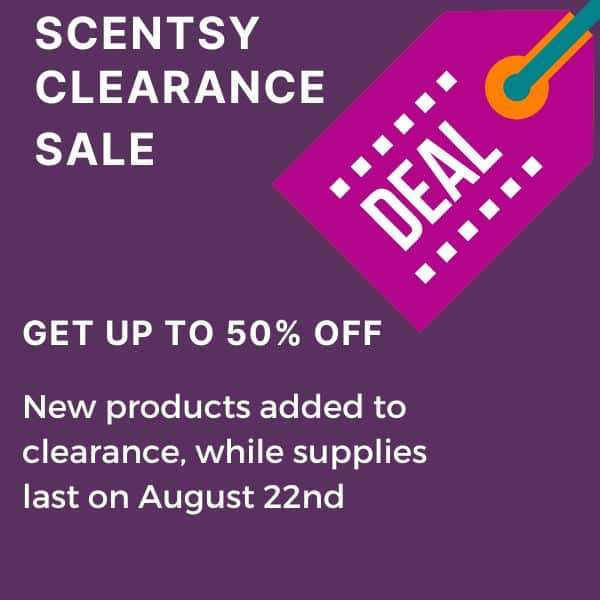 Scentsy Clearance Sale Update | Shop 8/22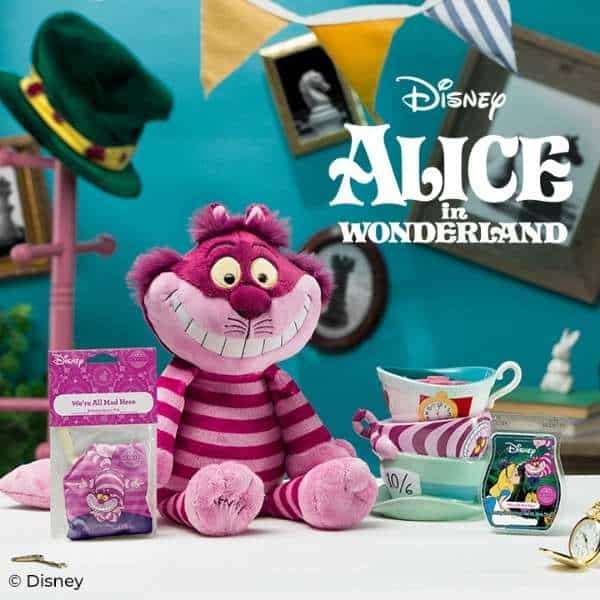 Alice In Wonderland – Scentsy Warmer & Cheshire Cat | Shop Now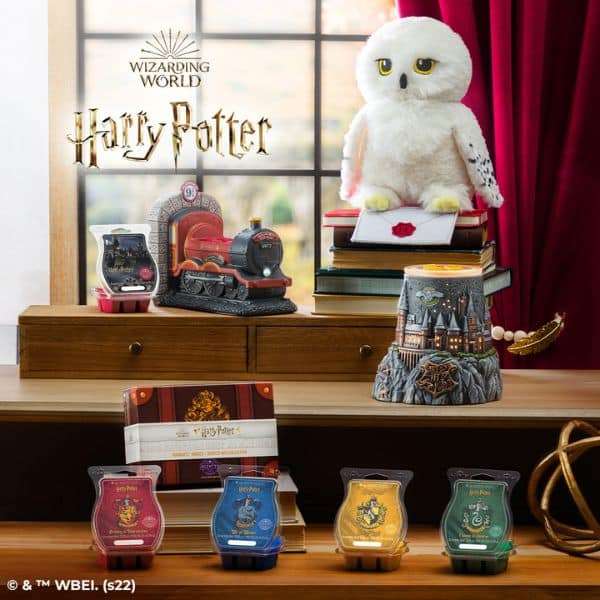 Harry Potter™ Scentsy Collection | Hogwarts Castle & Express Warmer, Hedwig Buddy| Shop 9/1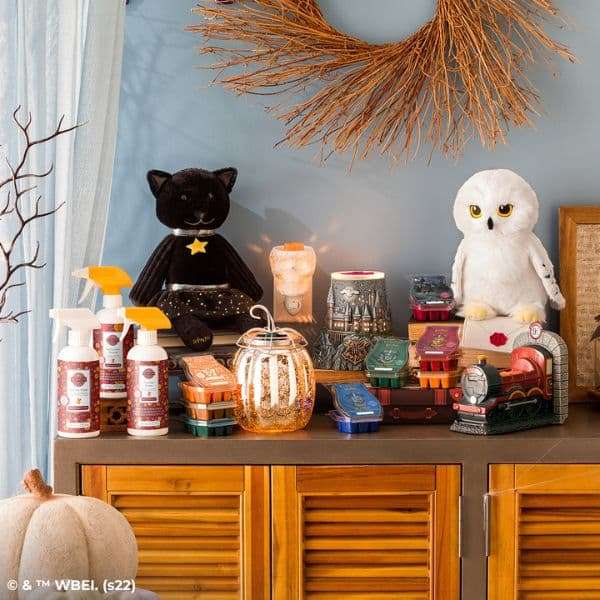 Scentsy 2022 Harvest Halloween Collection | Shop 9/1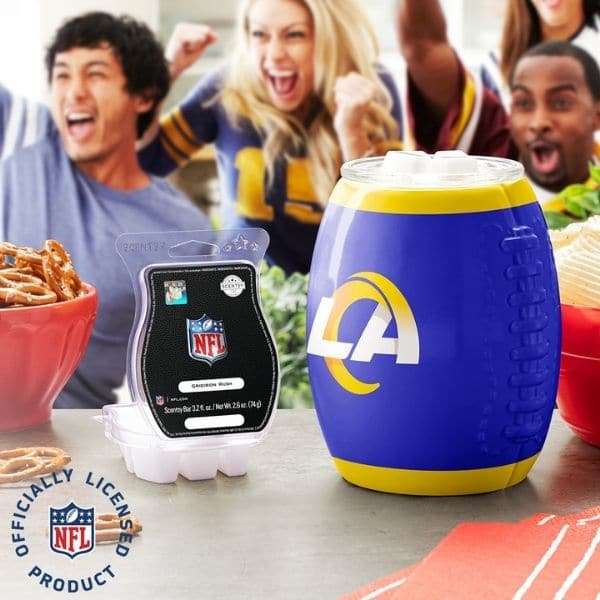 NFL Scentsy Collection – Scentsy Warmers | Shop Now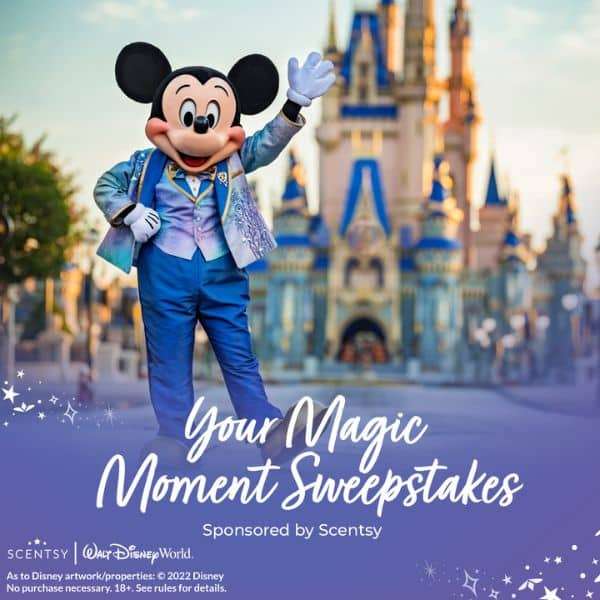 Scentsy Your Magic Moment Sweepstakes | Dream vacation to Walt Disney World® Resort from Scentsy!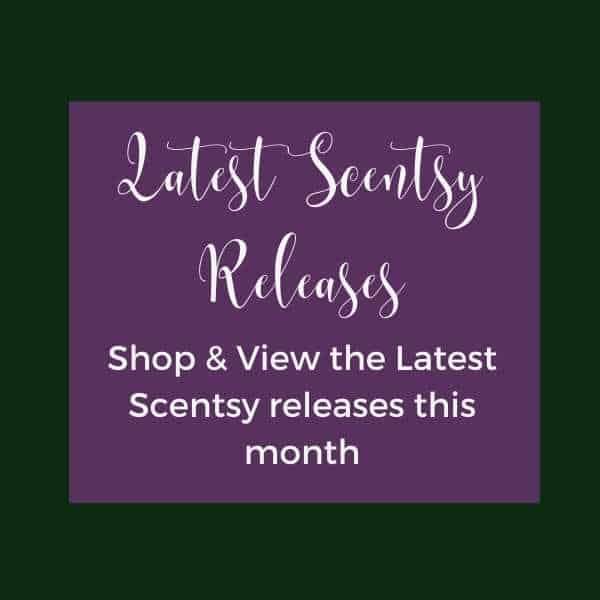 Scentsy New Releases
EXPLORE FRAGRANCE CATEGORIES