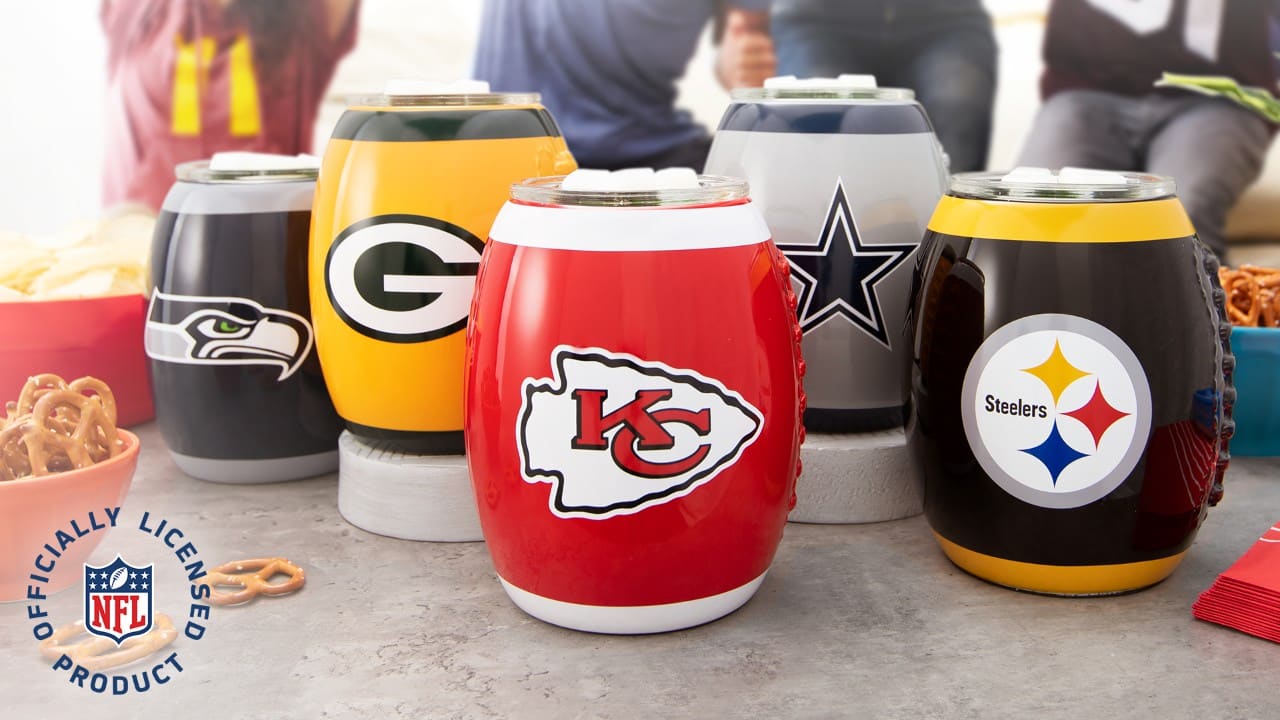 NFL PRE-SALE IS NOW OVER
If any of you missed the window, you will have another chance to purchase an NFL Warmer in the fall, when they go back on sale in limited quantities while supplies last!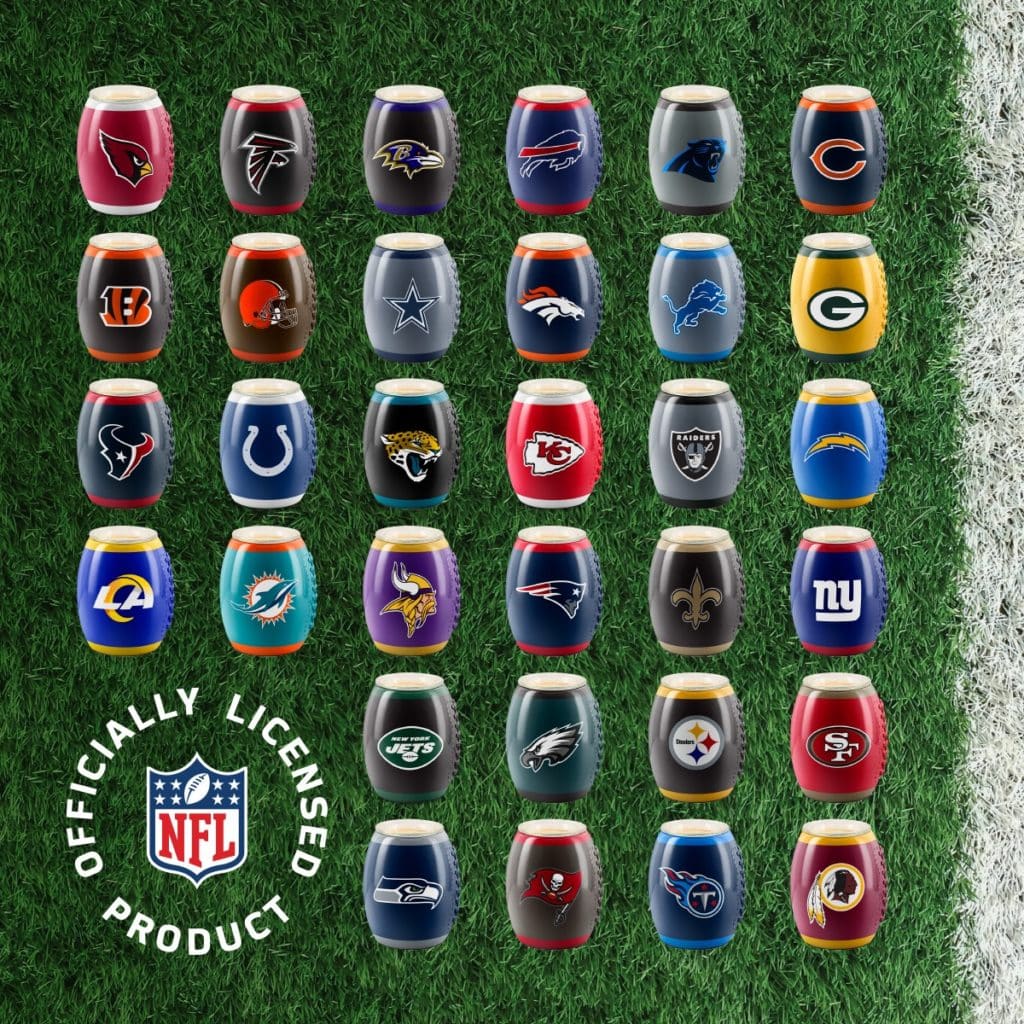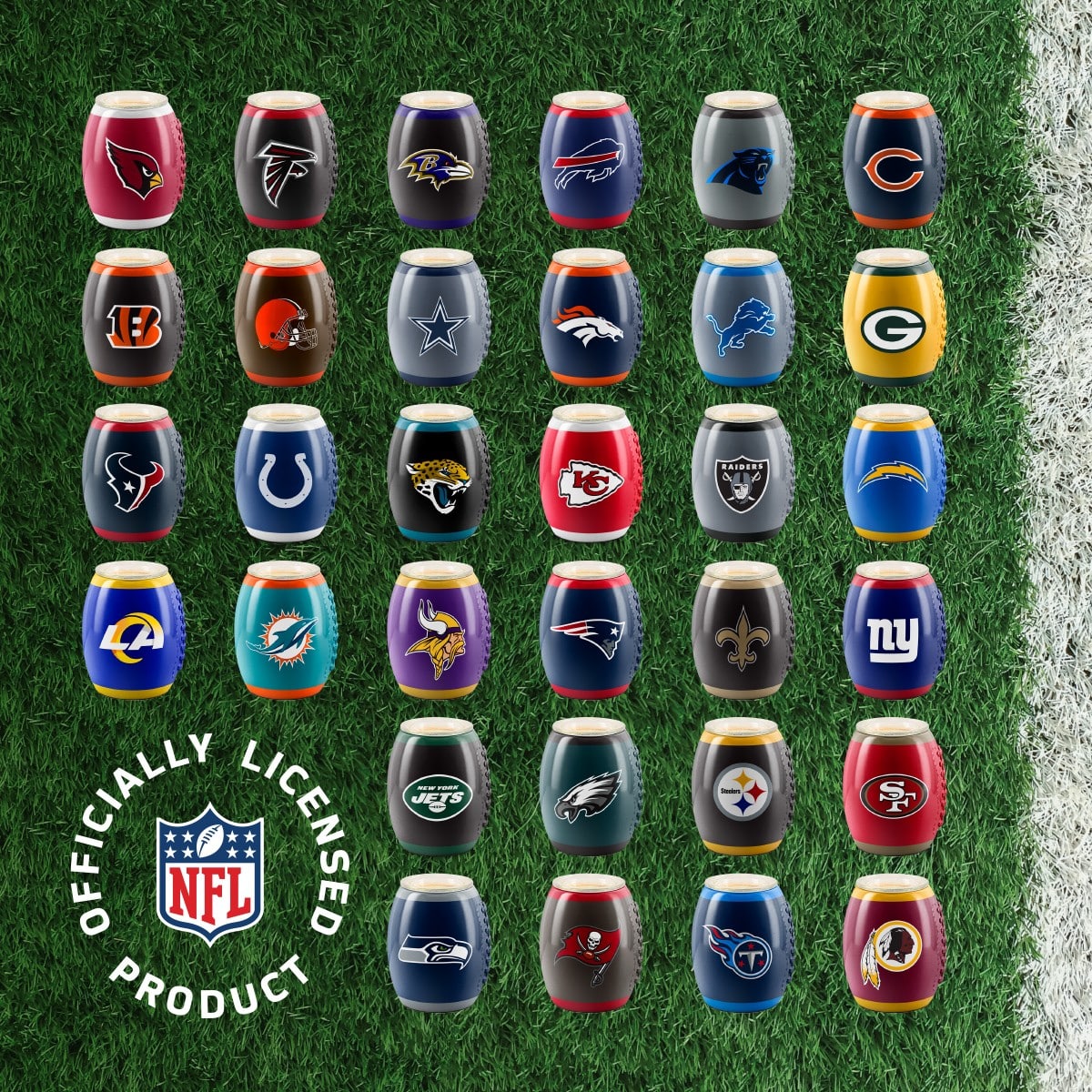 NFL Presale Info
When will my warmer arrive?
Preordered NFL – Scentsy Warmers will start shipping in September.
How big is each NFL Scentsy Warmer?
Each warmer is 6.4" tall.
How much does each warmer cost?
$45
Is my deposit refundable?
No. Once you complete the deposit, you will not be able to receive a refund.