The New Fall / Winter 2015 Scentsy Bar Fragrance Releases…
New Fall/Winter 2015 Scentsy Wax Bar Fragrance Releases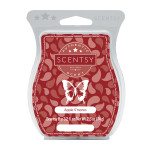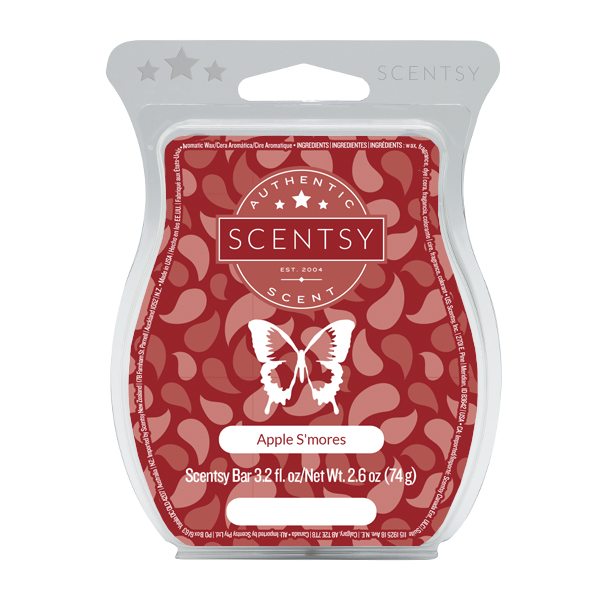 APPLE S'MORES SCENTSY BAR
Harvest apples, cinnamon glaze and a drop of coconut milk lend a tantalizing twist to classic toasted marshmallow, vanilla crème and warm cedarwood.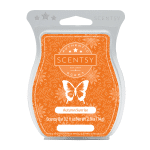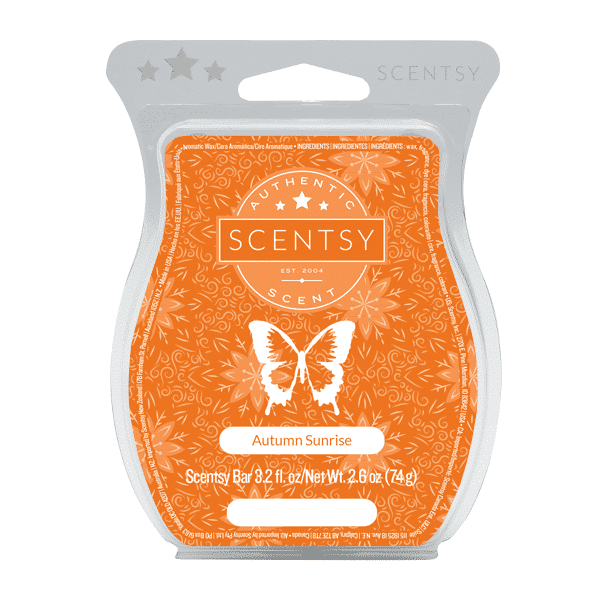 AUTUMN SUNRISE SCENTSY BAR
A warm blend of tart pomegranate, raspberry, nutmeg and spiced cinnamon stick pairs perfectly with chilly fall mornings.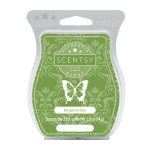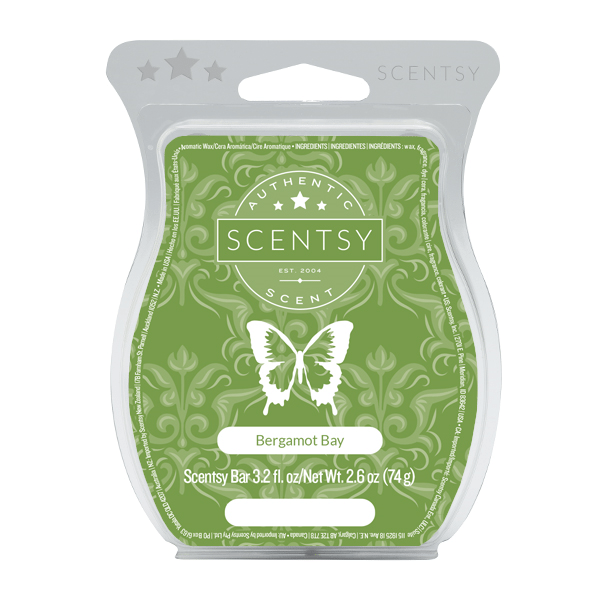 Classic bergamot is captured beautifully in this outdoorsy, eye-opening scent, accented by crisp notes of juniper berry, bay leaf and white sandalwood.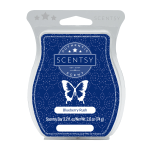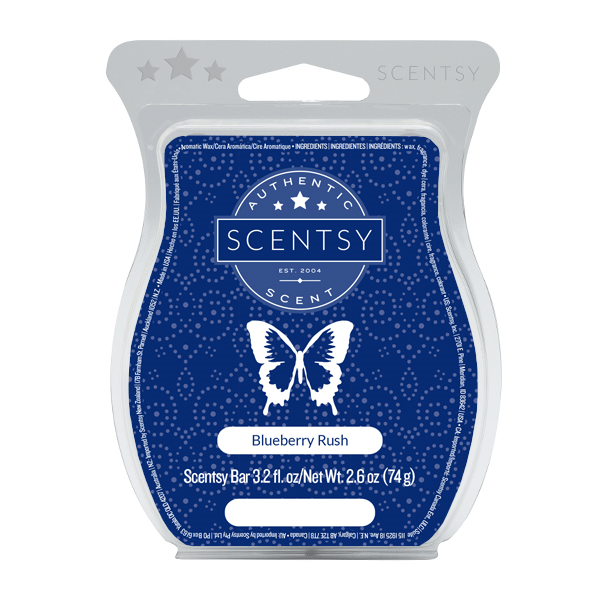 BLUEBERRY RUSH SCENTSY BAR
A sweet surge of ripe blueberry leads a luscious bouquet of lively cranberry, black currant and pomegranate.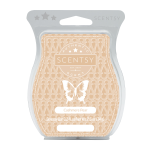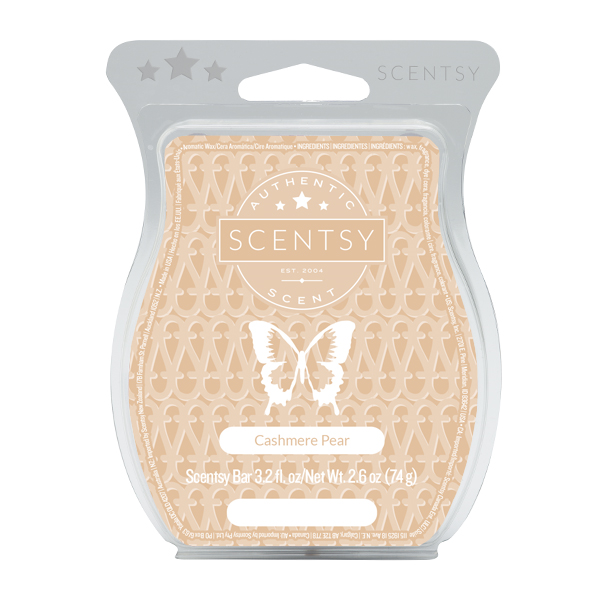 CASHMERE PEAR SCENTSY BAR
Slip into sensual white amber, Madagascar vanilla, silky pear and warm red ginger, a blend as smooth and luxurious as fine-spun cashmere.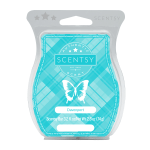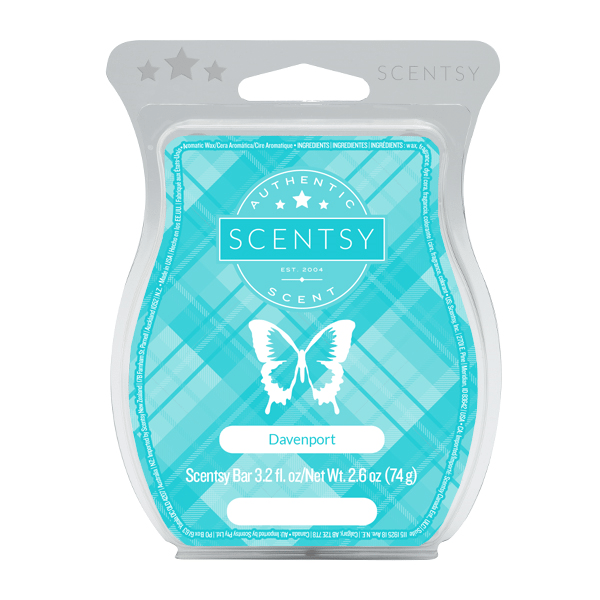 DAVENPORT SCENTSY BAR
The warmth of cardamom, amber and vanilla complemented by artemisia and sandalwood create a comforting, cozy fragrance.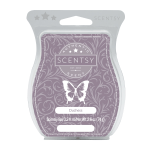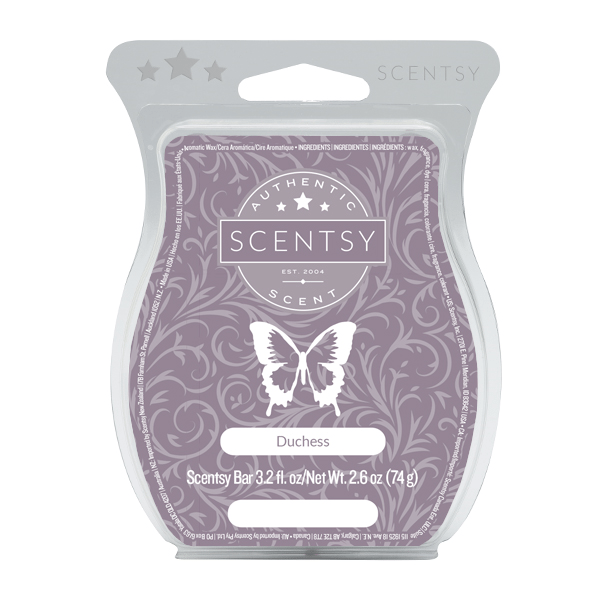 DUCHESS SCENTSY BAR
Opulent and daring, this bold blend of green mandarin, golden birch, chic vetiver and sweet, creamy caramel is a diva in the making.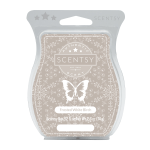 HIGHWAY RUN SCENTSY BAR
Toss the map and go where the wind takes you as crisp, adventurous notes of eucalyptus bud, cedar, amber and vetiver grass lead the way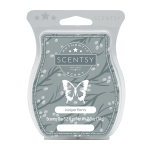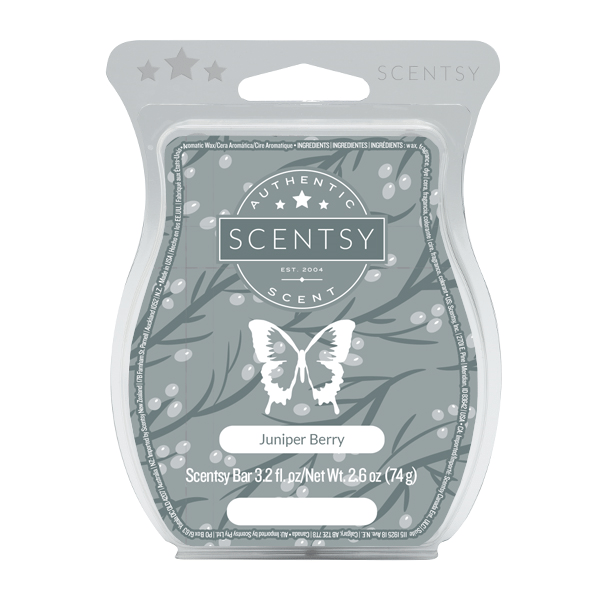 JUNIPER BERRY SCENTSY BAR
This luscious blend of black raspberry, lemon peel and bergamot with a hint of earthy balsam is clean and crisp, like the first taste of autumn.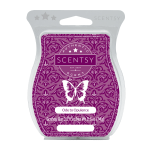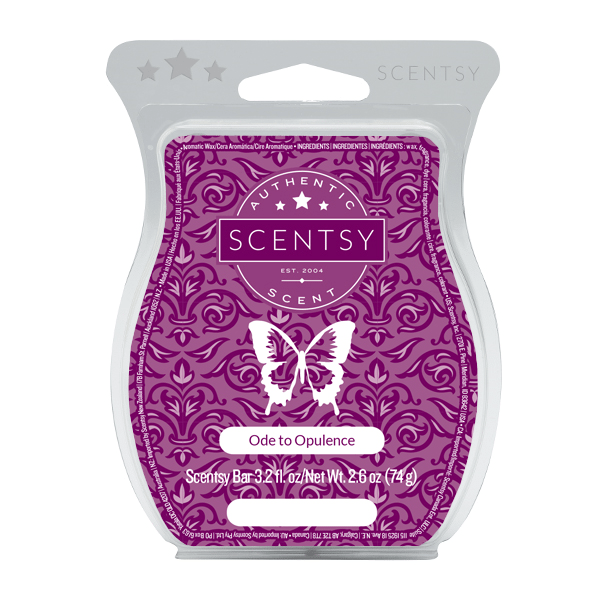 ODE TO OPULENCE SCENTSY BAR
Lavish your senses with the sweet, evocative aroma of apricot, blood orange, coconut milk, black currant and spiced vanilla.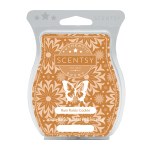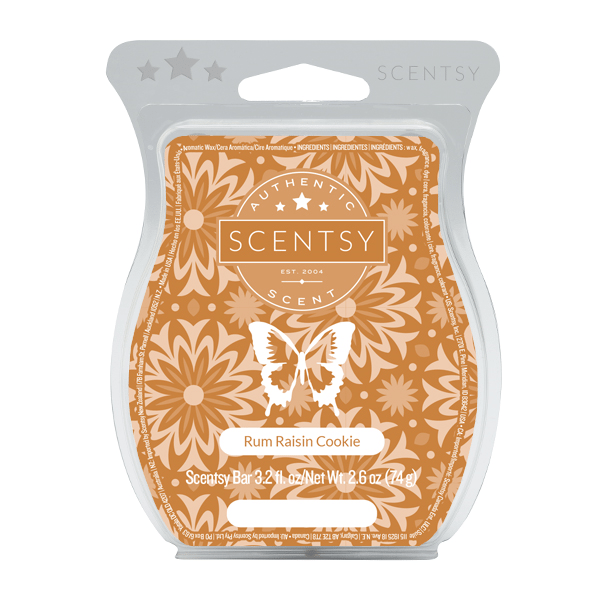 RUM RAISIN COOKIE SCENTSY BAR
Freshly baked cookie dough sumptuously spiced with rum, raisin and clove will transport you to the corner bakery.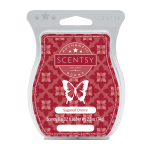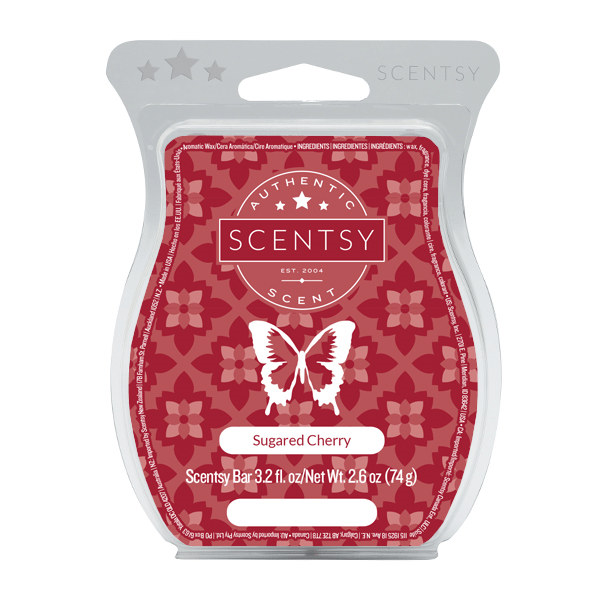 SUGARED CHERRY SCENTSY BAR
Savor the changing seasons as frosted cherry and Concord grape are sweetened by a pop of pomegranate, vanilla sugar and candied apple.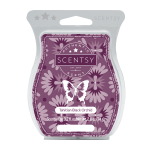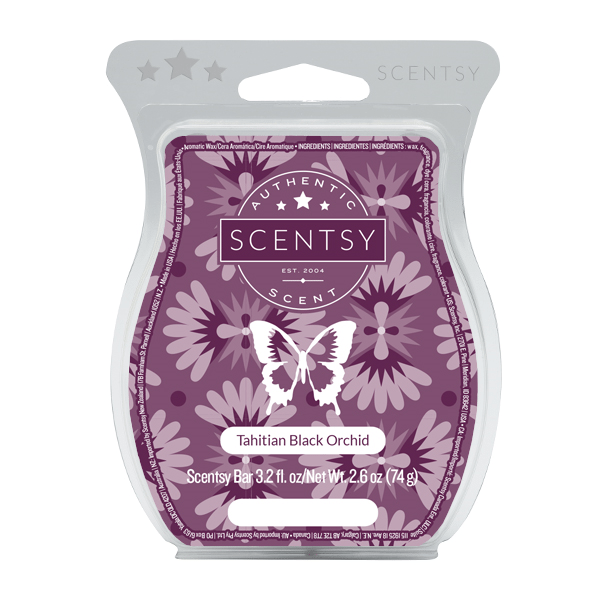 TAHITIAN BLACK ORCHID SCENTSY BAR
A seductive tapestry of black orchid, dark plum, coconut milk and white rose weaves a mysterious tale full of sweet surprises.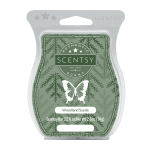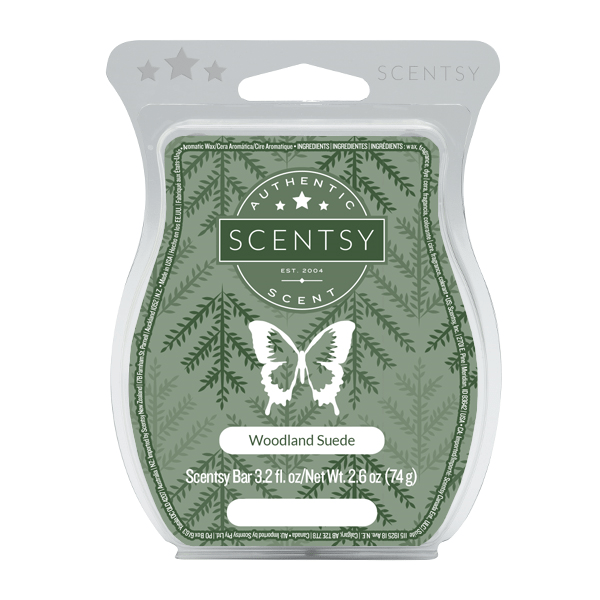 WOODLAND SUEDE SCENTSY BAR
Retreat to a tranquil, wooded wonderland redolent with red oak, smoky cedar, suede musk and bright winter lemon.
All new scents are available in Scentsy Bars, Scent Circles and Scentsy Room Sprays.
Individual Scentsy Wax Bars: $5.00
Individual Scent Circles: $3.00
Individual Room Sprays: $8.00
For the best possible price on multiple items, please inquire about a Scentsy party and/or do a Combine and Save.