NEW! SCENTSY FALL CATALOG - SHOP NOW

Scentsy Sugar & Shimmer have returned with the Spring Summer 2018 Catalog! 💜
Sugar -Fruity blend of lemon drops and cotton candy.
&
Shimmer – Get your girly-girl on! Sweet cherries, velvety apricots, and sensual white musk crowned with a tiara of shimmering spun sugar
Available in Scentsy Wax Bars, Room Sprays, Scent Circles, Body and more… Indulge yourself!🙌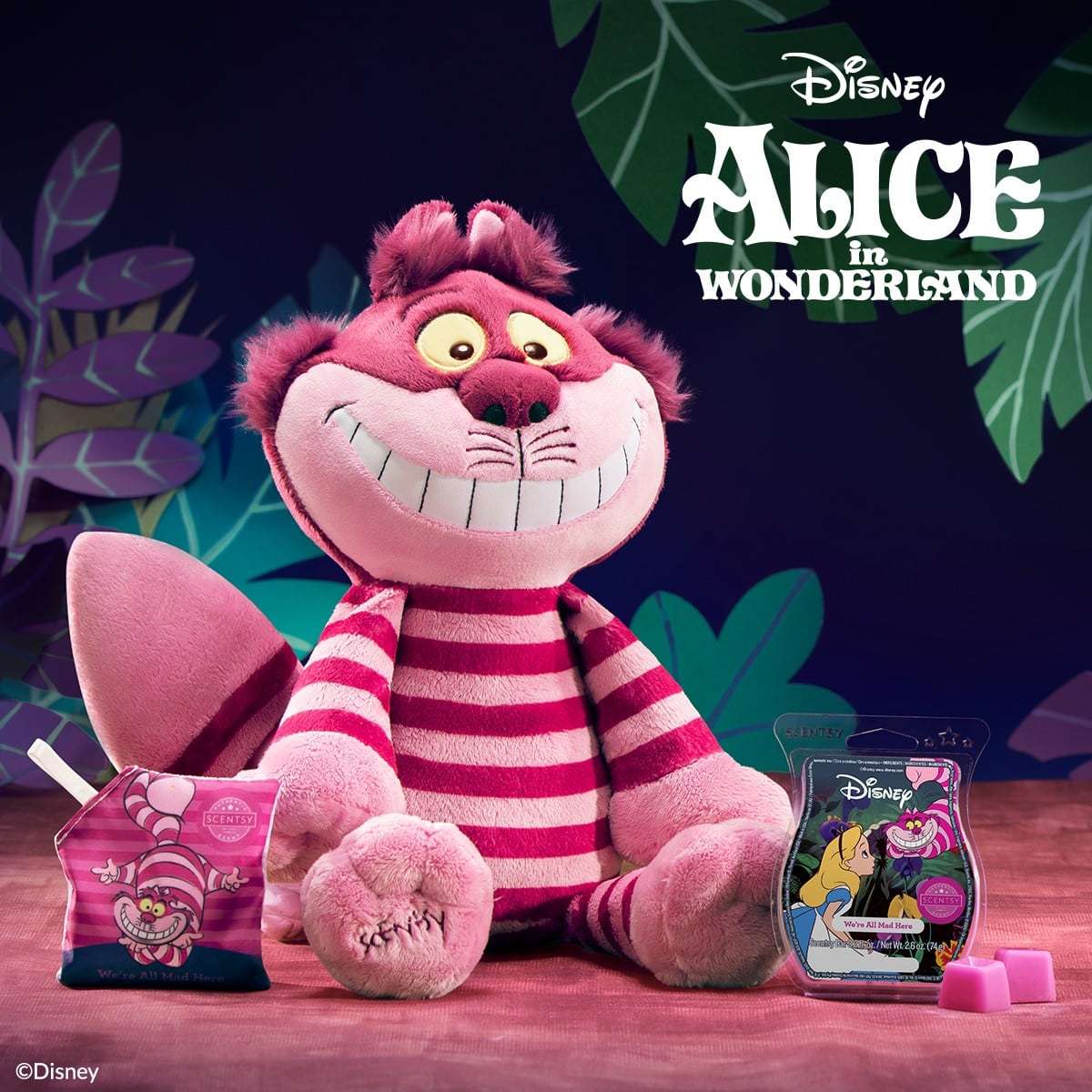 Alice In Wonderland – Scentsy Warmer & Cheshire Cat | Shop 8/15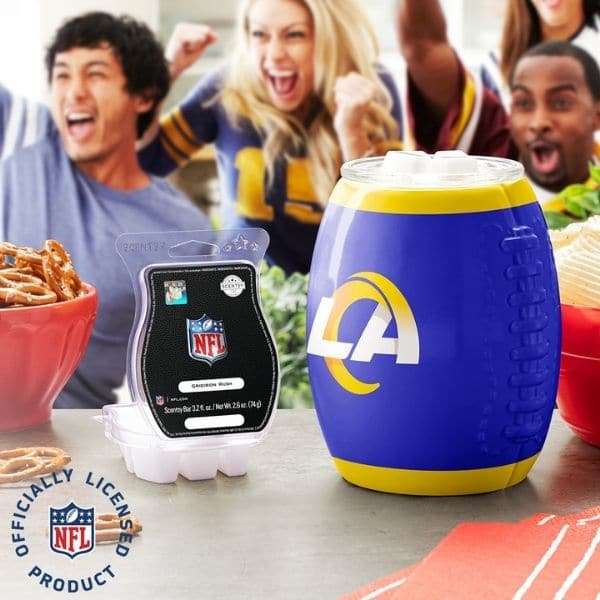 NFL Scentsy Collection – Scentsy Warmers | Shop 8/15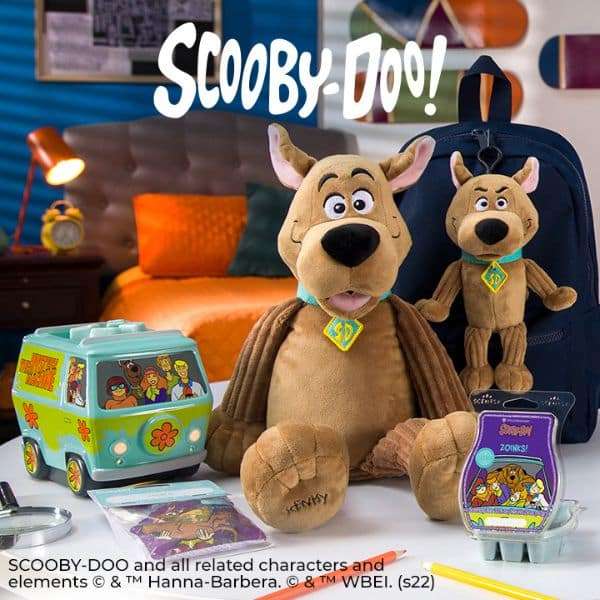 Scooby-Doo™ – Scentsy Collection | 2nd Chance Presale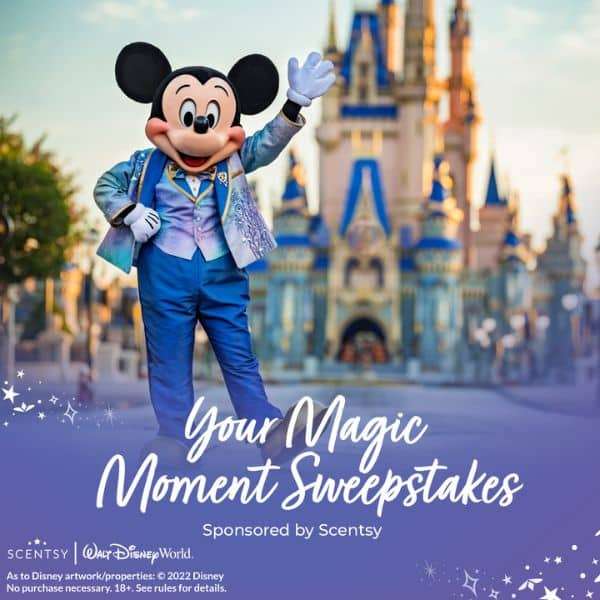 Scentsy Your Magic Moment Sweepstakes | Dream vacation to Walt Disney World® Resort from Scentsy!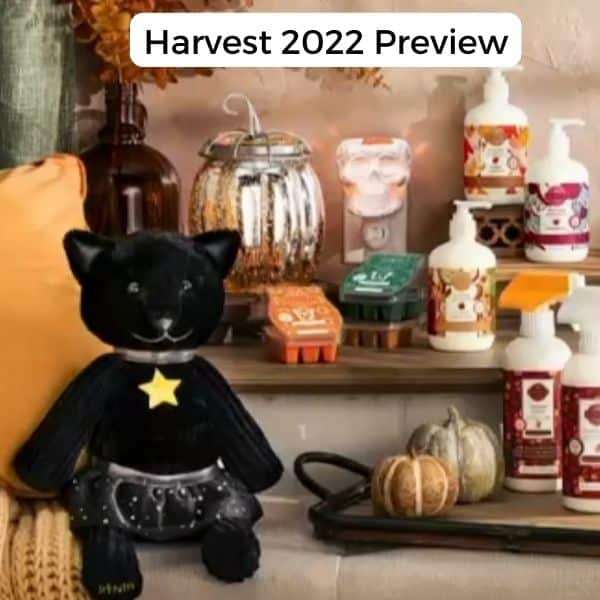 Scentsy 2022 Harvest Halloween Collection | Shop 9/1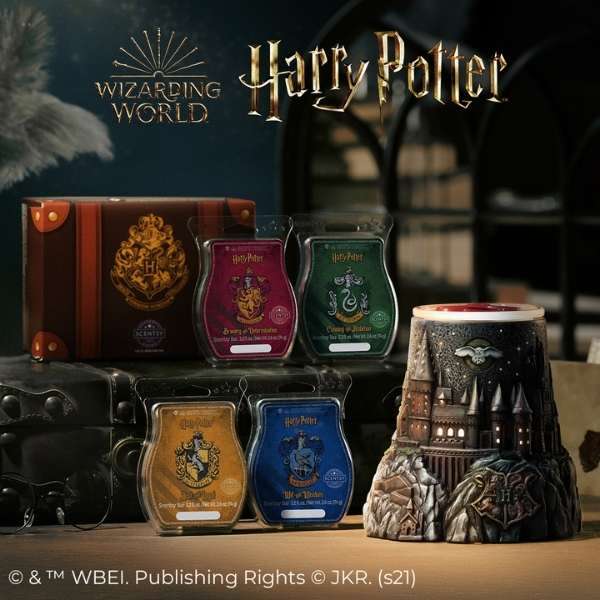 Harry Potter Scentsy Collection | Hogwarts Castle & Express Scentsy Warmer, Hedwig Buddy| Shop 9/1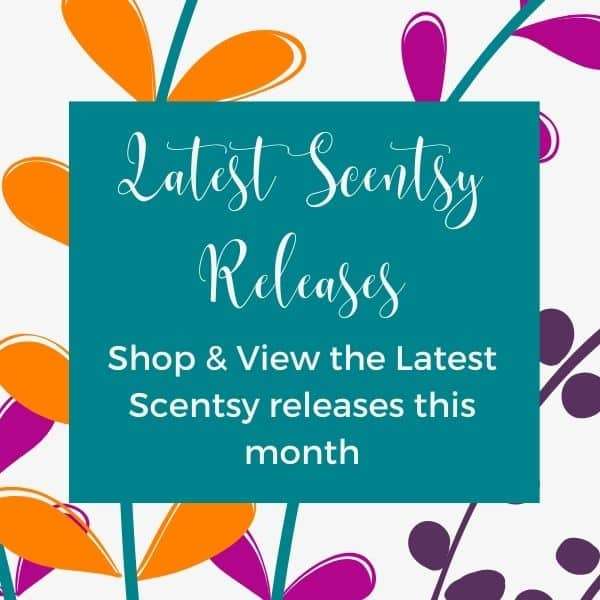 Scentsy New Releases
EXPLORE FRAGRANCE CATEGORIES