Shop Scentsy SILHOUETTE CORE WARMERS WITH CHOICE OF SCENTSY WRAPS
Scentsy has the perfect wax warming system to change up your decor at anytime ~ The Scentsy Silhouette Core Warmers featuring different wraps! Each Season and with the release of a holiday catalog,  Scentsy introduces new wraps for the cores warmers to introduce beautiful themes, an economical and gorgeous way to enhance your home.
Purchase a Scentsy Core Warmer bundle(Core Warmer of choice+ Wrap of Choice) at a savings to start and then you only need to purchase individual wraps to alternate your decor and style as you please.
---
The Silhouette Warmers start with your choice of a core warmer: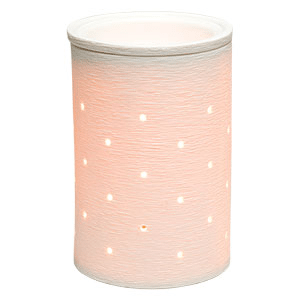 ETCHED CORE SILHOUETTE SCENTSY WARMER WITHOUT WRAP
Etches in the porcelain shine through when lit, creating a uniquely textured, glowing warmer.
$30.00 WITHOUT A WRAP

---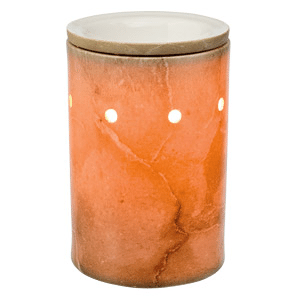 TRAVERTINE CORE SILHOUETTE SCENTSY WARMER WITHOUT WRAP
The smooth, classic look of travertine is captured in porcelain, adding a warm and earthy glow when lit.
$35.00 WITHOUT A WRAP

---
---
SCENTSY SILHOUETTE WRAP CHOICES
CHANGE YOUR STYLE!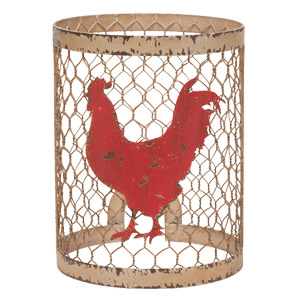 COOP SCENTSY WARMER WRAP
A brick-red rooster struts along the weathered, chicken-wire pattern of Coop. $12.00
SOLD OUT!
---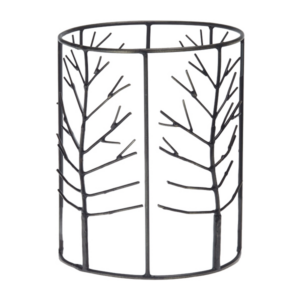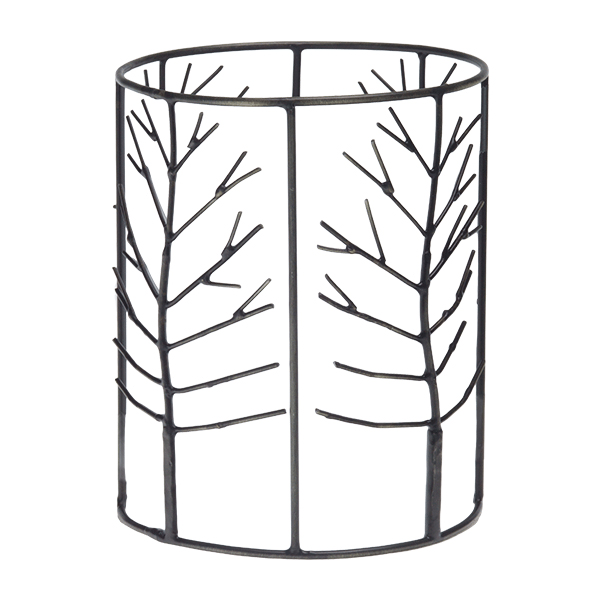 BLACK ELM SCENTSY WARMER WRAP
A forest of stark winter trees in unpolished black metal encircles a simple Silhouette Warmer for a striking display. $12.00

---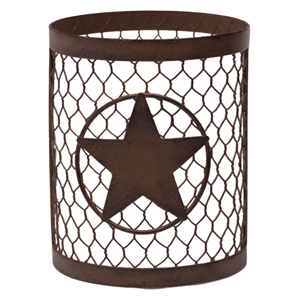 RANGER SCENTSY WARMER WRAP
A long-standing symbol of a spirit untamed, this rustic Silhouette Collection Wrap expresses the indomitable soul of the West. $12.00

---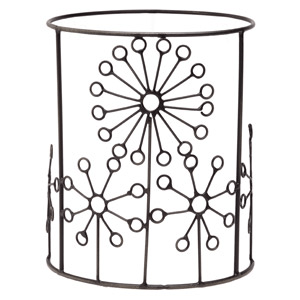 JUST DANDY SCENTSY WARMER WRAP
Be inspired to change your perspective with a Silhouette Collection Wrap punctuated by a field of abstract, wire dandelions. $12.00

---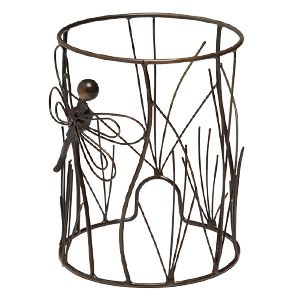 DRAGONFLY SCENTSY WARMER WRAP
Dragonfly features an elegant insect perched aloft thin blades of grass. $12.00

---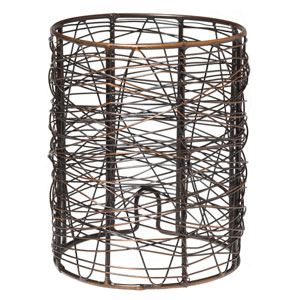 LOOM FULL-SIZE SCENTSY WARMER WRAP
Threads of wire-thin metal are woven into a whimsical nest. $12.00

---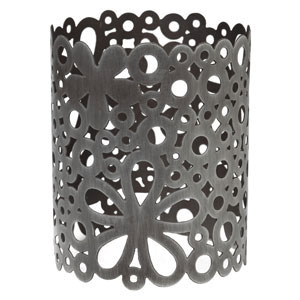 LILI FULL-SIZE SCENTSY WARMER WRAP 
Groovy flower-power petals lend a fun and funky look to any room. $12.00 $9.60 while supplies last!

---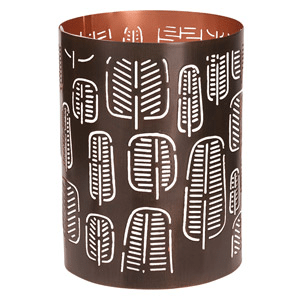 TRIBAL TREES SCENTSY WARMER WRAP
$12.00 $9.60 while supplies last!

---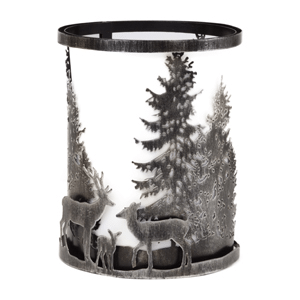 FOREST MEADOW SCENTSY WARMER WRAP
$15.00

---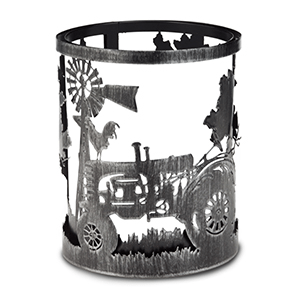 COUNTRYSIDE SCENTSY WARMER WRAP
$15.00

---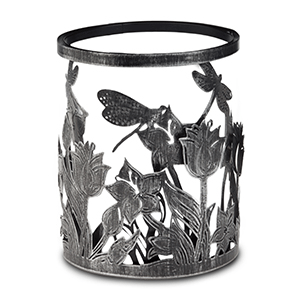 SPRING CREEK SCENTSY WARMER WRAP
$15.00

---
BUNDLED OPTIONS FOR SAVINGS ~ SCENTSY CORE WARMER OF CHOICE  INCLUDING (1) 12.00 WRAP OF YOUR CHOICE:


---
BUNDLED OPTIONS FOR SAVINGS ~ SCENTSY CORE WARMER OF CHOICE INCLUDING (1) 15.00 WRAP OF YOUR CHOICE:


---
---