Shop Scentsy KIDS SCENTSY BARS
KIDS SCENTSY BARS
Designed to delight kids and the young at heart everywhere, Scentsy Kids fragrances are available in Bath Smoothies, Buddy Clips and Scentsy Bars.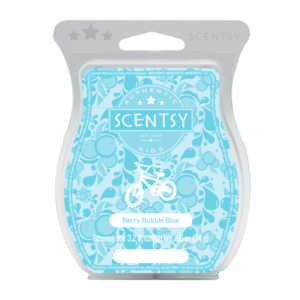 BERRY BUBBLE BLUE SCENTSY BAR
A delicious blast of blue raspberry, tart green apple and spun sugar will brighten up bath time, bedtime, anytime! $5.00

---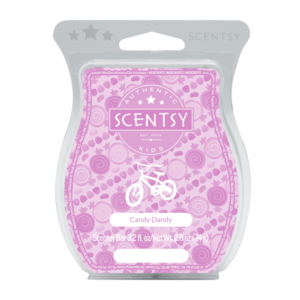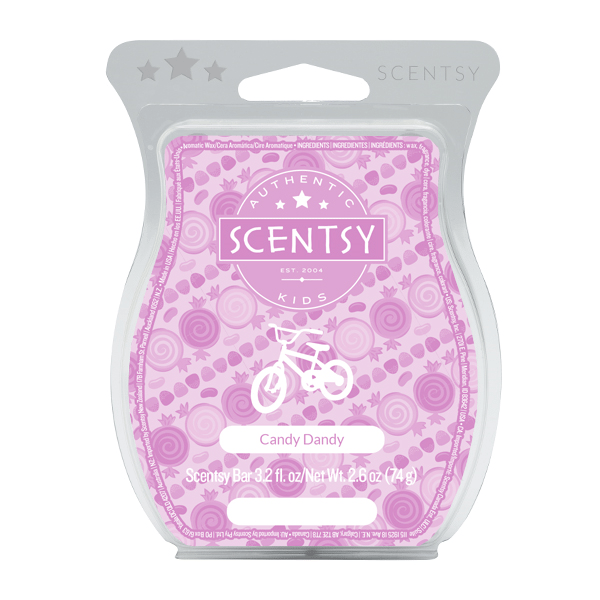 CANDY DANDY SCENTSY BAR
Almost sweet enough to eat! Kids will go gaga for this delicious, candy-scented concoction of mango, lemon drops and creamy vanilla. $5.00

---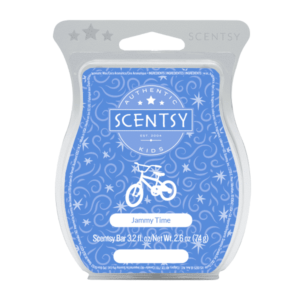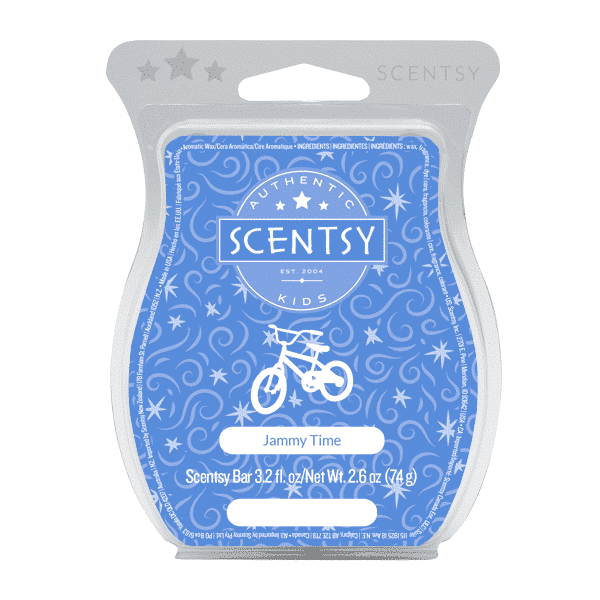 JAMMY TIME SCENTSY BAR
Help kids drift into dreamland with this soothing blend of baby freesia, lavender and sweet pea. Perfect for bedrooms and evening baths. $5.00

**A personal favorite**
---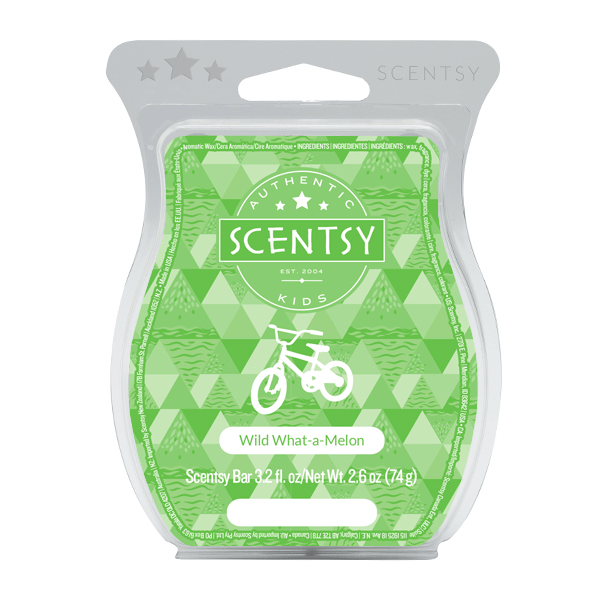 WILD WHAT-A-MELON SCENTSY BAR
Your little wild one will love this fun and fruity fragrance, bursting with ripe watermelon, green apple and scrumptious sugared pineapple. $5.00

---
---
Take a look at all available Scentsy Kids Products
Purchasing more than one Scentsy item? Consider a Combine & Save for the best price!