DOES DAD LOVE THE BALL PARK?

Check out the upcoming Baseball Bundle available now – June 19th!
He's the king of the Q. The grill master. The charbroiling champ. He takes the art of barbecue to a whole new level.
***BACKYARD BBQ WARMER SET IS NOW SOLD OUT, PLEASE CHECK OUT THE OTHER GREAT GIFTS FOR DAD!***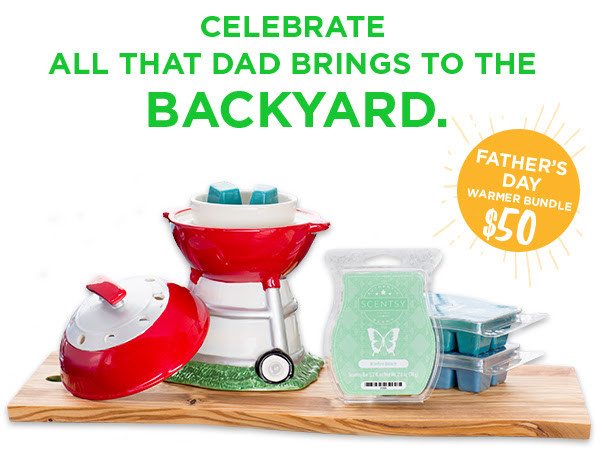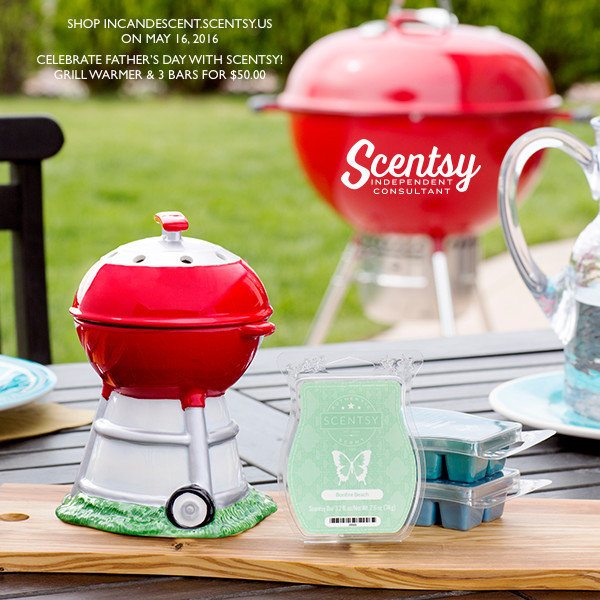 The FATHER'S DAY Warmer Bundle includes:
• Backyard BBQ Warmer (Element Warmer)
• Three Scentsy Bars (one of each)
Bonfire Beach, Dark Harbor and Mystery Man.
***SOLD OUT***
BBQ IS NOT YOUR DAD'S THING? TRY SCENTSY GROOM!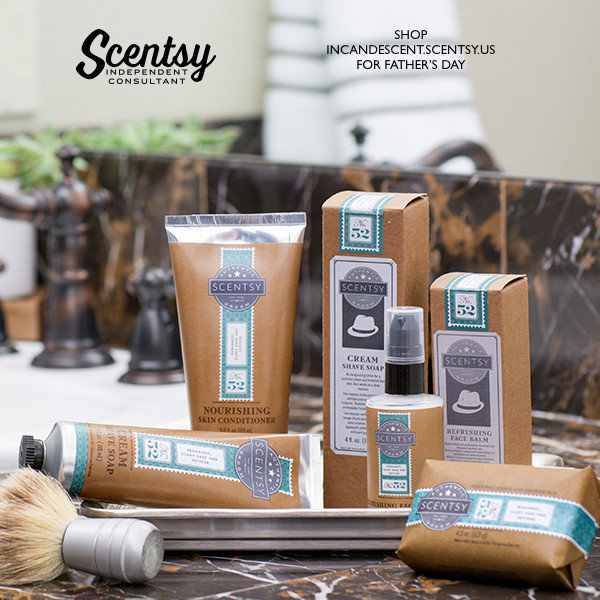 Try the Shampoo, Shave and Shower Bar; Cream Shave Soap; Refreshing Face Balm or Nourishing Skin Conditioner — all available in five exclusive fragrances. EFFORTLESS. CLEAN. COOL.
Dad's the man. Remind him.