Shop Scentsy BOHO FRAGRANCE
A bohemian fragrance of clove-studded winter apples entwined with juicy black plums, candied mulberries, and cinnamon sticks.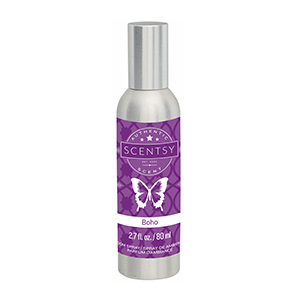 BOHO SCENTSY ROOM SPRAY $8.00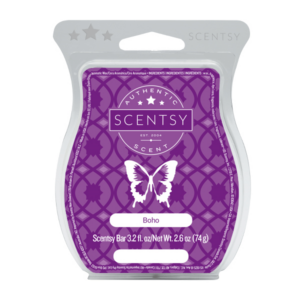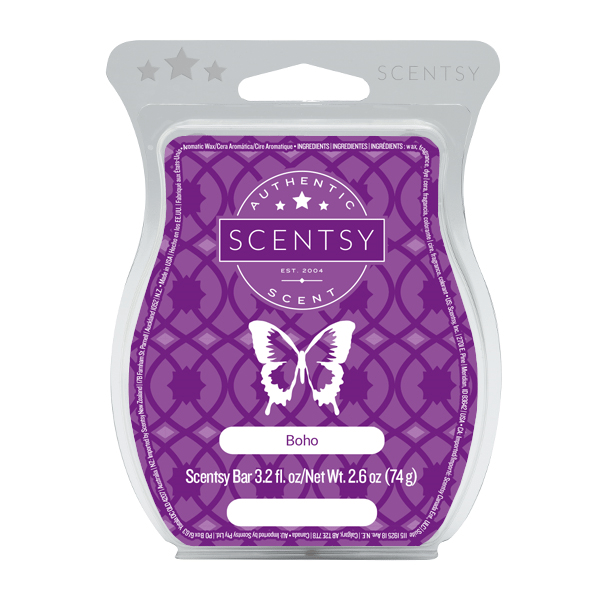 BOHO SCENTSY BAR $5.00

---
Looking for more than one Scenty item or fragrance? For the best price, Consider a Combine & Save Deal!