NEW! SCENTSY FALL CATALOG - SHOP NOW

Sale includes many products including Disney, Star Wars, and more!
See site for all the products & prices
What: Scentsy September clearance sale
Cost: Save up to 60% on select items
Lots of new products are headed to the Clearance page with hot deals you will not want to miss. With savings up to 60% off select items, products will sell out fast.
All clearance items are available while supplies last. If they do not sell out, they will remain in the Clearance section until they do.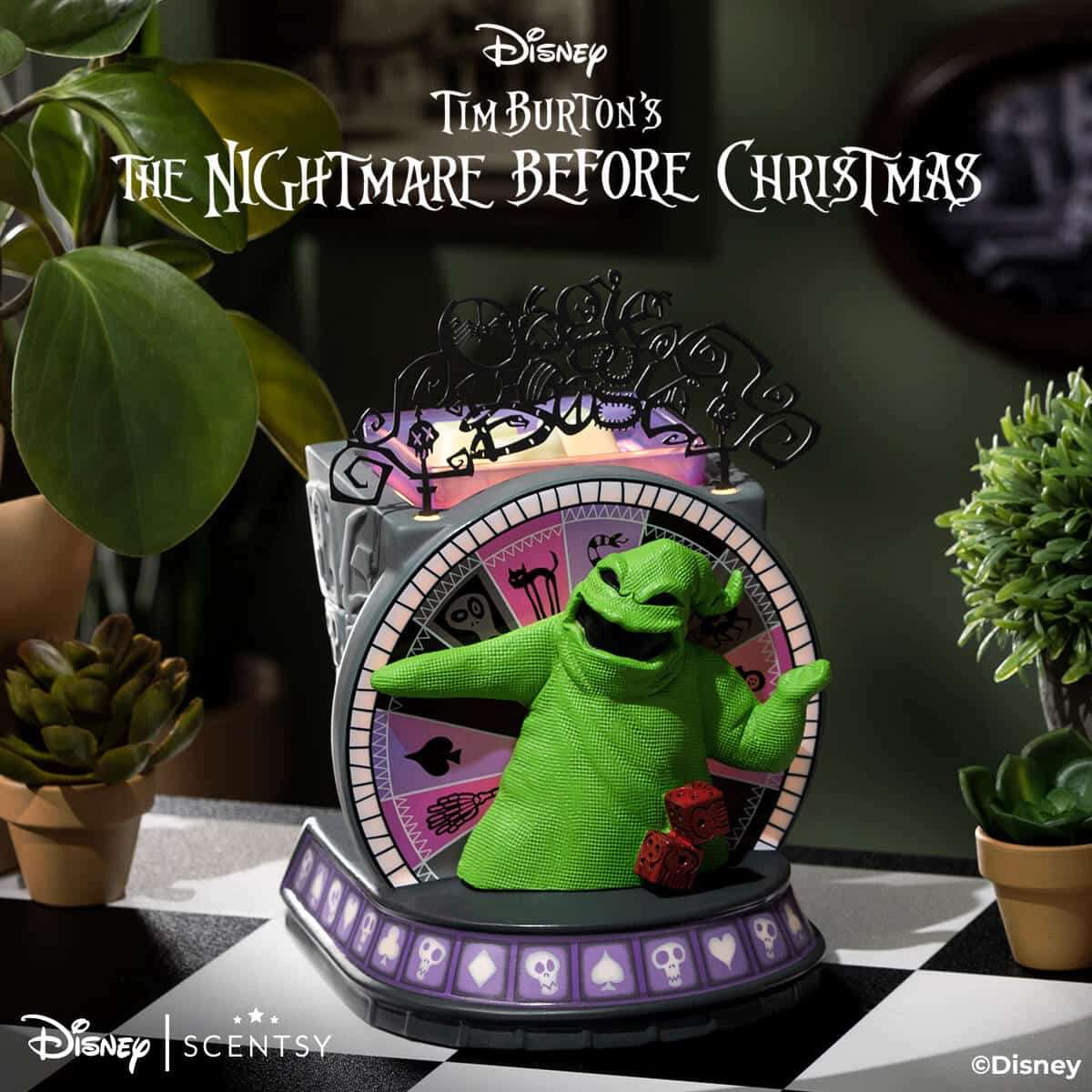 The Nightmare Before Christmas 2022 Scentsy Collection SALE | Shop 8/22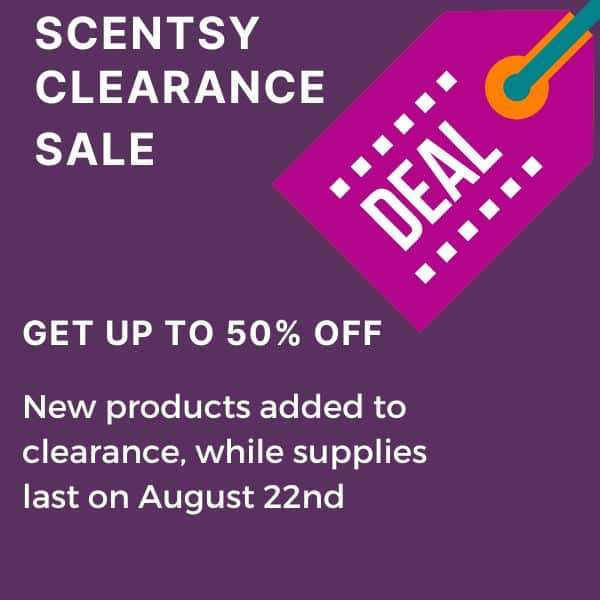 Scentsy Clearance Sale Update | Shop 8/22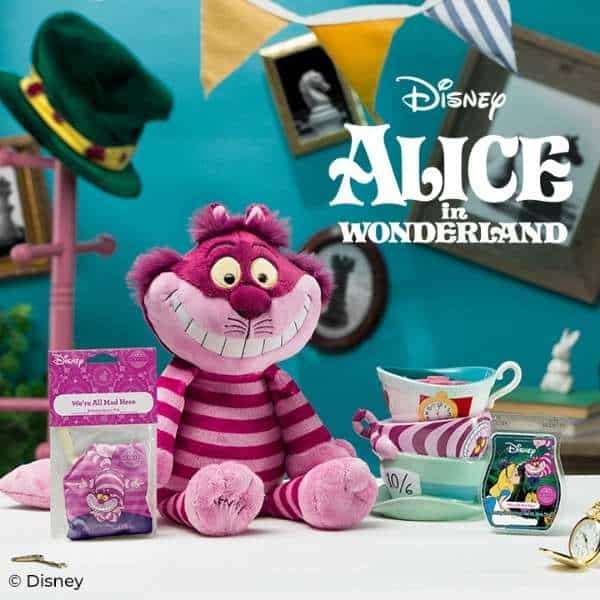 Alice In Wonderland – Scentsy Warmer & Cheshire Cat | Shop Now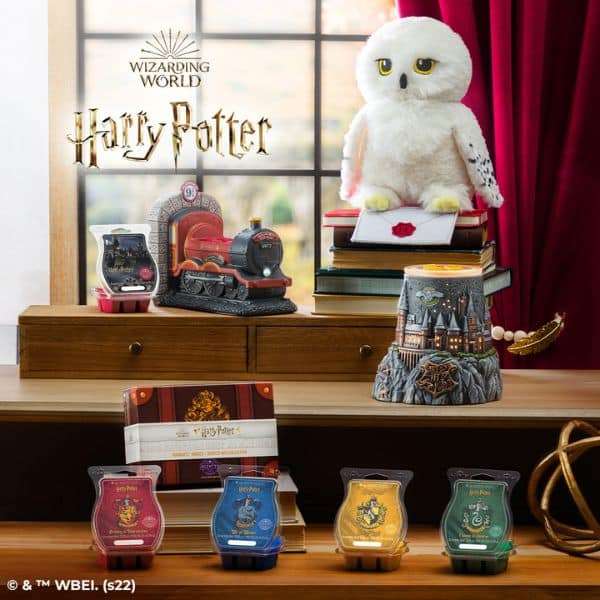 Harry Potter™ Scentsy Collection | Hogwarts Castle & Express Warmer, Hedwig Buddy| Shop 9/1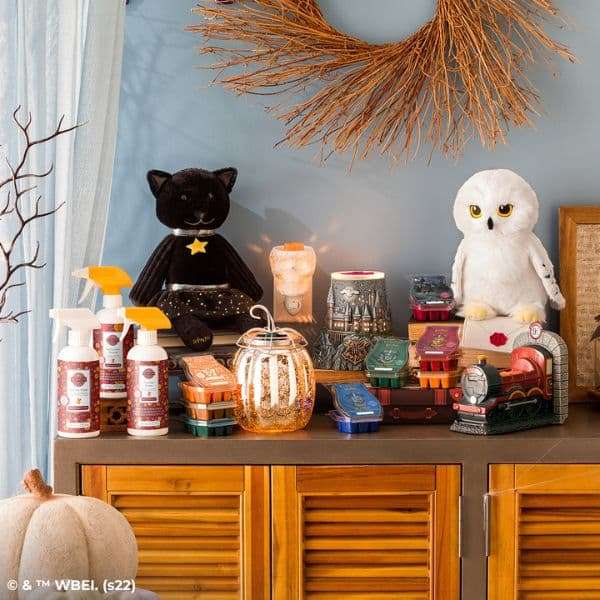 Scentsy 2022 Harvest Halloween Collection | Shop 9/1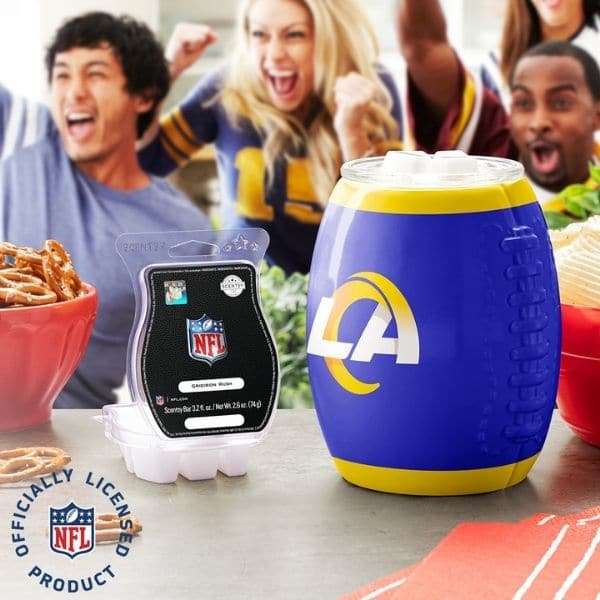 NFL Scentsy Collection – Scentsy Warmers | Shop Now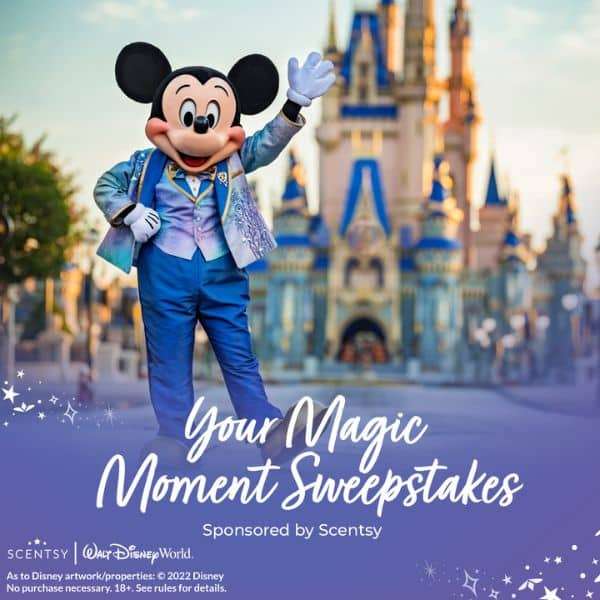 Scentsy Your Magic Moment Sweepstakes | Dream vacation to Walt Disney World® Resort from Scentsy!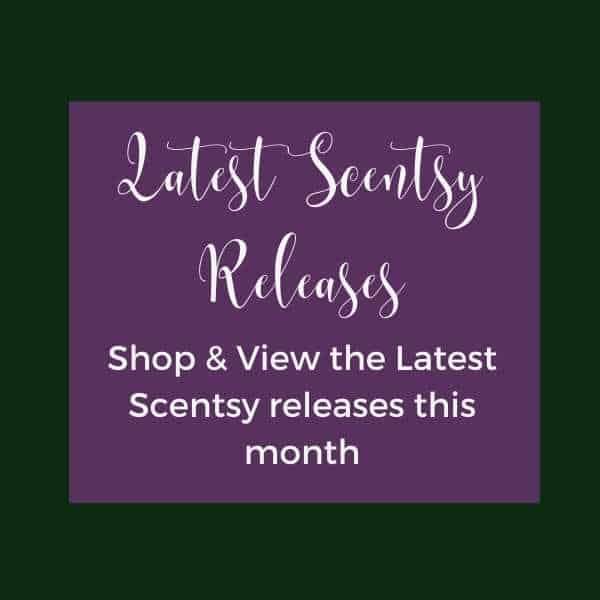 Scentsy New Releases
EXPLORE FRAGRANCE CATEGORIES