NEW! SCENTSY FALL CATALOG - SHOP NOW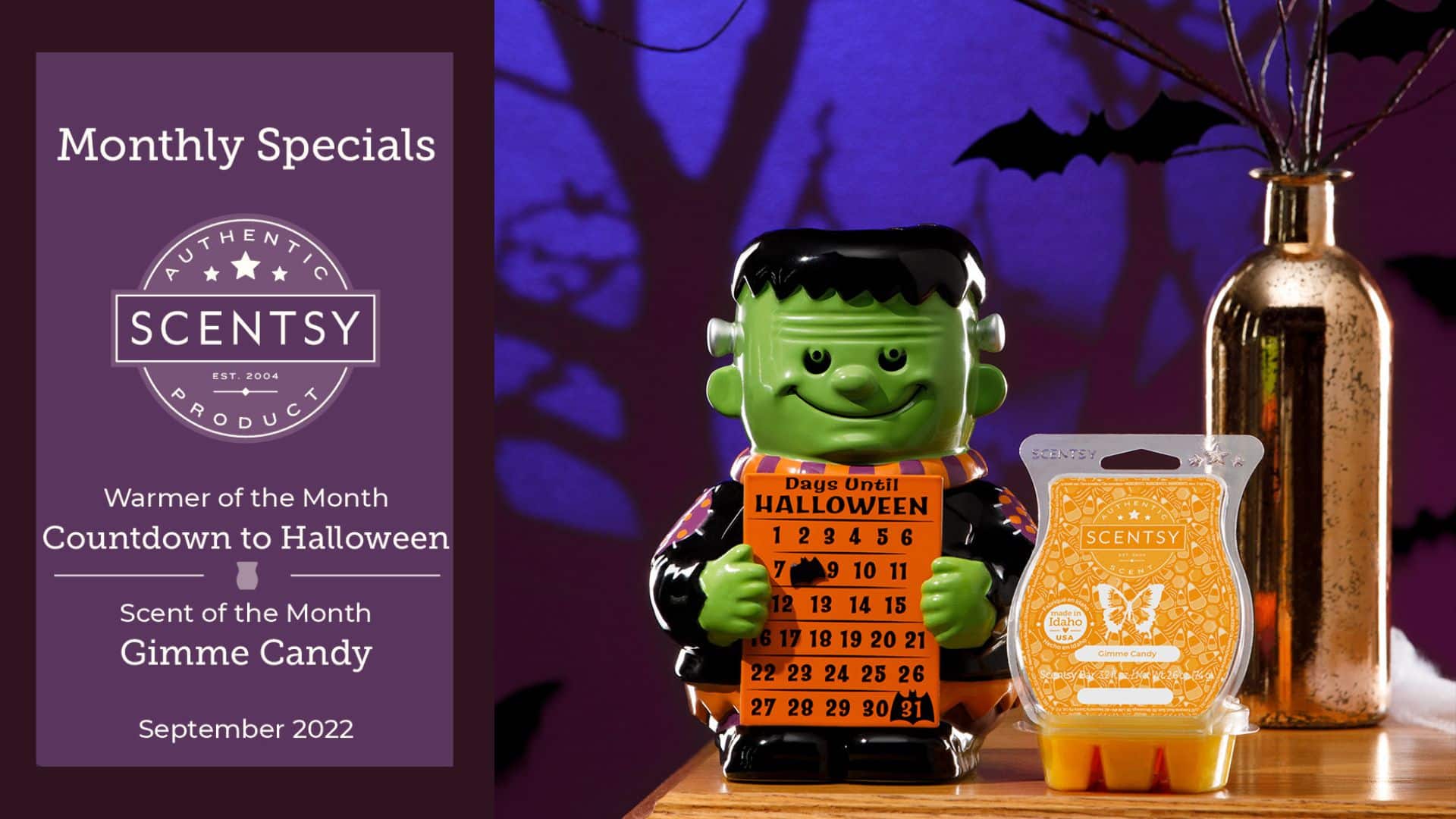 Scentsy September 2022 Warmer & Scent of the Month
Countdown to Halloween Warmer & Gimme Candy Fragrance
Add to Calendar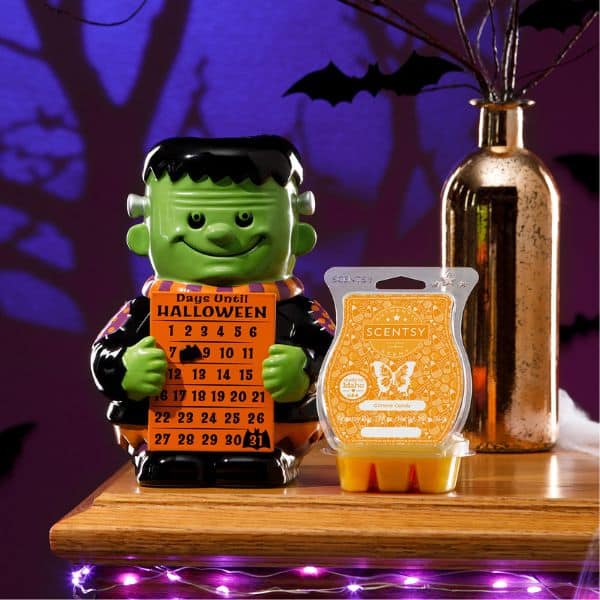 Build excitement for the spookiest night of the year with this charming monster(Frankenstein). Includes a small bat-shaped magnet to mark the date.
H 8″ tall, element
$70 ON SALE FOR $63.00 in September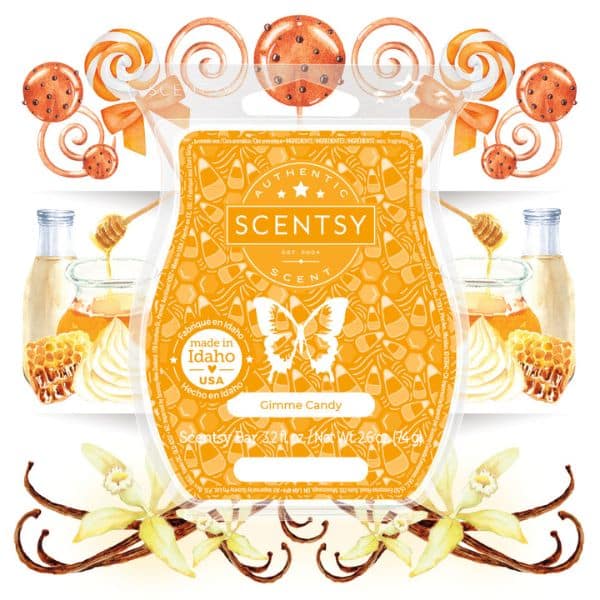 A sweet confection of caramelized sugar, golden honey and sweet buttercream makes for the ultimate sugar rush.
On sale the Month of September 2022
Scentsy Bar $6, $5.40, Room Spray $8, $7.20, Scent Circle $3, $2.70
On Sale Starting September 1st.*
Discounts do not apply to Combine & Save.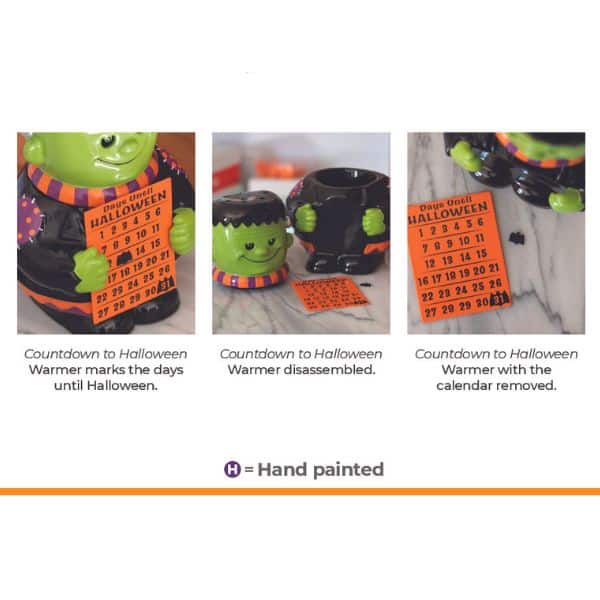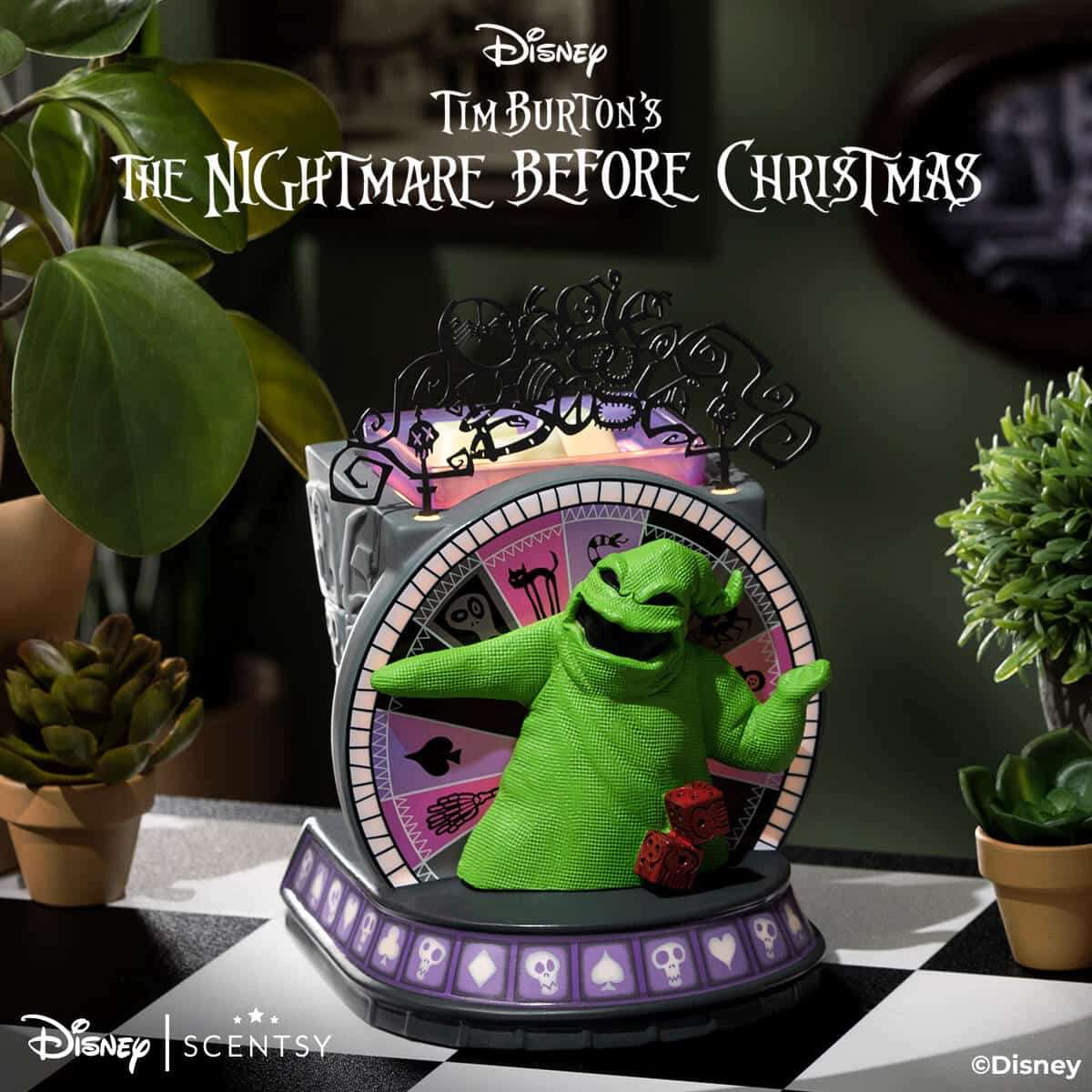 The Nightmare Before Christmas Scentsy Collection SALE | Shop 8/22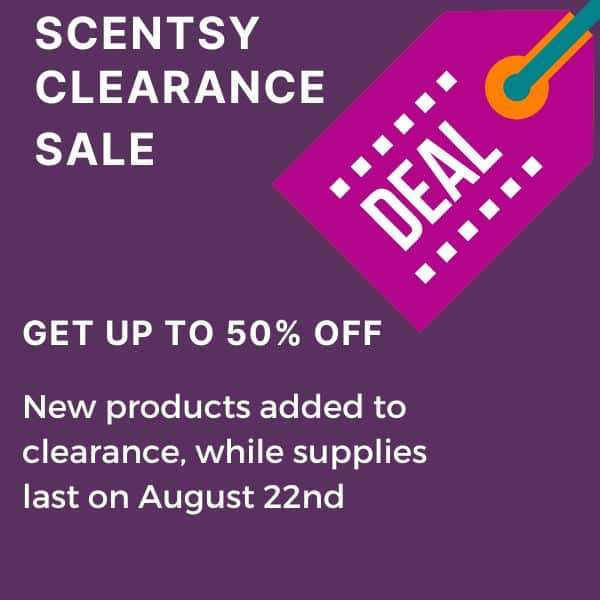 Scentsy Clearance Sale Update | Shop 8/22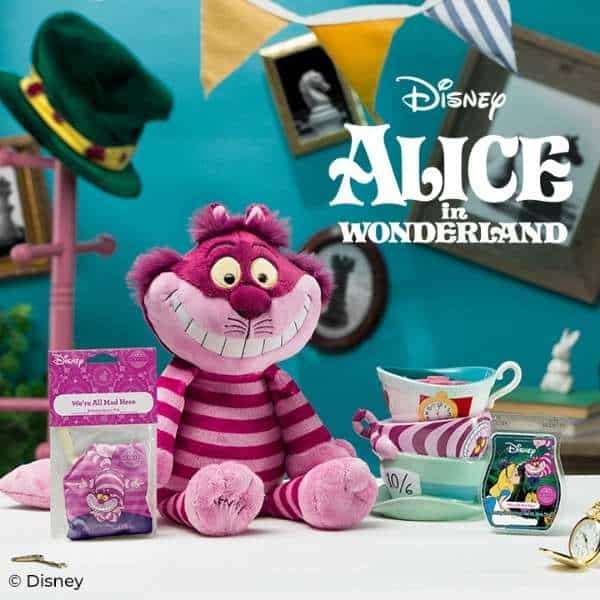 Alice In Wonderland – Scentsy Warmer & Cheshire Cat | Shop Now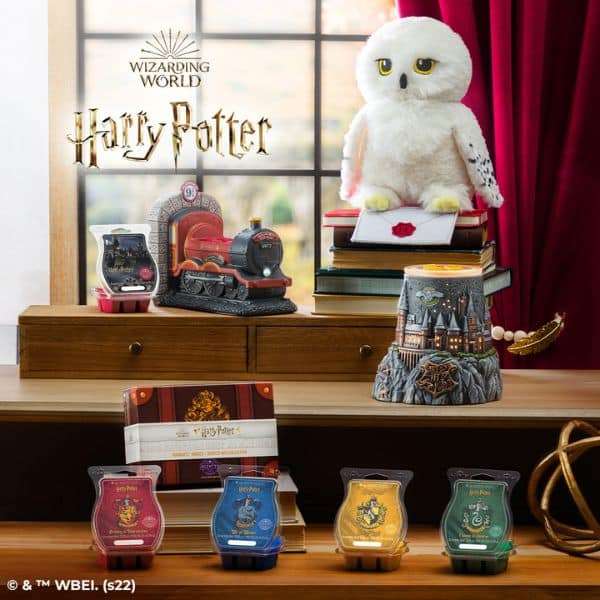 Harry Potter™ Scentsy Collection | Hogwarts Castle & Express Warmer, Hedwig Buddy| Shop 9/1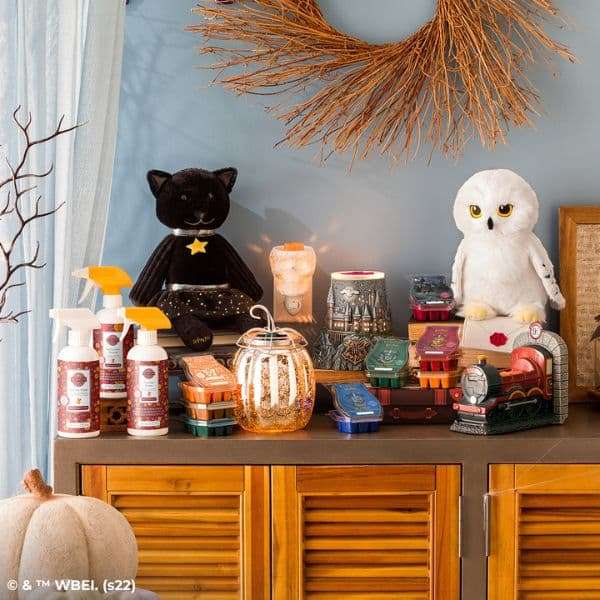 Scentsy 2022 Harvest Halloween Collection | Shop 9/1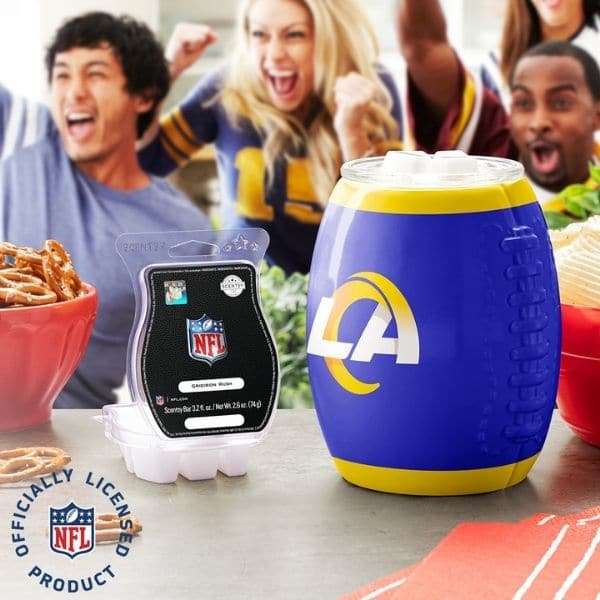 NFL Scentsy Collection – Scentsy Warmers | Shop Now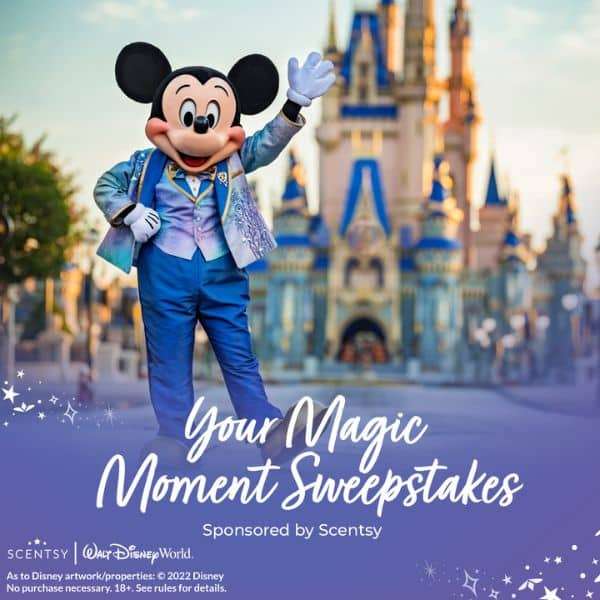 Scentsy Your Magic Moment Sweepstakes | Dream vacation to Walt Disney World® Resort from Scentsy!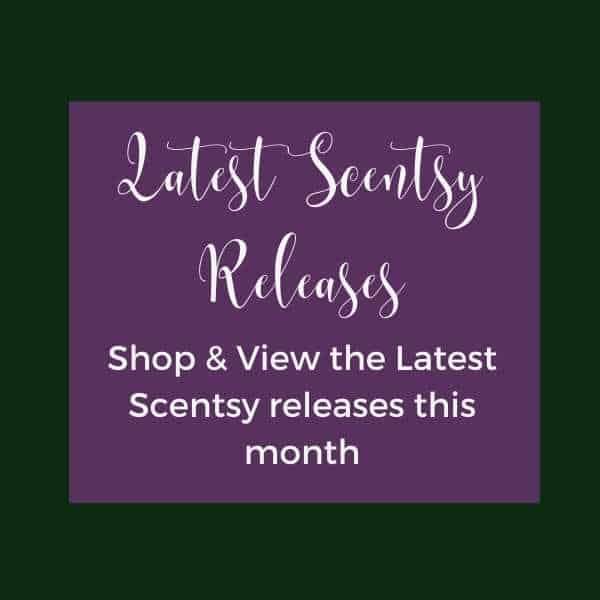 Scentsy New Releases
EXPLORE FRAGRANCE CATEGORIES