👻 September 2019 Warmer & Scent of the Month 🎃
Perfect for the parlor or the porch, the Manic Mansion Warmer offsets any sinister Halloween décor with a more approachable haunted house. Handcrafted of metal (and including a green lightbulb), the warmer's ghoulish glow, friendly ghost and broken screen door humbly beckon you in. Lift the roof to warm your favorite fragrance.
$45.00 $50 ON SALE THE MONTH OF September 2019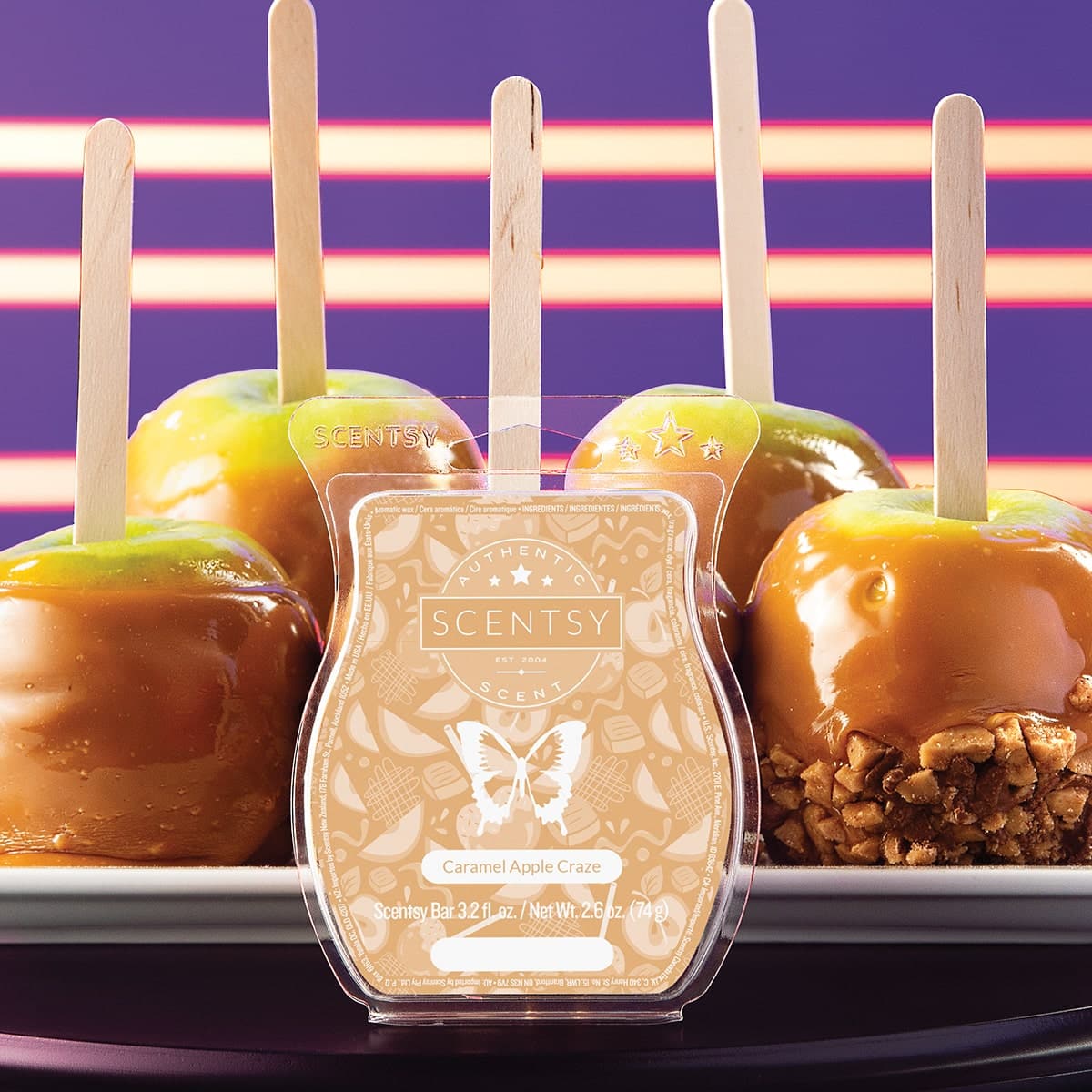 Creamy golden caramel, sweet Red Delicious apples and whipped vanilla invite you to be a trick-or-treater again.
On sale the Month of September 2019
Scentsy Bar $6, $5.40 Room Spray $8, $7.20 Scent Circle $3, $2.70
On Sale Starting September 1st through the month of September while supplies last!
*Discounts do not apply to Combine & Save.
LOVE THIS