SHOP COLLECTIONS + HOLIDAY 🎄
Order soon to receive products in time for Christmas. Restrictions apply. Learn more.

CELEBRATE MOTHER'S DAY WITH SCENTSY
🌸 2019 SPECIALS 🥰
Give Mom the bundles of thanks she deserves for … well … everything. We've made it easy with seven Mother's Day bundles sure to brighten her day. Thoughtfully handpicked, these Scentsy warmer and spa bundles take the guesswork out of giving. Just choose one that best suits Mom and wait for the happy tears.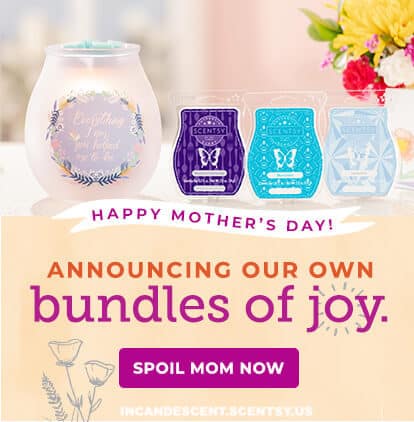 Everything I Am Warmer Bundle $60 (a $3 savings!)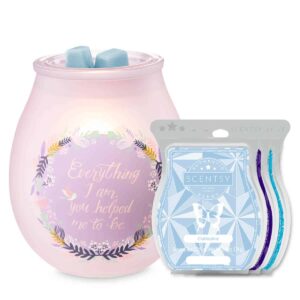 Featuring the brand-new Everything I Am Warmer — made just for Mom.
Everything I Am Warmer
Clothesline Scentsy Bar
Blueberry Cheesecake Scentsy Bar
Blue Grotto Scentsy Bar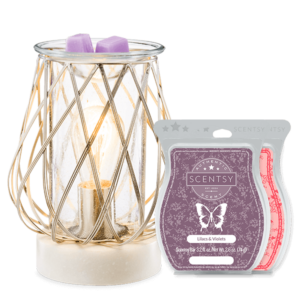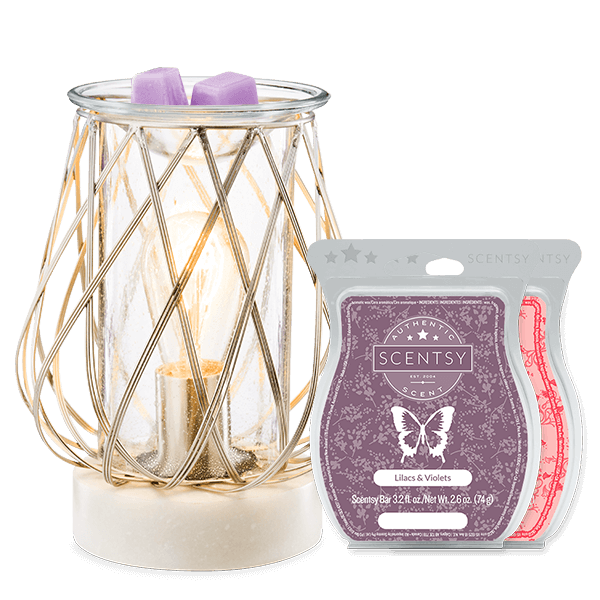 Diamond Weave Warmer Bundle $50 (a $12 savings!)
Diamond Weave Warmer
Lilacs & Violets Scentsy Bar
Sweet Pea & Vanilla Scentsy Bar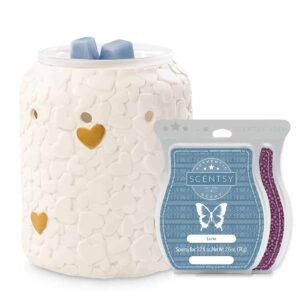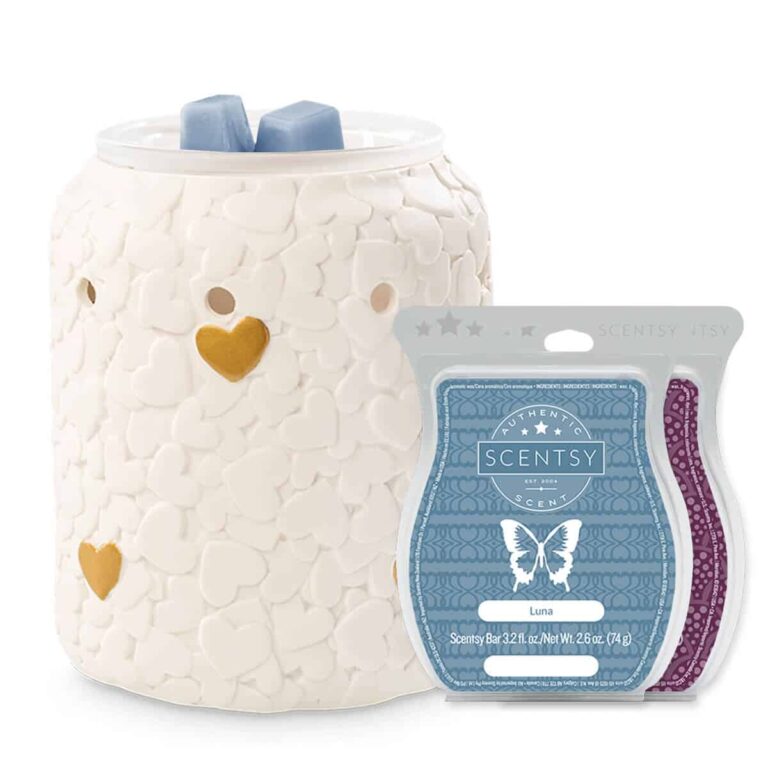 Love Abounds Warmer Bundle $30 (a $12 savings!)
Love Abounds Warmer
Luna Scentsy Bar
Black Raspberry Vanilla Scentsy Bar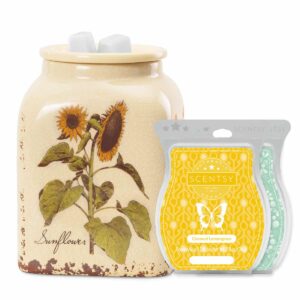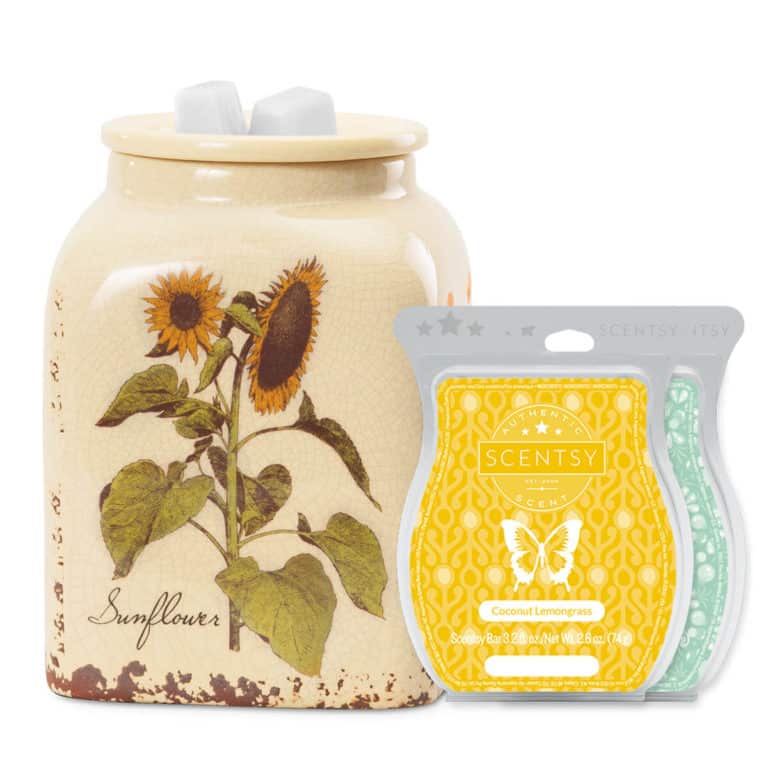 Rustic Sunflower Warmer Bundle $30 (a $12 savings!)
Rustic Sunflower Warmer
Coconut Lemongrass Scentsy Bar
Aloe Water & Cucumber Scentsy Bar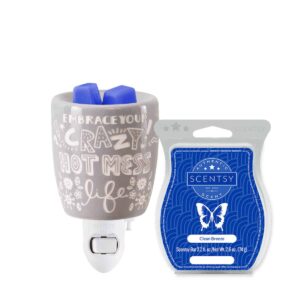 Crazy Hot Mess Mini Warmer Bundle $20 (a $6 savings!)
Crazy Hot Mess Mini Warmer

Clean Breeze Scentsy Bar
Mother's Day Spa Bundle $22 (a $4 savings!)
A collection of three Scentsy Body products — Bath Bomb, Body Wash and Hand Cream — available in Piña Colada Cha-Cha or Emerald Waters. Includes a beautiful gift bag and tag — 100% ready for gift-giving.
Only while supplies last or through May 31, 2019(whichever comes first)!