SHOP COLLECTIONS + HOLIDAY 🎄
Order soon to receive products in time for Christmas. Restrictions apply. Learn more.

🐣 March 2020 Warmer & Scent of the Month

🐰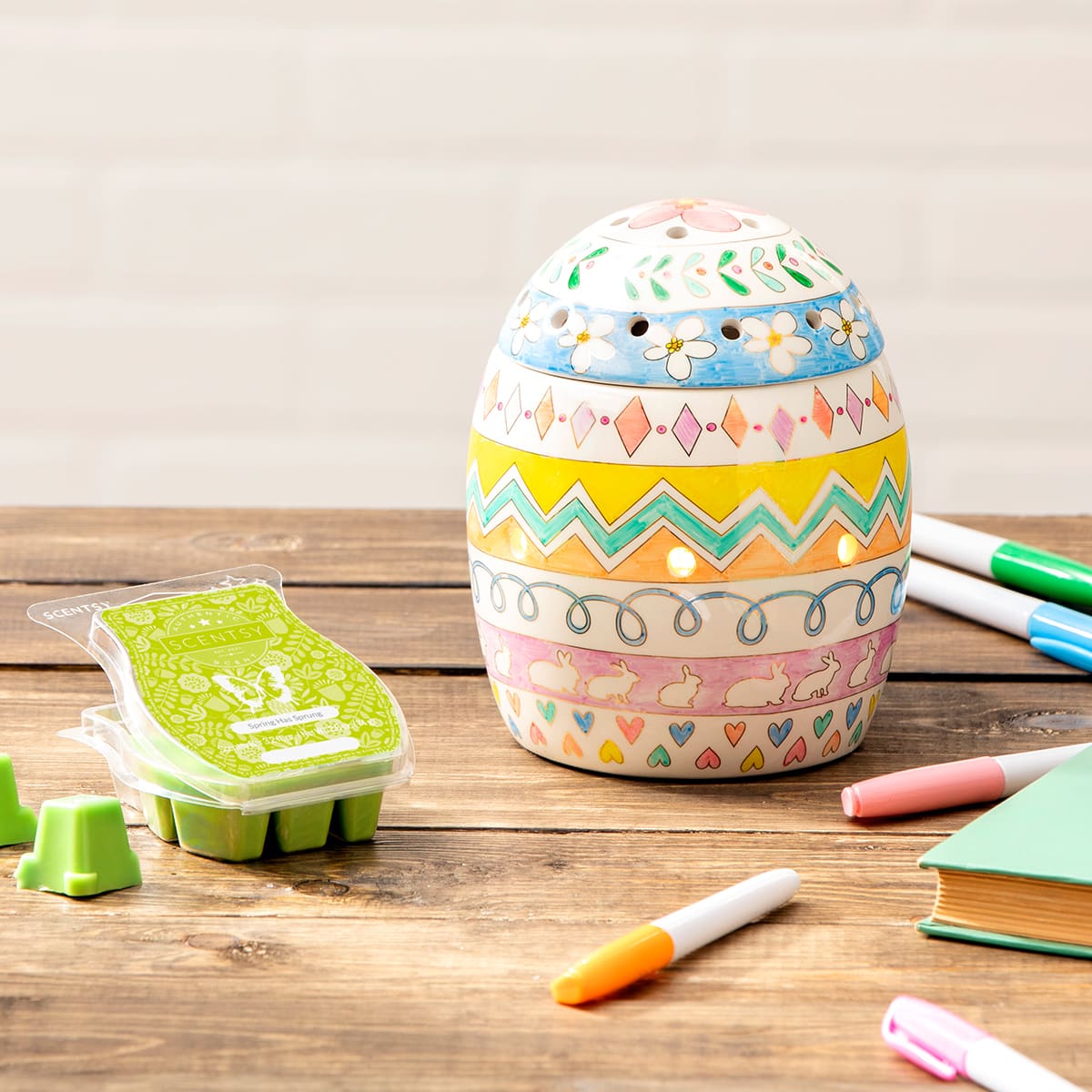 A nice addition to coloring Easter eggs, our Eggs-press Yourself Warmer lets the family explore their more creative side. The white ceramic shell has gold metallic designs — including bunnies, hearts and flowers — that can be colored in with permanent markers.‡ Just craft your personal masterpiece, fill with fragrance, and then do it all again.
6.5″ tall, 20W bulb
$45– $40.50 on sale month of March 2020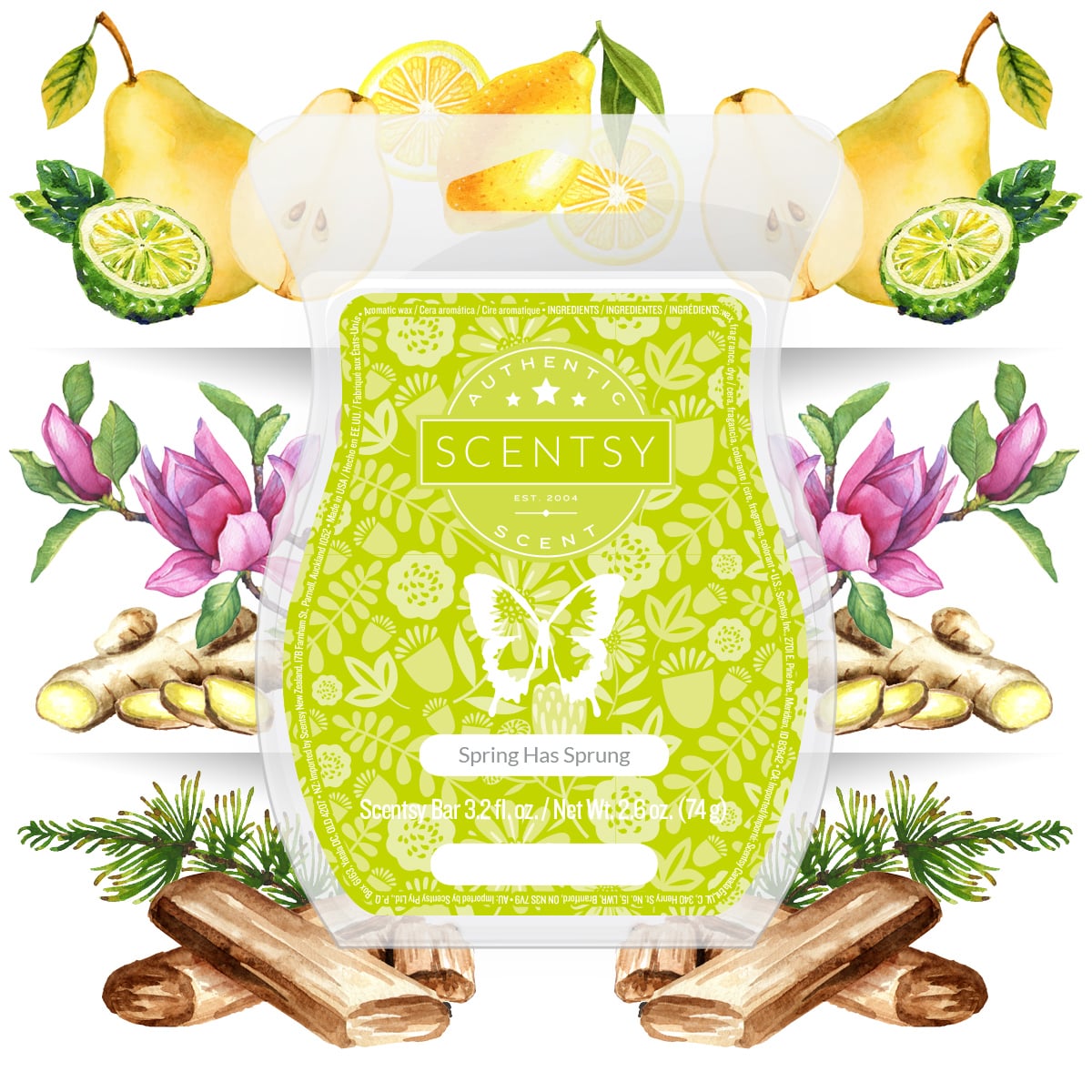 Blooming magnolias, sunny-fresh lemons and smooth sandalwood signal the return of spring.
On sale the Month of March 2020
Scentsy Bar $6, $5.40 Room Spray $8, $7.20 Scent Circle $3, $2.70
On Sale Starting March 1st.
*Discounts do not apply to Combine & Save.