SCENTSY JULY 2020 WARMER & SCENT OF THE MONTH – LETTER BOARD WARMER & RISE AND SUNSHINE SCENT
Letter Board Scentsy Warmer is now part of the Spring 2021 Catalog

July 2020 Warmer & Scent of the Month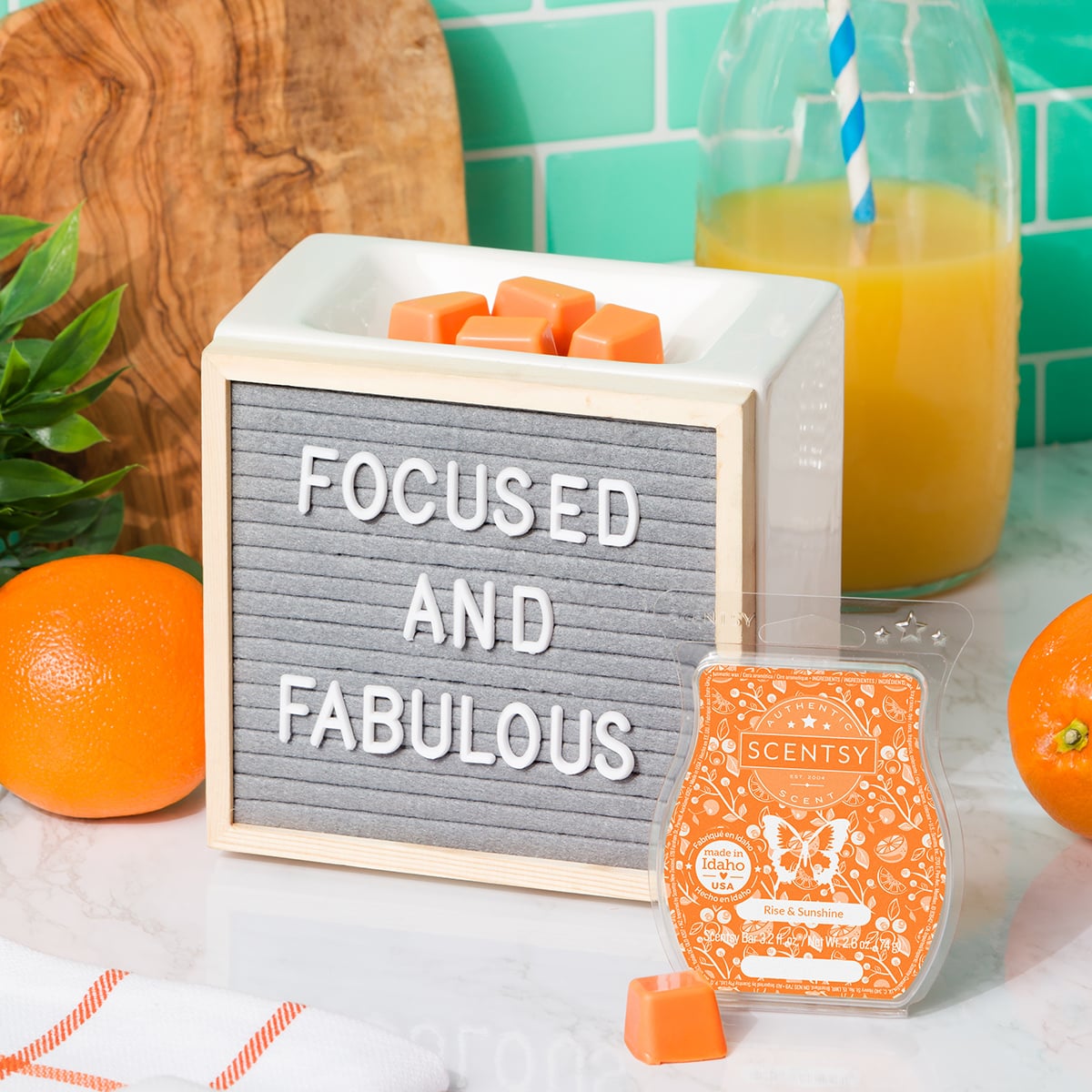 A warmer that says it all — or at least whatever you want it to! This sleek white warmer has a grooved felt board that's framed with real wood, so it fits with any décor. But you can make it stand out by adding your favorite quote, inspiration or reminders using the included letters, symbols, emojis and punctuation.
6″ tall, element
$50.00 – PART OF THE SPRING 2021 CATALOG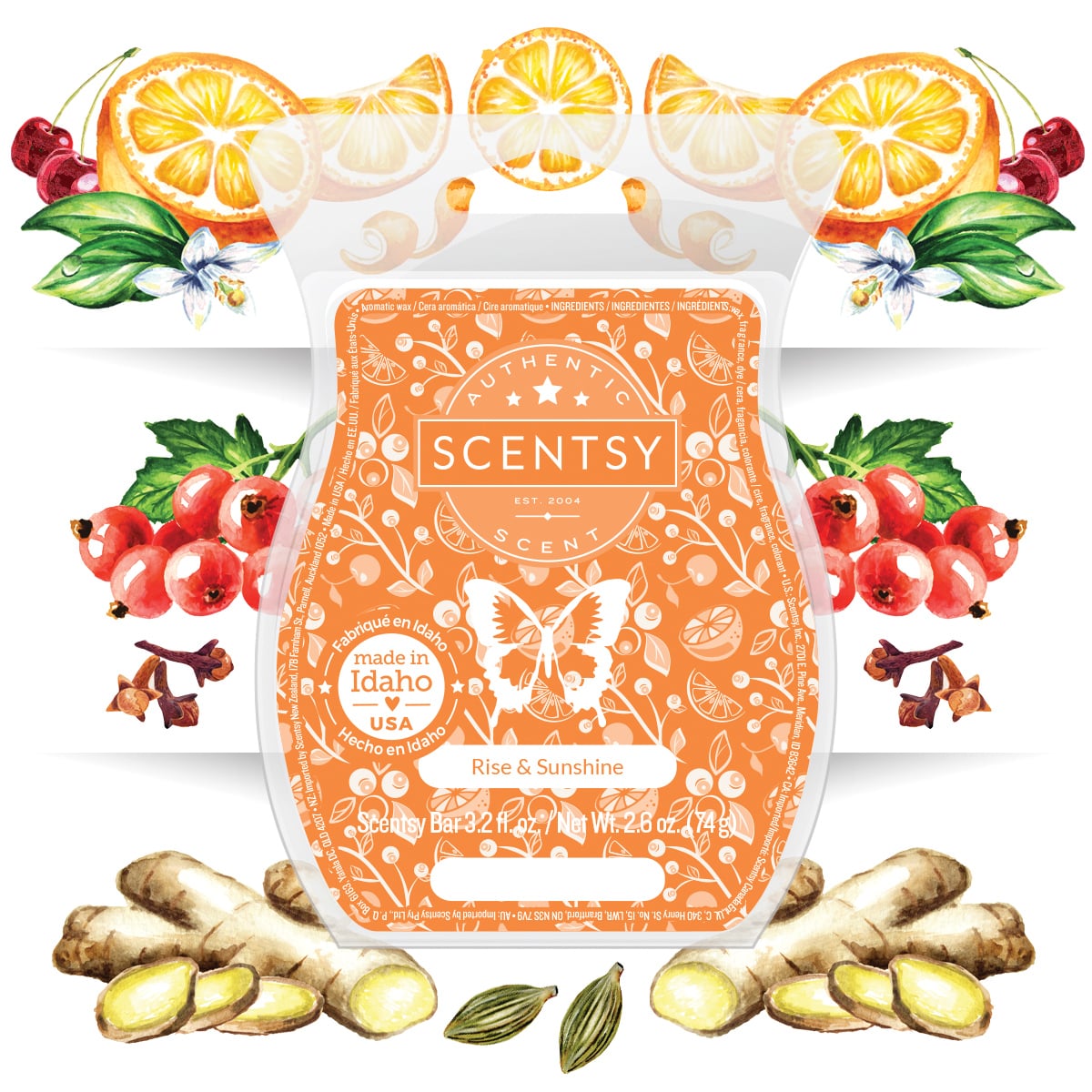 Sunny orange sparkles over the eye-opening sweetness of cherry and red berries
On sale the Month of July 2020
Scentsy Bar $6, $5.40
Room Spray $8, $7.20
Scent Circle $3, $2.70
On Sale Starting July 1st.
*Discounts do not apply to Combine & Save.