SHOP COLLECTIONS + HOLIDAY 🎄
Order soon to receive products in time for Christmas. Restrictions apply. Learn more.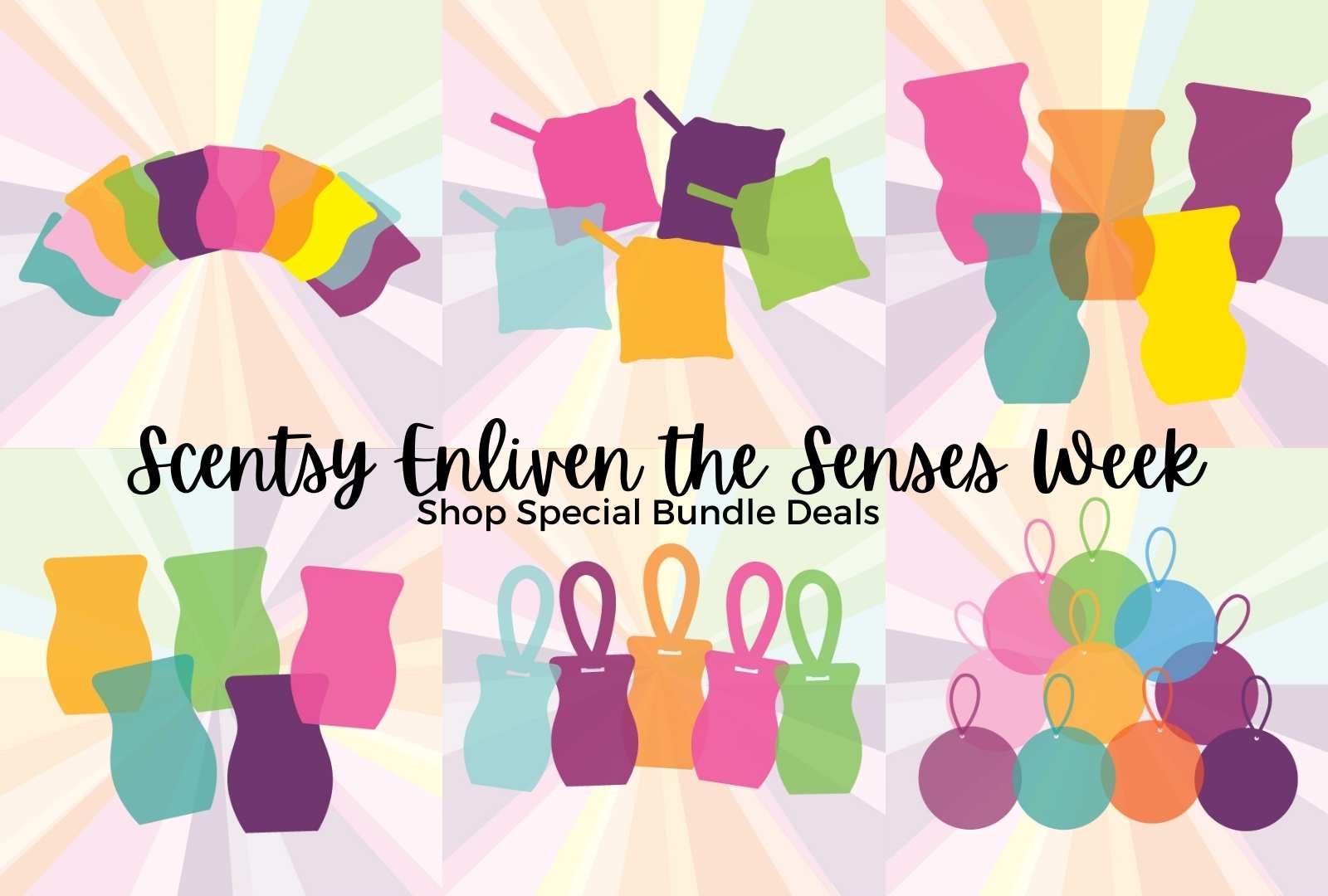 This promotion has ended
What: Enliven the Senses Week, including select Spring/Summer 2022 Catalog product bundles
Cost: See purchasing options below.
In January, Inspire the Soul Week invited us all to reflect on our accomplishments together in 2021 and set goals for the year ahead. One of our goals was to continue to celebrate the core values highlighted in our mission statement:
To bring value to the world by providing an industry-leading, family-friendly business opportunity selling creative, artistic, high-quality products that Warm the Heart, Enliven the Senses and Inspire the Soul.
Now, we're excited to announce our next installment with Enliven the Senses Week — celebrating the sensory magic of fragrance — beginning with International Fragrance Day on March 21 and lasting through March 25.
To make the whole week extra special, we're offering special bundles of select Spring/Summer 2022 Catalog* products that you can build with the fragrances of your choice. This is a great opportunity for you to stock up on your favorite scents, while also branching out and trying something new! These bundles are available through March 25th or when inventory allocated for this promotion runs out — whichever comes first.
Here are the Spring/Summer 2022 Catalog bundles that will be available for purchase beginning March 21:
You must use the link & build your your bundle for the special pricing!
10 Scentsy Bars, $45
5 Scentsy Pod Twin Packs, $40
5 Car Bar Clips, $25
5 Scent Paks, $30
5 Scentsy Car Bars, $20
10 Scent Circles, $20