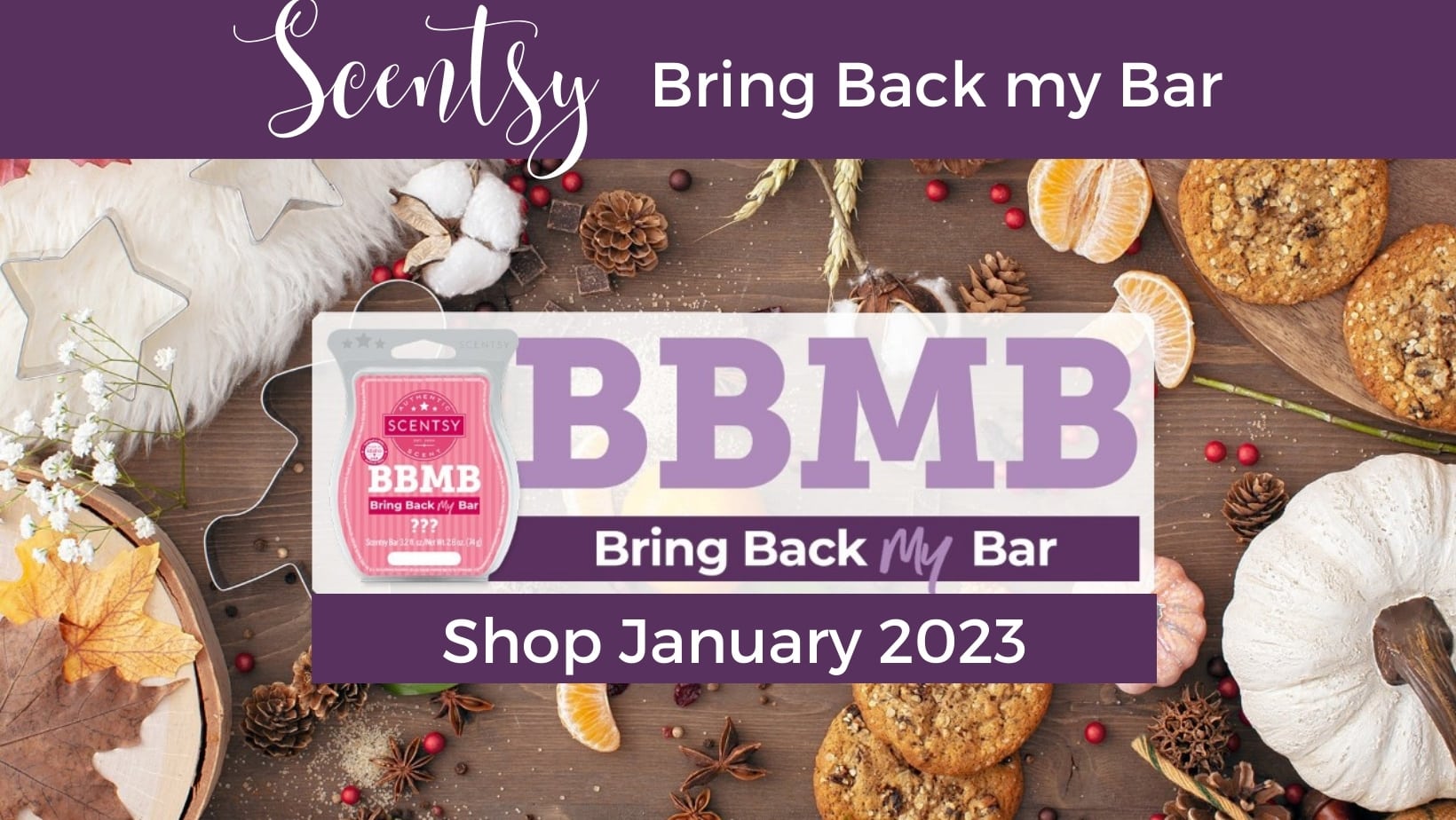 Scentsy Bring Back my Bar Winners
NOT CURRENTLY AVAILABLE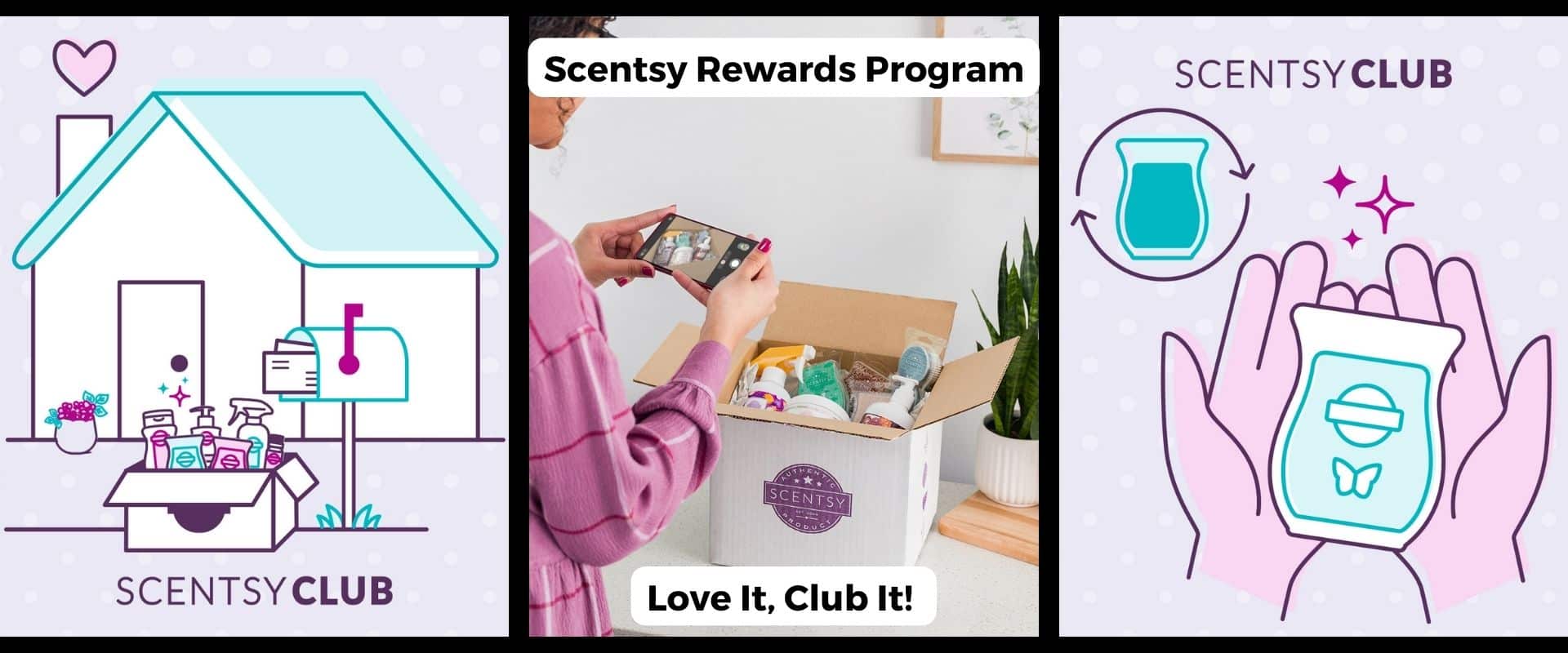 Woodland Suede
Retreat to a tranquil, wooded wonderland redolent with red oak, smoky cedar, suede musk and bright winter lemon.
Green Tea Smoothie
A splash of cool green tea against bright ginger, peach, nectarine, and cranberry
Cucumber Lime
Ripe cucumbers, tangy limes, and a handful of green, leafy mint.
Melon & Apple Granita
Crisp apple and sweet melon surge with sparkling citrus.
Coconut Palm
A blend of tropical coconut and musky patchouli with subtle green notes
Crumb Top
The perfect blend of oats, butter, and brown sugar to top your favorite dessert.
Flower Shop
Just like walking into a flower shop.
Perk Me Up
Simply the most perfect cup of coffee you'll ever experience. A strong brew of Guatemalan coffee beans and just a touch of hazelnut.
Spiced Berries
Frankincense and myrrh waft beneath decadent berries to create a timeless scent.
Coconut Pumpkin Pie
Fall's most treasured fragrance enjoys an unexpectedly exotic touch, as pumpkin puree, grated nutmeg and maple sugar are heightened by a hint of coconut shavings.
Hazelnut Latte
The light sprinkling of cinnamon on its light fluffy top gives your latte the kick it needs to fill you with some much needed energy.
Autumn Blaze Maple
A bountiful harvest of crisp apples and earthy pumpkins with golden maple syrup, warm cinnamon, and a ribbon of smoldering oak.
Quiver
Innocent vanilla flower, warm sandalwood, and sultry tuberose in a seductive scent, meant to cause a shiver of delight
Apple Press
The smell of crisp fall days: crunchy apples, juicy pears, and just a hint of the last full roses of the summer.
Pear Blossom & Cucumber
It's the blooming beauty of spring! A resplendent garden nourishing with delicate pear blossom, rain-kissed jasmine, honeydew and Meyer lemon smoothed by a splash of cucumber water
Fried Ice Cream
Vanilla with a nutty touch along with cinnamon and caramel
Rum Raisin Cookie
Freshly baked cookie dough sumptuously spiced with rum, raisin and clove will transport you to the corner bakery
Peppermint Rush
PEPPERMINT, sweet VANILLA and an accord of freshly fallen snow.
Autumn Stroll
Amble under a bright harvest moon, leaves crunching underfoot, as peppery cinnamon mingles with dusky plum and warm incense to create a spicy and comforting fragrance.
Cranberry Muffin
Bursting with bright cranberries enveloped in a buttery brown sugar batter, with nuances of walnuts and toffee.
Plus, this round you'll get five extras chosen by Scentsy President and Interim CEO Dan Orchard
Sticky Cinnamon Bun
Cinnamon and sweet icing with warm, nutty nuances.
Vanilla Cream
French vanilla with a touch of coconut milk
Flirtatious
Fruity and vibrant, a combination of green apple, grapefruit, and white amber
Mediterranean Spa
Relax with this smooth, fresh, and breezy scent.
Pima Cotton
A light, clean blend of lillies, freesia, and jasmine
See your favorite? Add it to Scentsy Club before the they leave and keep on getting your favorite bar in the club!