SCENTSY FALL 2019 INCENTIVE – 2020 INCENTIVE TRIP INFORMATION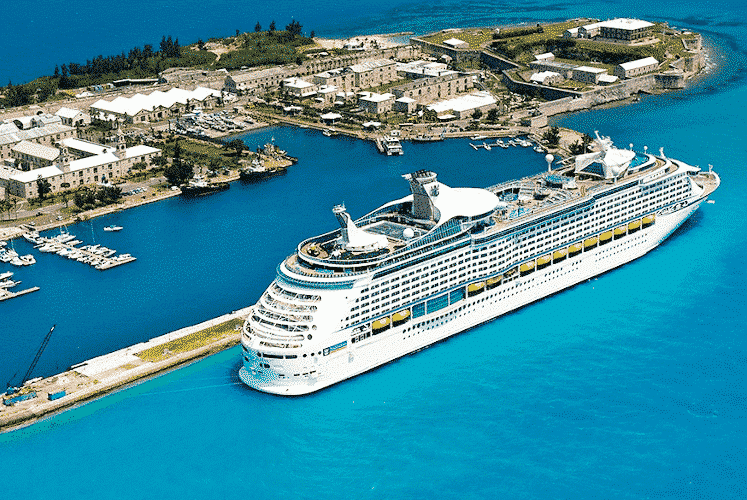 ⭐️ Want to travel in Scentsy-style?  ⭐️
New York to Bermuda on Royal Caribbean's Adventure of the Seas from June 13-18, 2020?
Or is your heart set on earning a spot in the Top 150, so you can explore Amsterdam, Rotterdam, Antwerp and more on an exclusive Amadeus river cruise from March 25 to April 1, 2020? 
Or you can choose your region Scentsy Family Reunion(Convention) as your trip.  Scentsy Family Reunion 2020 will be in Salt Lake City, Utah!
Earn points through sales, sponsoring, frontline Consultant promotions and more. The qualification period runs from 12:01 a.m. PT Aug. 1, 2019, to 11:59 p.m. PT Jan. 31, 2020.
More information coming about these trips, Stay tuned! Join our Scentsy Team and Earn this amazing incentive!