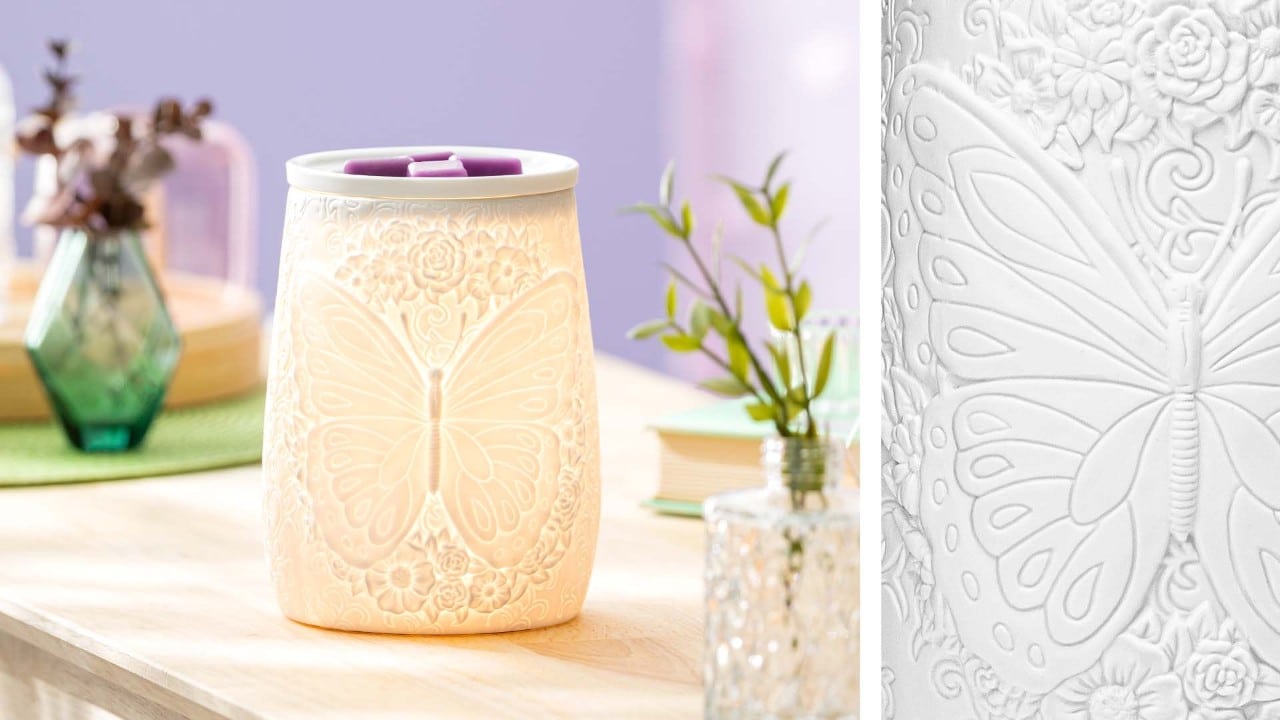 Scentsy charitable cause donation summary for the Spring/Summer 2022 season
See the total amount donated and which cause Scentsy supported
During the Spring/Summer 2022 Catalog season, the Scentsy charitable cause program funded the Scentsy Family Foundation, a 501(c)(3) that supports charitable causes in North America focusing on children, families and communities.
And thanks to the Flight of the Monarch Warmers you purchased throughout the Spring/Summer 2022 Catalog season, Scentsy generated $135,057.23* to donate in the U.S.!
So where did the money go? Based on feedback gathered from Scentsy Consultants and customers over the past six months, along with a commitment to our own mission and values, the Scentsy Family Foundation selected Feeding America, an organization seeking to end hunger in America by ensuring equitable access to nutritious food for all.
The number of children facing hunger in the U.S. rose from more than 10 million children in 2019 to nearly 12 million children in 2020. The donation made on behalf of your selling efforts of the Flight of the Monarch Warmer will help children and their families living in communities in the U.S. with the most need for access to the food necessary to be healthy and thrive.
And, as always, thank you for your commitment, and for helping to support this incredible cause in their mission to improve the lives of children and families