WARM THE HEART
Scentsy 2019 Spring Summer
When Life Gives you Lemons Scentsy Cause Warmer
$40, 25W, 6″ tall
We believe happy, healthy families fuel vibrant communities.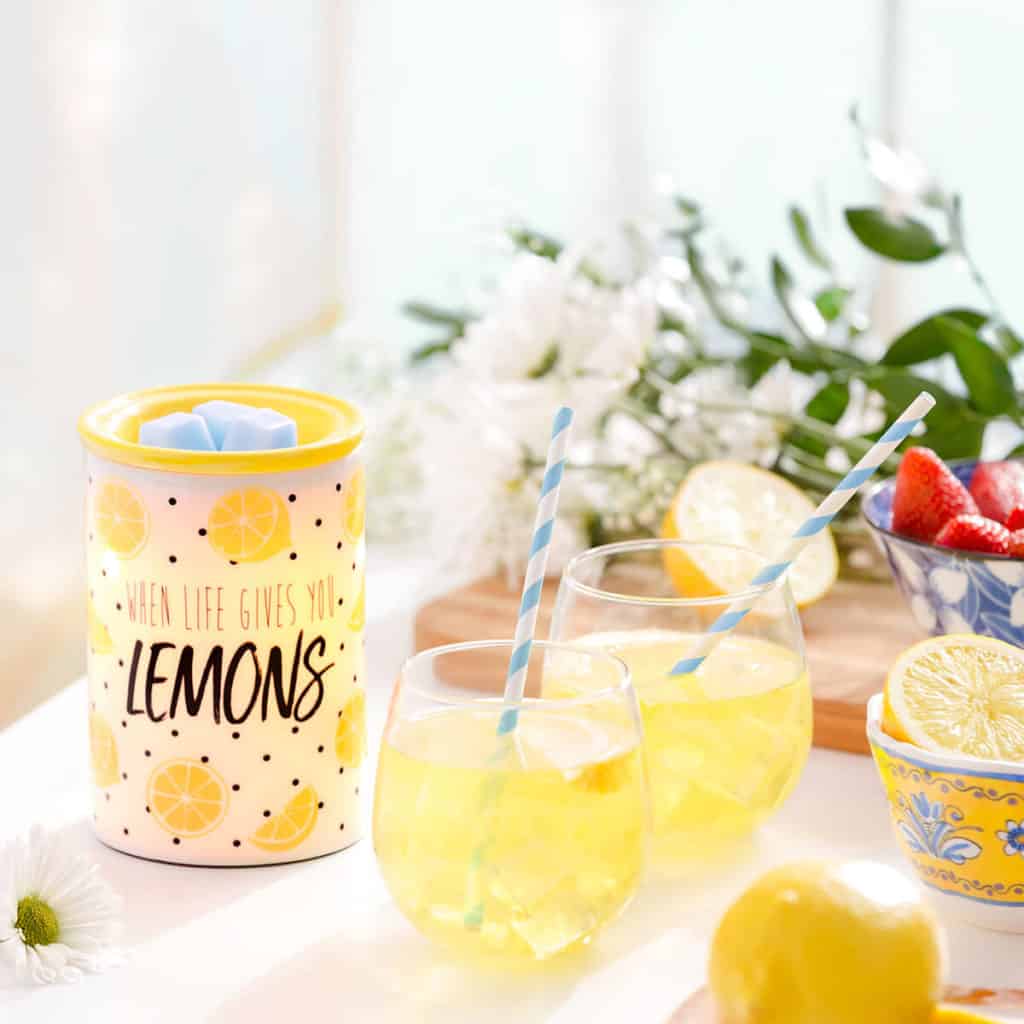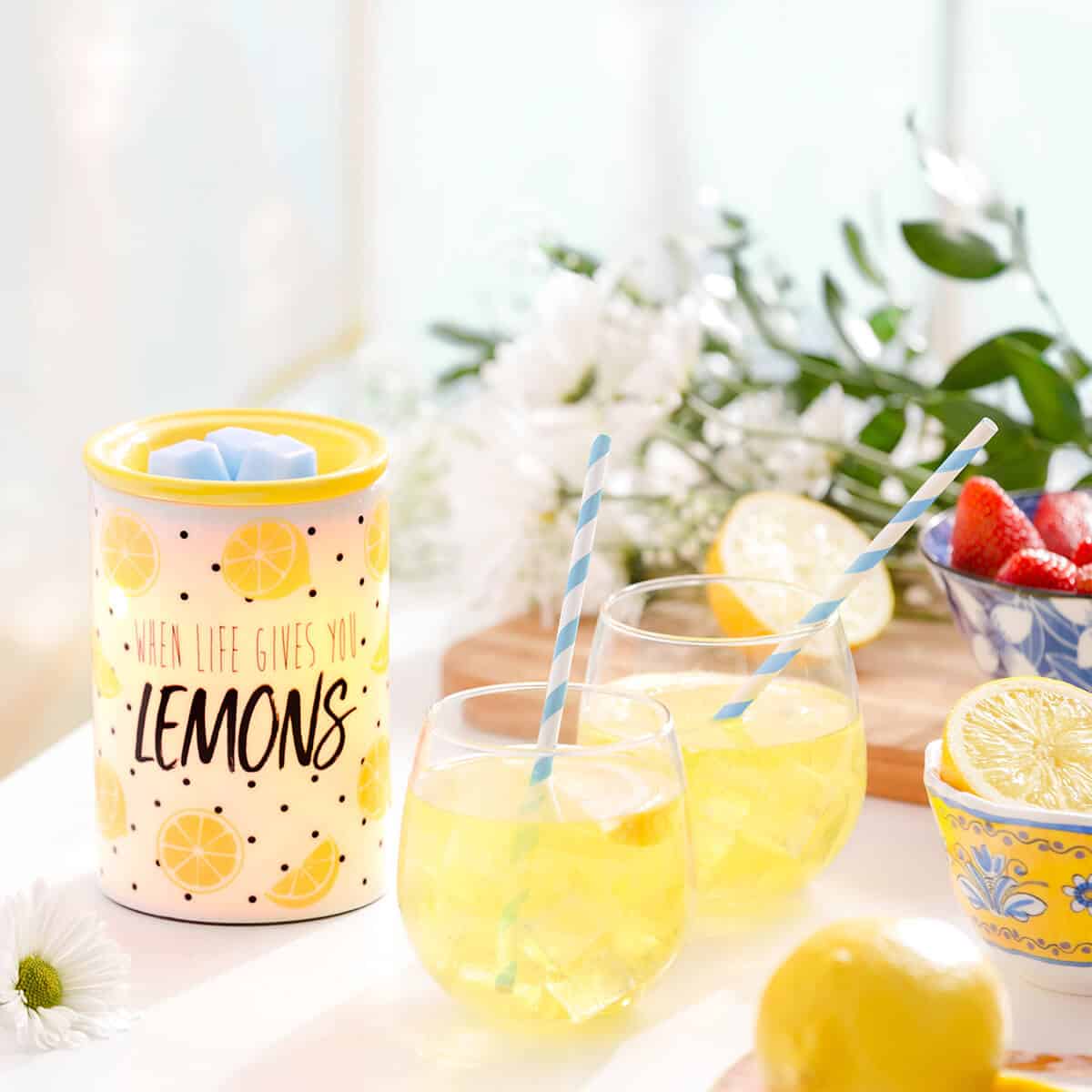 Happiness and health are what 4-year-old Alex Scott had in mind when she set up a lemonade stand … and forged a national foundation. Join us in supporting Alex's Lemonade Stand Foundation (ALSF – Alexslemonade.org), dedicated to raising funds for research into new treatments and cures for all children battling cancer. We'll donate $8.50 from the sale of each When Life Gives You Lemons Warmer to Alex's Lemonade Stand Foundation
Here's how your purchase helps:
Impactful Research
Finding patients better treatments and cures that don't involve devastating side effects
Travel Funding
Easing the financial burden of traveling to treatment facilities by helping families pay for flights, lodging, meals and more
Offering the siblings of cancer patients the comfort and support they need to navigate difficult times.
*Cannot be purchased using Host Rewards, Perpetual Party Rewards or in Bundle & Save.