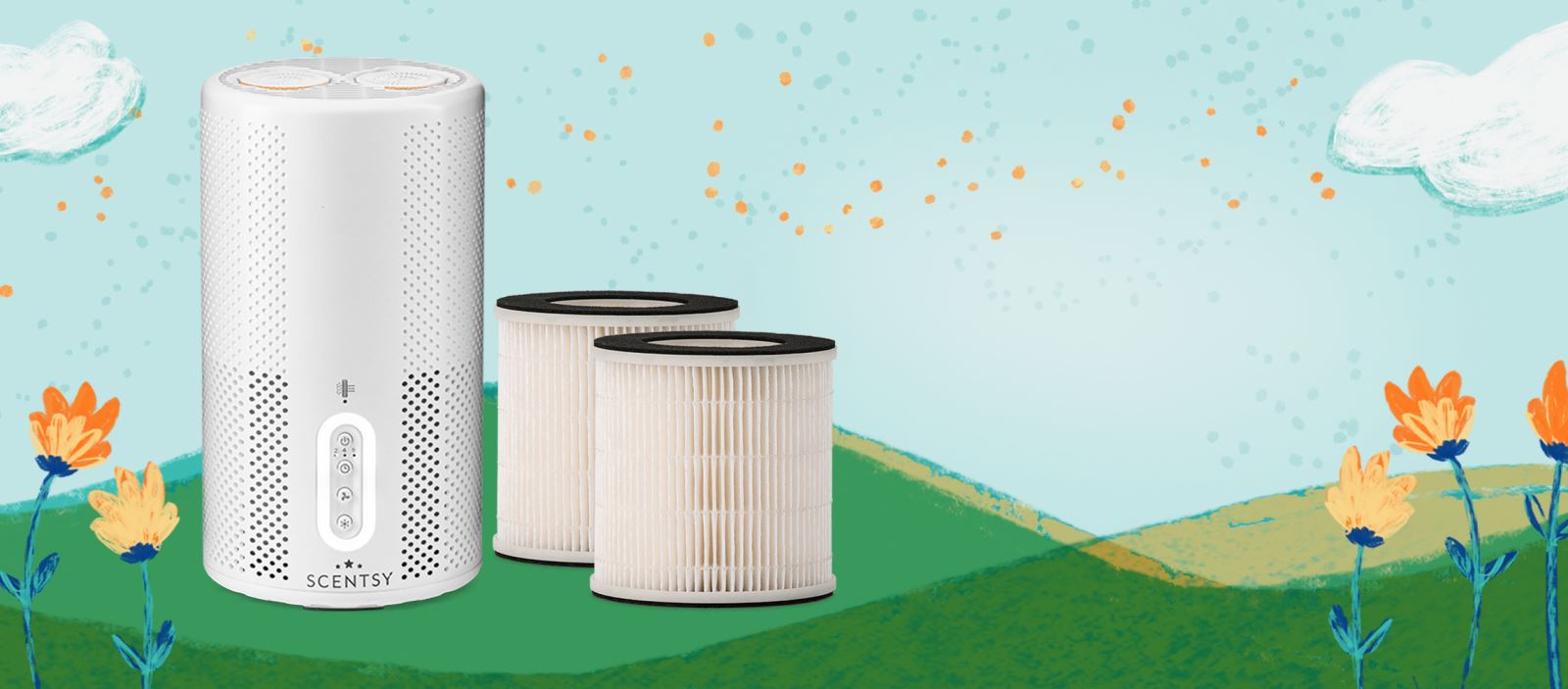 Scentsy Air Purifier May promotion – Additional Free Air Filter
This promotion ended on May 31st
In the chaos of life, mess often comes with the territory.
As you know, the Scentsy Air Purifier already comes with one HEPA H13 filter. But during the month of May, everyone who purchases a Scentsy Air Purifier receives an additional replacement filter (a $35 value) for free!
So you can enjoy cleaner air longer — while embracing the mess and finding joy in the lived-in, everyday moments.