Scentsy 24 hour Winnie the Pooh Sale! The Disney Hundred Acre Wood is turning 95!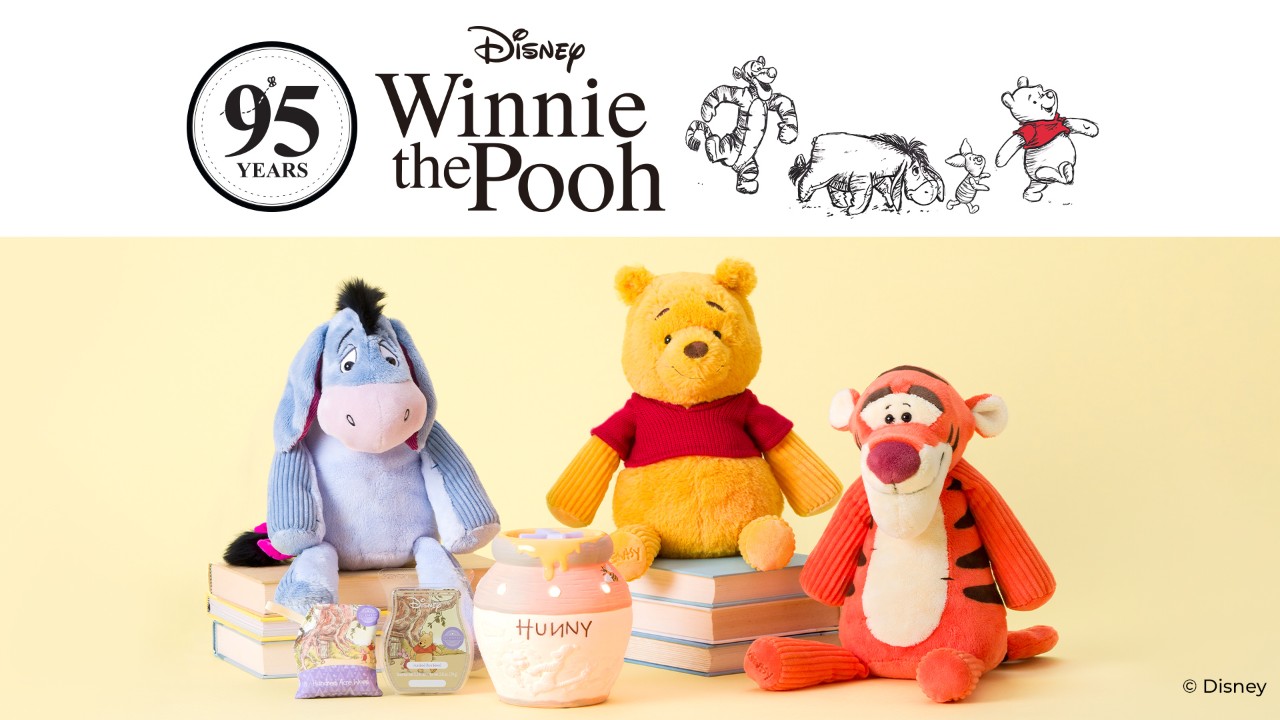 Continue to Celebrate 95 years!
What: Disney Winnie the Pooh Fall/Winter 2021 Catalog products
Sale ended at 1pm EST Friday, Oct. 15.
Cost: 20% off full catalog price
In honor of the 95th anniversary of the Disney Hundred Acre Wood, we're taking 20% off all Winnie the Pooh products featured in our Fall/Winter 2021 Catalog. But only for 24 hours!