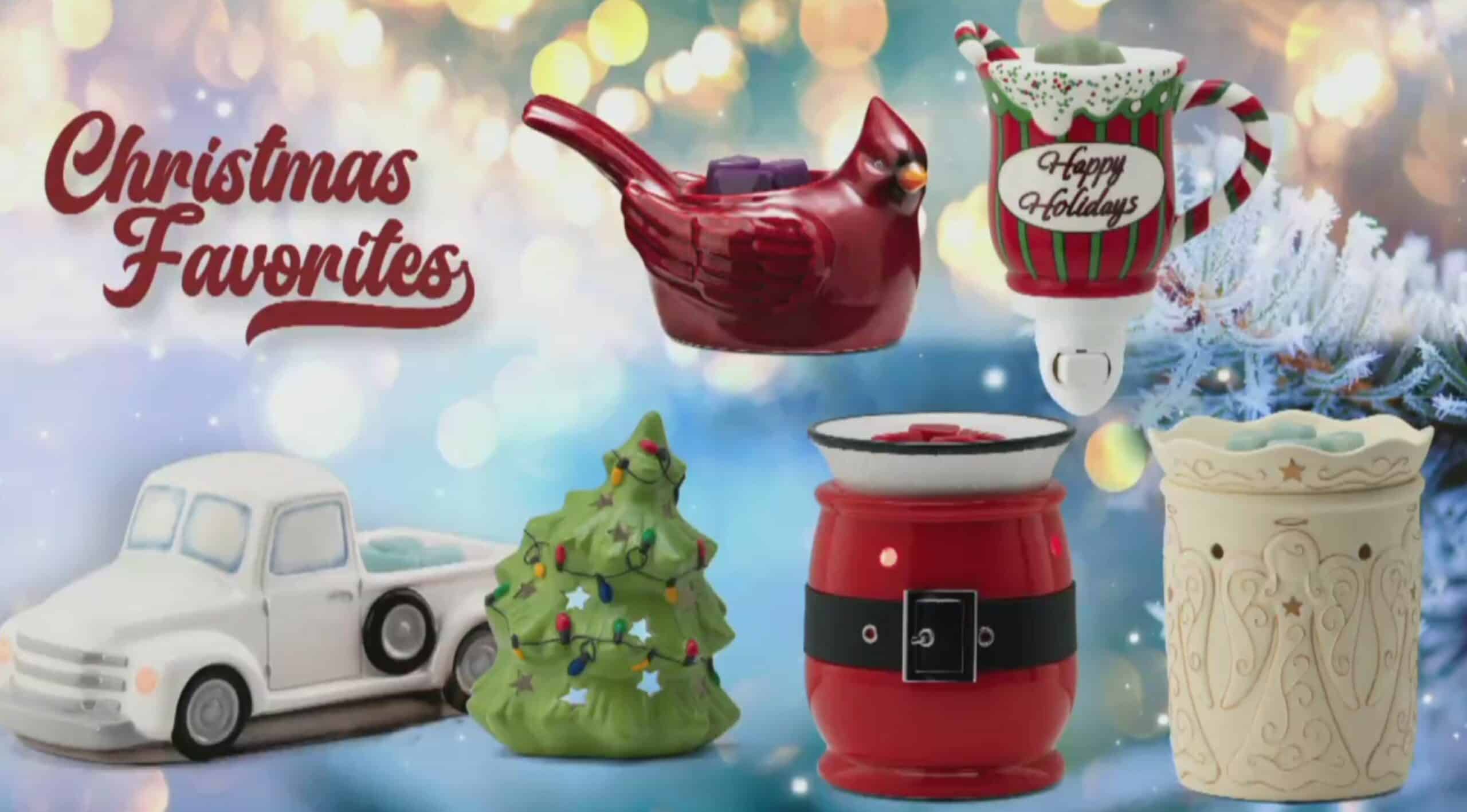 Scentsy 2023 Christmas Favorites Scentsy Warmer Collection
Returning Scentsy Favorite Holiday Classics available to shop October 16, 2023. Details available soon!
Get ready to welcome in the joys of Christmas past! As the holiday season approaches, we're bringing back beloved Scentsy Warmers that are sure to evoke merry memories. In case you missed any of these holly-jolly classics, here's a rundown on each warmer we're bringing back for a limited time.

Jolly Scentsy Warmer
Heavenly Scentsy Warmer
Cardinal Scentsy Warmer
Happy Holidays Mini Scentsy Warmer
White Retro Truck with Special Delivery Tree Lid with Lights
.