NEW! SCENTSY FALL CATALOG - SHOP NOW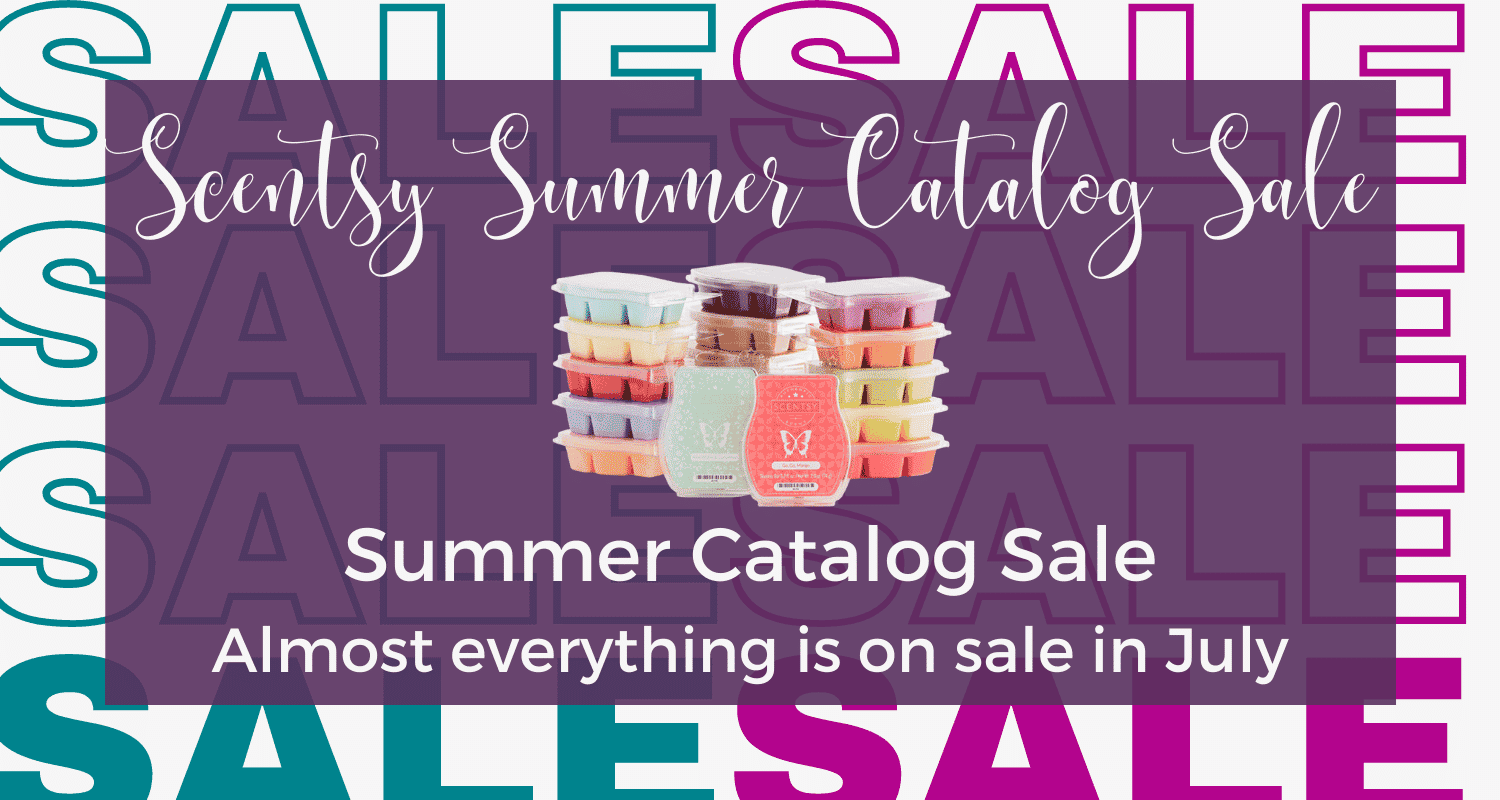 Scentsy Summer 2022 Catalog Sale
This sale has ended, please shop our current specials
From July 1-31, almost all Spring/Summer 2022 Catalog products are 10% off and available only while supplies last!
Plus, for the first time, we are offering 20% off discontinuing products for the Fall/Winter 2022 season!
Sale ends July 31, 2022
*Perfect Scentsy Systems, licensed products, charitable cause products and Whiff Box will be excluded from the sale*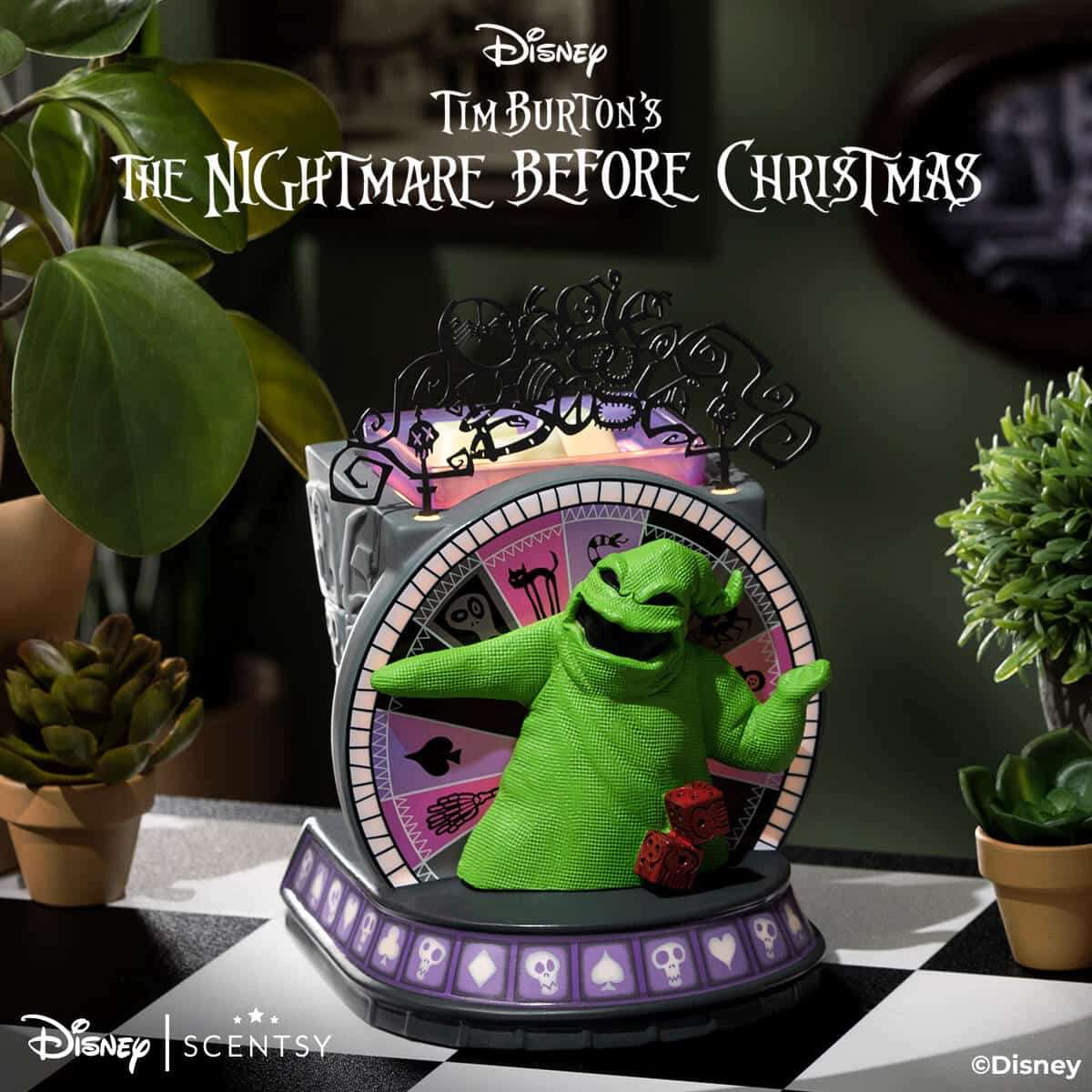 The Nightmare Before Christmas Scentsy Collection SALE | Shop 8/22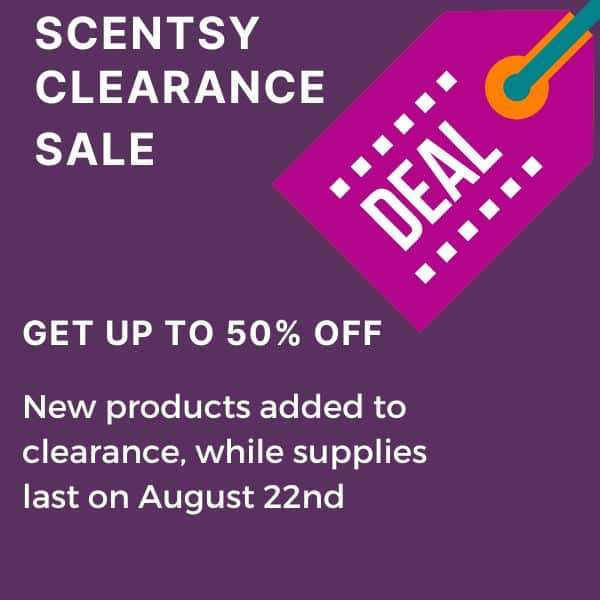 Scentsy Clearance Sale Update | Shop 8/22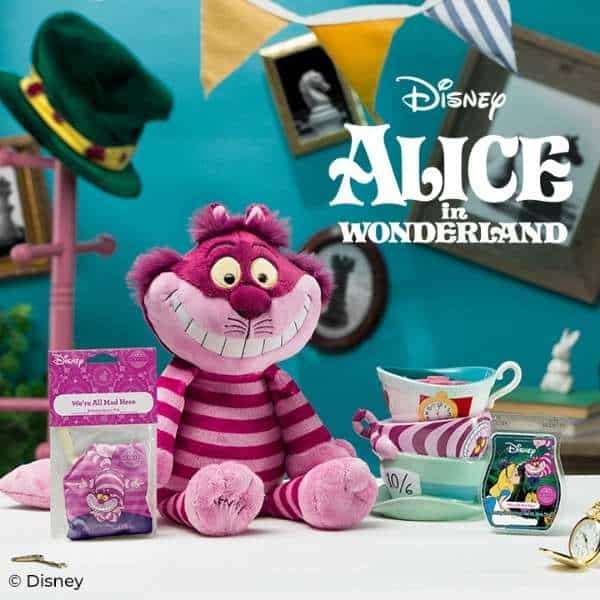 Alice In Wonderland – Scentsy Warmer & Cheshire Cat | Shop Now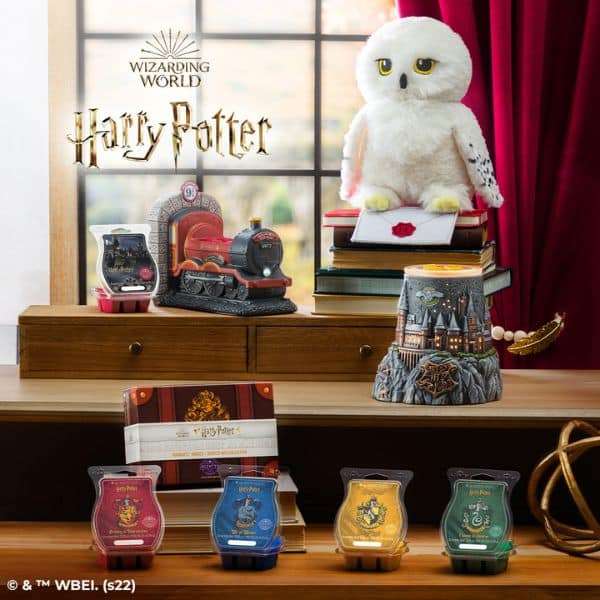 Harry Potter™ Scentsy Collection | Hogwarts Castle & Express Warmer, Hedwig Buddy| Shop 9/1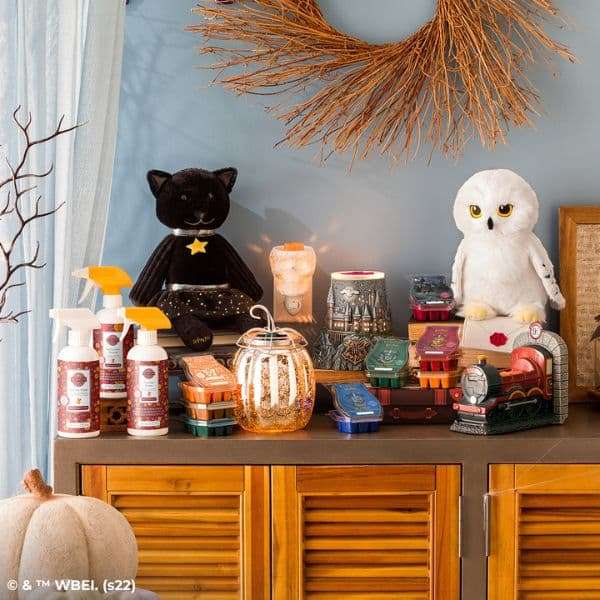 Scentsy 2022 Harvest Halloween Collection | Shop 9/1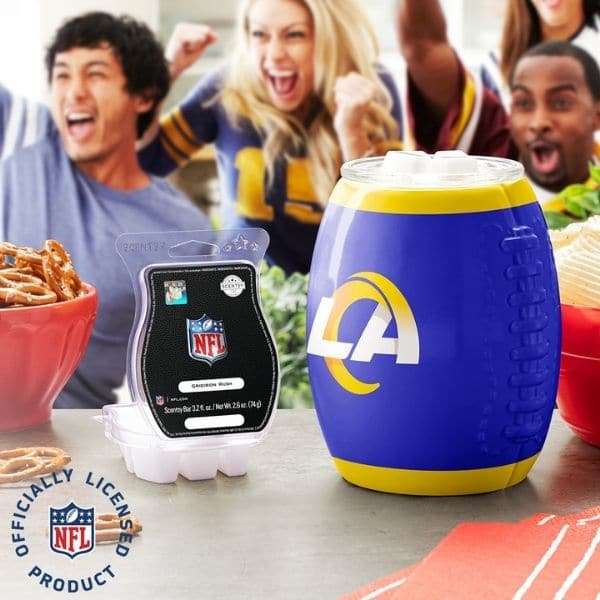 NFL Scentsy Collection – Scentsy Warmers | Shop Now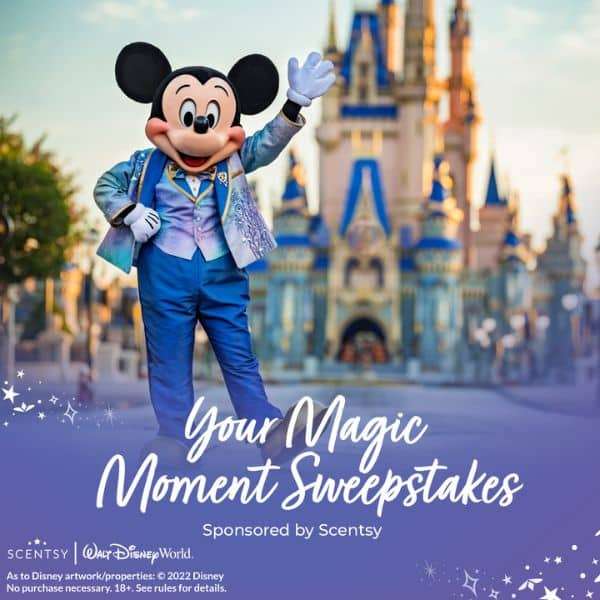 Scentsy Your Magic Moment Sweepstakes | Dream vacation to Walt Disney World® Resort from Scentsy!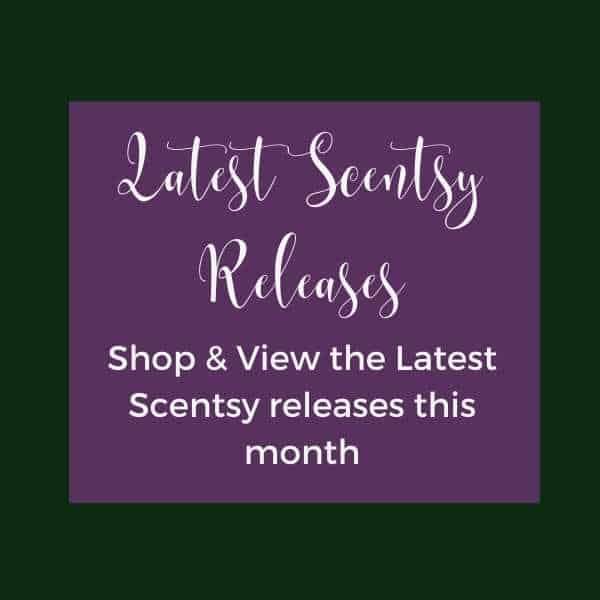 Scentsy New Releases
EXPLORE FRAGRANCE CATEGORIES