NEW! SCENTSY FALL CATALOG - SHOP NOW
SHOP THE SCENTSY AUGUST 2017 SUMMER TO FALL TRANSITION SALE

It's that time of the year again
We're in the process of transitioning to the Scentsy Fall / Winter 2017-2018 Catalog. 
Most everything from the Scentsy Spring Summer 2017 Catalog is on sale at 10% off from August 1- 31 2017! In addition, it is a great time to stock up on your favorite Scentsy Bars with our 6 pack bundle on sale for $22.50
*Scentsy Bars will be increasing in price to $6.00 per Bar starting 9/1/17, 6 Pack Bundle for $30(Buy 5, get one free) and a Twin Pack of same Fragrance for $11(Save $1).  Other Bundle & Save options will be adjusted on 9/1/17 to reflect this increase accordingly.  Some exclusions may apply to the sale in August – ex. Licensed Warmers, Bundles & Saves.
See the Fall 2017 Discontinued Scentsy Items List –  Purchase those items while you can!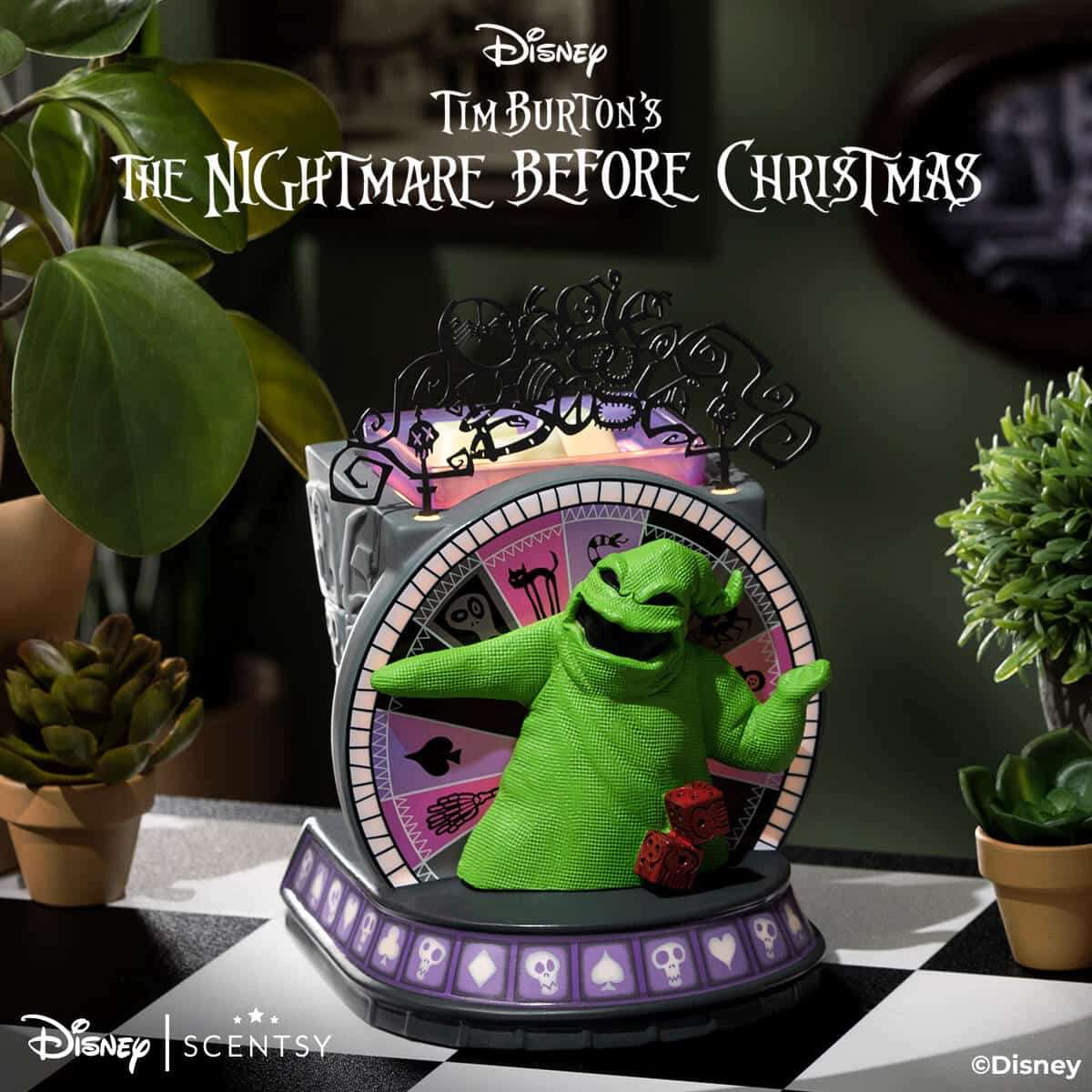 The Nightmare Before Christmas Scentsy Collection SALE | Shop 8/22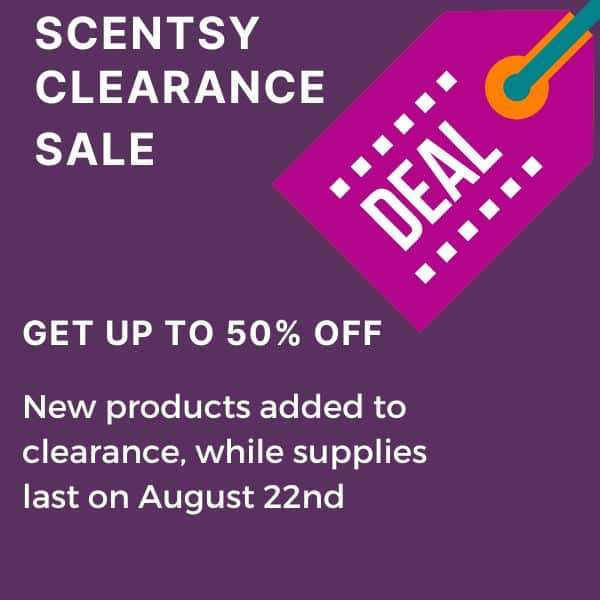 Scentsy Clearance Sale Update | Shop 8/22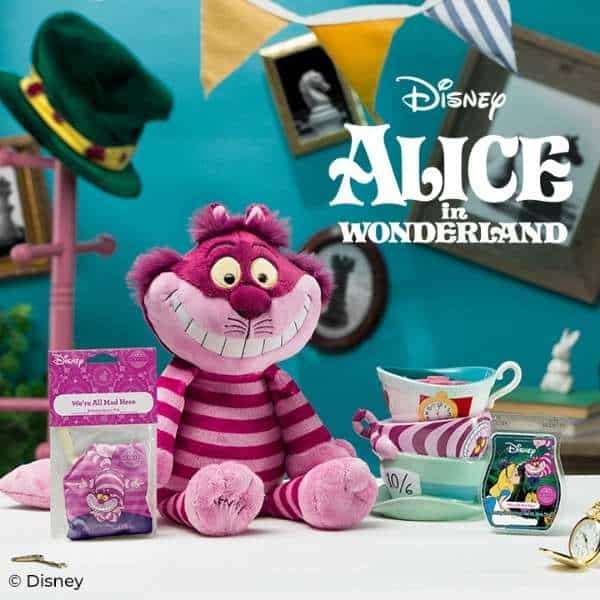 Alice In Wonderland – Scentsy Warmer & Cheshire Cat | Shop Now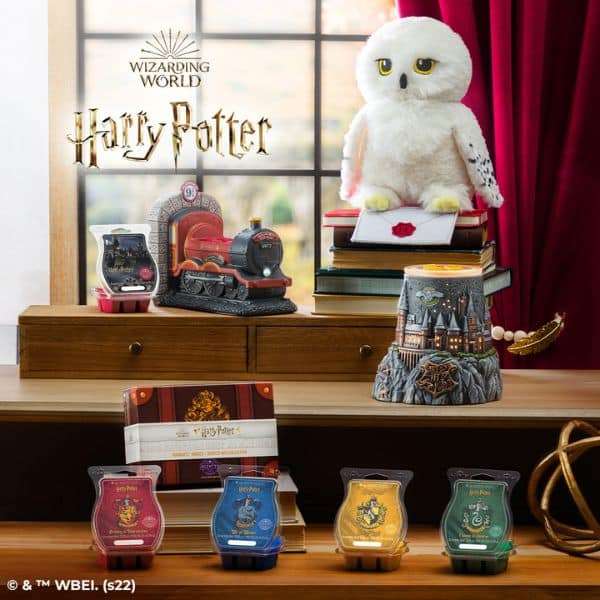 Harry Potter™ Scentsy Collection | Hogwarts Castle & Express Warmer, Hedwig Buddy| Shop 9/1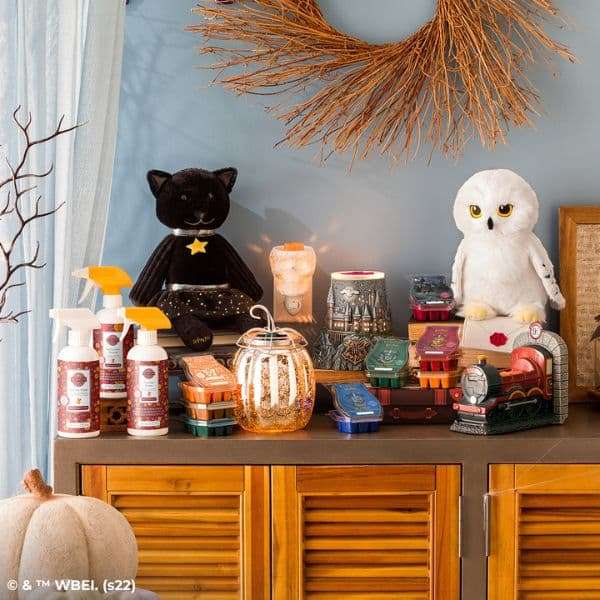 Scentsy 2022 Harvest Halloween Collection | Shop 9/1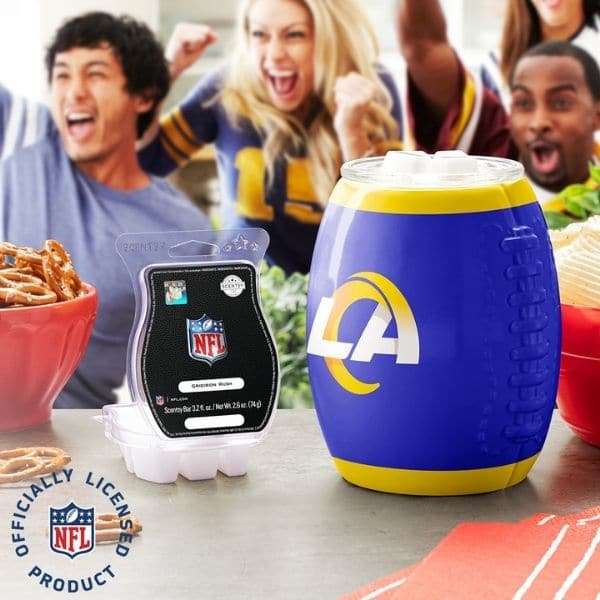 NFL Scentsy Collection – Scentsy Warmers | Shop Now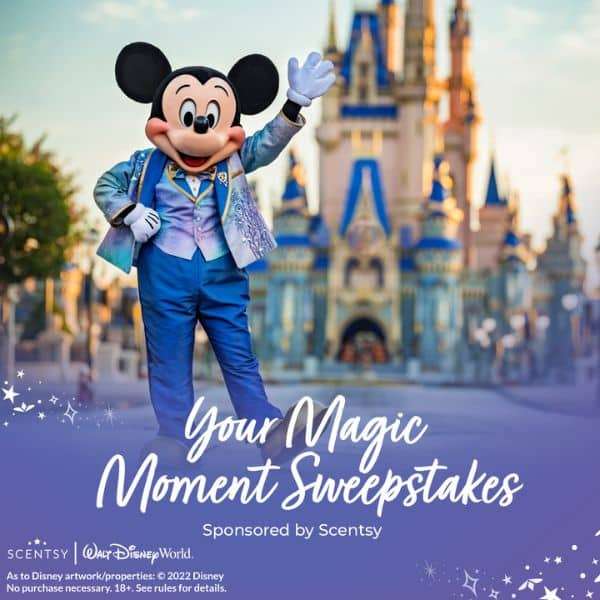 Scentsy Your Magic Moment Sweepstakes | Dream vacation to Walt Disney World® Resort from Scentsy!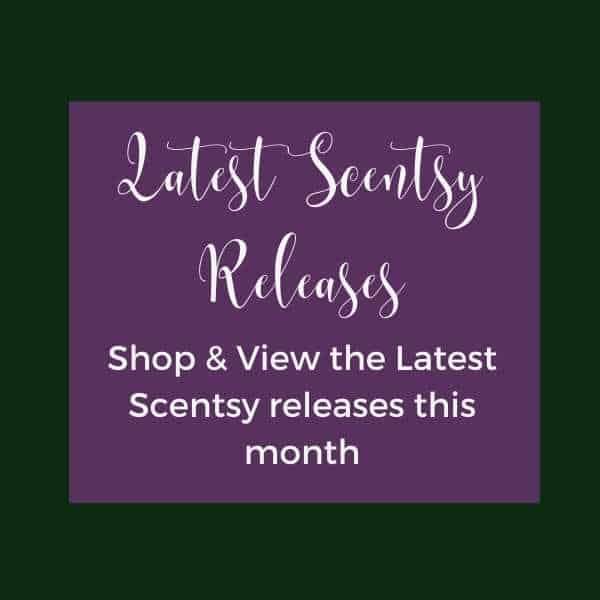 Scentsy New Releases
EXPLORE FRAGRANCE CATEGORIES