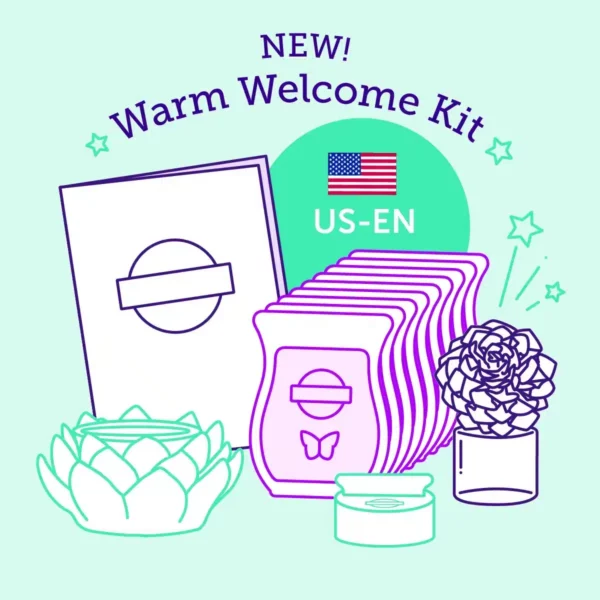 Warm Welcome Scentsy Kit | Enliven the Senses Week
$60.00
Suc-Cute-Lent Warmer
Black Raspberry Vanilla Scentsy Bar
Welcome Home Scentsy Bar
White Amber & Teak Scentsy Bar
Squeeze the Day Scentsy Bar
Luna Scentsy Bar
Aloe Water & Cucumber Scentsy Bar
Clothesline Scentsy Bar
Vanilla Bean Buttercream Scentsy Bar
Go, Go, Mango Fragrance Flower
Cotton Cleanup (1 count)
Spring/Summer 2023 Catalog
Description
Just in time for Enliven the Senses Week at Scentsy, we've curated a Warm Welcome Kit with some of our most popular products and a variety of fragrances from our seven fragrance families so you can get a whiff of what we're about. Available March 20-27, or while supplies last.
Scentsy Club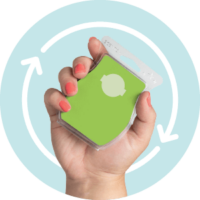 Never say goodbye to your favorite Scentsy Bar!
Just add it to your Scentsy Club subscription, and we'll keep making it just for you even if it's discontinued (as long as it stays in your order).
Referral & Rewards. Save 10% off a $30 order, One half price item for orders over $60, perks, and more. Cancel at any time.