SHOP COLLECTIONS + HOLIDAY 🎄
Order soon to receive products in time for Christmas. Restrictions apply. Learn more.
Vanilla Bean Buttercream – Holiday Edition 4-Bar Scentsy Bundle
$20.00
Scentsy Scent-Spirations 2022 Vanilla Bean Buttercream Collection
Includes one Vanilla Bean Buttercream, one Candy Cane Buttercream, one Caramel Buttercream and one Gingerbread Buttercream Scentsy Bar each.
Vanilla Bean Buttercream: Decadent buttercream frosting made with the freshest butter whipped with cane sugar and vanilla extract.
Candy Cane Buttercream: A forest of peppermint candy cane and vanilla bean, frosted with buttercream.
Caramel Buttercream: Buttercream and vanilla bean wrapped in caramelized sugar.
Gingerbread Buttercream: Vanilla bean and buttercream warmed with ground ginger and nutmeg
Description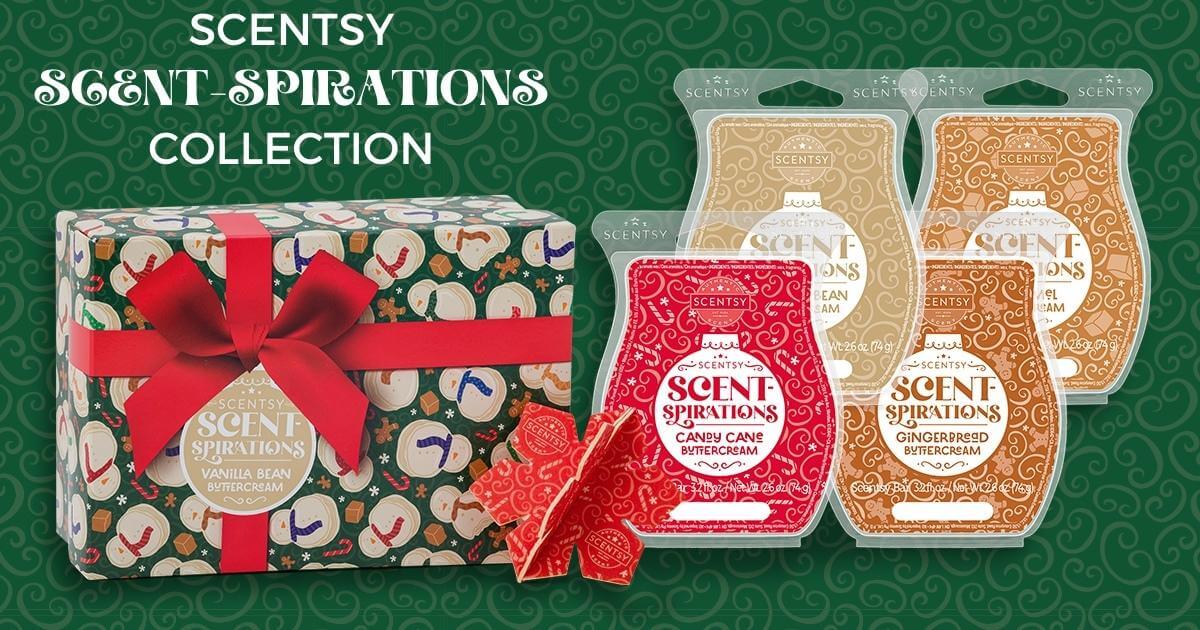 Scentsy Club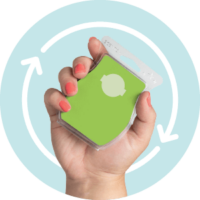 Never say goodbye to your favorite Scentsy Bar!
Just add it to your Scentsy Club subscription, and we'll keep making it just for you even if it's discontinued (as long as it stays in your order).
Referral & Rewards. Save 10% off a $30 order, One half price item for orders over $60, perks, and more. Cancel at any time.