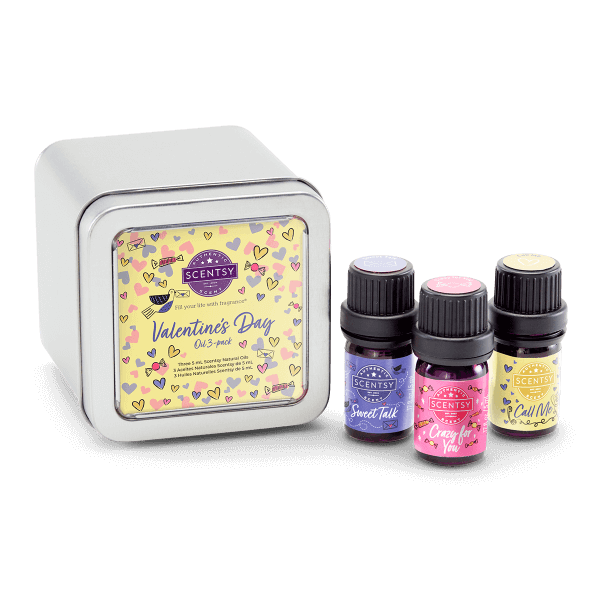 Valentine's Day 2023 Scentsy Oils
$18.00
Scentsy 2023 Valentine's Day Collection
Three Natural Oils perfect for that special someone!
Includes all three Valentine's Day Scentsy Oils in a decorative tin.
Call Me: Coconut mingles with flirtatious notes of juicy pear and vanilla.
Crazy for you: Bold strawberry embraces rosewood with a sweet kiss of caramel.
Sweet Talk: Playful orange zest and cherry blossom nuzzled with an alluring hint of violet.
Description
Naturally derived ingredients and essential oils blended into premium, artisanal fragrance exclusive to Scentsy.
• Available in a gorgeous variety of scents to elevate your diffused oil experience. • Handcrafted from globally sourced ingredients. • Recommended for: Fragrance lovers and those who enjoy branching out.
Scentsy Club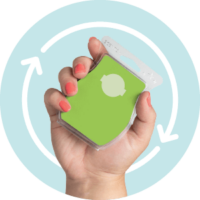 Never say goodbye to your favorite Scentsy Bar!
Just add it to your Scentsy Club subscription, and we'll keep making it just for you even if it's discontinued (as long as it stays in your order).
Referral & Rewards. Save 10% off a $30 order, One half price item for orders over $60, perks, and more. Cancel at any time.