Boba Fett Scentsy Warmer | Star Wars
$90.00
From the helmet dent to the Mythosaur emblem, this warmer recreates Boba Fett's iconic armor in meticulous detail. When lit, the bounty hunter's jetpack will shine on nearby surfaces, while vents on the back of the helmet throw fragrance throughout any living space.
Wattage: 25W
Size: 11″ tall
Finish: Hand painted + glows when lit
Description
View the Star Wars Scentsy Collection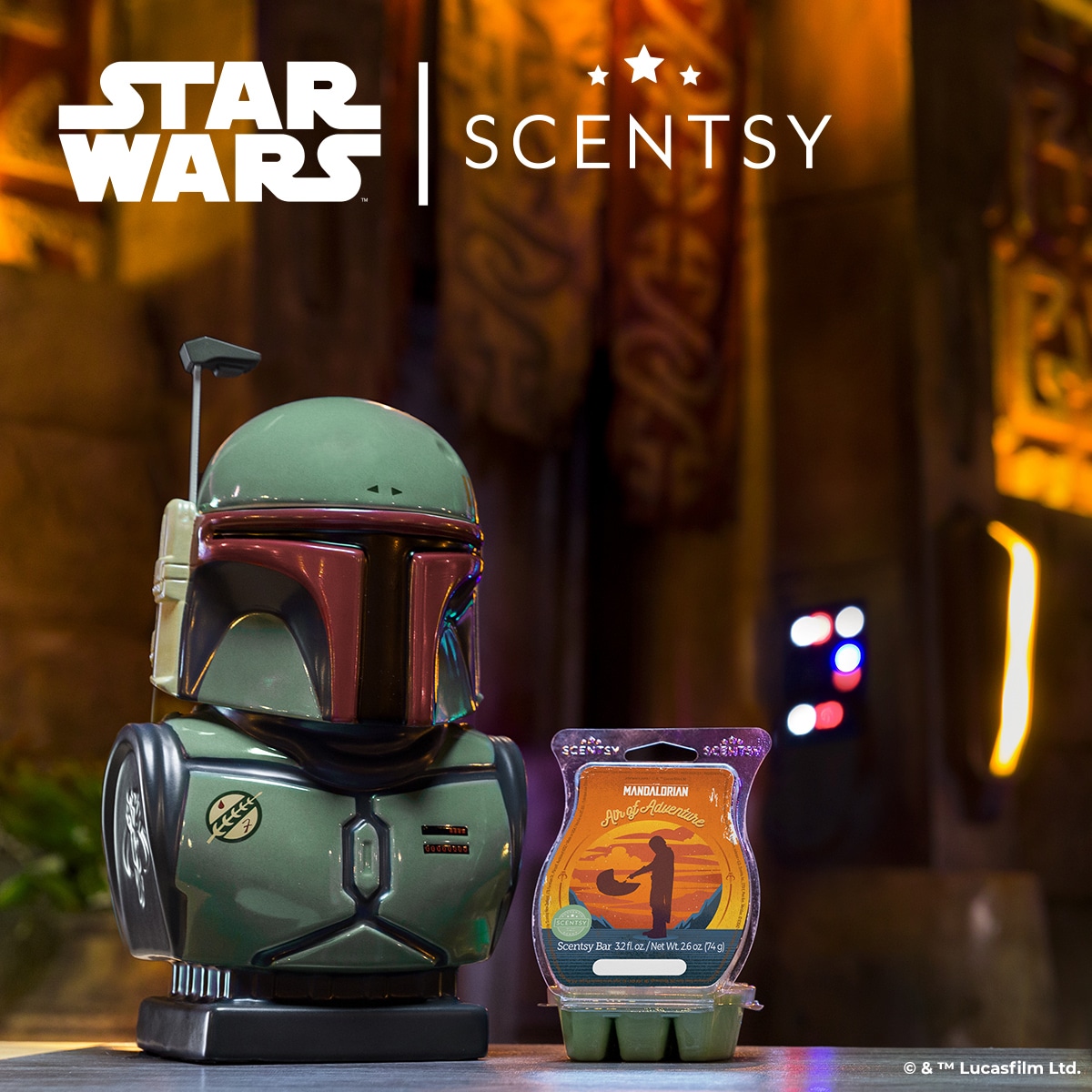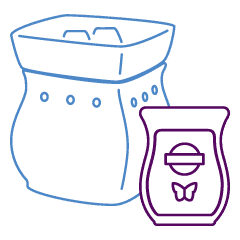 Melt Scentsy wax with the heat of an electric low-watt light bulb or element Scentsy warmer and fill your space with fragrance — not flame, smoke, or soot.
• Over 100 Scentsy Warmer designs — including mini warmers — to suit every taste and décor. Available with or without illumination!
• Featuring high-quality materials like ceramic, glass and metal, all handcrafted by artisans around the world.
• Finish the look with fun, stylish accessories like Scentsy colored light bulbs and Scentsy warmer stands.
• Lifetime Scentsy Warranty!