SHOP THE LATEST SCENTSY COLLECTIONS 🛍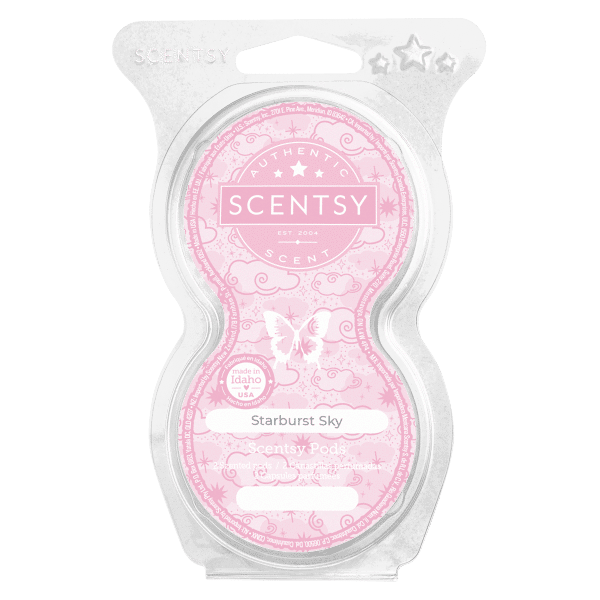 Starburst Sky Scentsy Pod
$10.00
Scentsy 2023 Valentine's Day Collection
Sweet apple mesmerised by whipped vanilla and creamy coconut clouds against an amber blossom sunset.
Air flows through the Scentsy Pods and into the environment for immediate fragrance. The fragrance beads in the Pods release the perfect amount of scent for an incredible experience in your favorite Scentsy fragrances. Each Scentsy Pod provides up to 120 hours of fragrances.
Pack of 2.
Description
Sweet apple mesmerized by whipped vanilla & creamy coconut against an amber blossom sunset
Scentsy Club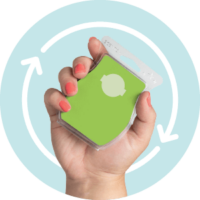 Never say goodbye to your favorite Scentsy Bar!
Just add it to your Scentsy Club subscription, and we'll keep making it just for you even if it's discontinued (as long as it stays in your order).
Referral & Rewards. Save 10% off a $30 order, One half price item for orders over $60, perks, and more. Cancel at any time.